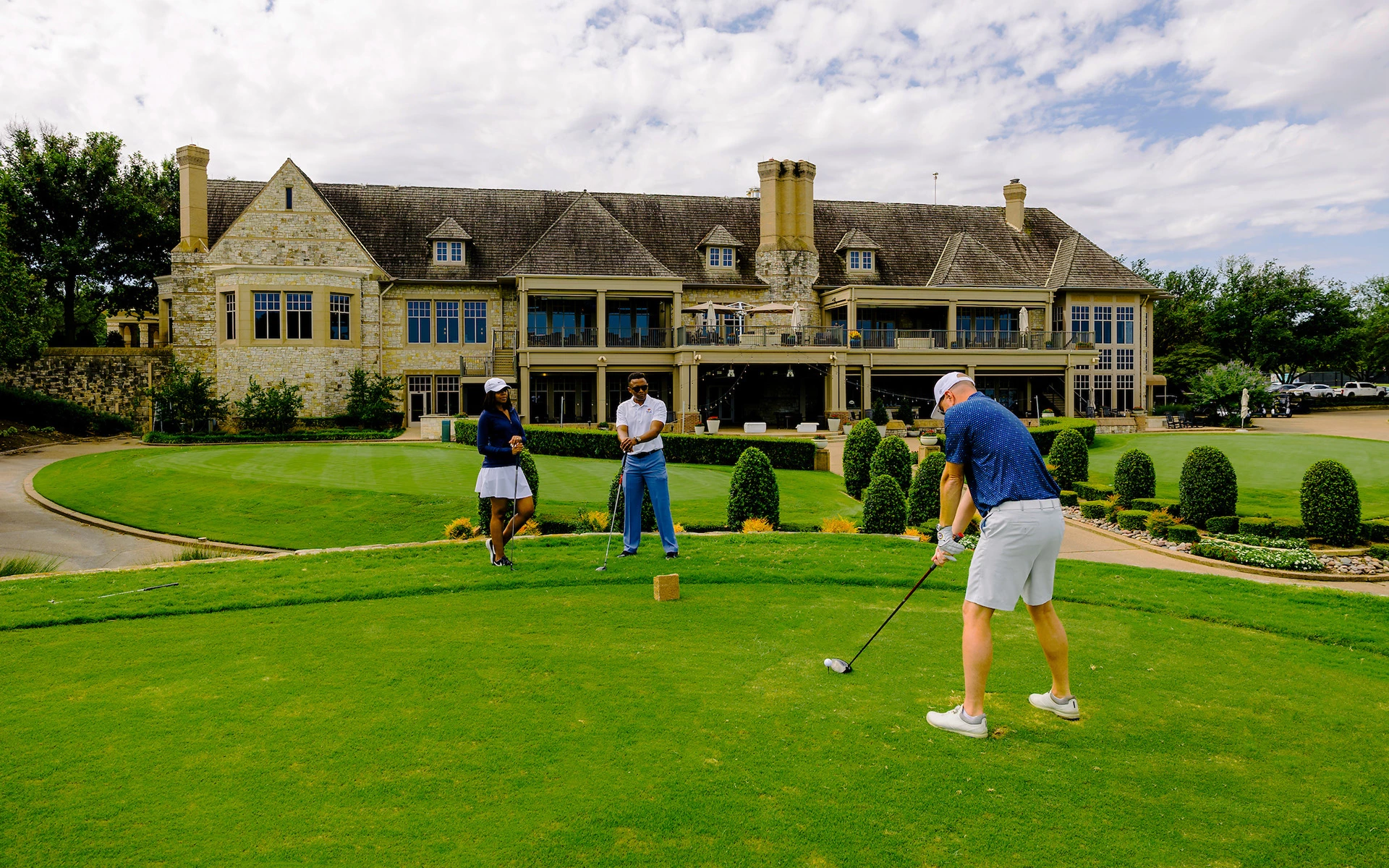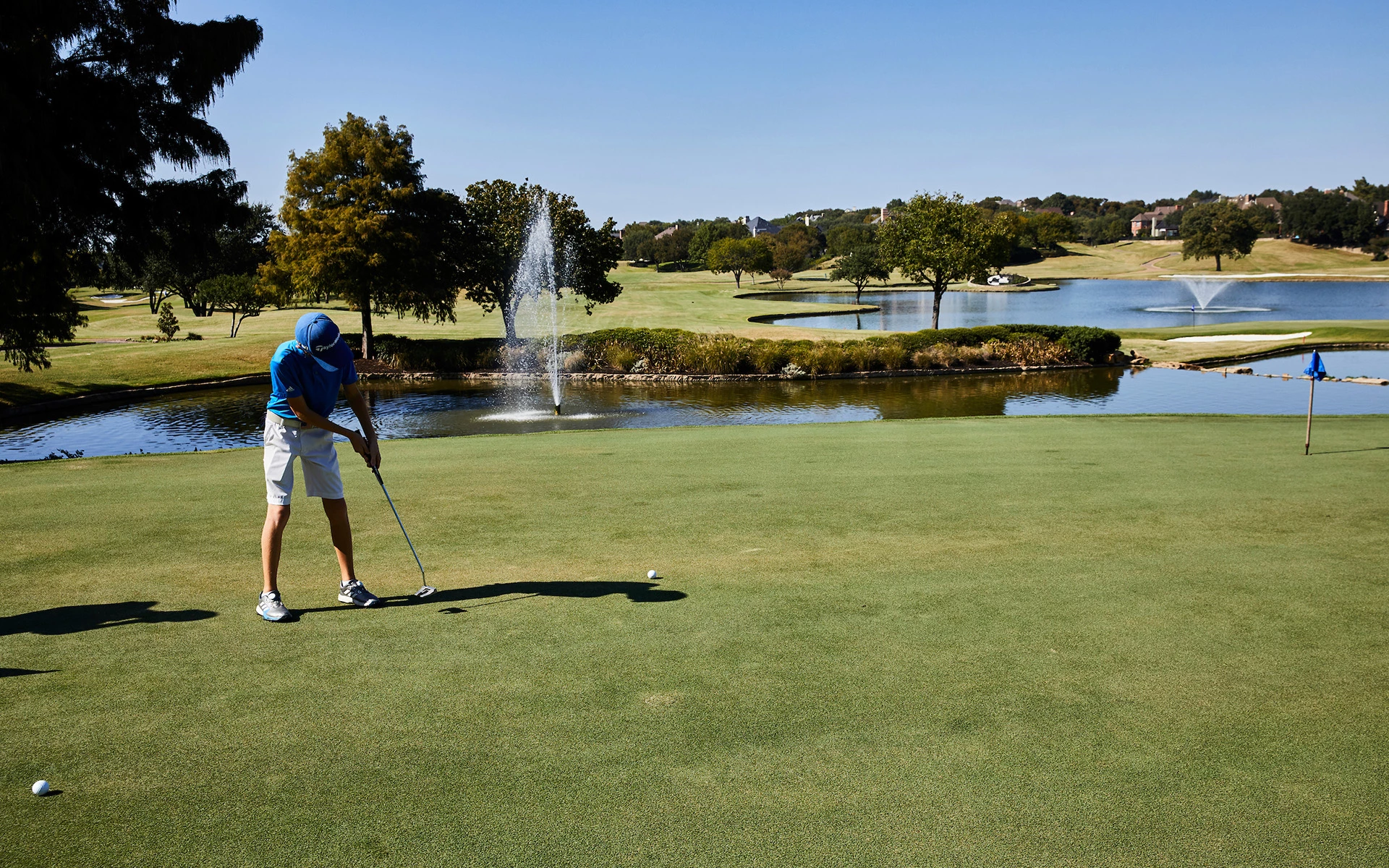 Awards
Stonebriar Country Club was voted #1 Club in Our Category, #1 Pro Shop, and #1 Invited Property in their 2021 Best of Private Clubs issue.

1989 received Golf Digest's nomination for "Best New Course in the Nation"
Restaurant /Hotel Design International Magazine's "Best Other Project" was awarded for Clubhouse design
"Top 20 Best Courses in Texas"
"Best Country Club in Dallas"
Host of the JC Penney LPGA Skins Tournament for 8 years
2001 Celebrity Players Tour host to The Dallas Morning News Tournament of Champions & the Troy Aikman & Emmitt Smith Foundation Tournament
Named one of the Best Country Clubs in DFW (Avid Golfer, 2011, 2013, 2014, 2015 & 2017)
2015 & 2017, named for "Best Value", "Most Underrated Course" and "Best Facility with 2 Courses"
Accolades
The U.S.P.G.A. chose Stonebriar for their coveted Senior Reunion Pro-AM
Host to several sectional qualifiers, and other premier golf events in DFW
Stonebriar Country Club is home to six (6) of the TOP 25 most profitable charity golf tournaments in DFW, with four (4) of those being in the TOP 10!