The Premier Frisco Country Club
In a class of its own, Stonebriar Country Club offers the privacy and prestige you require. The quiet and peacefulness that surrounds you in this elegant community will transport you to a climate of comfort, warmth and majesty. Begin a new life at Stonebriar…your tranquil retreat from the everyday.
Named one of the Best Country Clubs in DFW (Avid Golfer, 2011, 2013, 2014, 2015 & 2017), and among the finest private country clubs in Texas, Stonebriar Country Club is located at the Tollway and Legacy in Collin County. Just minutes west of the Legacy Business Park, Stonebriar has been a pivotal part of the development of the Frisco community. With two championship 18-hole golf courses, eight lighted outdoor tennis courts, a swimming pool and a 65,000-square-foot clubhouse, Stonebriar Country Club is the perfect place to entertain friends and important business associates.
Downtown Dallas may be only a 20-minute drive away, but the peacefulness of Stonebriar feels a world apart. Stonebriar Country Club is a gathering place for like-minded people from around the region. Our Members have not only respect for the traditional and challenges of golf and tennis, but also a strong sense of belonging in an active, private club environment.
Awards and Recognition
Avid Golfer magazine named Stonebriar Country Club in "The Best of the Private Clubs" list for 2011, 2013, 2014, 2015 and 2017. The Club was among several DFW golf and country clubs in the Invited family to win the award. In 2015 and 2017, the Club was also named for "Best Value", as well as "Most Underrated Course" and "Best Facility with 2 Courses" in 2017.
Recent Avid Golfer Recognitions
2018 - One of the best country clubs in DFW
2019 - One of the best country clubs in DFW, Best value country clubs in DFW
2020 - One of the best country clubs in DFW
2021 - #1 Club in Our Category, #1 Pro Shop, and #1 Invited Property in their 2021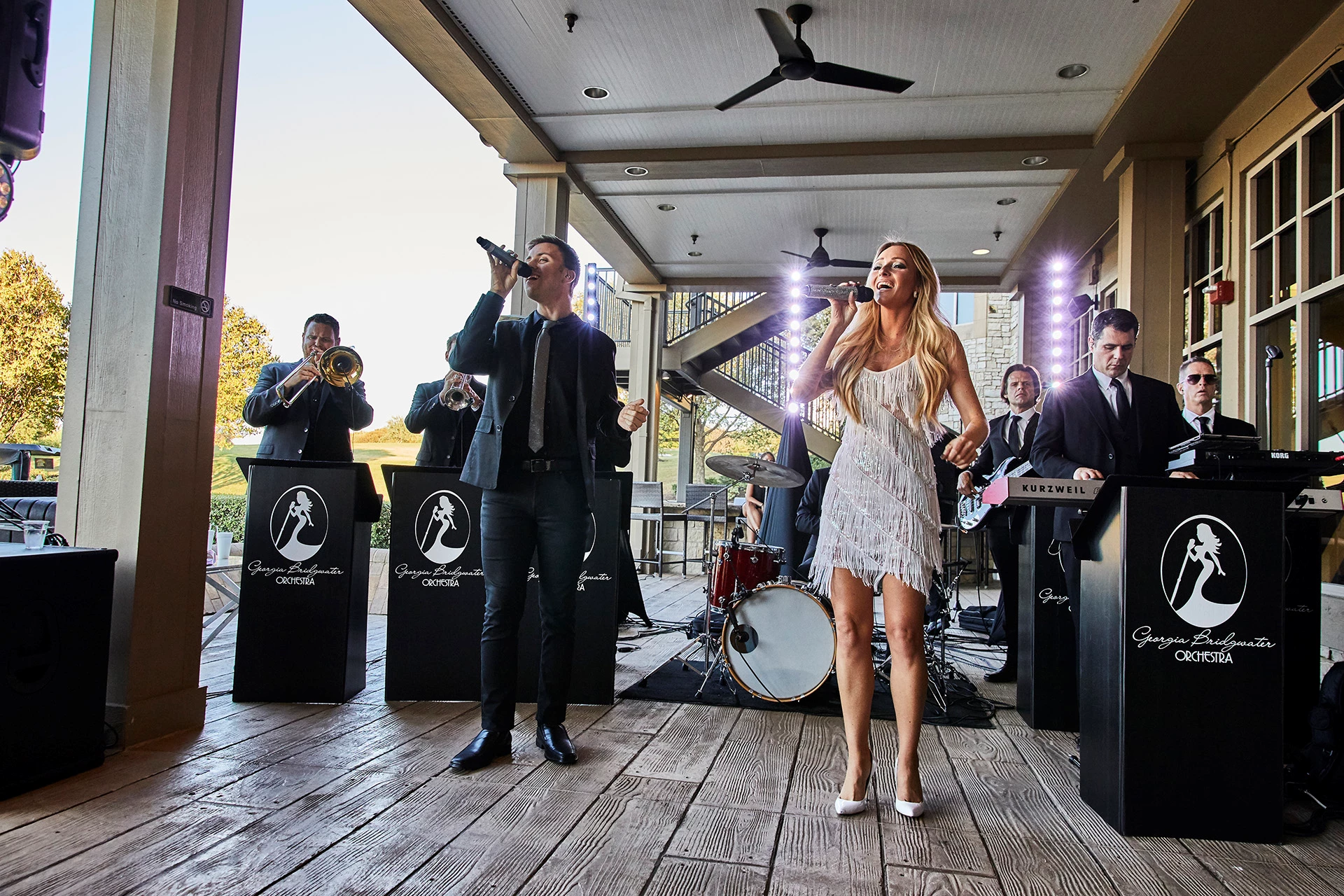 Club Events
Whether you're part of an active family or you're a busy professional with a passion for sports and social activities, we provide facilities and features to meet all your needs. With exceptional programming, business and social events, Members build lifelong relationships and develop a network of connections that lead to personal fulfillment and invaluable family memories.
Explore Club Events
Tournaments
Join your fellow Members for fun and competitive Club-hosted tournaments. This is Club spirit at its finest.
Tournaments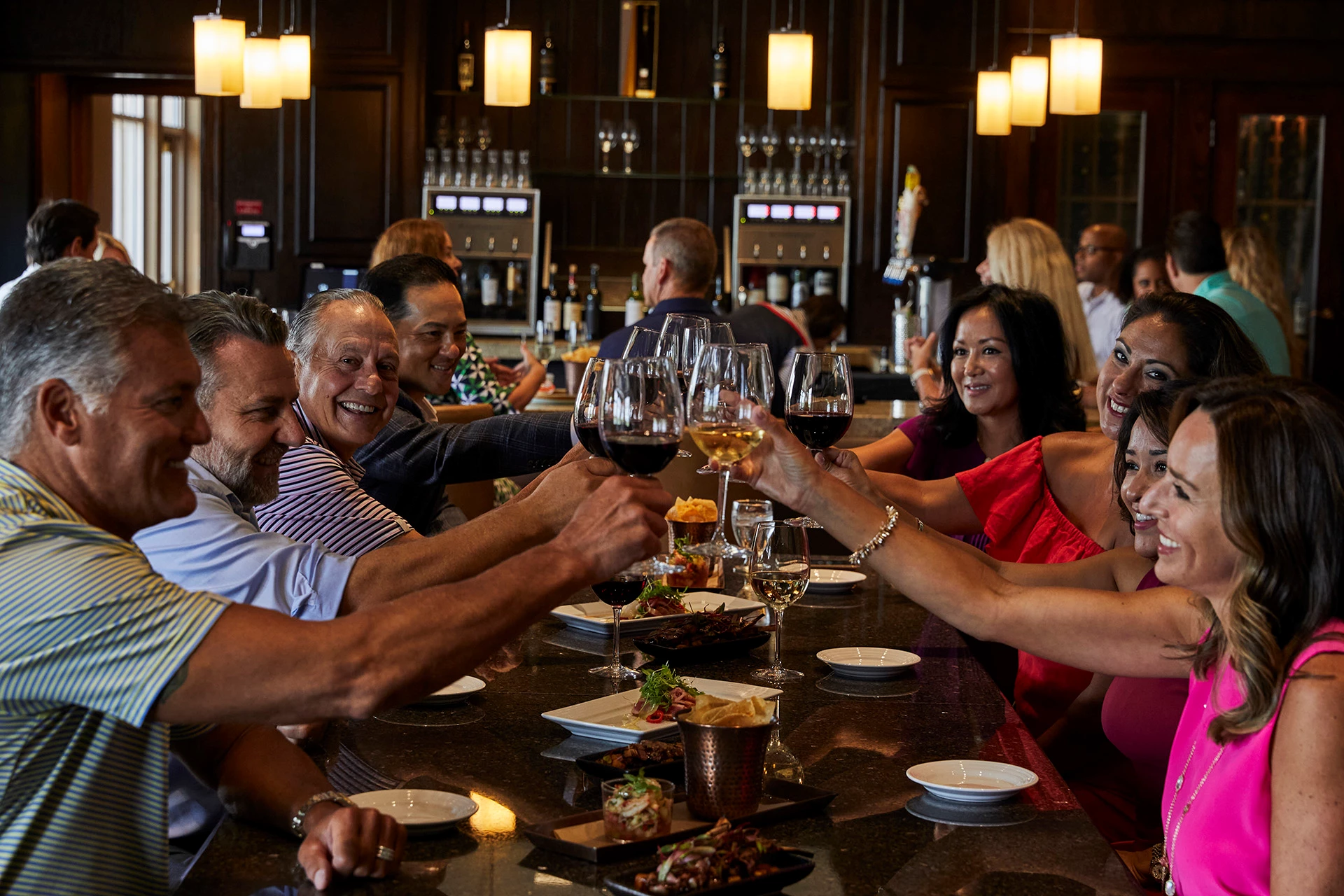 Networking
Build your network of business and social connections at our special Member events. Our Members include local professionals, civic and community leaders and other influential people to enhance your circle of friends.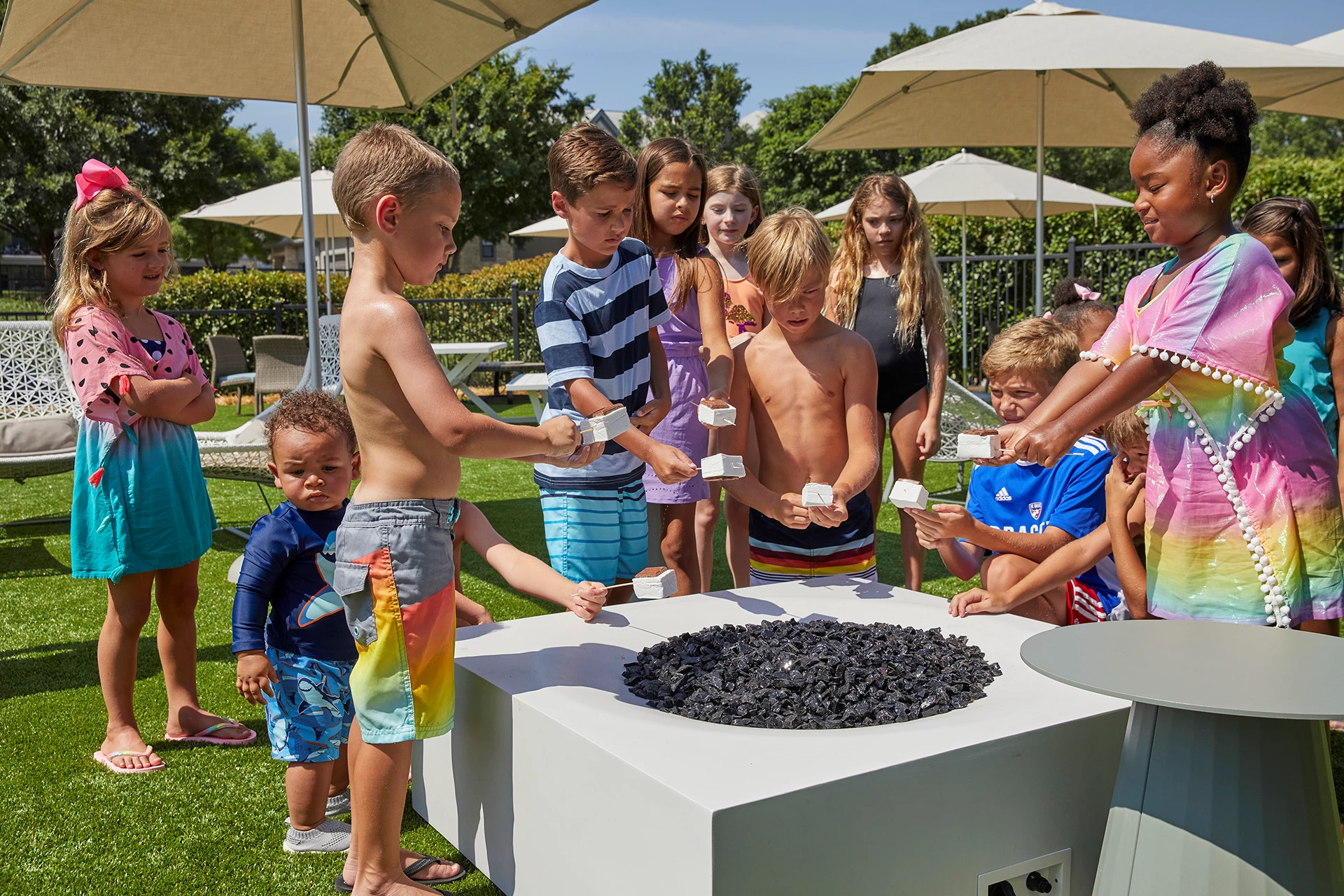 Kids & Family
We offer programs for kids of all ages and their families. From sports teams and leagues to special dining events and fun activities, we have something for every member of your family.
Enriching Programs
Our programs are designed to enrich your life with cultural, educational and business-oriented events to match your interests. Enjoy guest speakers, professional seminars, and special Member clubs and events.
Holidays
We enjoy celebrating holidays at the Club. Watch our calendar for special traditions and events, as well as holiday dining features. We're also ready to help you host the perfect party with catering for any occasion.