Look Inside Dallas' Premier Private Club
At Stonebriar Country Club, You're Always Invited
Our Club Improvements
Located in the heart of Frisco, Stonebriar Country Club is proud to bring a vast selection of extraordinary amenities to local families and busy professionals. This, of course, includes frequent Club improvements designed to continue redefining the standard of excellence for private clubs in DFW.
Most recently, Golf Members and aficionados enjoy these new updates:
Addition of experienced staff to continue to improve the golf courses and overall member experience
Utilization of soil insight tools to improve consistency of golf course conditions
Overseeded fairways on the Fazio course for enhanced winter playability
With these great improvements, in addition to our already incomparable golf, tennis, pickleball, and fine dining, Stonebriar Country Club is a true oasis from the fast-paced life of North Texas. It provides a luxurious private club experience at an affordable price, with the very best in golf, dining and social activities.

Come and see what you've been missing. Discover the Club life today.
Explore Life at Our Club
Whether you need a relaxing getaway or a high-tech conference center and a business-friendly environment, we have it covered.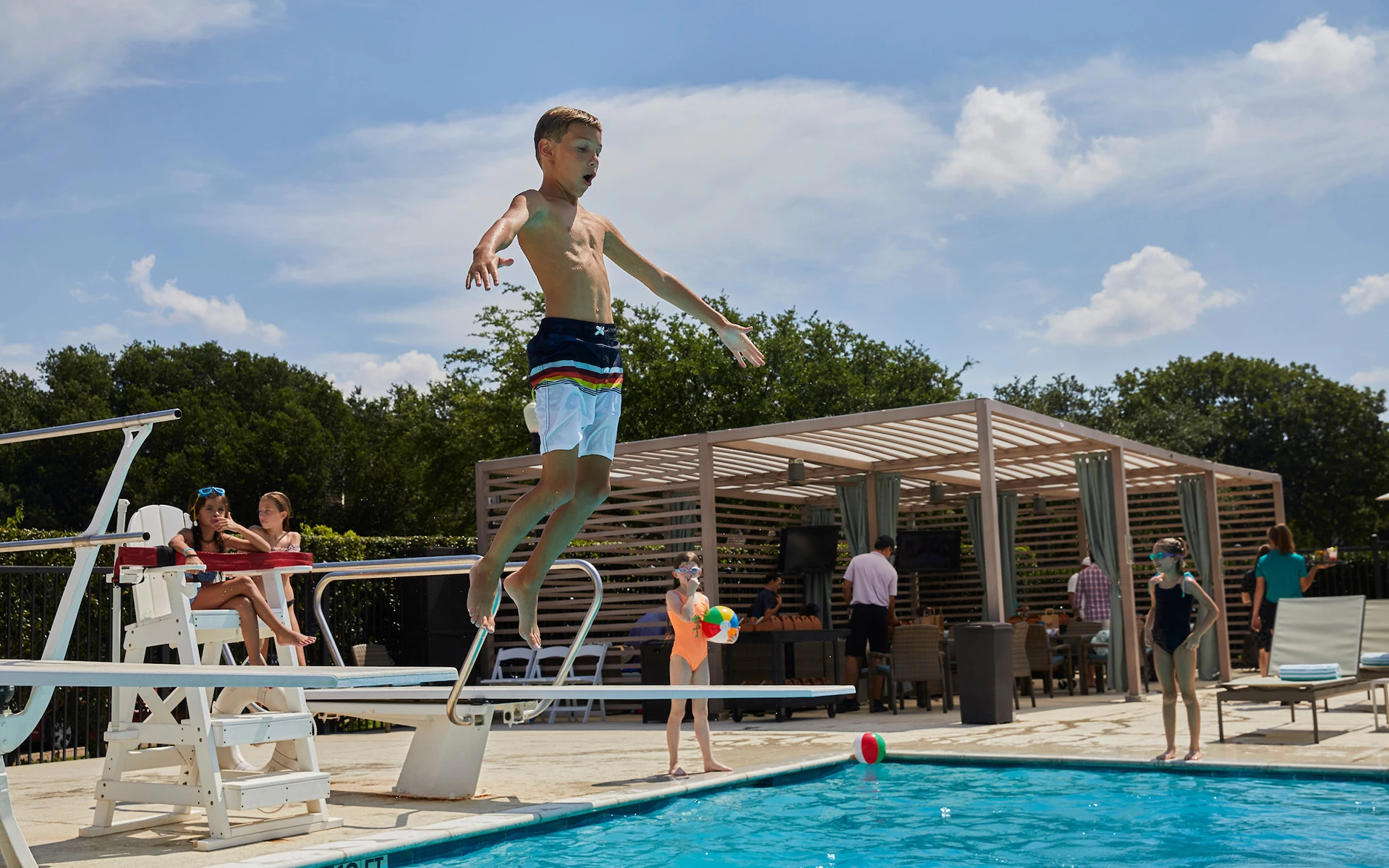 Discover Our All-Inclusive Luxury
We are investing millions to serve up an enhanced tennis experience and resort-style pool amenities.
Tournaments
Join your fellow Members for fun and competitive Club-hosted tournaments. This is Club spirit at its finest.
Explore Tournaments & Outings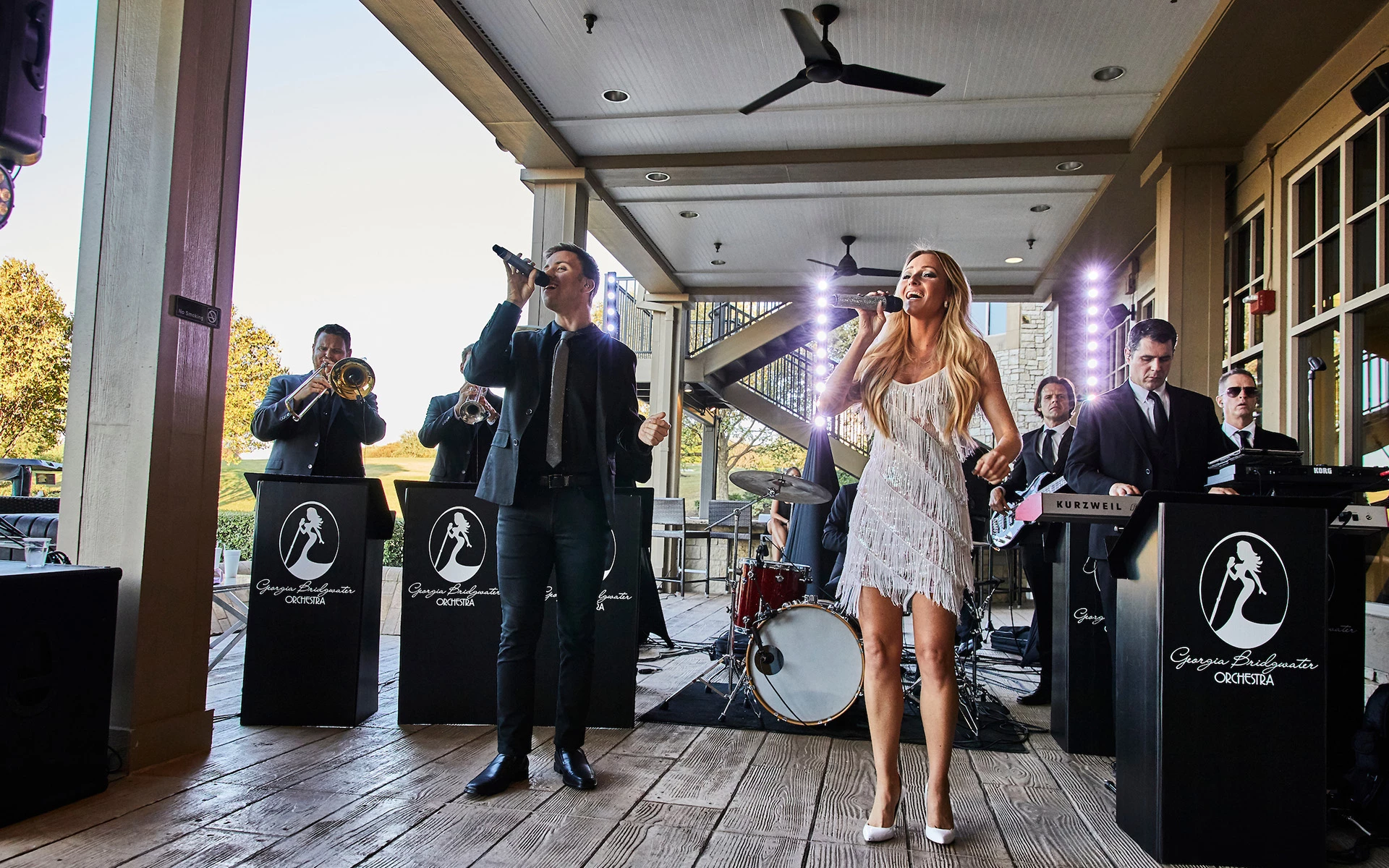 Club Events
Whether you're part of an active family or you're a busy professional with a passion for sports and social activities, we provide facilities and features to meet all your needs. With exceptional programming, business and social events, Members build lifelong relationships and develop a network of connections that lead to personal fulfillment and invaluable family memories.
Explore Club Amenities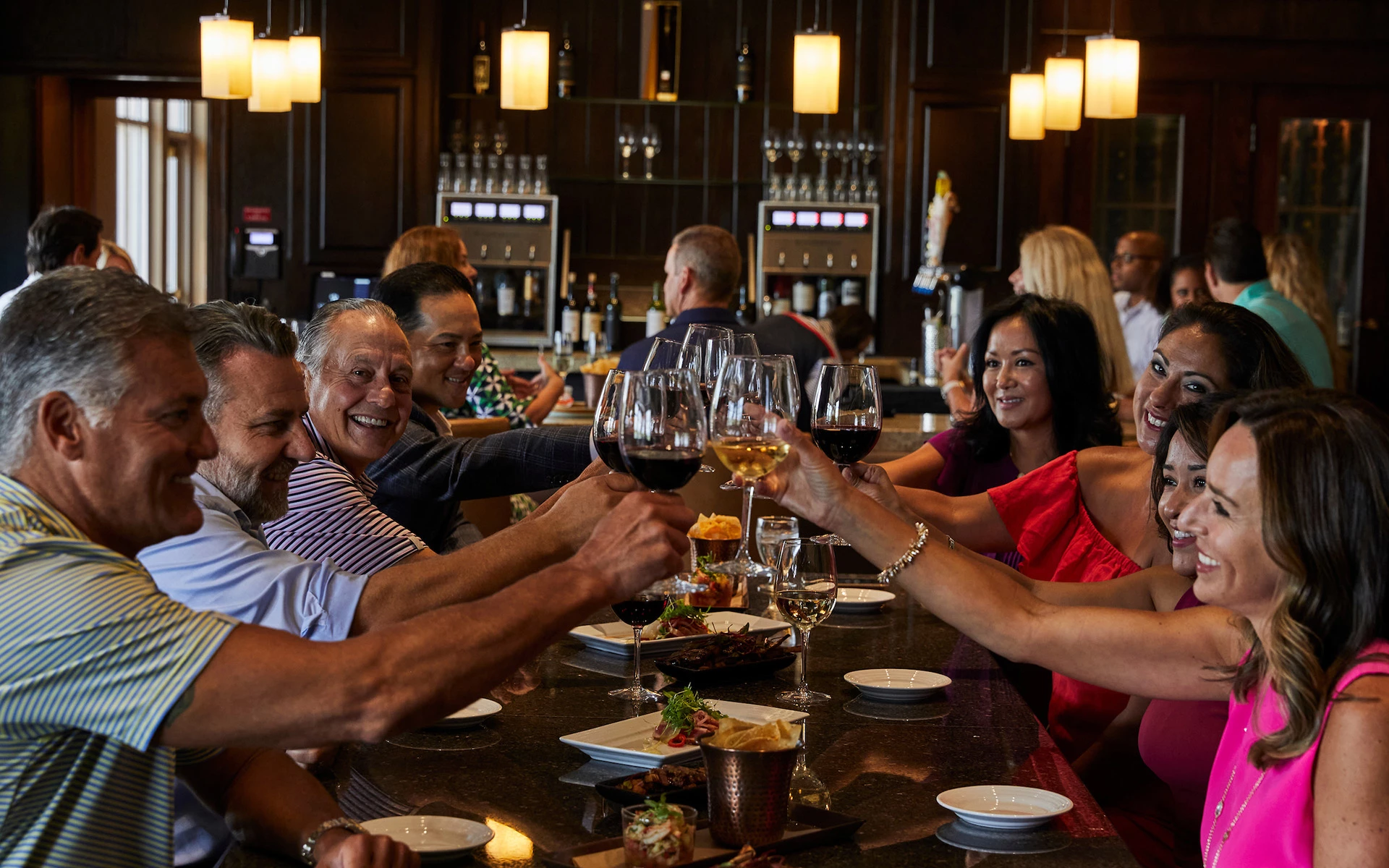 Networking
Build your network of business and social connections at our special Member events. Our Members include local professionals, civic and community leaders and other influential people to enhance your circle of friends.
View Our Calendar
Enriching Programs
Our programs are designed to enrich your life with cultural, educational and business-oriented events to match your interests. Enjoy guest speakers, professional seminars, and special Member clubs and events.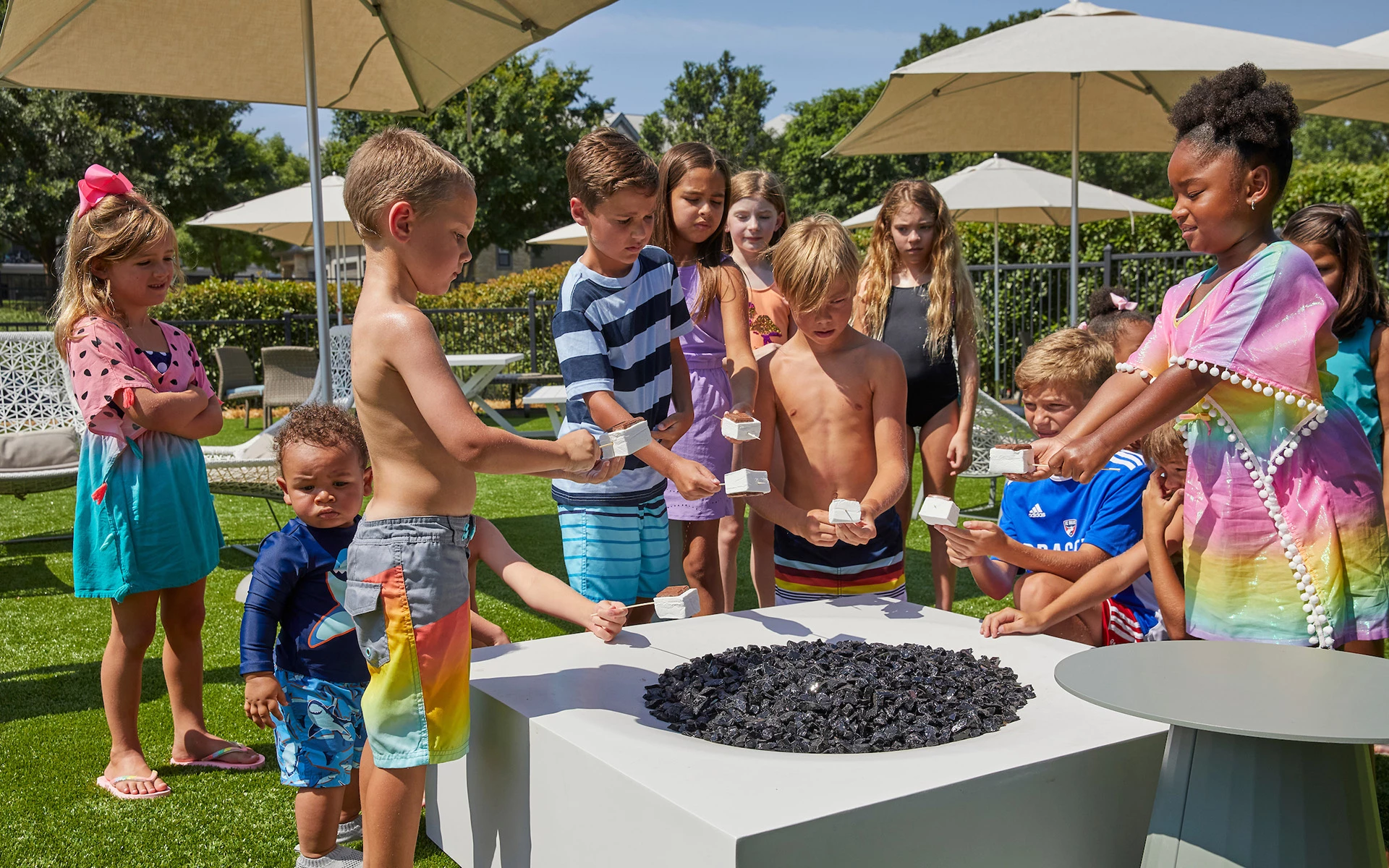 Kids & Family
We offer programs for kids of all ages and their families. From sports teams and leagues to special dining events and fun activities, we have something for every member of your family.
Holidays
We enjoy celebrating holidays at the Club. Watch our calendar for special traditions and events, as well as holiday dining features. We're also ready to help you host the perfect party with catering for any occasion.
Awards & Recognition
Avid Golfer magazine named Stonebriar Country Club in "The Best of the Private Clubs" list for 2011, 2013, 2014, 2015, 2017, 2018, 2019, 2020, 2021, 2022 & 2023. The Club was among several DFW golf and country clubs in the Invited family to win the award. In 2015 and 2017, the Club was also named for "Best Value", as well as "Most Underrated Course" and "Best Facility with 2 Courses" in 2017.
Recent Avid Golfer Recognitions
2018 - One of the best country clubs in DFW
2019 - One of the best country clubs in DFW, Best value country clubs in DFW
2020 - One of the best country clubs in DFW
2021 - #1 Club in Our Category, #1 Pro Shop, and #1 Invited Property in their 2021
2022 - In the Top Ten of Best Country Clubs (Elite Category)

2023 - One of the best country clubs in DFW