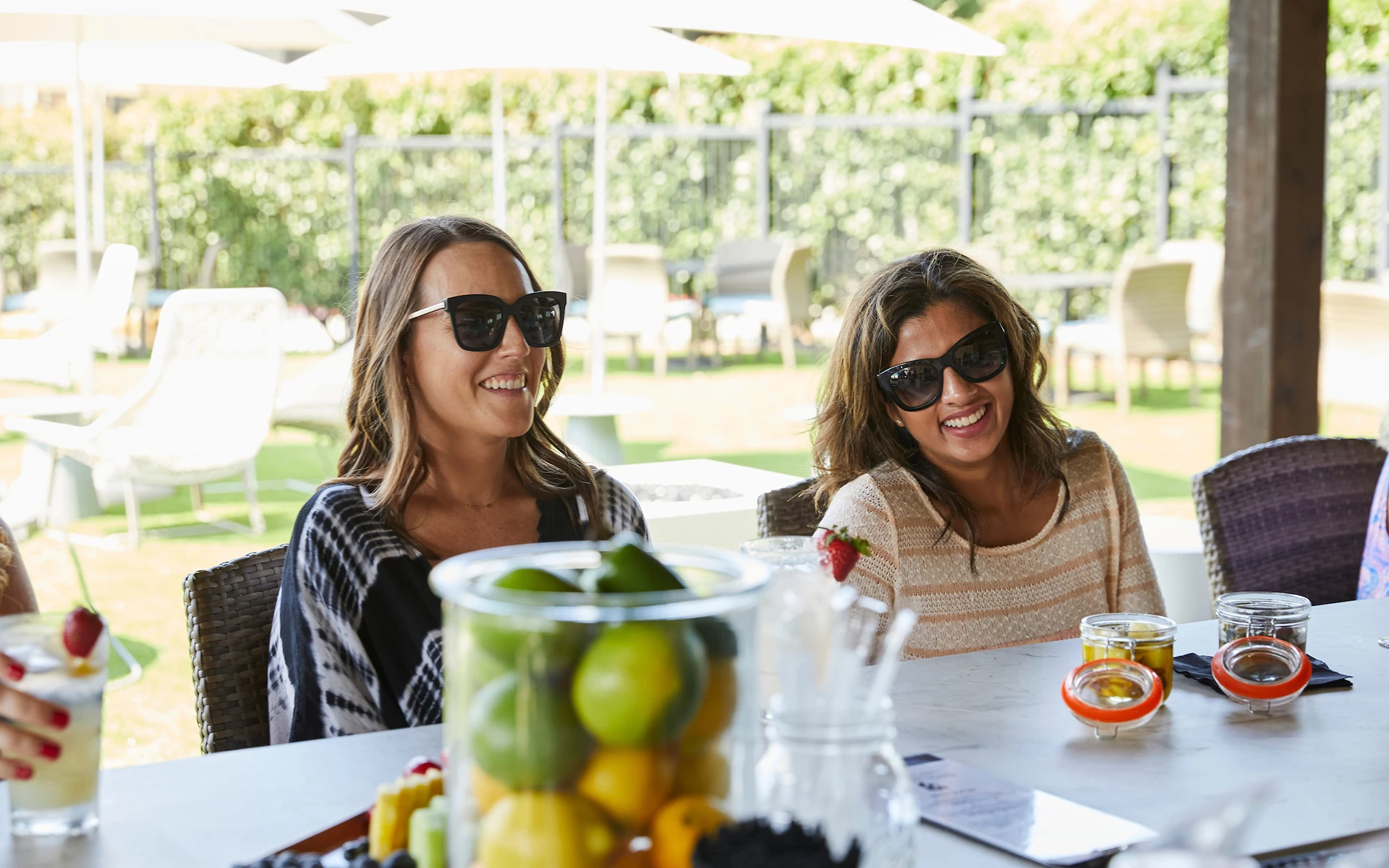 Life at Stonebriar Country Club
Discover the Stonebriar Community!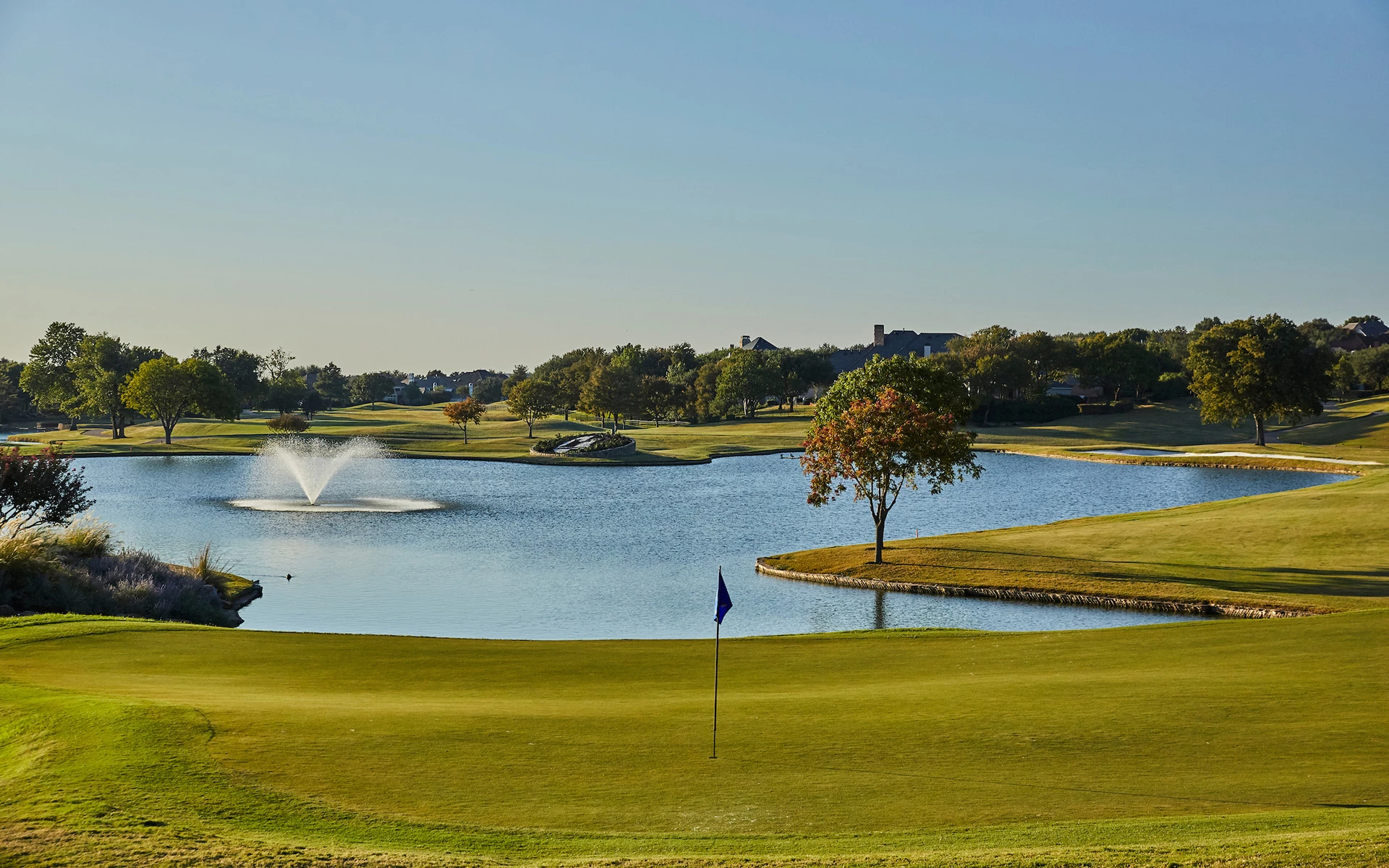 Golf
The Stonebriar Country Club offers not one but two top-notch courses: one designed by Joe Finger and Ken Dye (once nominated as "Best New Course in the Nation") and the other dreamt up by Tom Fazio. Both courses give members a chance to improve their game and reflect on why golf is one of the best sports around.
Explore Golf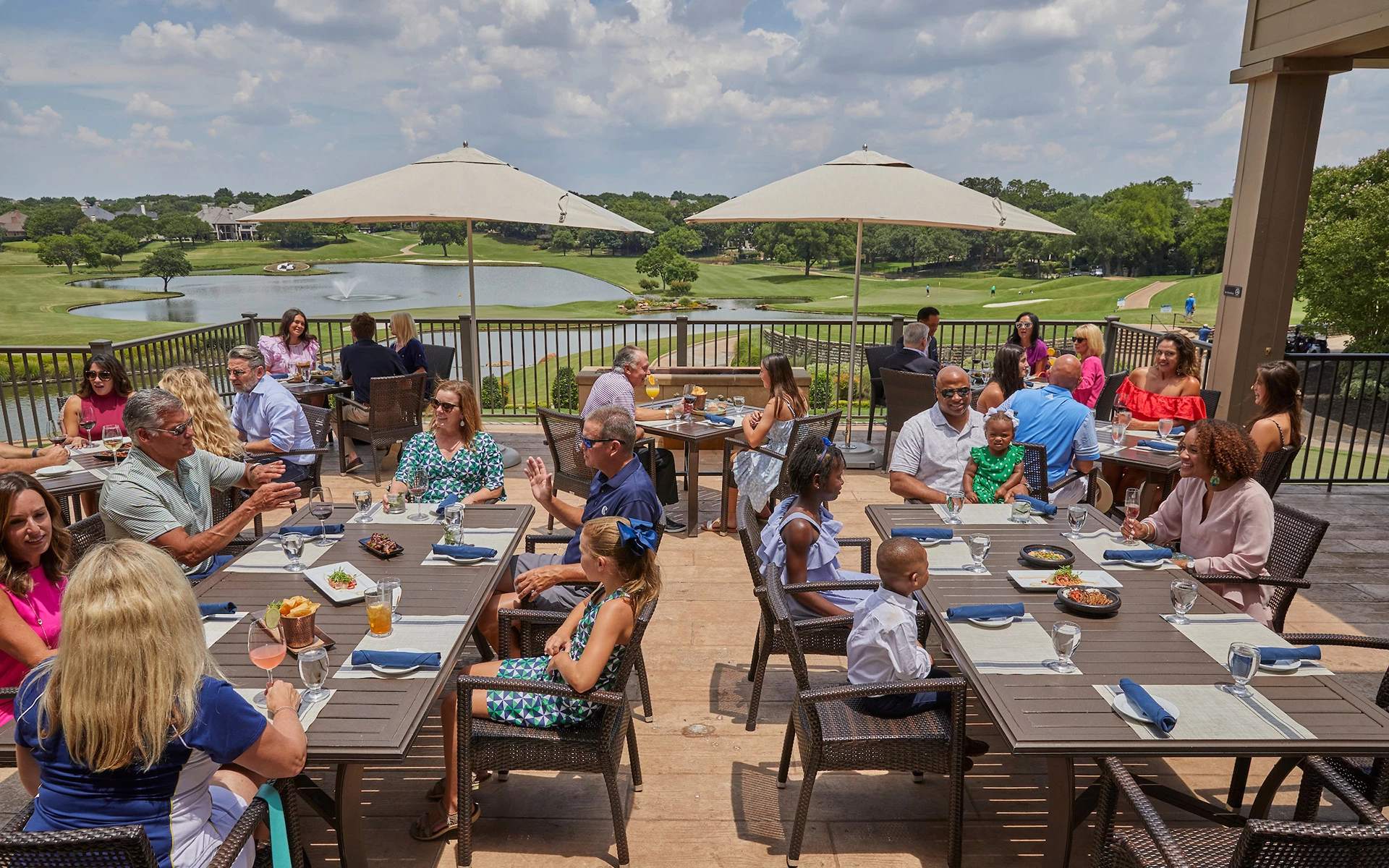 Dining
Quality and service are the hallmarks of the dining experience at Stonebriar Country Club. Whether you want time with your peers (the adults-only Tavern) or you want to eat as a family (the upscale yet family-friendly Grille), we can make any dining experience one to remember, thanks to a staff that strives to serve you the best cuisine amid scenery that's a wonder to behold both indoors and outside.
Explore Dining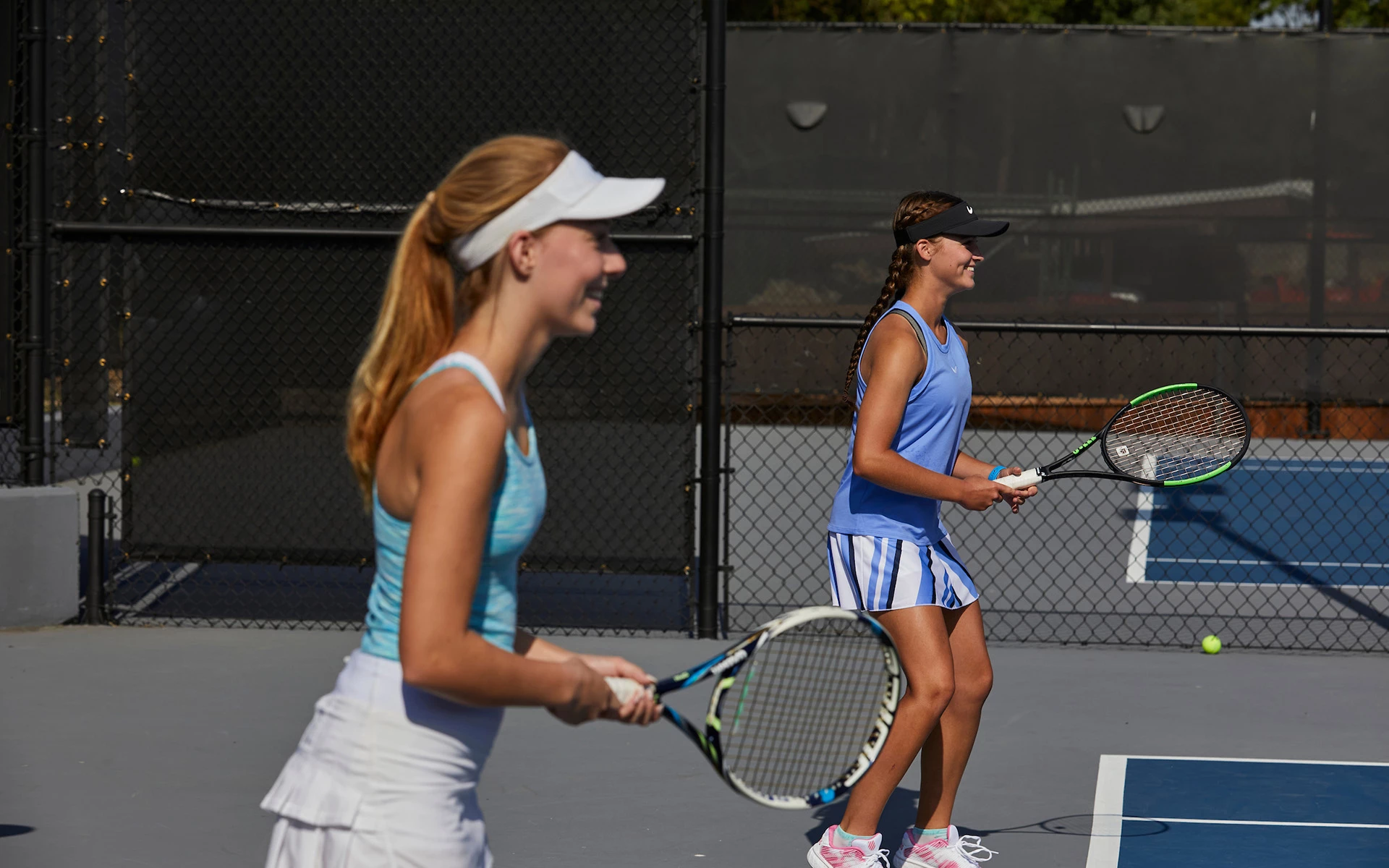 Tennis
With eight lighted outdoor courses that were newly resurfaced, there's always a chance to cause a "racket," whether you're working to improve your game or just want a casual match with friends. Featuring a dedicated staff of pros and a pro shop, tennis at Stonebriar Country Club offers numerous opportunities to play, including leagues and other programs.
Explore Tennis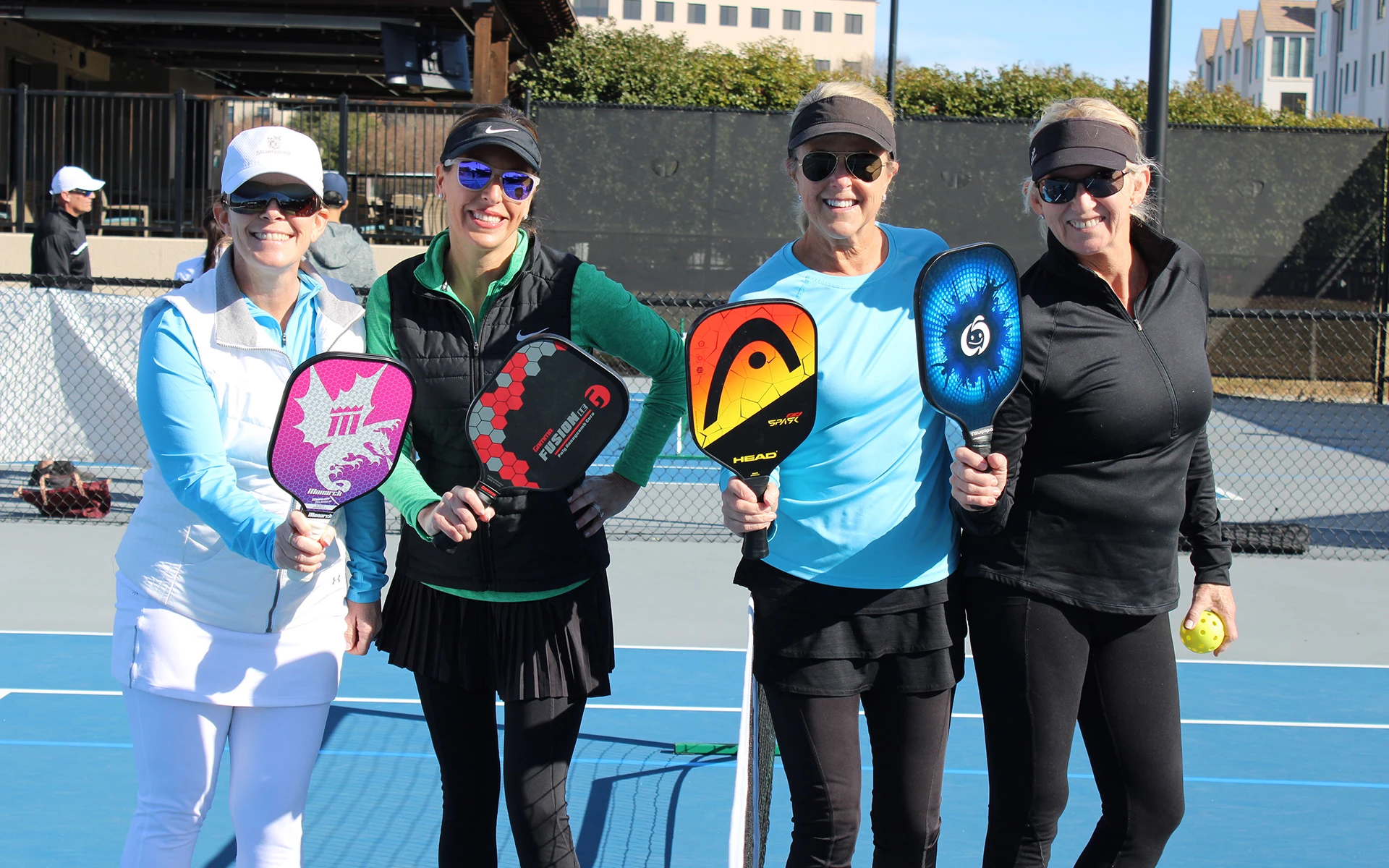 Pickleball
Join us at Stonebriar for pickleball, we have four outdoor lighted courts. There is a reason it's the fastest growing sport in America!
Explore Pickleball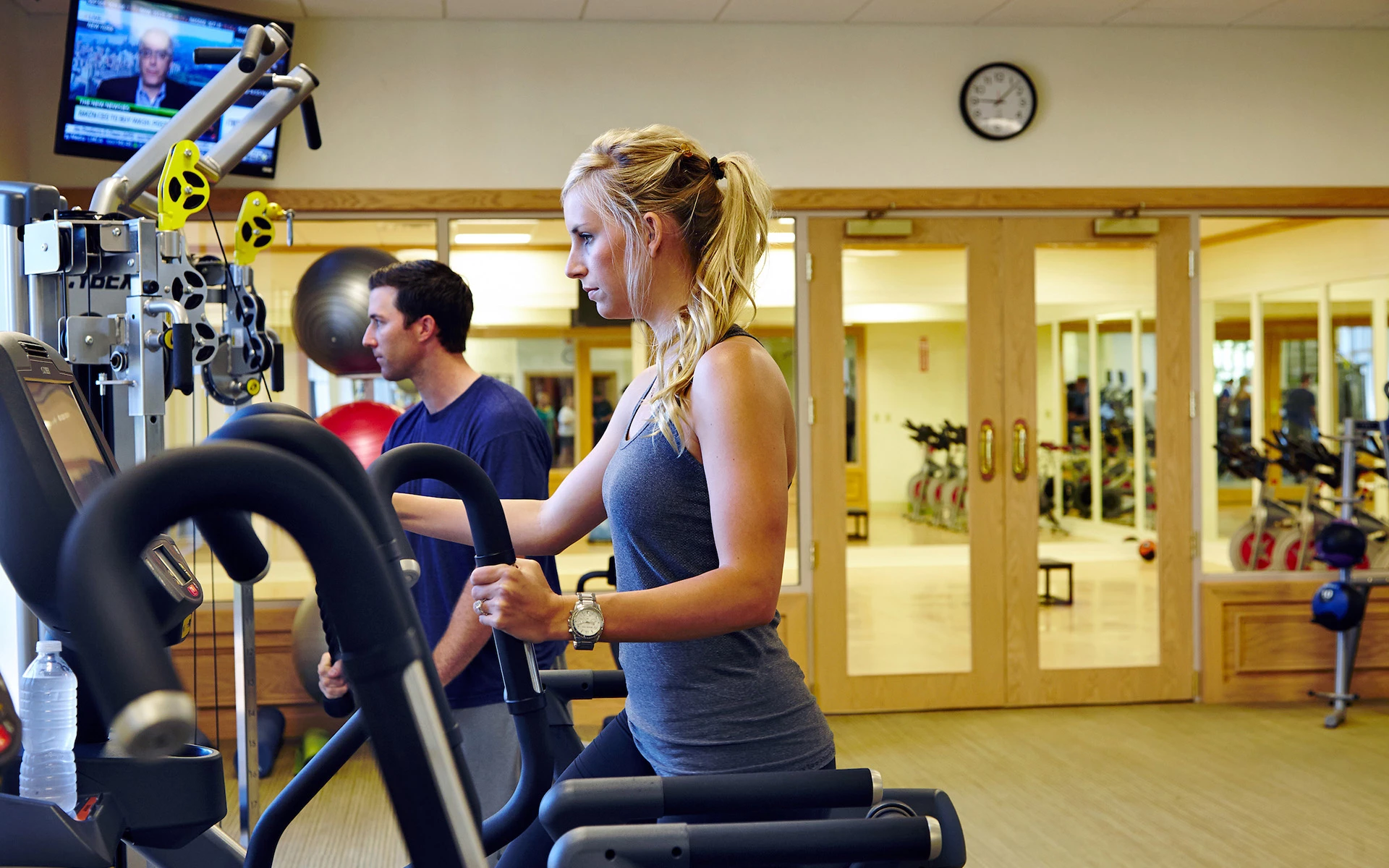 Fitness
Our 3,000-square-foot fitness center offers ample opportunity to stretch your muscles, get fit or just get in that daily workout. There is both cardio and strength equipment at your disposal, as well as a knowledgeable staff who can help you meet your fitness goals.
Explore Fitness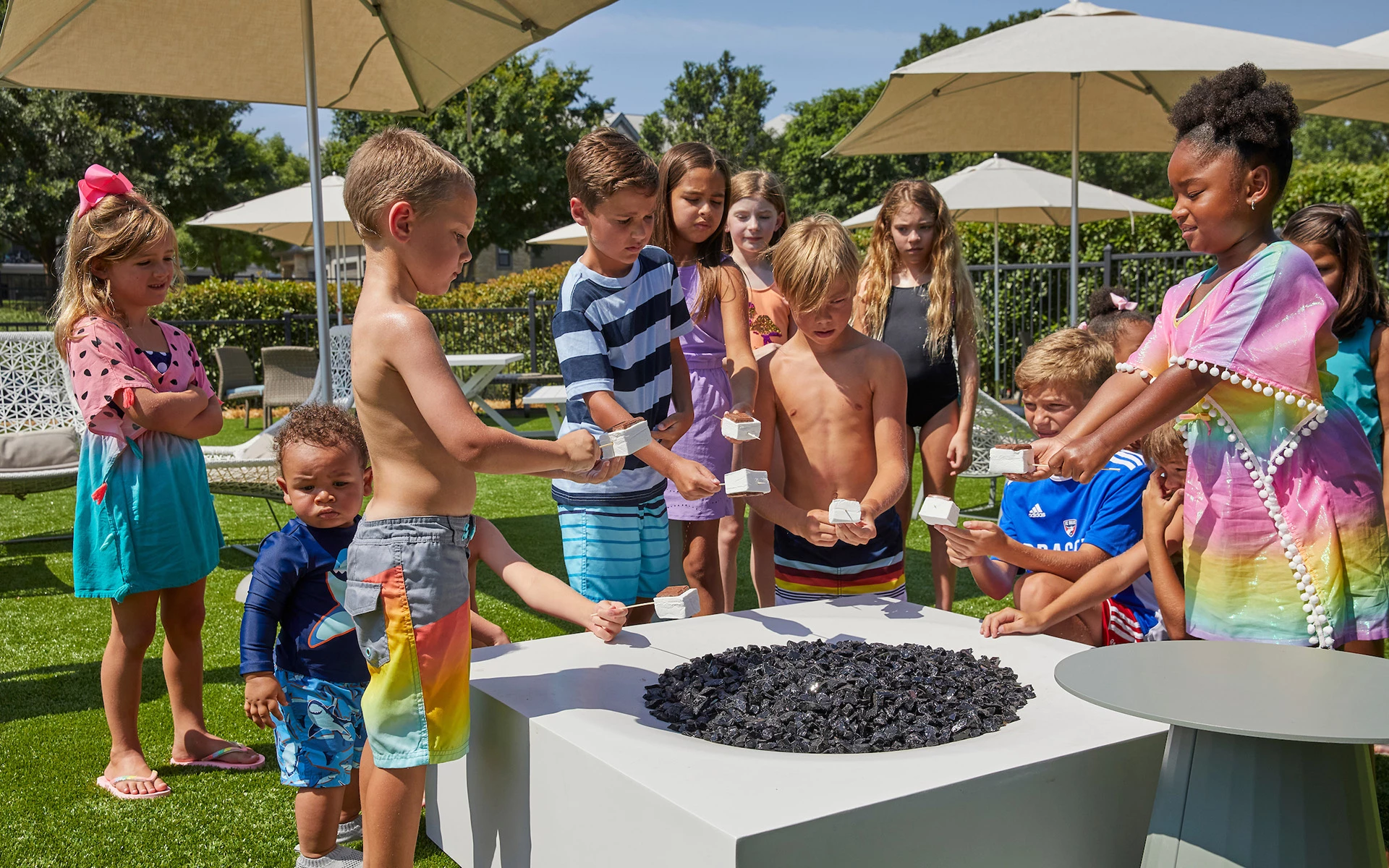 Kids Club
No matter your age, we have something for you at the Stonebriar Country Club. For youngsters ages 18 months to 10 years, hang out at our Kids' Club and enjoy fun, age-appropriate activities. For the tweens and teens (ages 10 to 15), we offer the (unsupervised) Corner Club, featuring numerous games and fun diversions.
Explore Kids Club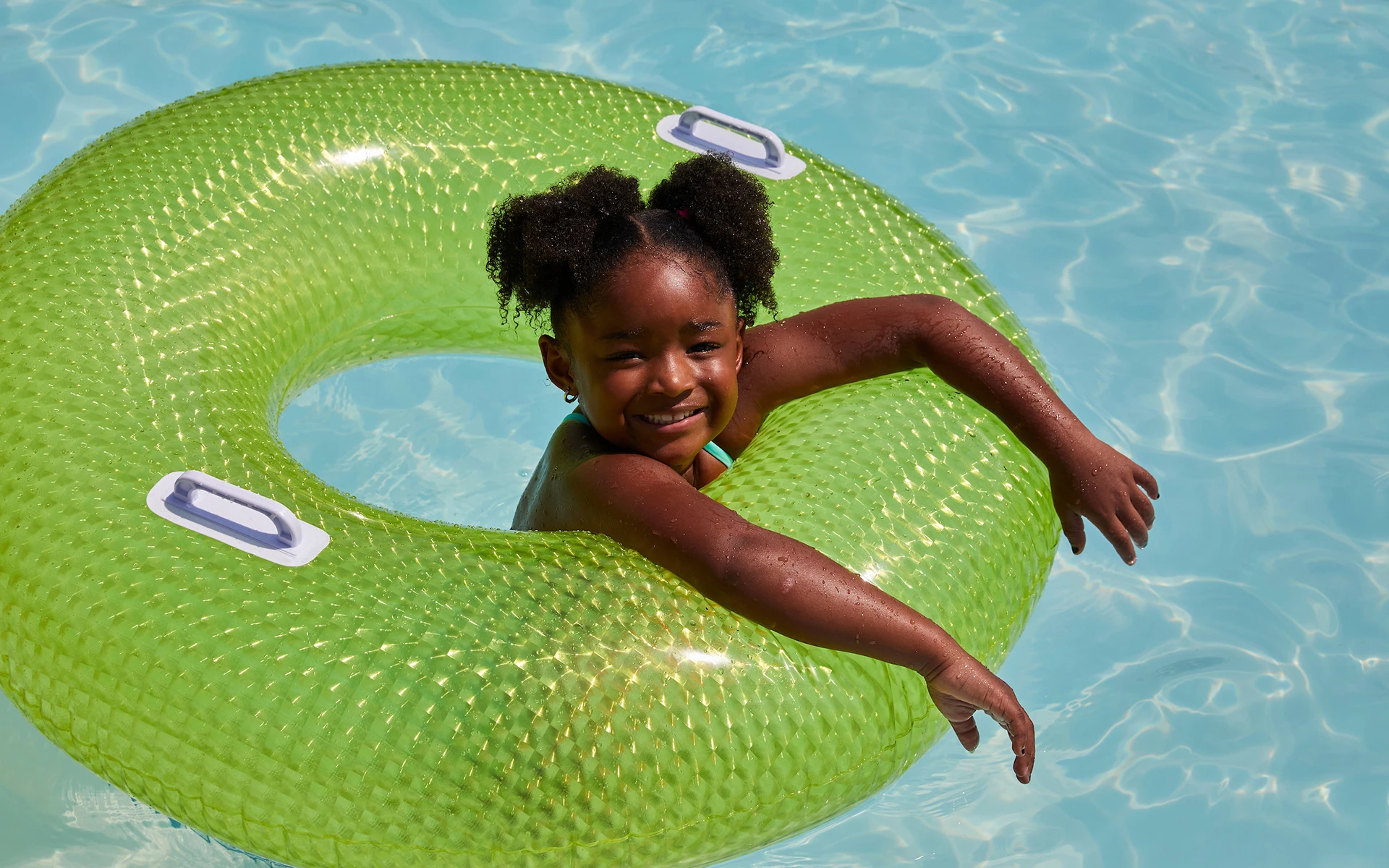 Swimming
A Junior Olympic pool and a splash pad pool allow water recreation for all ages. A highlight is the Cove, our new outdoor Bar and Grill space. Also enjoy private cabanas, complimentary towel service and the Stonebriar STARs swim team.
Explore Swimming