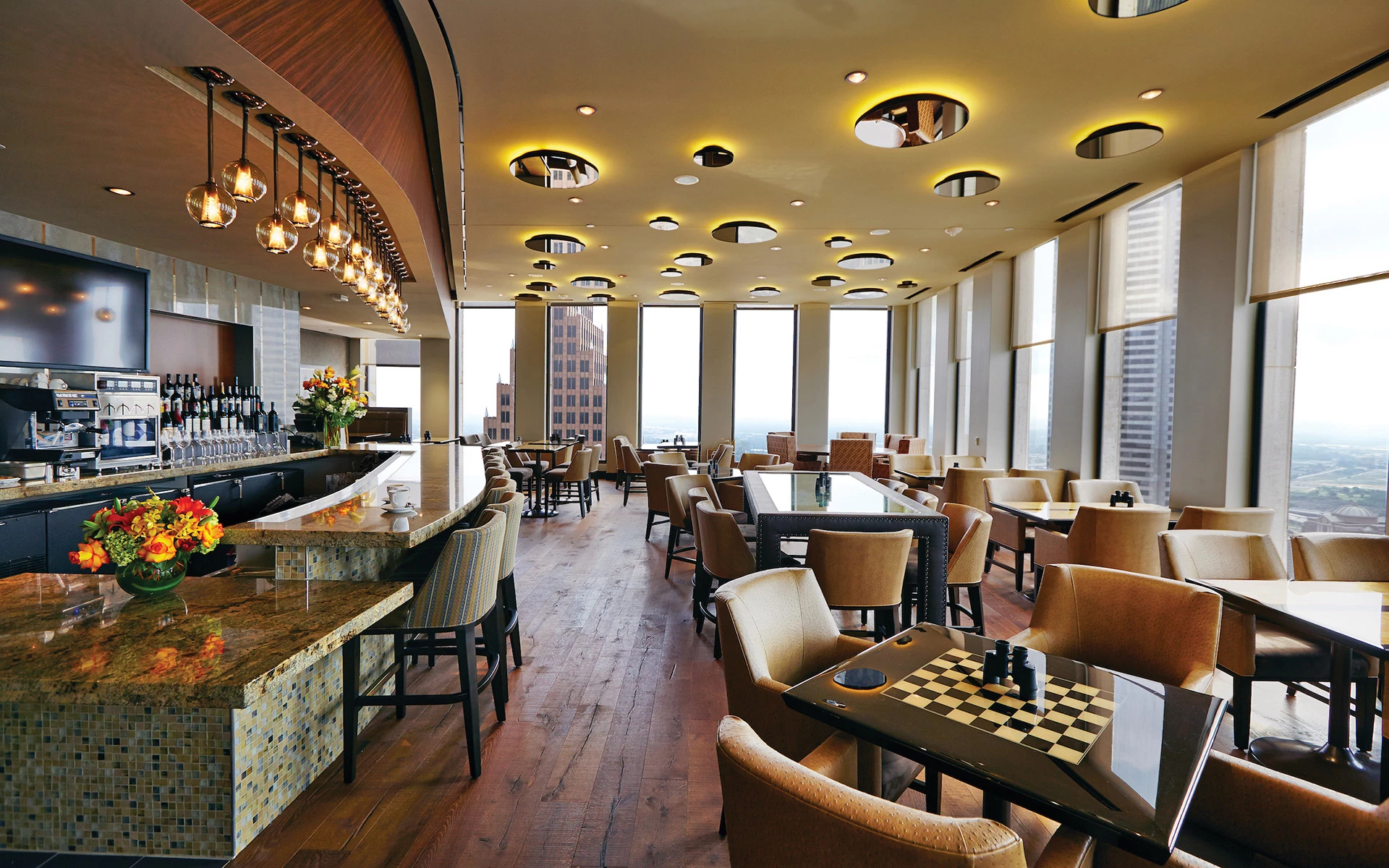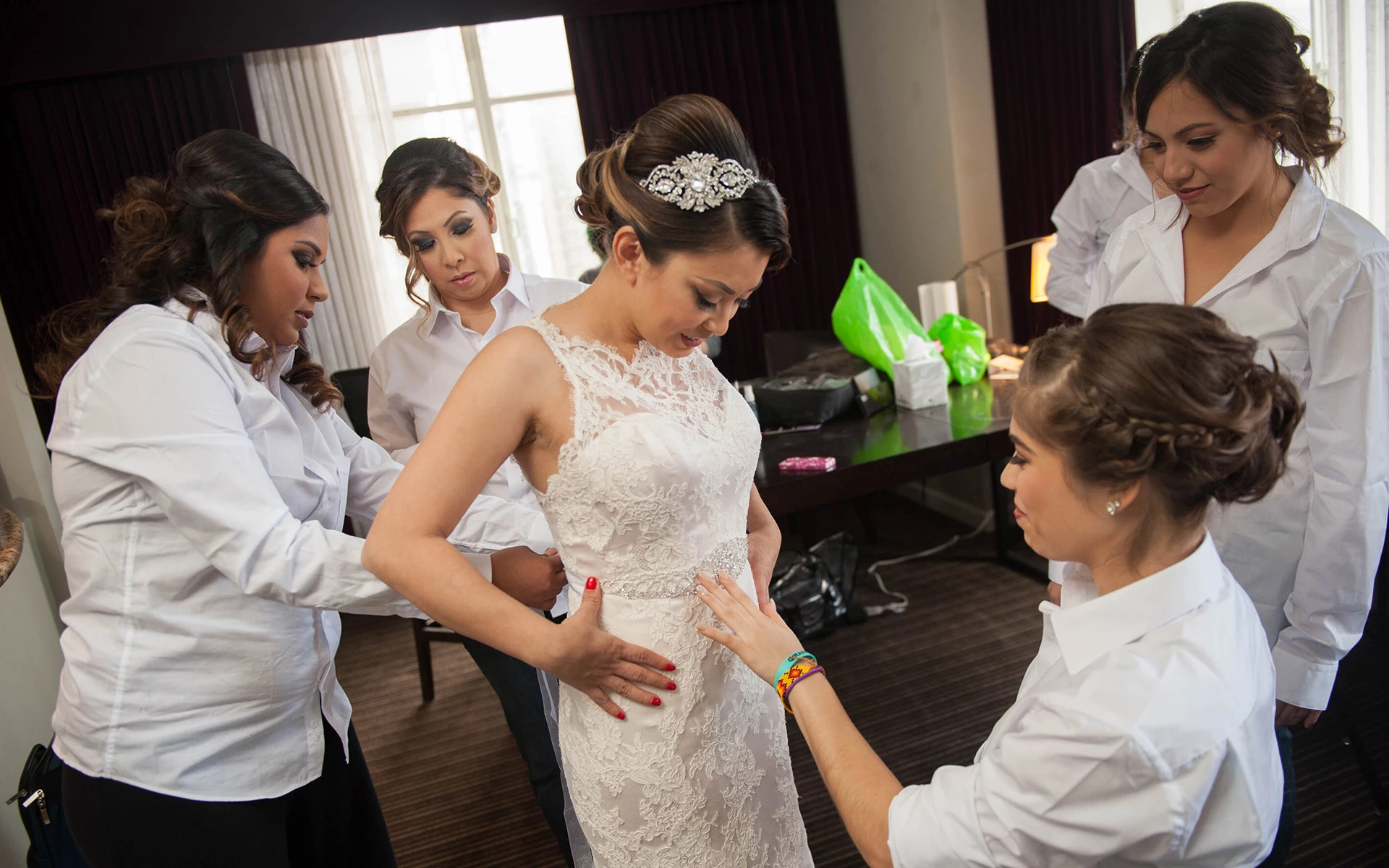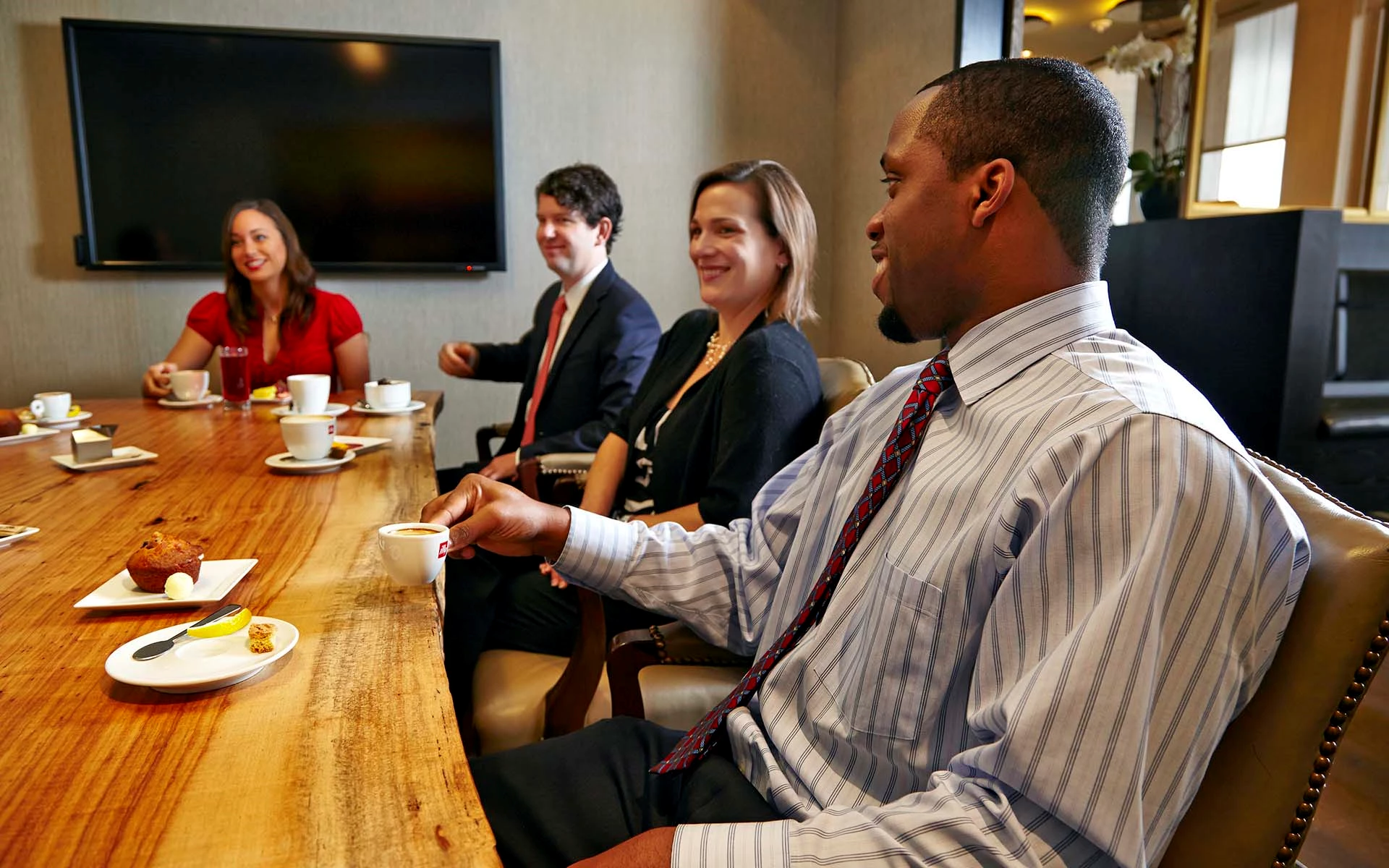 Connect with the City's Best
For generations, Houston Club has been the central hub for the city's leaders to come together and make great things happen. We are proud to continue that tradition for today's movers and shakers in Houston.
Our Story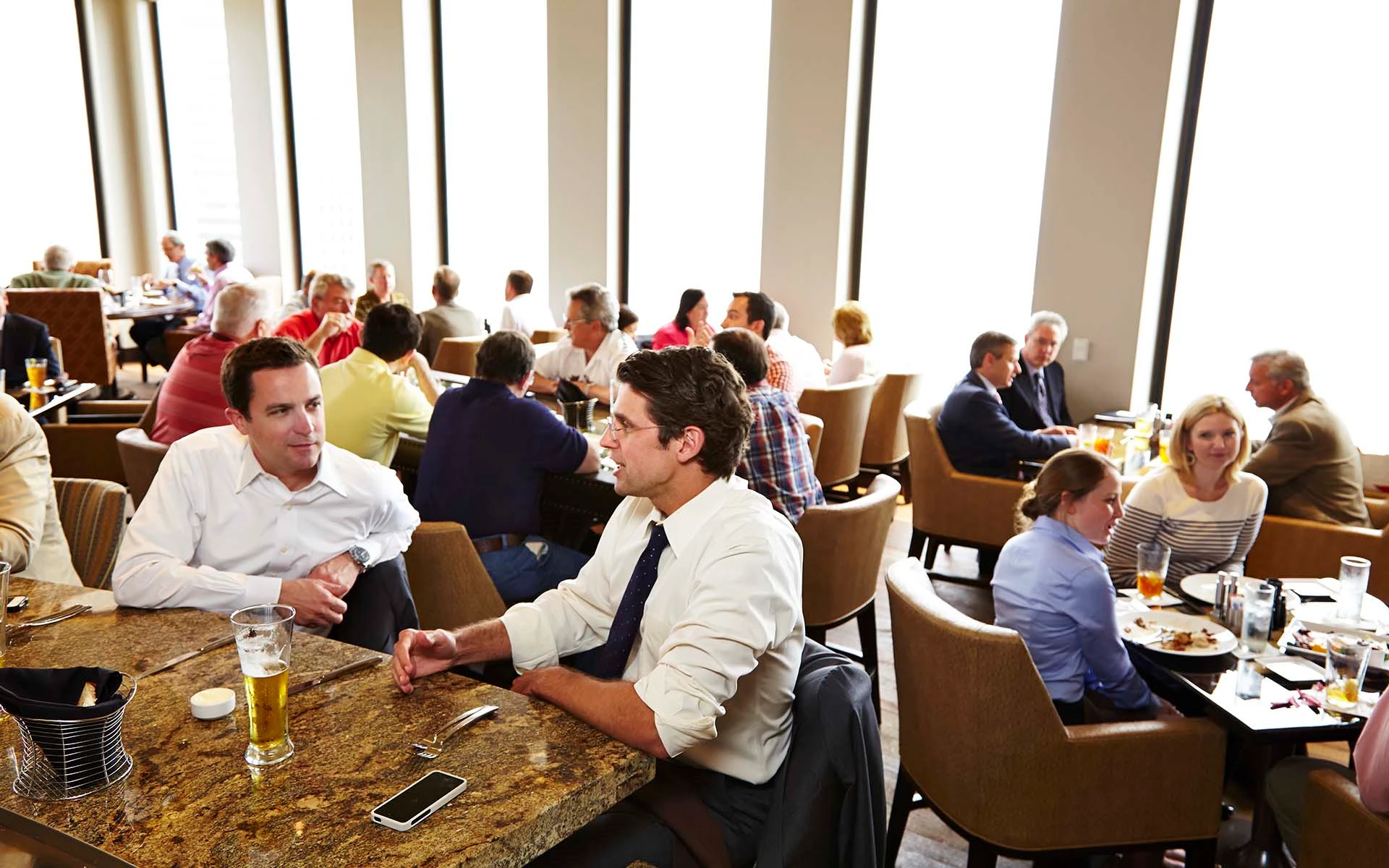 Make the Right Impression
Houston Club inspires big ideas from the 49th floor of One Shell Plaza, whether you are creating a presentation, entertaining colleagues or collaborating on a project.
Business Services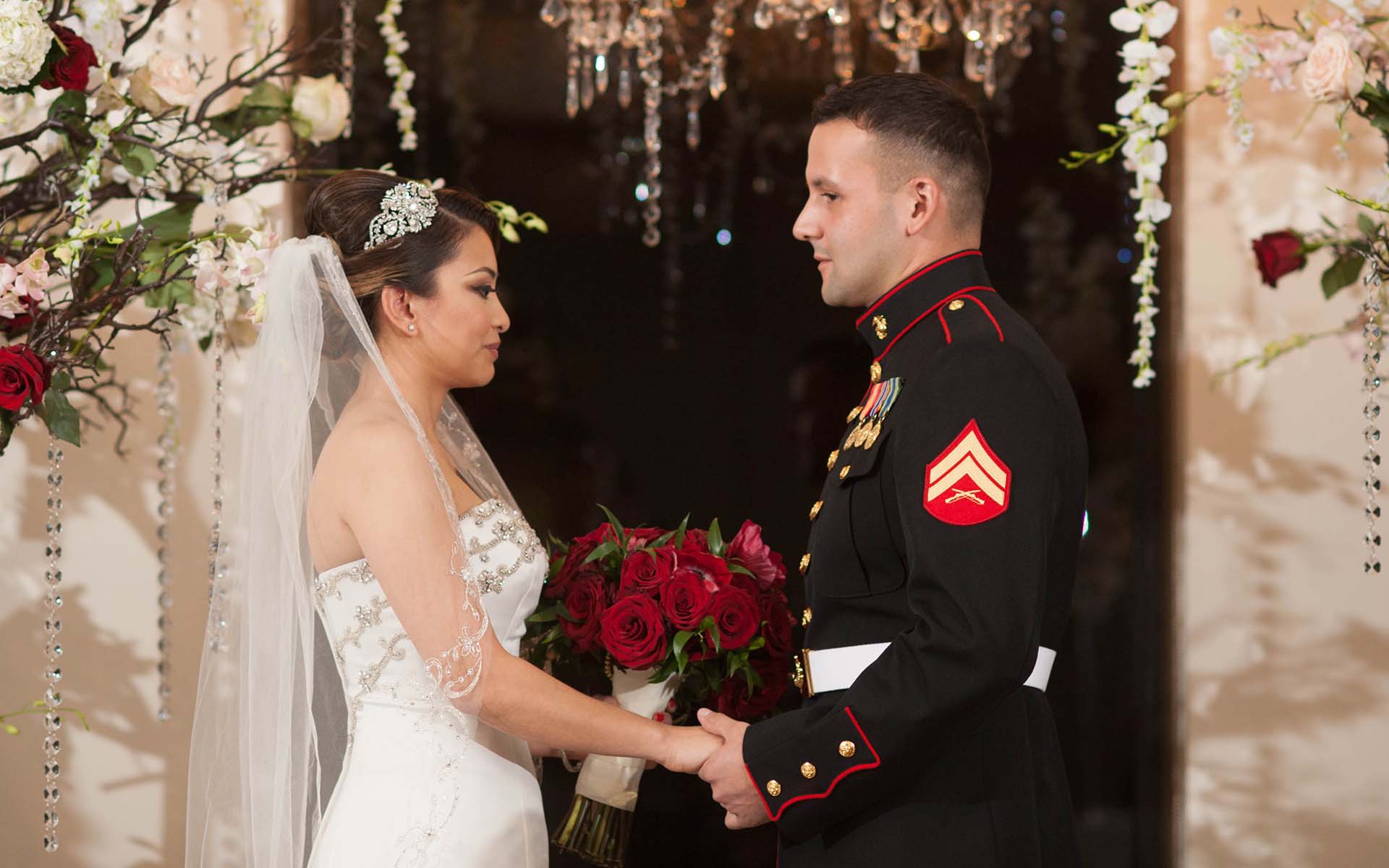 Create Lasting Memories
When celebrating a milestone or special occasion, we understand the details make all the difference. Whether it's casual or black tie, our private events staff will take care of everything.
Host An Event