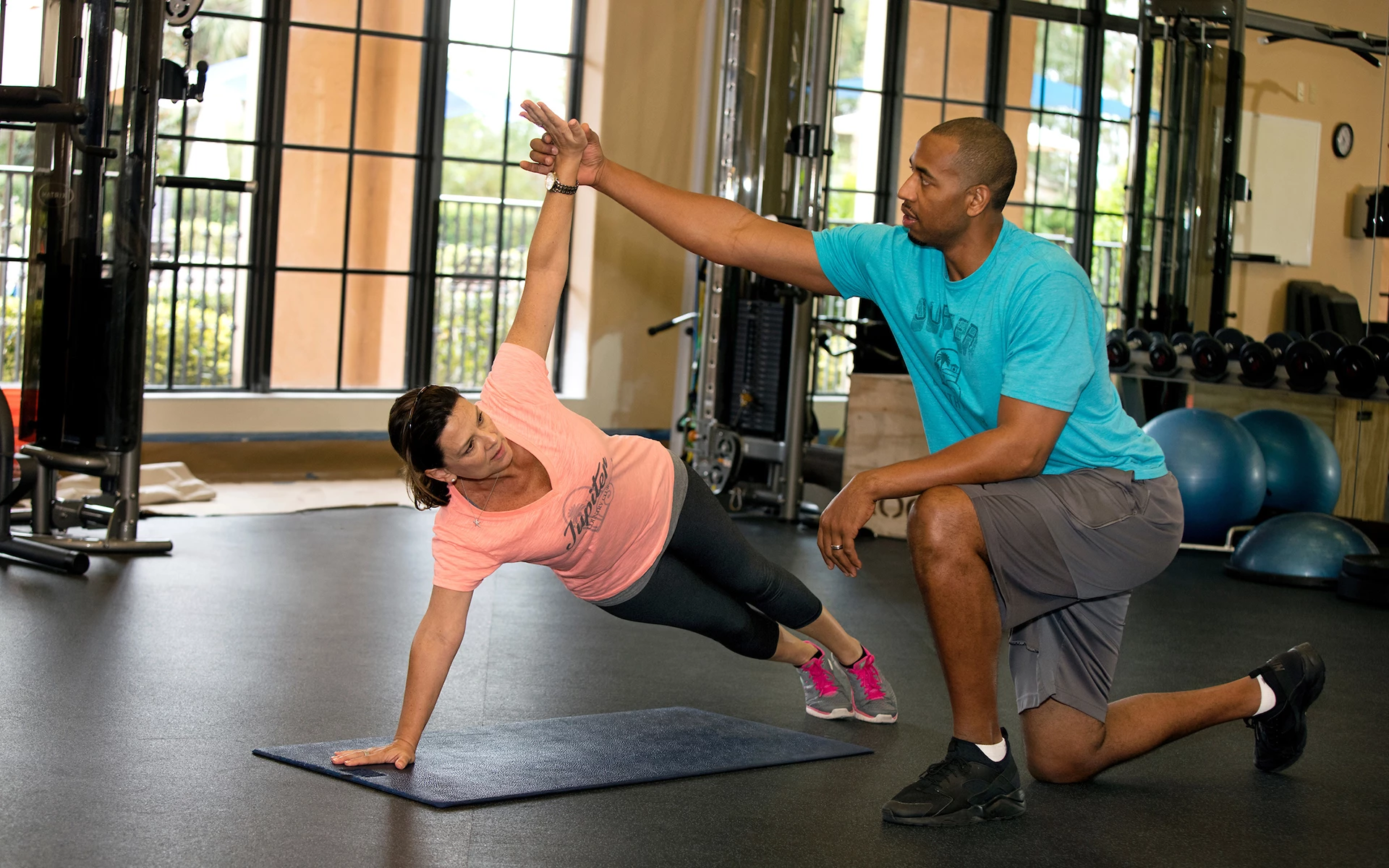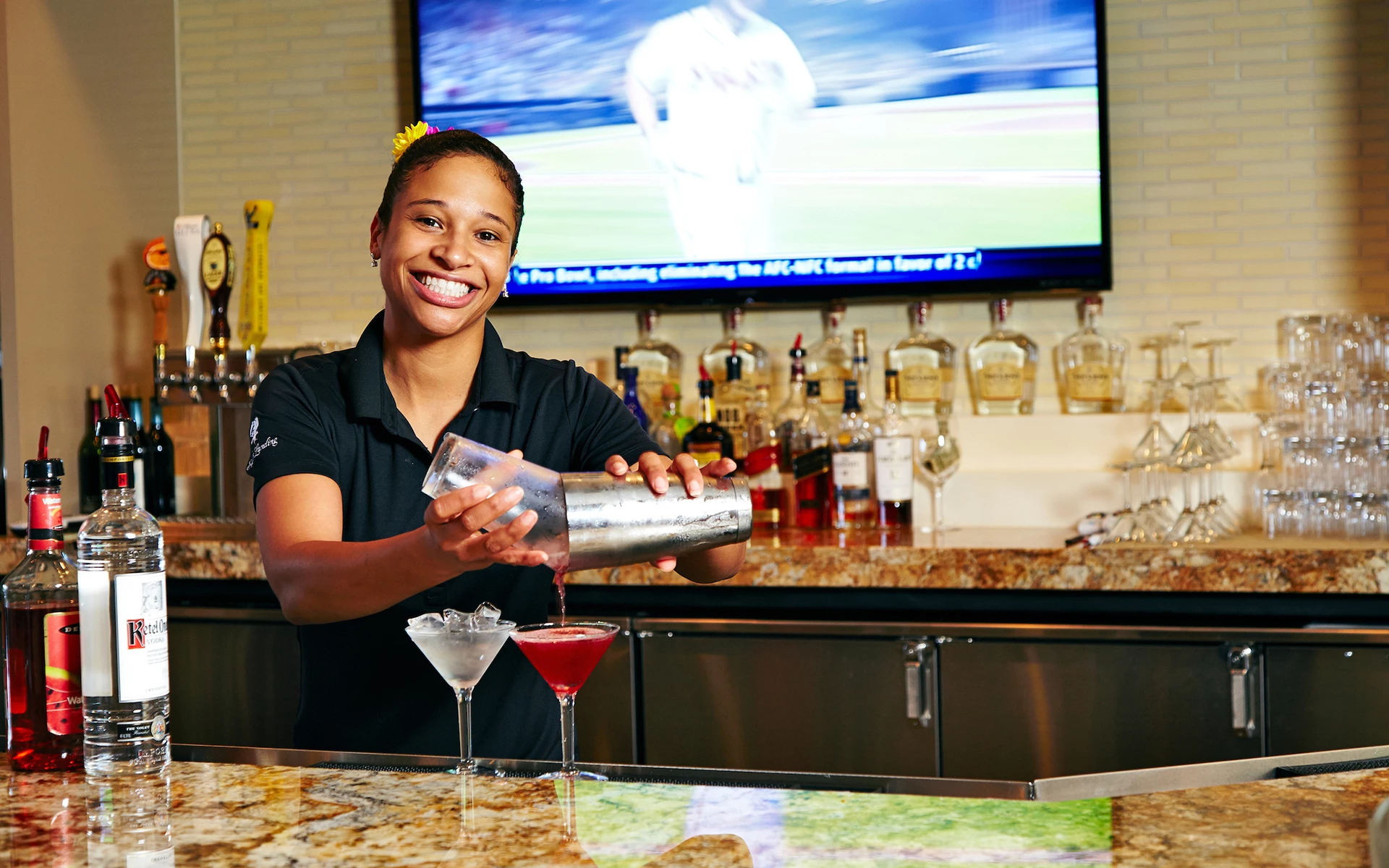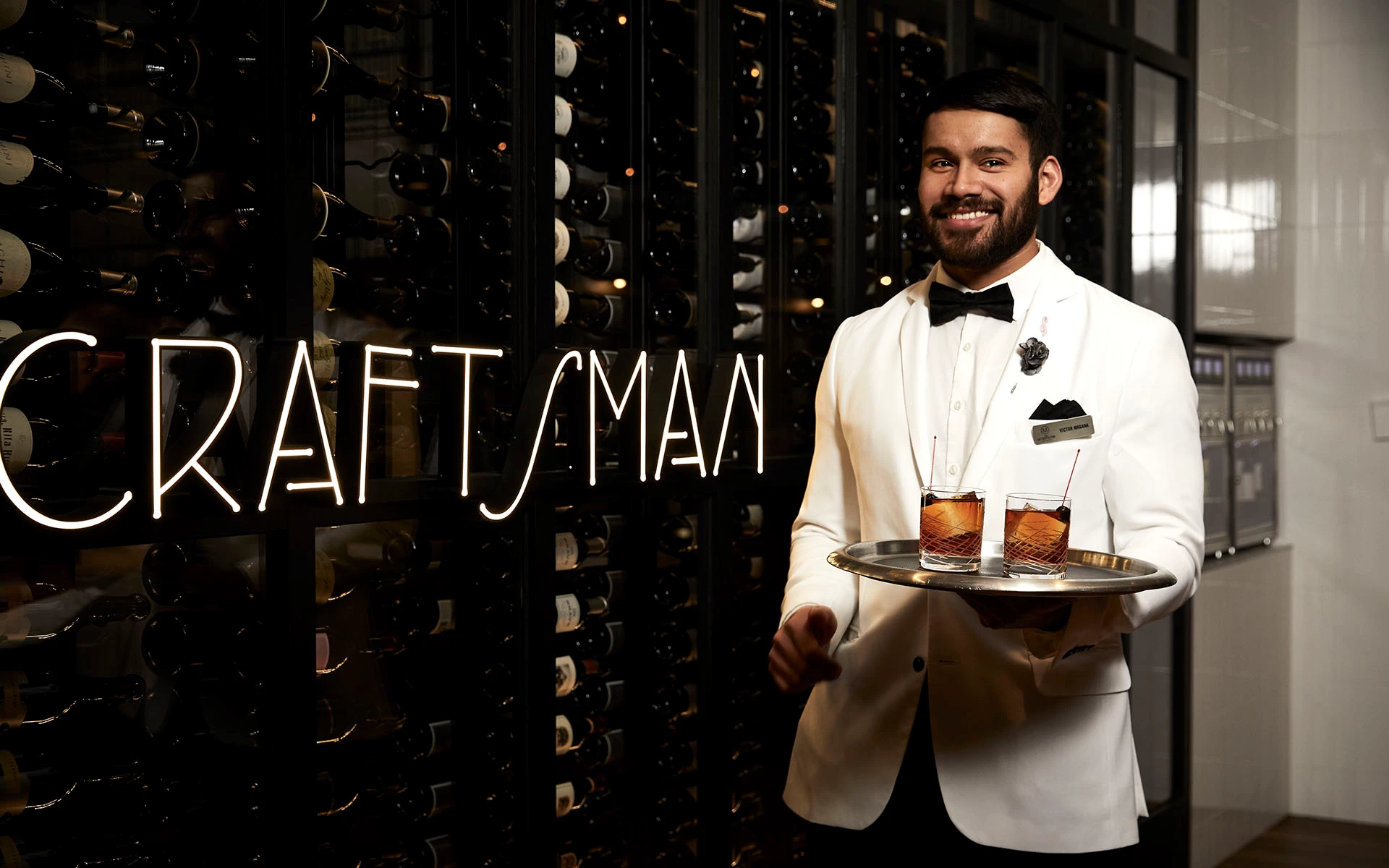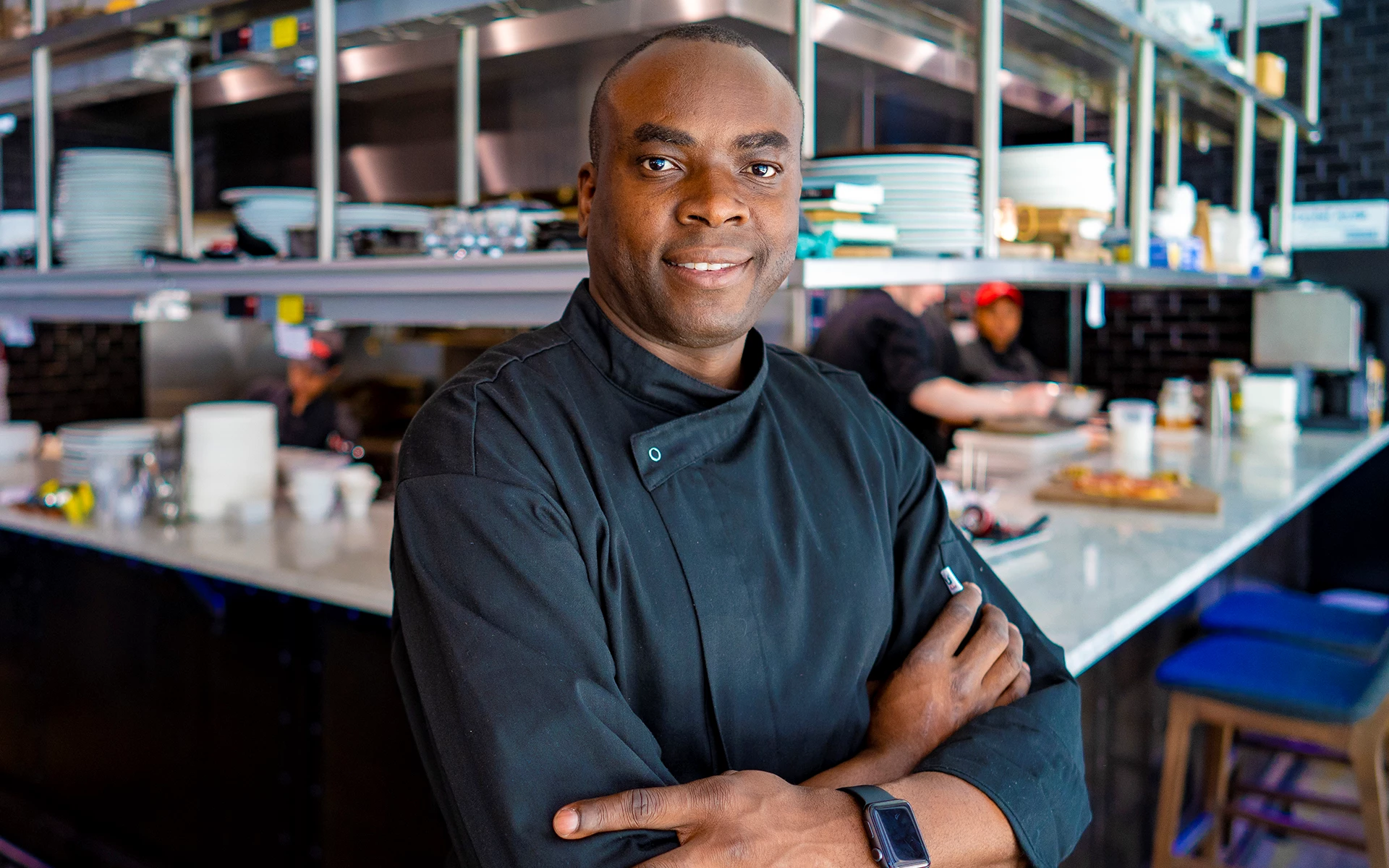 Building Relationships & Enriching Lives®
Who We Are
We are Invited, the largest owner and operator of more than 200 private golf and country clubs, city and stadium clubs across the country – but we're so much more than that.
We are a Members' haven and a home away from home for our Employees to follow their passion for Golf, Tennis, Fitness, Food & Beverage, Private Events, Sales, and more. At Invited, work feels like play as you build relationships with your team and meet Members from all different backgrounds. Every time you step foot in the Club, you can create magic moments and enrich the lives of Members and Employees. So, join us and be a part of a fun, fast-paced, high-impact group of talented people passionate about bringing out the very best in life and bringing people together. Our passion is to provide communities built on rich traditions and deep camaraderie where you can form lasting bonds while serving the city's best and brightest!
We can't wait to meet you! Get started today.