Tournament Format
54-holes; Cumulative Best Ball Team Score
Tournament rounds will be played on the South, Fazio, and North Courses
Teams may be Member/Member or Member/Guest
Divisions:

Open (One or Both Players Under 55 years of age)
Senior (Both Players Over 55 years of age with a combined age + individual handicap index equal to a minimum of 65)
Based on the total number of players in the field, Divisions will be flighted based on the combined handicap indexes of both team members

Teams will compete for Gross and Net Awards & Pro Shop Certificates in all flights within both divisions
Participants will receive 90% of their handicap based on current GHIN handicap indexes, adjusted to tournament handicaps for each course
Tee Assignments:

Men & Seniors with age and handicap index equaling less than 65 will play from the Regular Tees
Senior Men with age and handicap index equaling 65 or higher will play from the Senior Tees
All women will play from the Forward Tees
Event Agenda
Preliminary Event Agenda
Thursday, June 8
Member Arrivals
Player Registration – Firestone Patio
Practice Rounds – Choice of South, North, Fazio Courses
Welcome Reception – BigShots Golf (Shuttle Transfer)
Friday, June 9
Breakfast Buffet – Firestone Hall
Round 1 – Fazio Course
Team Pictures On-Course
Group Lunch Post Round
Afternoon & Evening at Leisure to enjoy Firestone CC
Saturday, June 10
Breakfast Buffet – Firestone Hall
Round 2 – North Course
Group Lunch Post Round
Afternoon at Leisure to enjoy Firestone CC
Group Reception (Dinner, Open Bar), The Lodge at Firestone CC
Sunday, June 11
Breakfast Buffet – Firestone Hall
Round 3 – South Course
Group Lunch – Media Center, Firestone CC
Awards Program – Media Center, Firestone CC
Member Departures
Package Costs
The Invited Member Package Includes includes:
3 Nights Lodging onsite at Firestone CC (Thur-Sun)

3 Breakfast Buffets (Fri-Sun)

4 rounds of golf:

Choice of Practice Round on South, North or Fazio course, June 8

Tournament rounds on Fazio, North and South courses (June 9, 10, 11)

Preferred rates for replay rounds (June 8-11)

Tournament Awards

3 Lunches plys On-COurse Snacks & Refreshments on Tounament Days

3 Evening Functions with dinner, open bar, and entertainment; including an all-new Welcome Reception event at Bigshots Golf located minutes away from FCC

Tee Gifts

All taxes and lodging fees

Preferred group rate for Pre/Post stay nights
Invited Member Price:
$2,700 per person for Single Occupancy Room
$2,300 per person for Double Occupancy Room
Getting There
Firestone Country Club is conveniently located less than an hour south of Cleveland Hopkins International Airport, just off Interstate 77 in Akron, Ohio.
Firestone Country Club
452 E Warner Rd
Akron, OH 44319
Airport Information – Cleveland Hopkins International Airport (CLE) is the primary airline gateway to and from Firestone Country Club. Commercial and Private Jet service is also available to and from Akron Canton (CAK).
Cleveland, OH (Approximately 44 miles, 45 minutes)
Cleveland Hopkins International Airport
Information
Akron, OH (Approximately 9 miles, 15 minutes)
Akron Canton Airport
Information
Shuttle Service
Firestone Country Club offers shuttle van service from the following airports. Shuttle service is not included in tournament entry.
Cleveland/Hopkins rate per van is $110/one way
Akron/Canton rate per van is $80/one way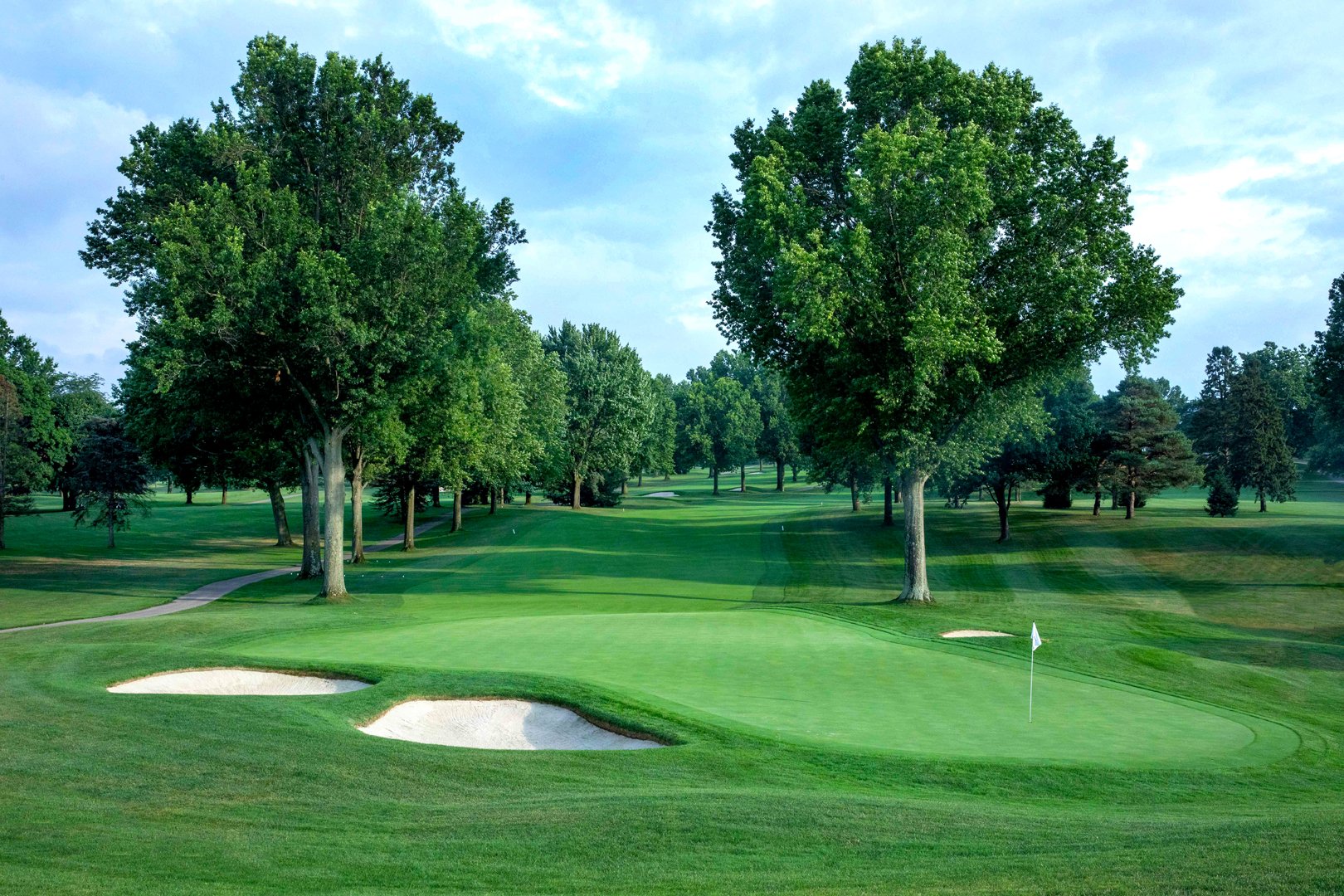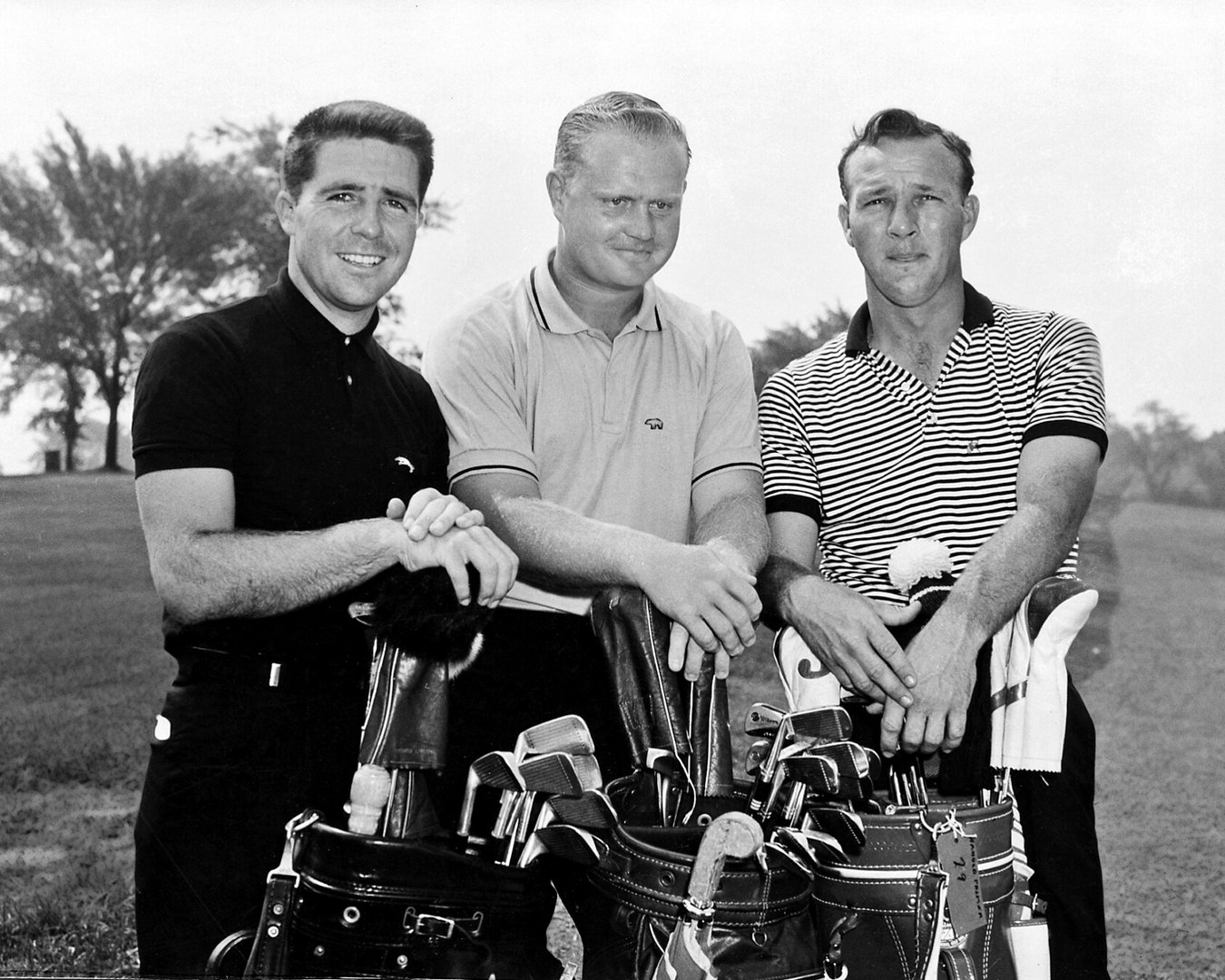 Terms & Conditions
Payment Terms
Online Registration Form and Full Payment Required to Reserve Spot in the Field
In an effort to fill the rooms on hold, all players are required to stay at Firestone Country Club to be eligible to participate in the event
Players will have the choice to pay via their Invited membership account billing or by credit/debit card when submitting their online registration form. We outsource processing for credit/debit card payments to a third-party vendor who applies a 2.9% + .30 credit card fee to any credit card payments
Membership account billing will be processed when online registration closes
Entry Deadline is June 28, 2022, at 11:59pm EST unless the maximum field is achieved sooner
Cancelation & Refund Policy
In the event a player elects to cancel their Tournament entry more than 60 days before the Tournament begins (May 28, 2022), he/she will receive a full refund of their previously paid Tournament Fee. If a player pays their Tournament Fee via a credit/debit card, they will receive a refund check. If they pay their Tournament Fee via their membership account, such billing will be credited back to that membership account. In the event a player elects to cancel his/her Tournament entry and/or reservation 60 days or less before the Tournament begins, he/she will forfeit their previously paid Tournament Fee as liquidated damages at the time of such cancellation.