Community Impact
"We Serve" is one of the core values of our company and an important part of ClubLife for our Members. With the support and involvement of our wonderful, caring Members, we work to make a difference in communities coast to coast.
ClubLife Gateway Program
Have you heard about the ClubLife Gateway program? The program was announced in 2021 and PGA Golf Professional Kamaiu Johnson was named the ambassador. Invited golf and country clubs in Texas provide young adults who participate in The First Tee with complimentary Junior Memberships that grant them access to great golf courses and extraordinary experiences.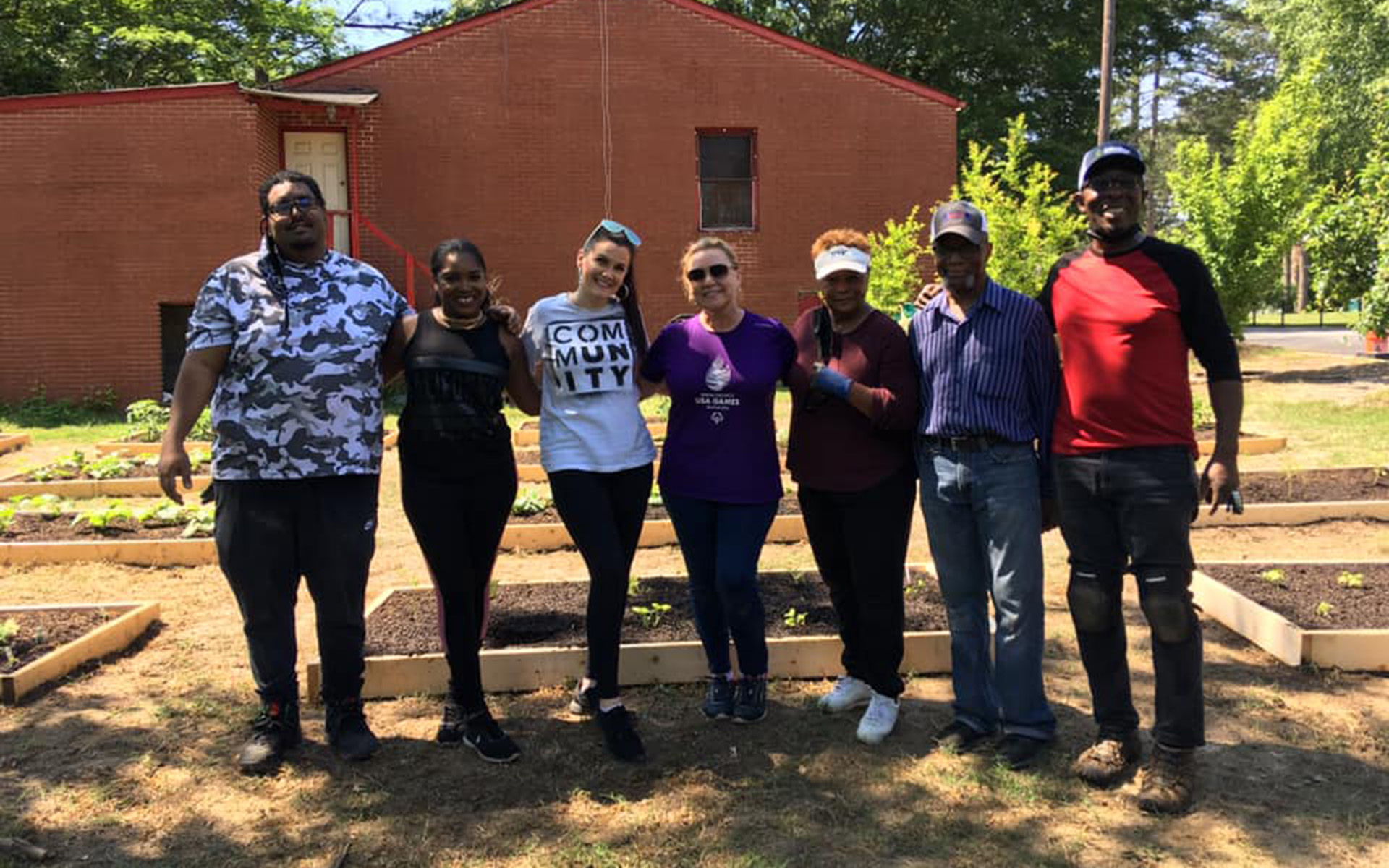 Giving Tuesday
Giving back is an integral part of the Invited story. From acts of volunteerism featuring members across the country through Shine Day to our participation in the annual American Red Cross blood drive, serving the communities where we live, work and play is ingrained in who we are.
So Much More Than an Urban Farm
Bonton Farms is an agricultural intervention to restore lives, create jobs and ignite hope in South Dallas. Tower Club Dallas proudly partners with Bonton Farms to support their initiatives by offering their produce in our club daily as well as community outreach beyond the Club.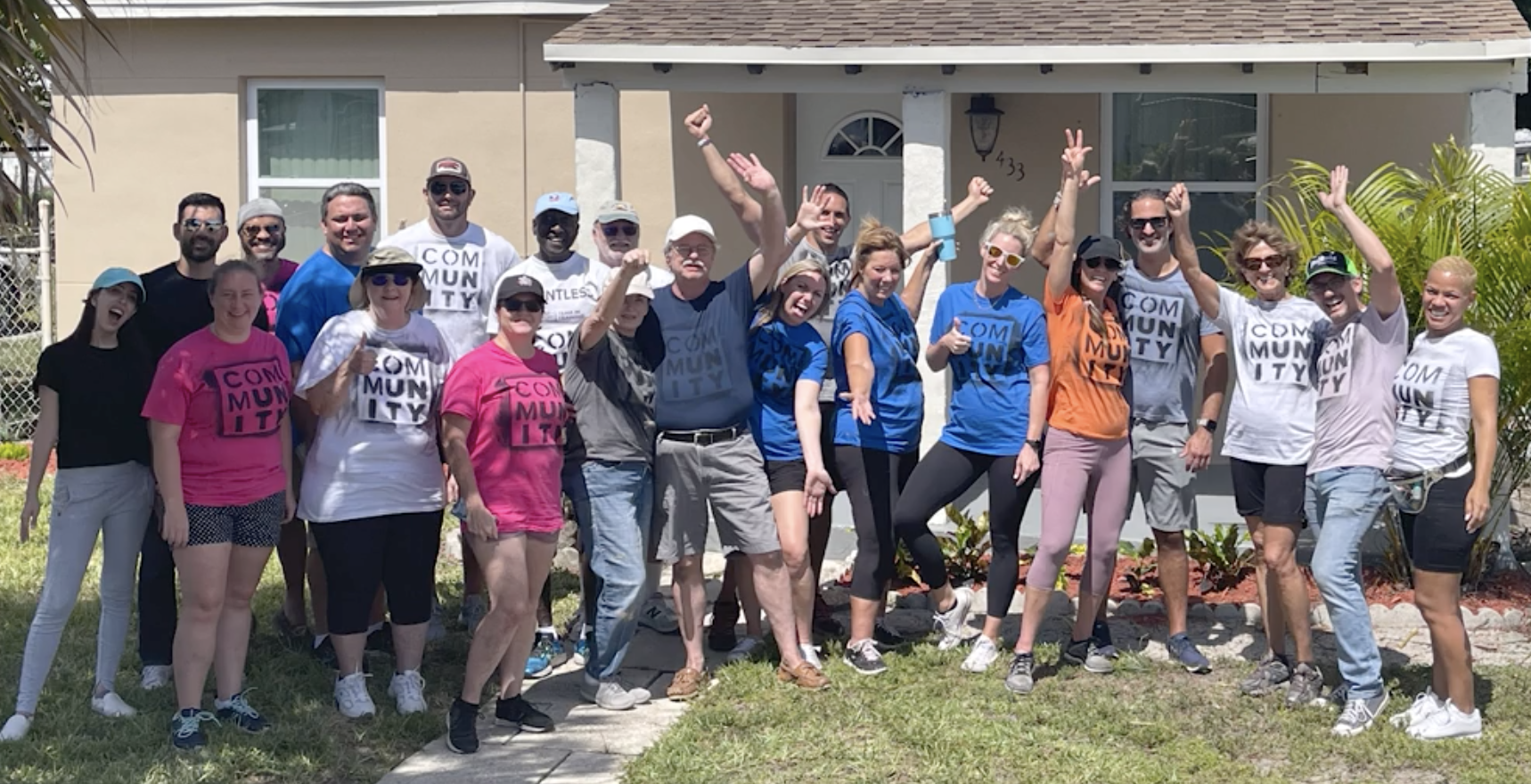 Together We Shine
Our city club community shined from coast to coast in making a difference to communities nationwide.
Building Hope with Roc Solid Foundation
TPC Piper Glen and Firethorne Country Club build hope for a young girl with pediatric cancer.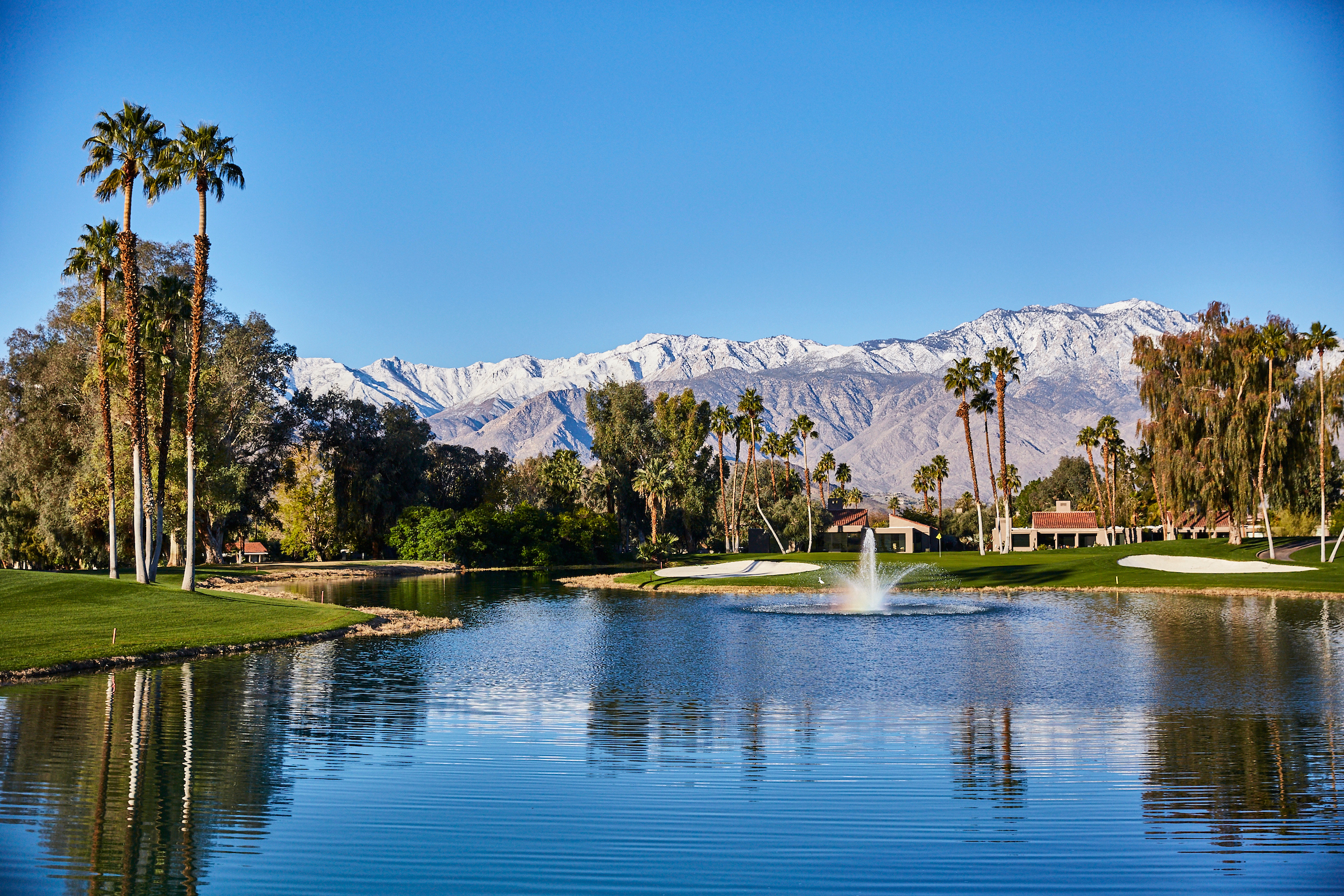 Supporting our Nation's Heroes with Golf
Select Invited locations team up with the On Course Foundation to support the recovery of disabled veterans and military personnel through the game of golf.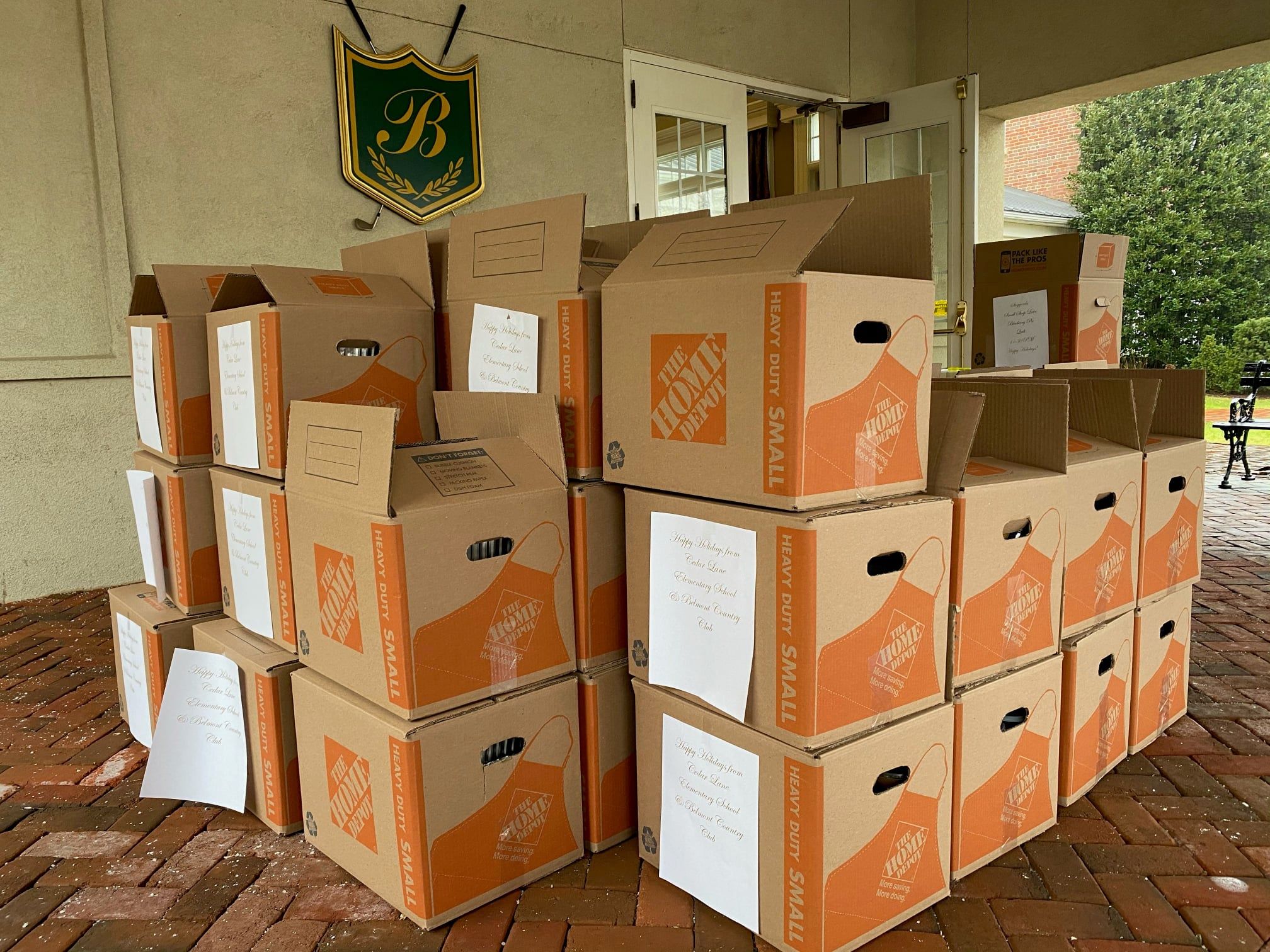 Members of Belmont Country Club donated 45 holiday meals to support families at Cedar Lane Elementary School
Principal Marple presented General Manager Mario Almonte with a gift created by students to thank Belmont Country Club for their wonderful partnership.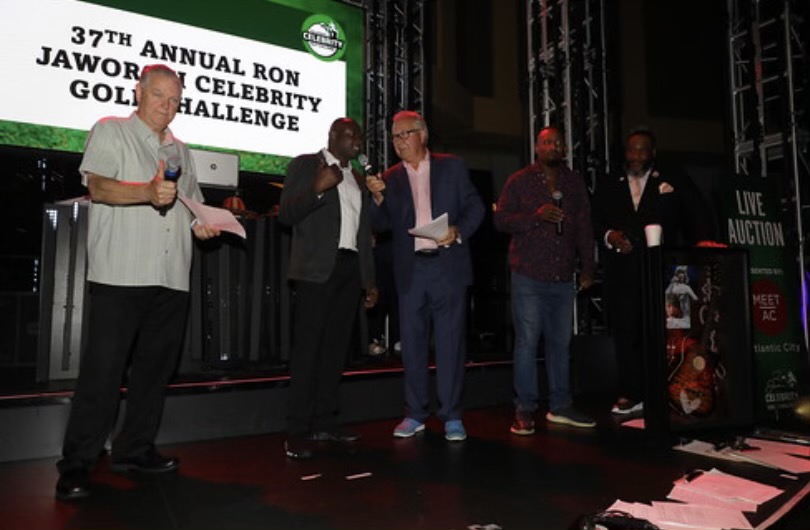 The Pyramid Club took part in a charity event which raised over $500k in one evening!
The Club contributed a tasting dinner for 10 people, in addition to a few other donations from other clubs in their community of clubs, including Tower Tysons, French Creek, North Hills, City Wash, Cherry Valley and Rivers Club.