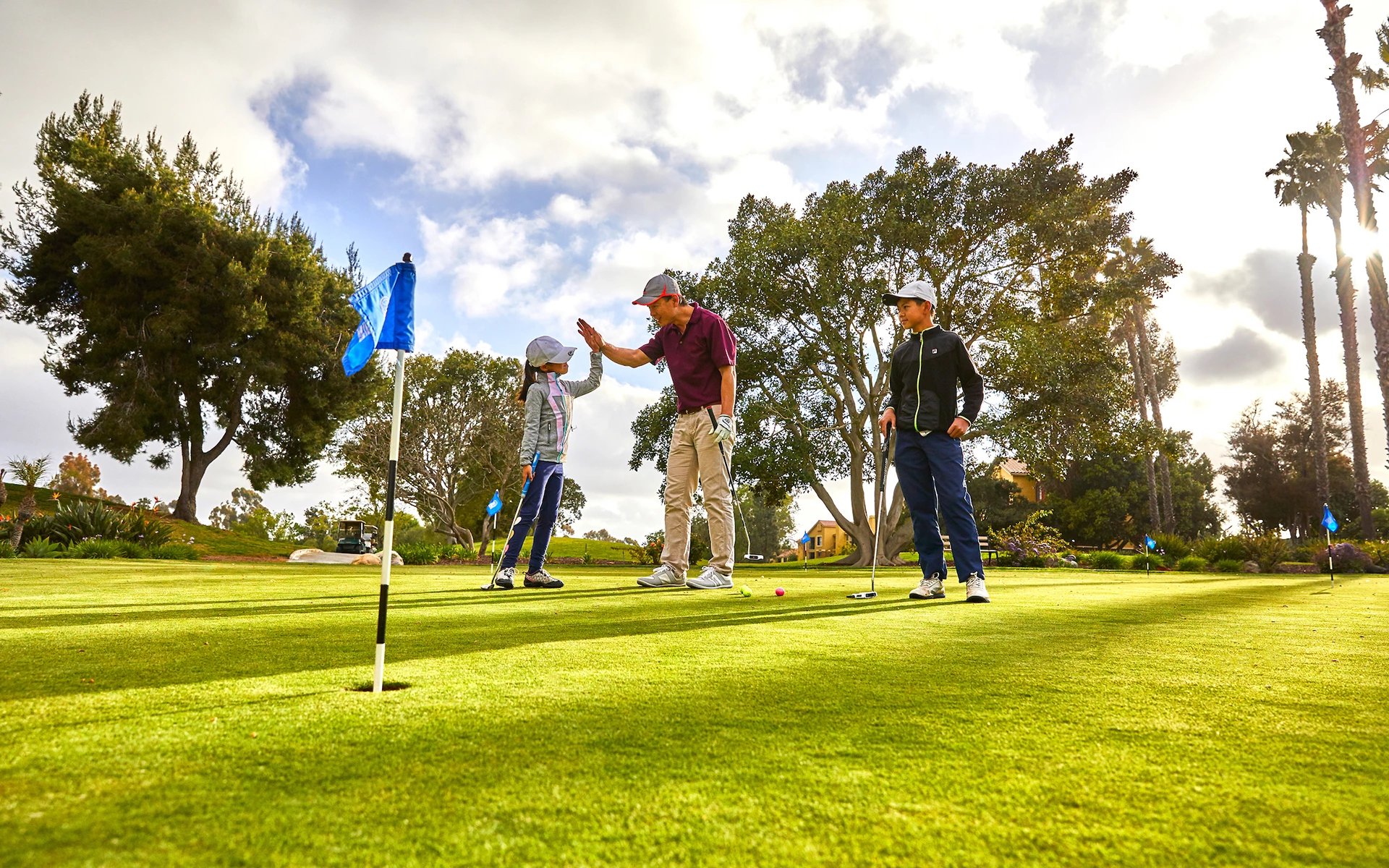 GolfLife
Our clubs feature first-class private, semi-private and public golf courses created by some of the world's best golf course architects. Professional instruction for all ages, clinics and a variety of social and competitive events grace our courses throughout the year and form the foundation of our strong golf communities.
RacquetLife
With more than 600 courts nationwide, we are one of the world's largest owners of private tennis courts. Our vibrant tennis communities form leagues and enjoy friendly competition, as well as social mixers, professional instruction for adults and juniors, clinics and tournaments.
FitLife
Staying healthy is a priority and we support you in achieving your goals. Many of our clubs include wellness facilities with high-performance equipment, exercise studios, classes with live and virtual instruction, personal training and spa services to help you look and feel your best.
SwimLife
Nothing beats the heat like summers at the pool and most clubs offer multiple pools for adults and families with resort-style amenities like slides, splash pads and mini golf for the kids. Swim teams and swim lessons add to the fun.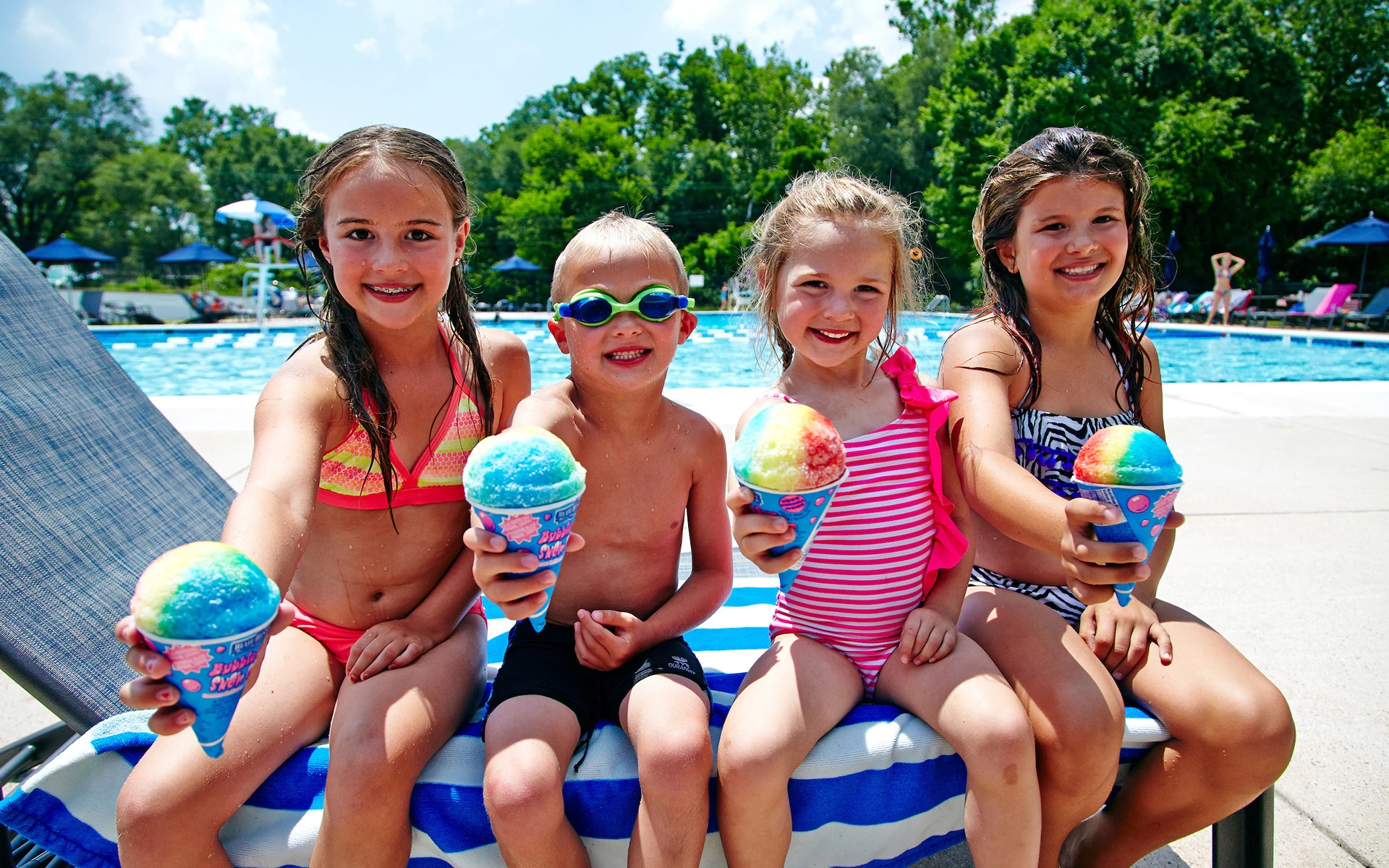 FoodieLife
Our elevated dining experiences, with seasonal craft menus designed by executive chefs, keep options fresh and favorites in the mix. A vast wine and beer selection, as well as cocktails from our mixologists, are specially selected to pair with our exquisite menus.