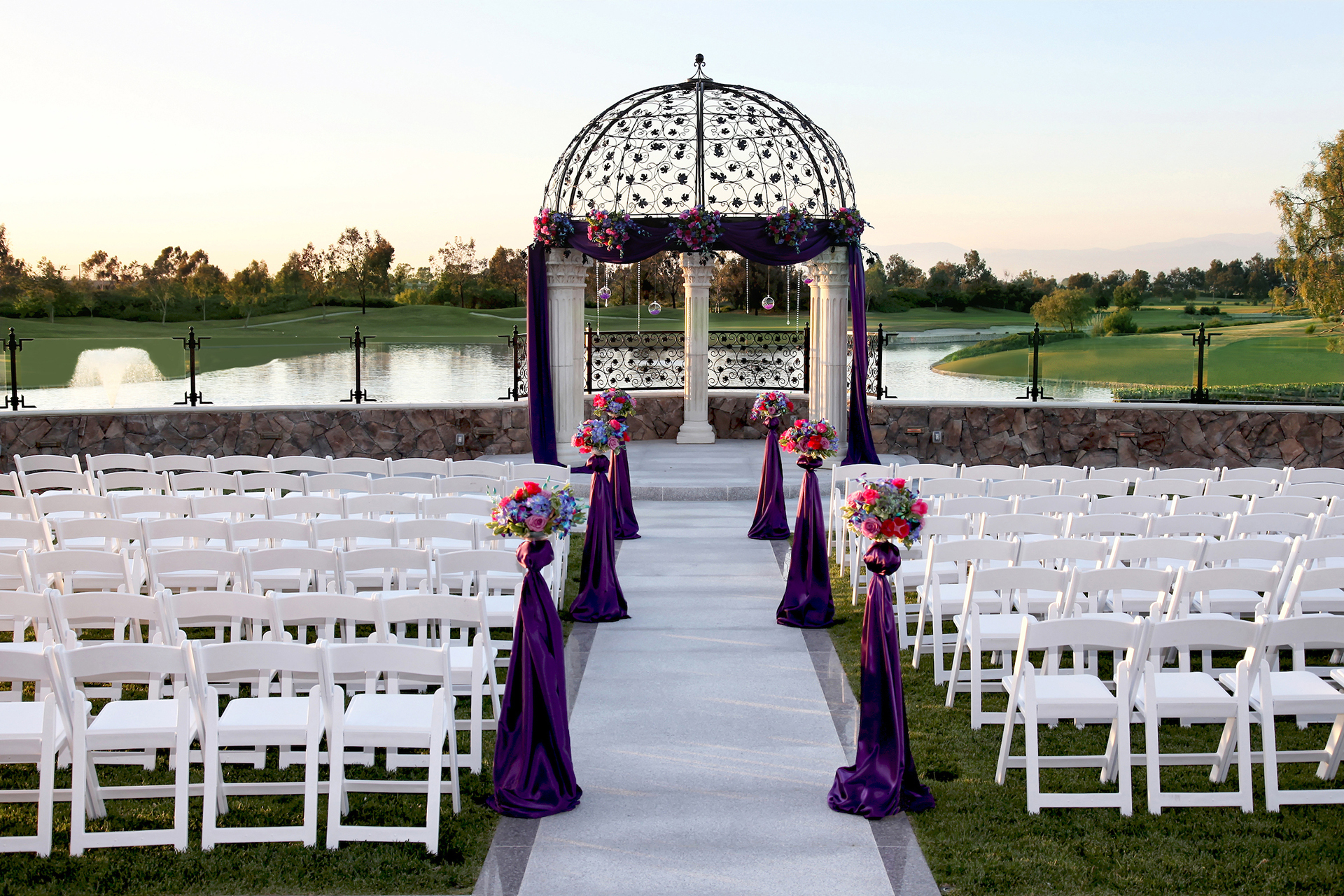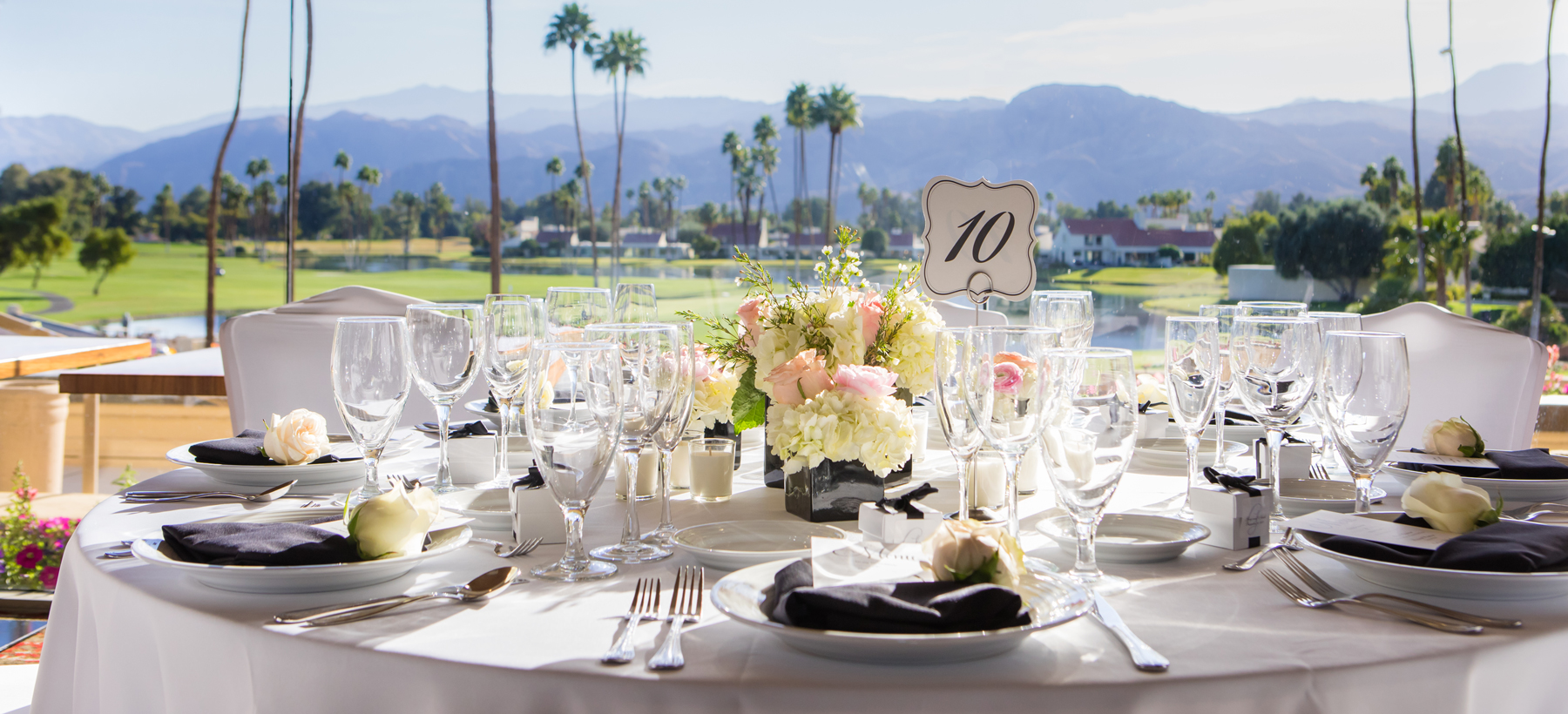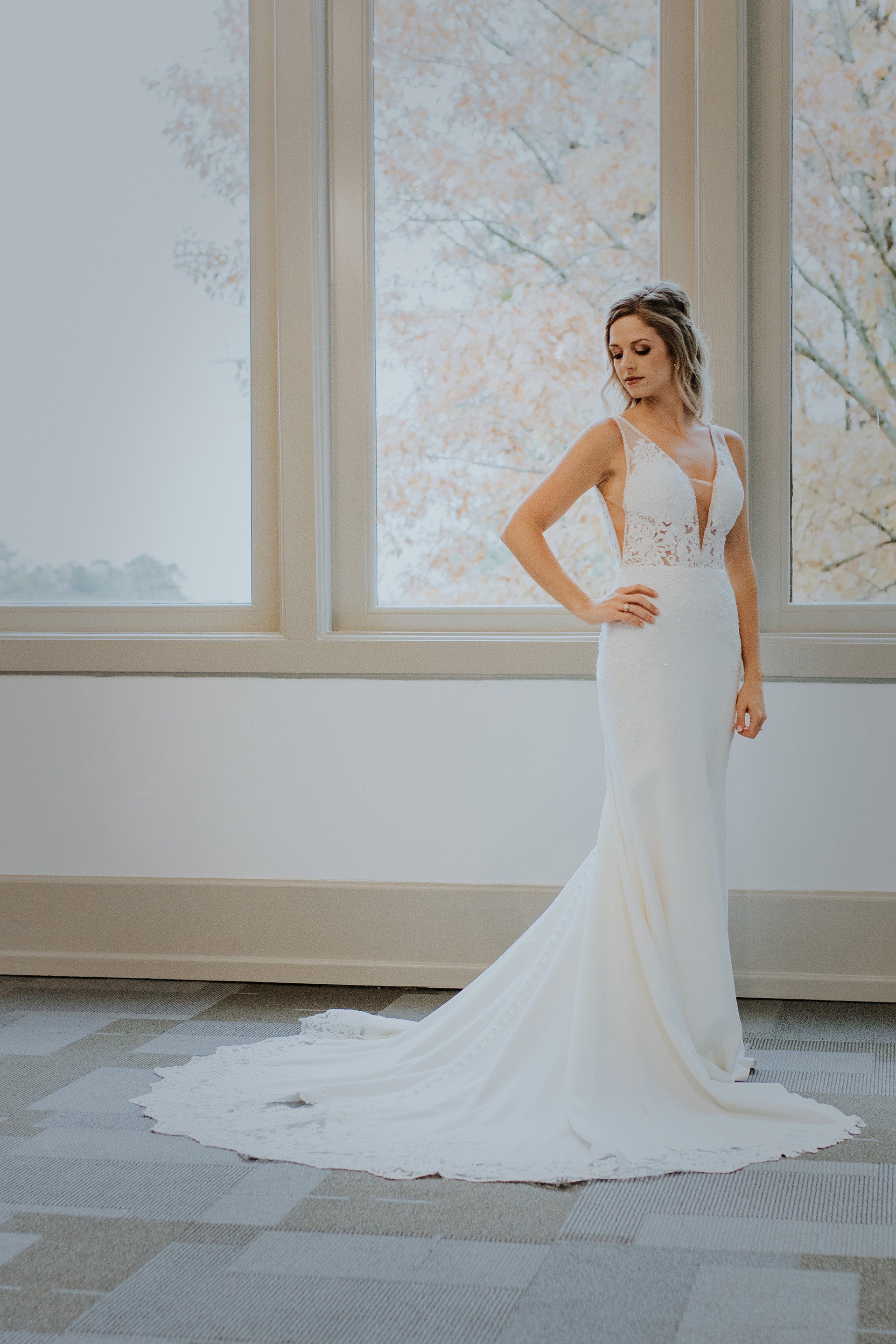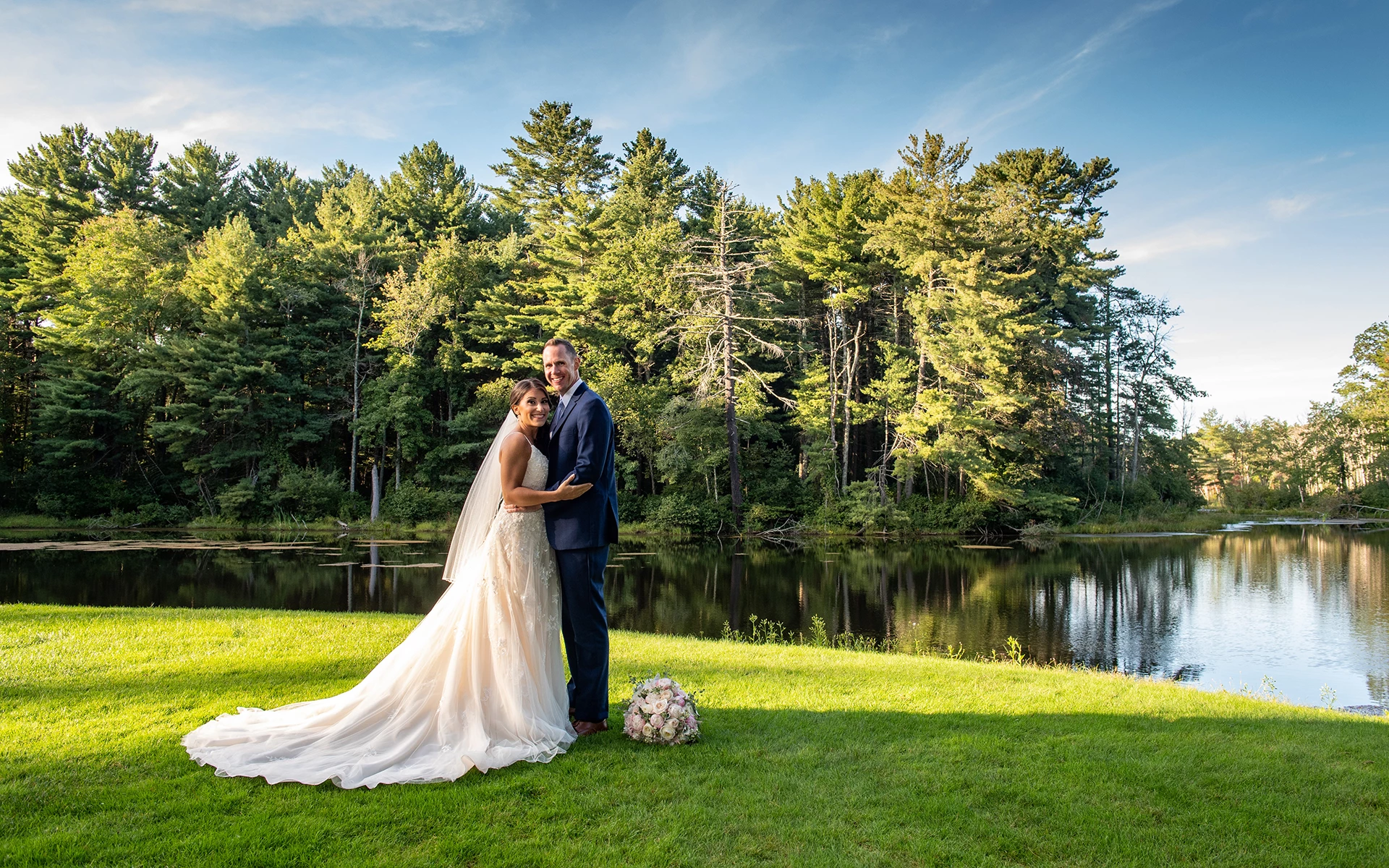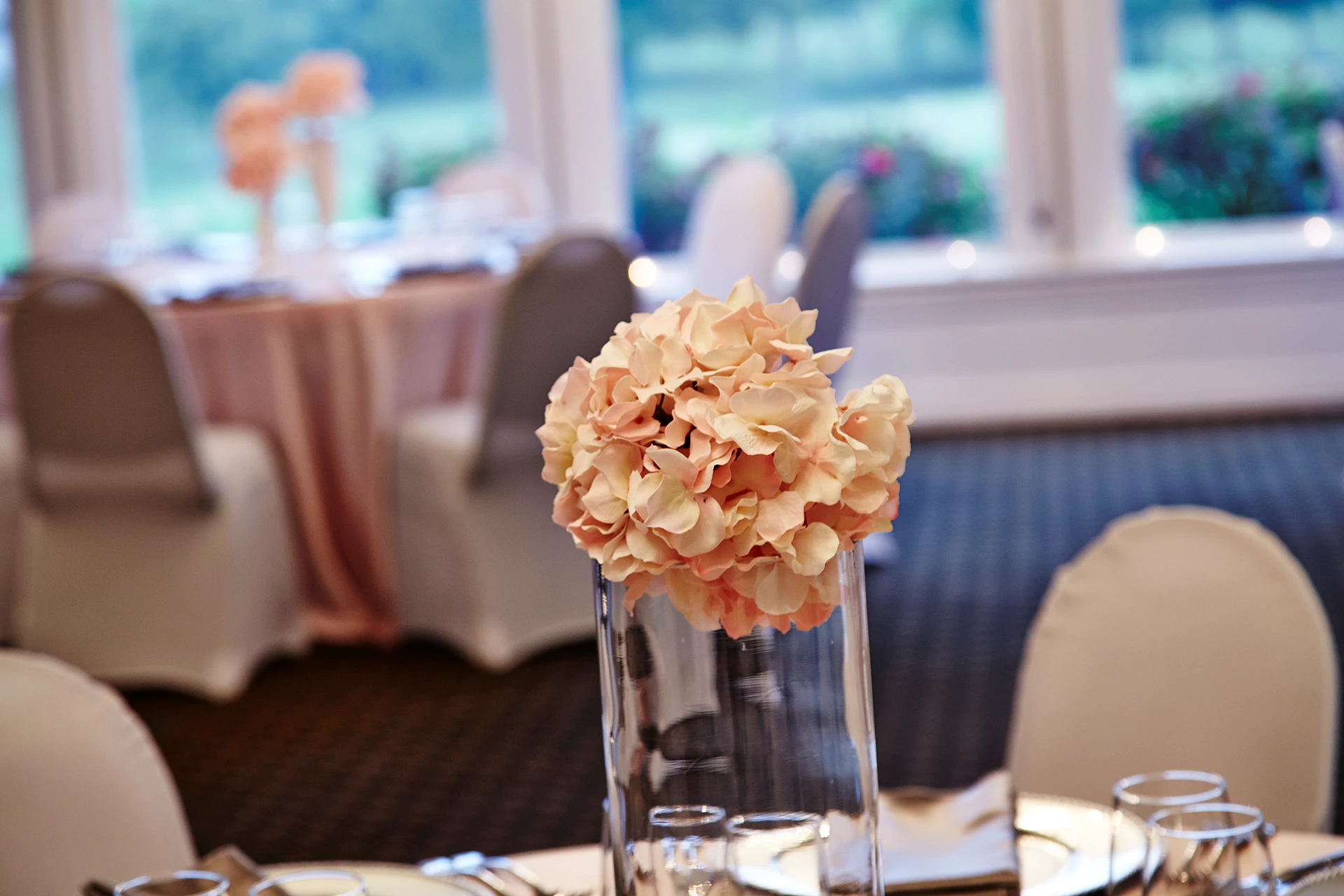 I cannot say enough great things about River Creek Club. We had our ceremony and reception for 180 people in March. It is such a beautiful location, once you enter the neighborhood, it's already magical. The staff at River Creek Club exceeded our expectations.
- Katarina
The gorgeous views alone are jaw-dropping, giving our guests an impressive wow-factor as they first step out of the 51st-floor elevators.
- Doris & Steven
Not only are the grounds and club very picturesque and calming, but the staff is attentive and professional and the food is excellent.
- Gabby