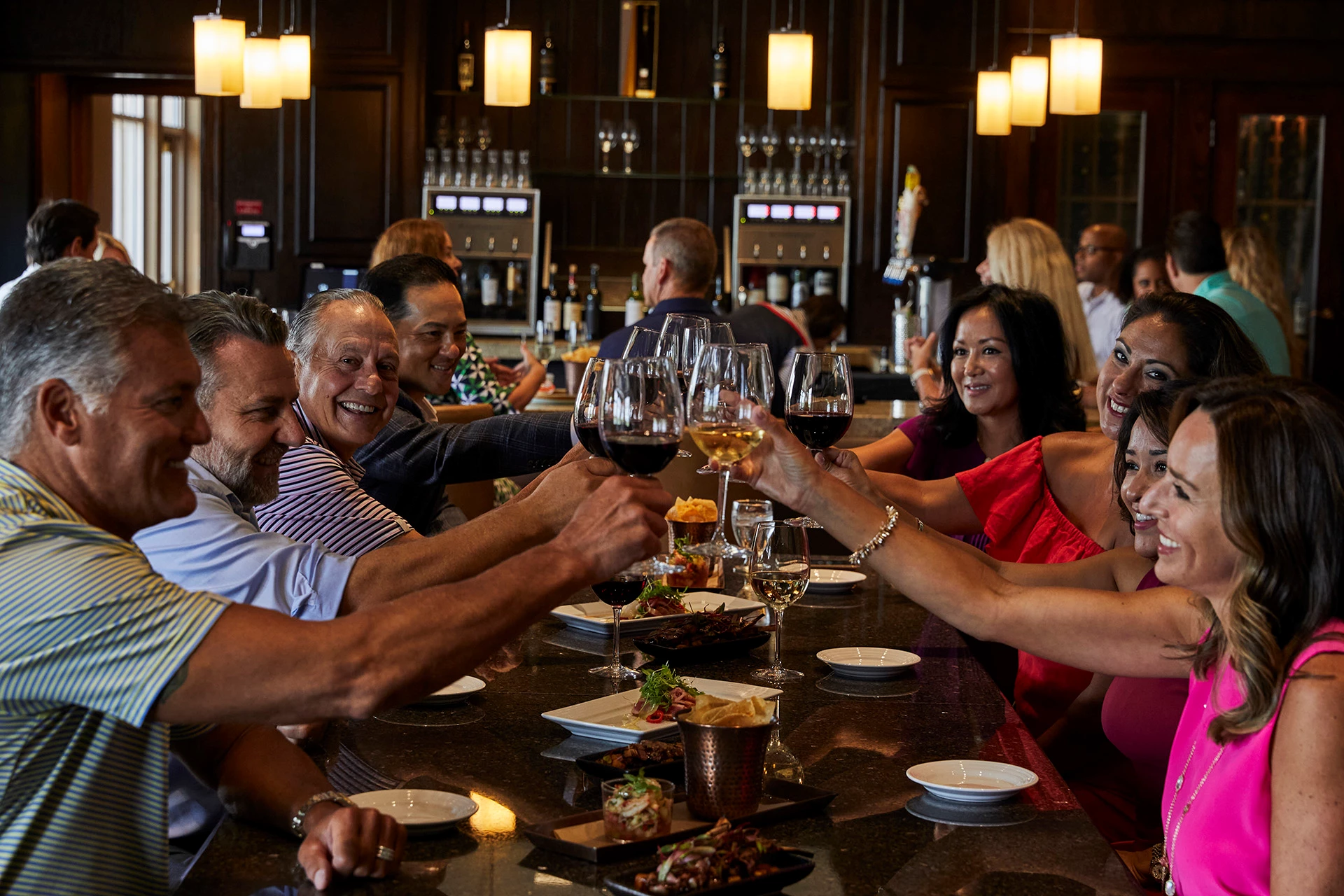 XLife Benefits
Now you can add even more enjoyment to your ClubLife and extend your membership across the country! XLife provides extraordinary benefits and experiences, whether you're enjoying your home Club, exploring your local area or venturing out to destinations nationwide. With access to an industry-leading network of hundreds of private Clubs, you can play like a pro and stay on-property at renowned resorts. Depending on the level of benefits, you can also take advantage of great hotel benefits, car rentals and more* for your next night on the town or weekend getaway.
Enjoy your best life with XLife! Explore the possibilities here!
* Fees may apply
Wherever you go, your membership goes, too.
While our Club is exclusively open to Members and their guests, our Members have special access and opportunities at many other top-tier country clubs and golf courses in the DFW area and nationwide through our relationship to the Invited Network. Wherever you go, your membership goes with you.