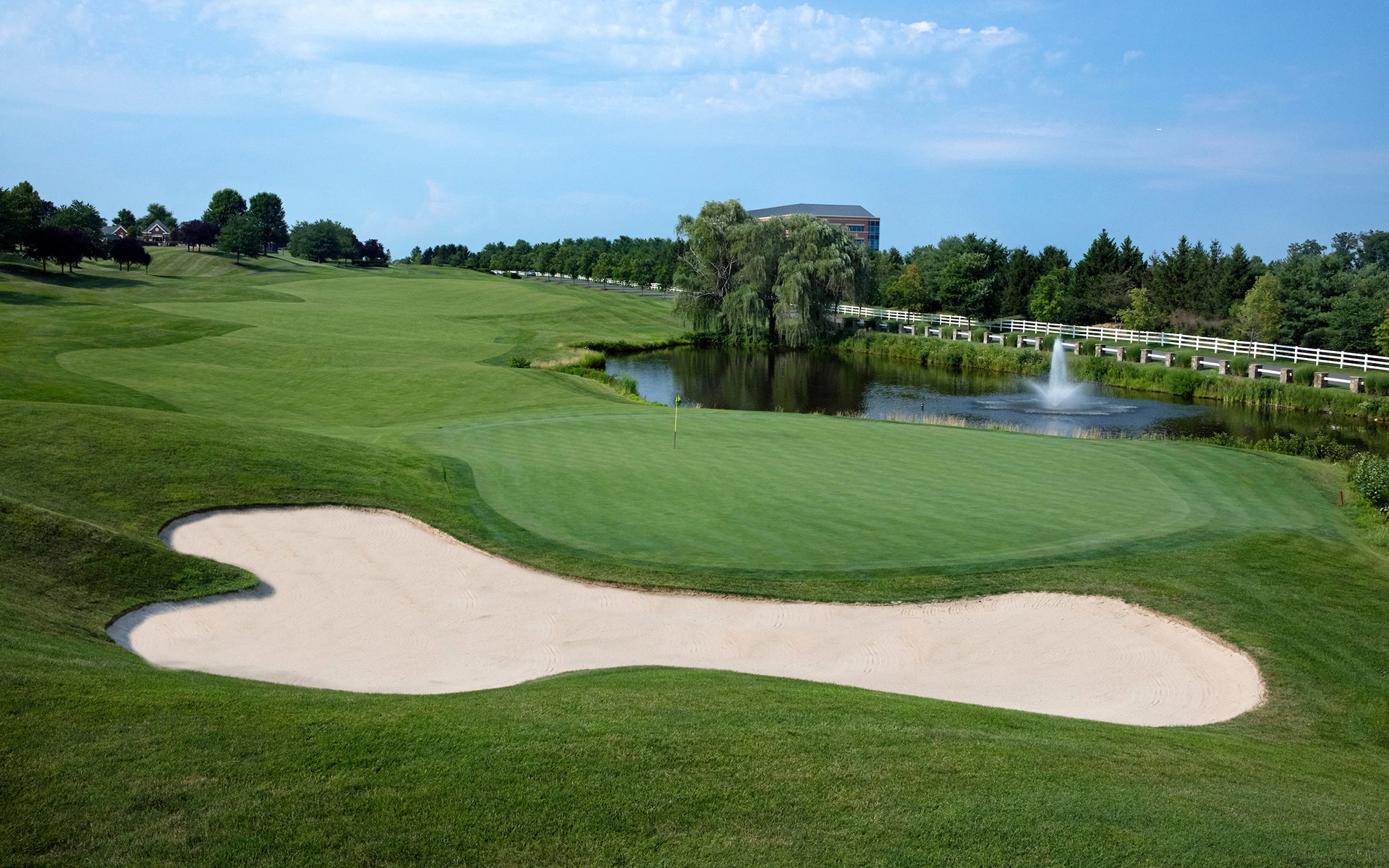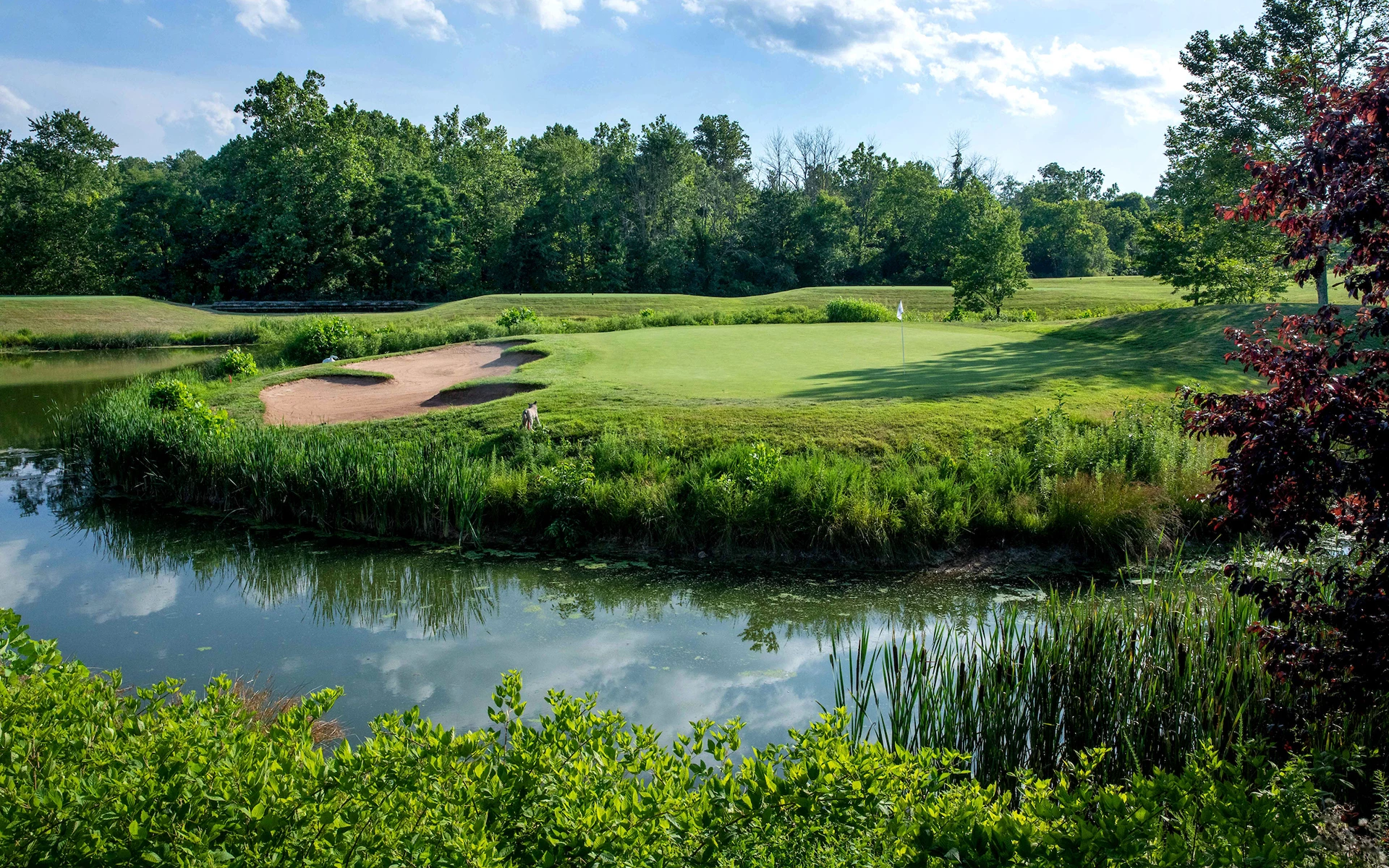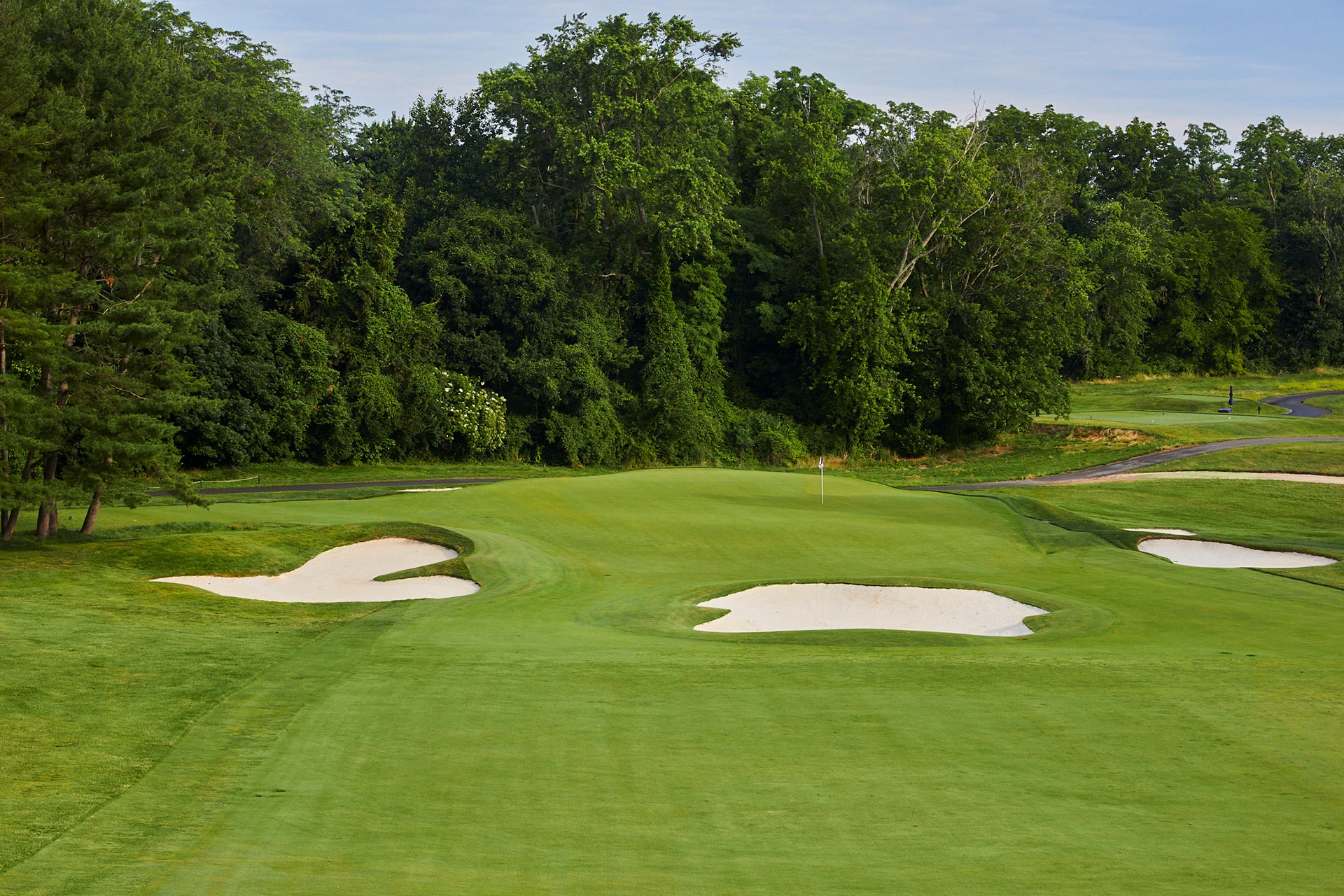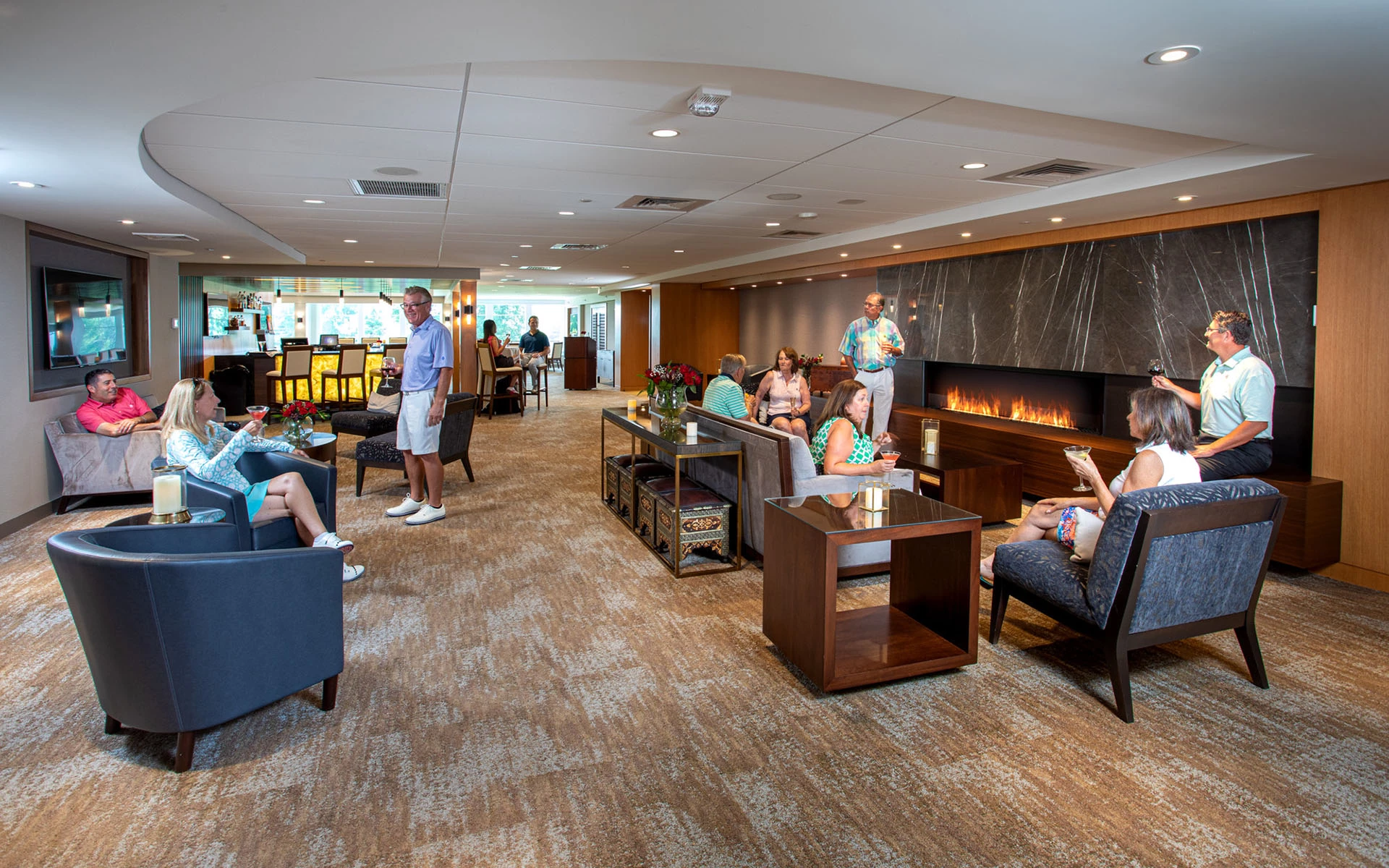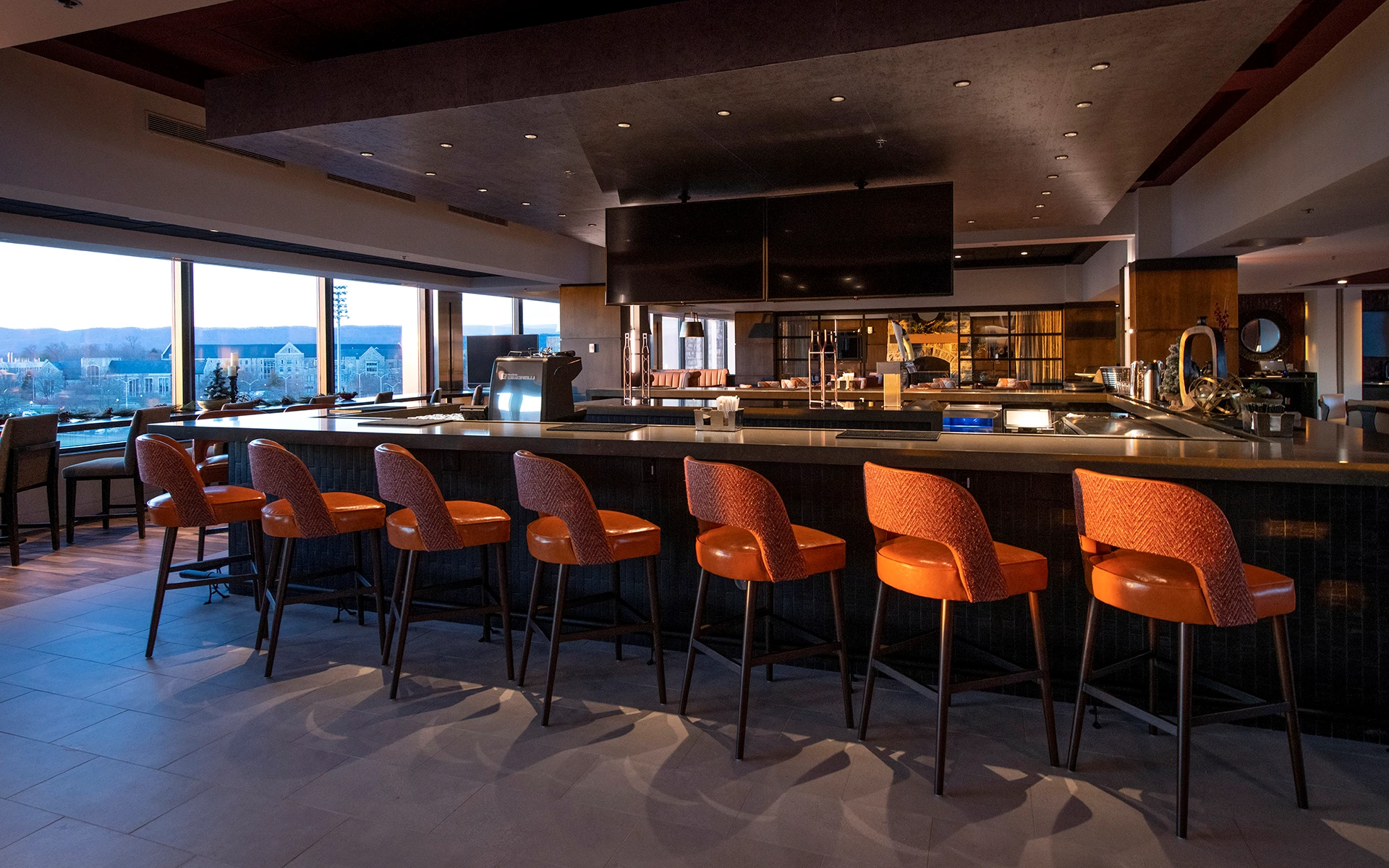 Here's how we do it:
Club Segmentation
We operate our clubs based on a segmentation model designed to facilitate meaningful and relevant member experiences that resonate with that particular club's makeup. Our segmentation model is built on the club's current position in the market, dues and initiation fee levels, and market demographics.
Dynamic Member Experiences
From live concerts and celebrity chef demonstrations to exciting European golf and culture excursions and major tournaments for the PGA, PGA TOUR Champions and LPGA, we deliver programs that take the member experience to new heights.
Commitment to Capital Investments
Since 2007, the company has invested more than $800 million in our clubs with no member capital assessments.
Long-Term Dedication
Invited was founded in 1957 and pioneered the business of professional club management. Our balance sheet is strong and we're poised for continued growth.
Unrivaled Membership Benefits
Our portfolio includes 200+ clubs in 19 of the top 20 markets. With industry-leading membership programs that provide reciprocal golf and dining between clubs, we offer unique benefits and services that help members make the most of their membership.
Staying in the Background
We embrace the traditions, culture, people and experiences that make your club unique while focusing on your members. We care about your employees, members, communities and causes you support.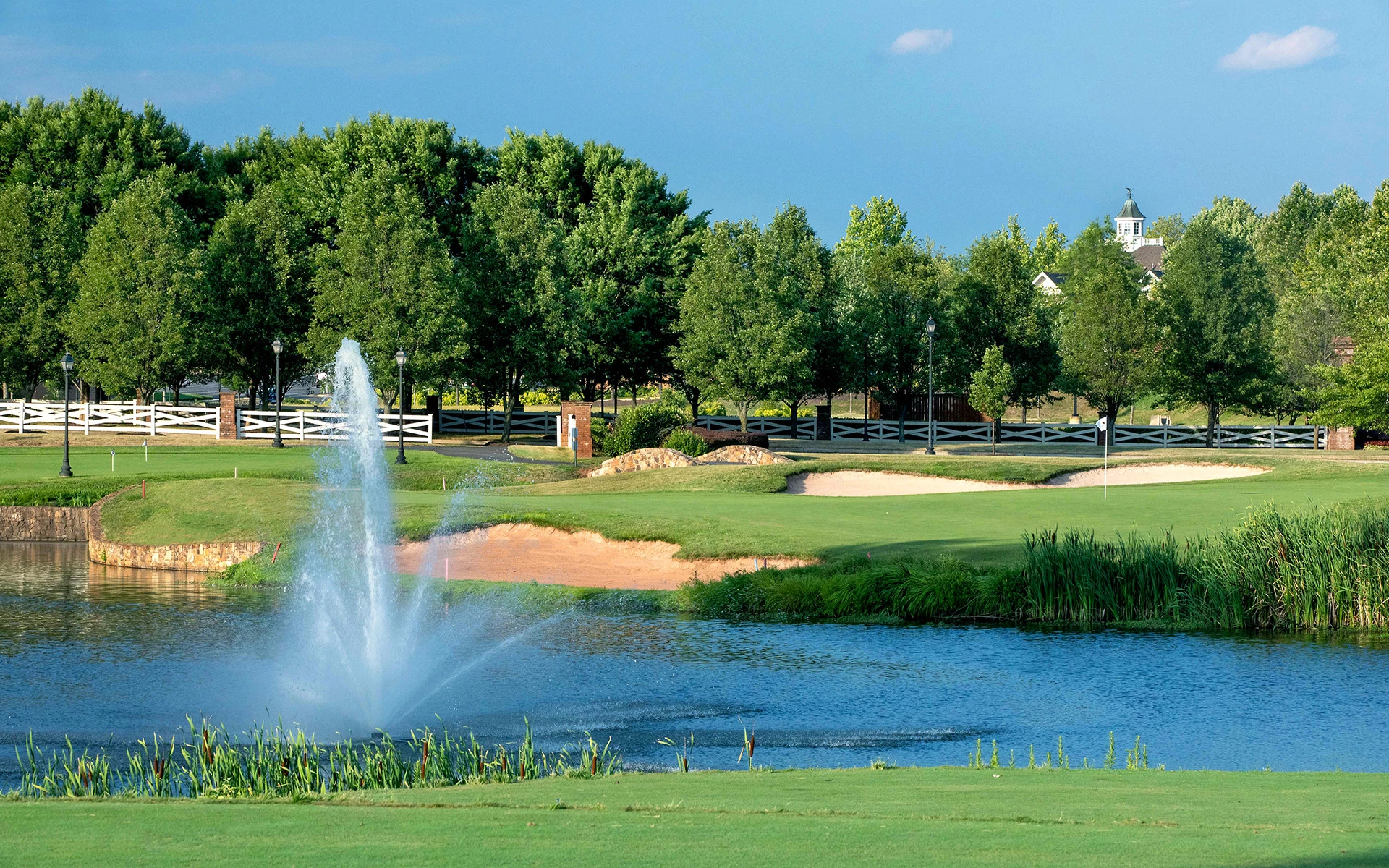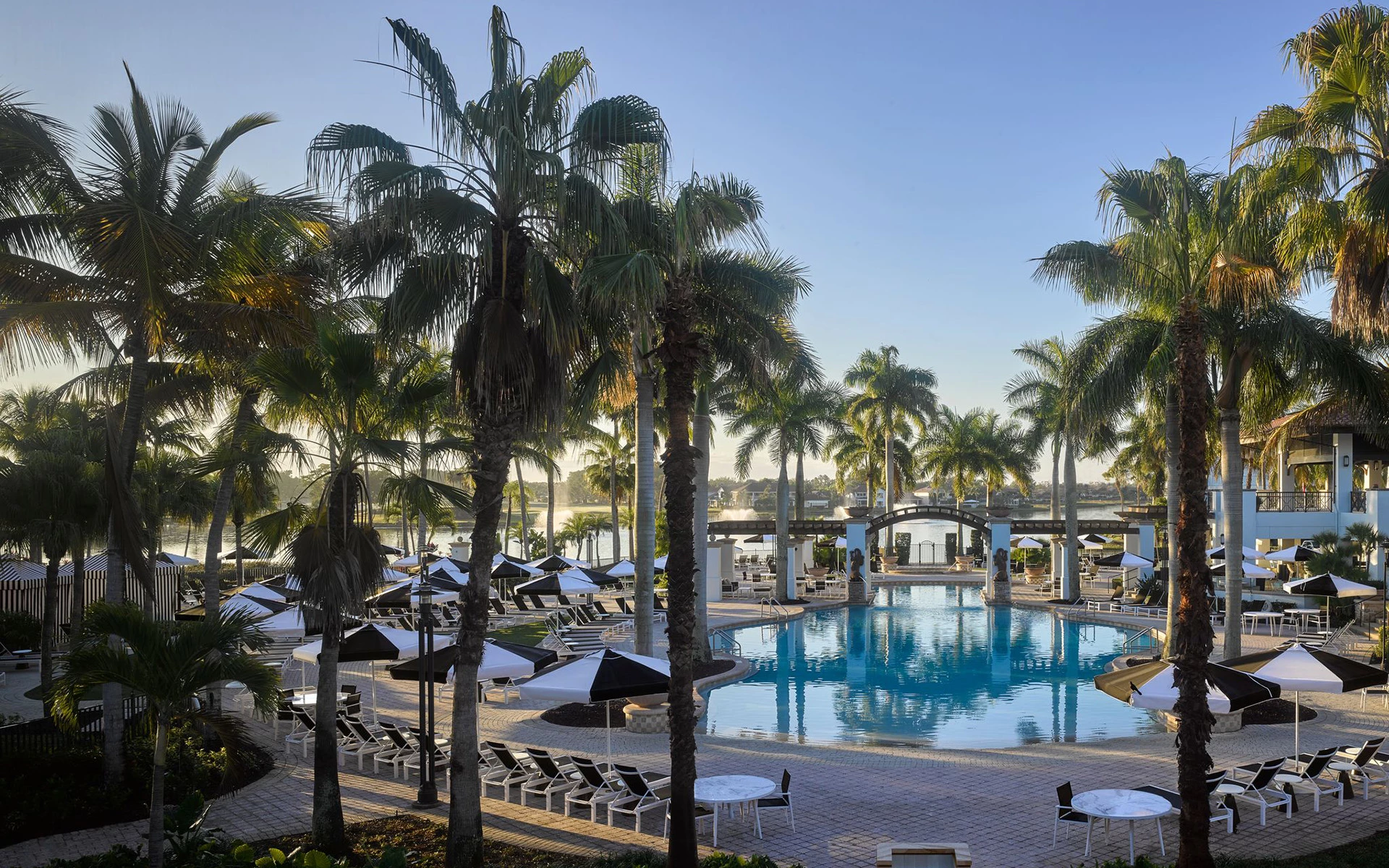 Innovative Private Club Solutions
No other management company is as equipped to solve the problems of tomorrow's private club as Invited Club Management. Investments made in cutting-edge member research, cloud-based technologies and business analytics that drive peak property performance at 200+ properties can now be leveraged for the benefit of your club. This horsepower, coupled with the hands-on support of a team of dedicated senior executives, combines to deliver a management solution unmatched in the club industry.