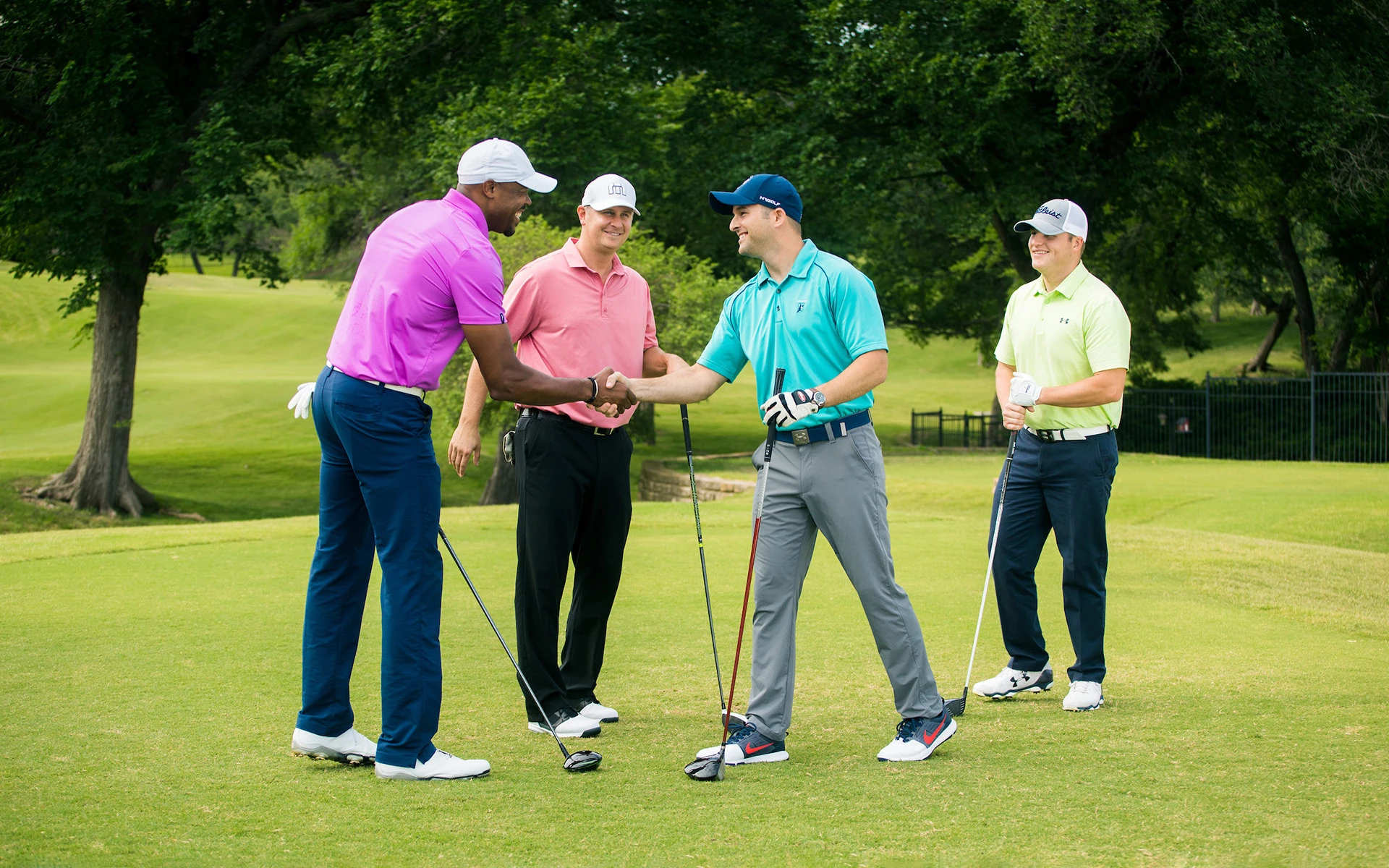 Participate in a Charity Classic Event
Participate in our annual Charity Classic dining and golf events to support the E.C.F. at Invited clubs coast to coast.
Opens in new tab

Find An Event
Your donations to the E.C.F. assist those people you connect with when you visit the club. From your favorite server at dinner to your Member Experience Director, assistance is available to all club and home office Employee Partners. The Foundation helps those individuals in the midst of crisis such as home loss, death, illness, as well as domestic situations.
The E.C.F. has approved 98% of all requests and has assisted over 2,100 Invited Employees and their families since it's creation in August 2007.
On average the E.C.F. receives five requests for assistance a week. We continue to encourage all donations as requests for assistance continue to increase.
The Impact You've Made:
After a routine surgery, an Employee developed an infection which delayed their return to work. The E.C.F. helped pay the rent as well as provided groceries.
During a divorce, an Employee and their children lost their home due to foreclosure and were staying in a shelter. The E.C.F. assisted by getting them into an apartment and helping them provide for household needs.
Unable to work for twelve days due to a hospitalization, an Employee was given assistance for rent, auto insurance and groceries.
An Employee's spouse passed away after a long battle with cancer. Assistance was provided to pay funeral expenses.
Due to a domestic situation at home, an Employee was given assistance to be able to move into a new apartment.
A fire destroyed an Employee's home, leaving the family displaced. The E.C.F. assisted with mortgage payments as well as helping provide for necessities after the fire.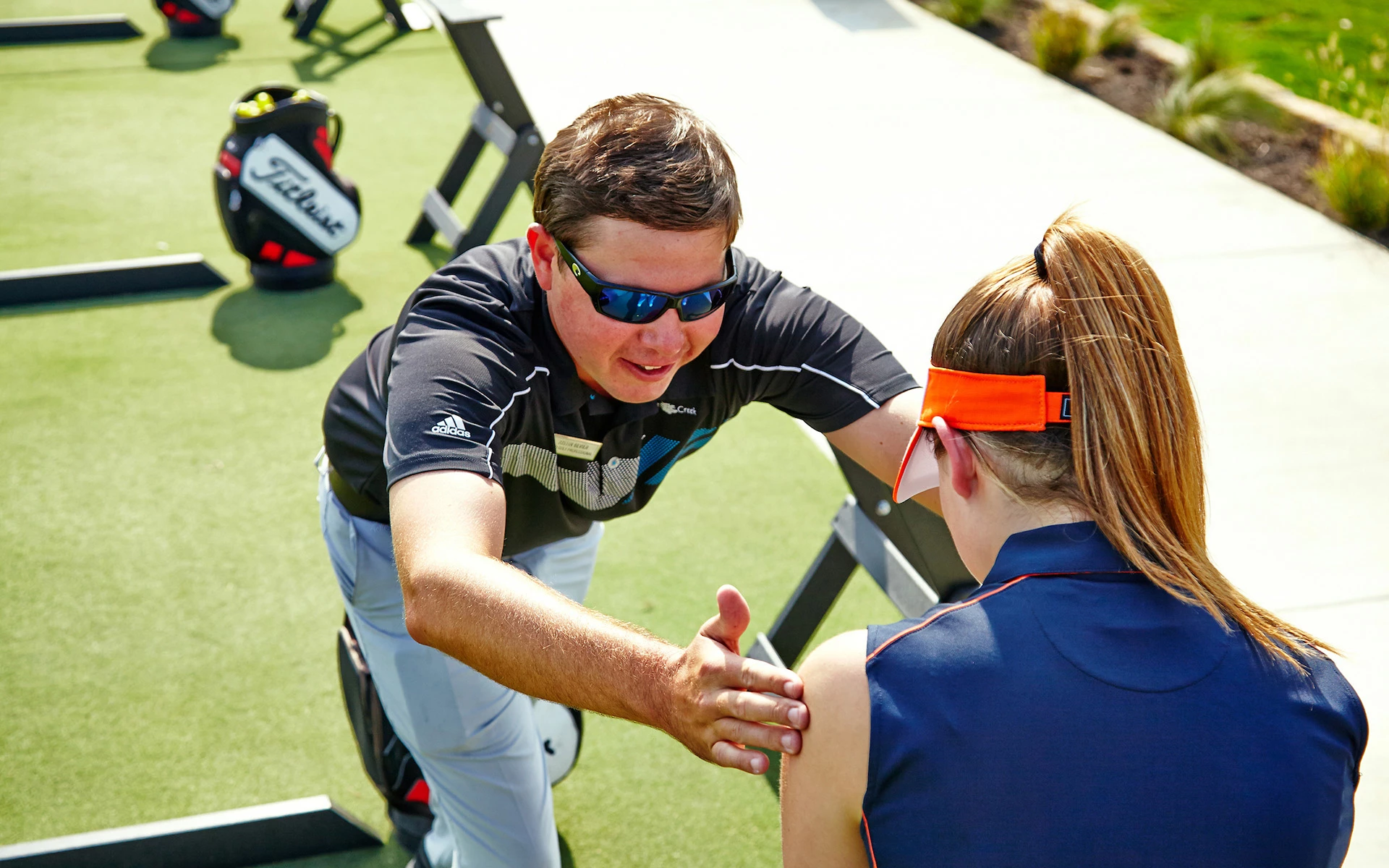 E.C.F. Board Members
Monika Davis
Monika serves as the President of the Employee Care Foundation. She joined Invited in 2022 and is currently Senior Director of Communications and Diversity, Equity and Inclusion. Prior to joining Invited and the E.C.F., Monika led Communications for Pizza Hut as part of Yum! Brands, oversaw global HR Communications and managed digital growth strategies at Texas Instruments, and was a leader in growth strategies and brand marketing at Discovery Communications and the American Heart Association. She's a lifelong advocate and volunteer with numerous community and youth organizations. She holds an MEd in Curriculum Design & Instruction from the University of Houston, a BA from the University of Texas at Austin, and she recently completed Harvard Business School's Organizational Leadership Program.
Katie Zook
Katie serves as the Secretary of the E.C.F. She has been with Invited for more than 30 years and is currently a Director of Member Services.
Susie Maxey
Susie serves as Treasurer of the E.C.F. She joined Invited in 2012 and is currently Vice President of Club Accounting. Susie started her career in public accounting at Coopers & Lybrand (now Price Waterhouse Coopers, LLC) and has since held various leadership positions in accounting and audit in industries including oil & gas, hospitality and retail. Susie holds a BBA in Management and Accounting from the University of North Texas and is a Certified Public Accountant.
Paul Devine
Paul Devine serves as a Board Member of the E.C.F. Paul joined Invited in 2019 as a General Manager in Orange County, CA and is now at The Heights Golf Club in San Diego. He has been a general manager for both equity and non-equity private clubs for more than 14 years and is a 25-year Member of the PGA of America and an active Member of the Club Management Association of America (CMAA).
Rick Kroner
Rick Kroner serves as a Board Member of the E.C.F. Rick joined Invited in 2002 and has been General Manager at Clubs in Seattle, Dallas, Mid-America Club in Chicago and currently leads the Arizona Sands Club in Tucson, Arizona. Rick holds a bachelor's degree in Hotel and Restaurant Management from the University of Wisconsin-Stout.
Patrick Pettit
Patrick serves as a Board Member of the E.C.F. He is a native Texan, raised in Houston, and has been in the hospitality industry for 35+ years. He began his career at The Four Seasons Hotel as a bellman while attending the University of Houston and was sparked with passion for the hospitality industry. After ten years and a solid foundation from his various leadership roles within Four Seasons, he found his niche in private country clubs. Patrick has served the Members and Employees as General Manager & Regional Manager for several Clubs in the Houston, Dallas and Florida areas including Bay Oaks Country Club in Clear Lake, TX, Jupiter Country Club in Jupiter, FL, Gleneagles Country Club in Plano, TX and The Clubs of Kingwood. Patrick has truly enjoyed serving as GM of The Clubs of Kingwood for nearly seven combined years. Patrick is a graduate of the Conrad N. Hilton College of Global Hospitality Leadership at the University of Houston and a past recipient of the Distinguished Alumnus Award.
Trisha Inge
Trisha has been with Invited Clubs for nearly 25 years and has served as Coordinator of the Employee Care Foundation during this time. She is responsible for receiving applications, gathering additional information and dispersing funds accordingly. Prior to joining Invited, Trisha spent more than twenty years working for the Texas Attorney General focused on child support investigations. She holds a bachelor's degree in business from Dallas Baptist University.
Emily Decker
Emily serves as an Executive Advisor of the E.C.F. She joined Invited in 2019 as Chief Legal Officer. Prior to that, Ms. Decker served as Senior Vice President, General Counsel and Secretary for Buffalo Wild Wings, Inc. from 2011 to 2018, providing departmental oversight for Legal, Enterprise Risk Services, Government Relations, Corporate Social Responsibility and Philanthropy. She holds a J.D. from University of Michigan Law School and a B.A. from Duke University.