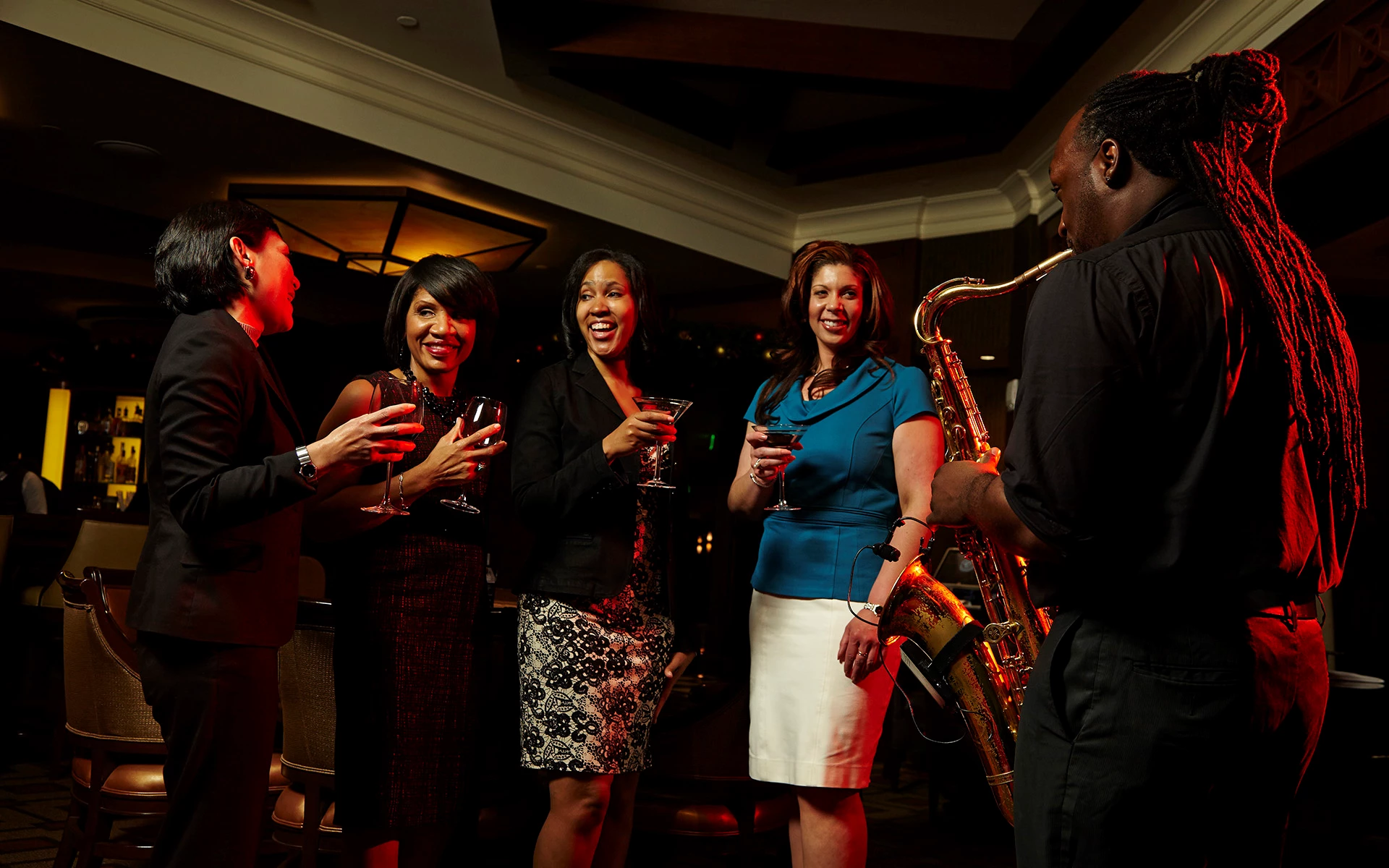 Community Impact
"We Serve" is one of the core values of our company and an important part of ClubLife for our Members. With the support and involvement of our wonderful, caring Members, we work to make a difference in our local community.
Charity Classic
Every year, we open the doors of our private club to help those in need. Our Board of Governors vet the charity submissions and make recommendations. These marquee charity events have a broad reach within the community.
This year, we have partnered with one of our sister clubs, TPC Michigan, and local charity Focus: HOPE. We are hosting a golf outing at TPC Michigan in Dearborn, MI on September 30. Our goal is to achieve 100 golfers and raise $20,000, which would be split between Focus: HOPE and Invited's E.P.C.F.