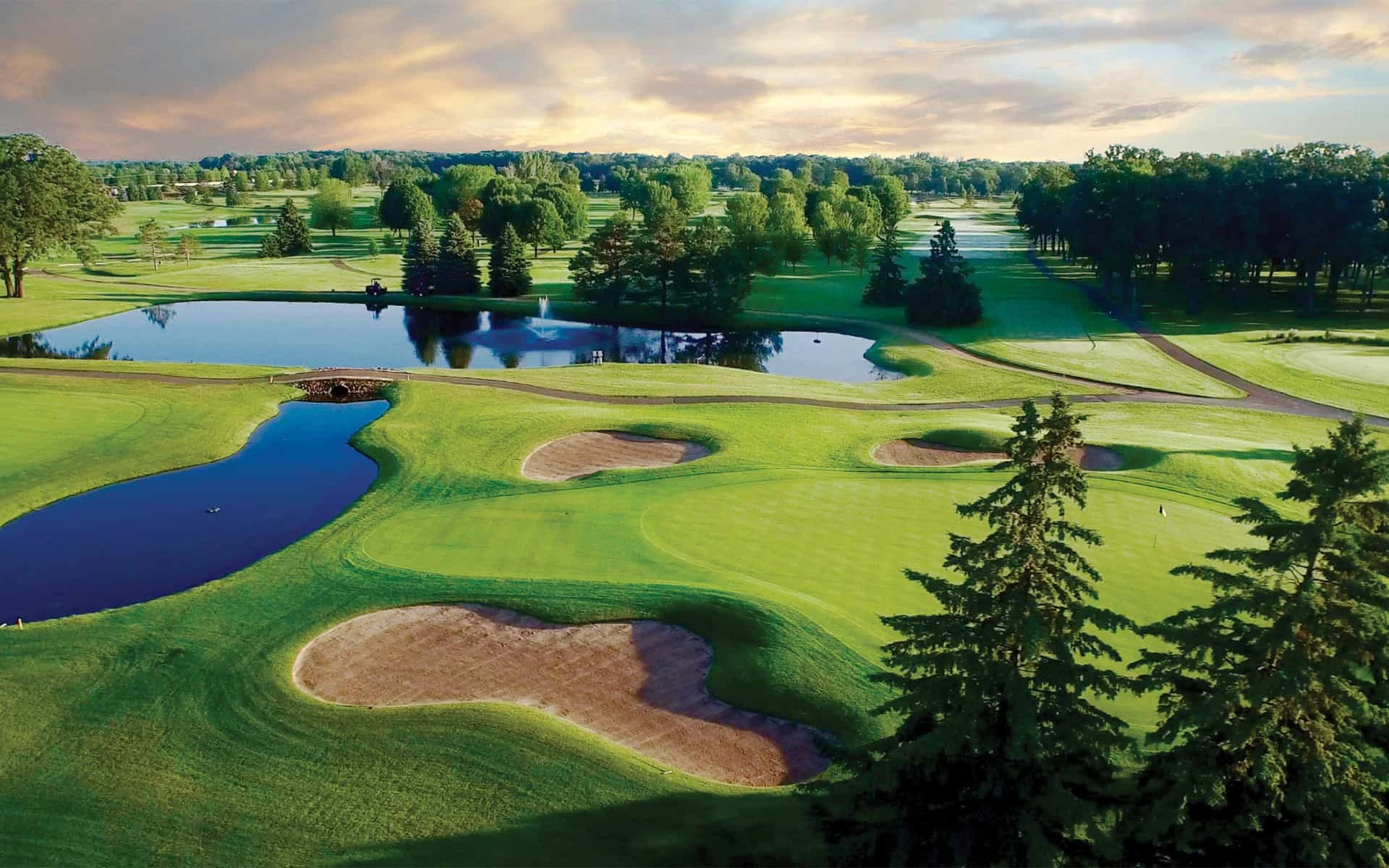 Tournaments at Medina Golf & Country Club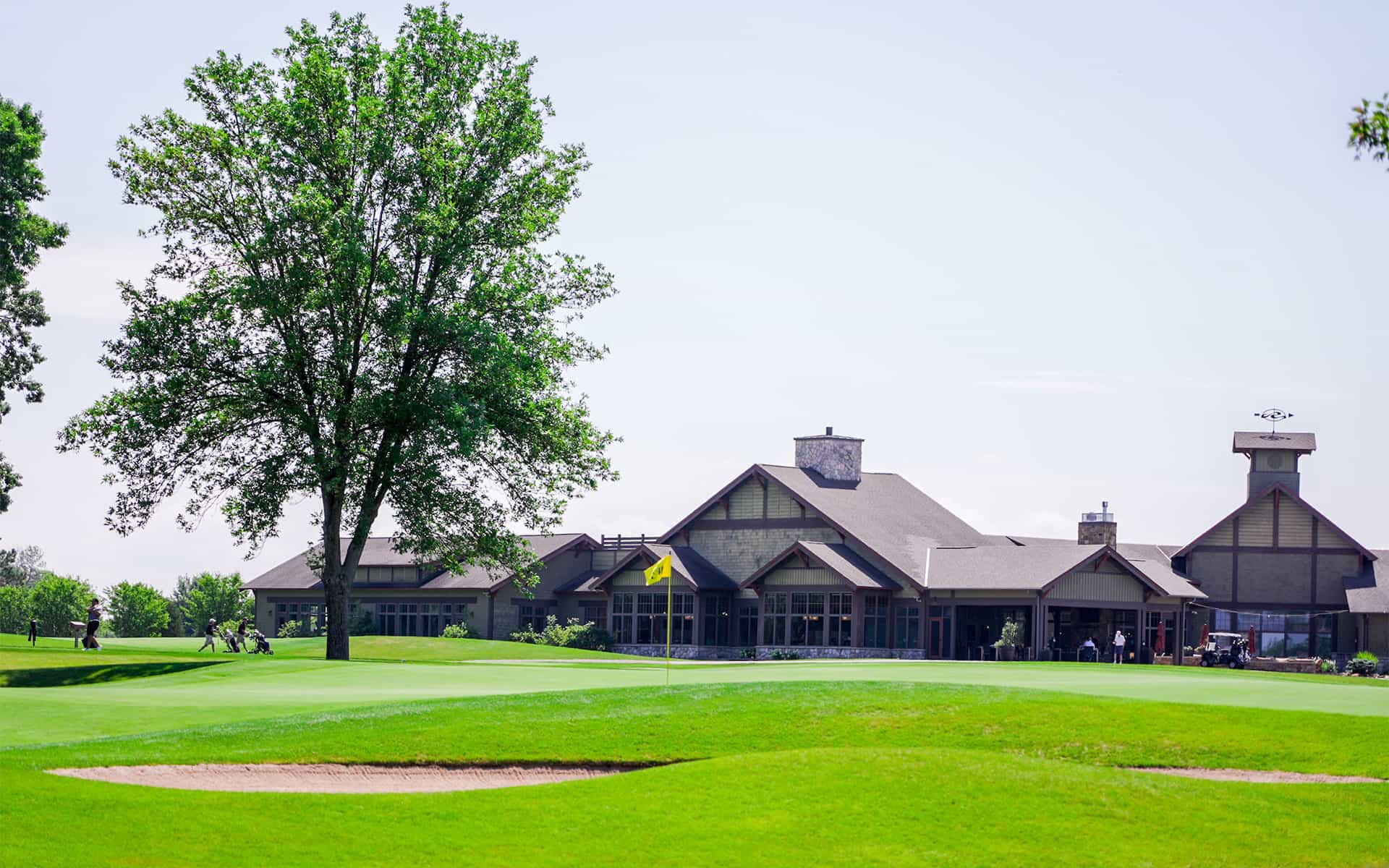 A Premier Private Club Setting
Located in Medina, Minnesota, Medina Golf & Country Club provides the ideal setting for golf tournaments and outings of all sizes. Medina's championship 18-hole course features larger than normal, undulating greens that challenge golfers of all abilities. Our PGA staff will work directly with your staff to personalize your event and ensure a successful day.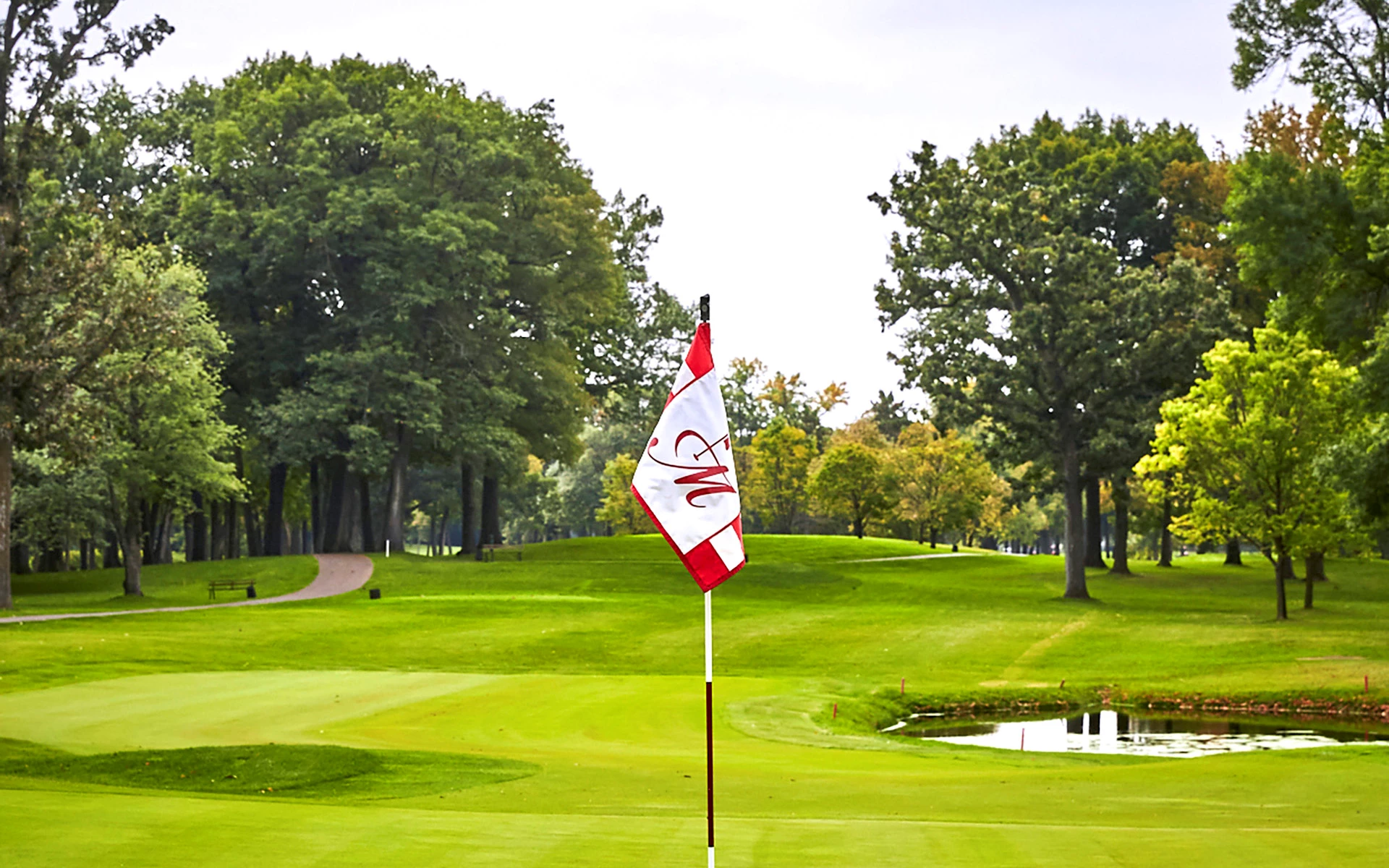 Championship Golf Course
The course unfolds gracefully through a tapestry of rolling hills, mature trees, and serene ponds, offering a visually captivating and challenging golfing experience. Wide fairways provide ample room for drives, while undulating greens demand precision and finesse. Strategically placed bunkers and water hazards add an element of intrigue, encouraging golfers to carefully plan their shots. The combination of strategic design, impeccable conditioning, and stunning natural beauty makes it a true gem of Midwestern golf.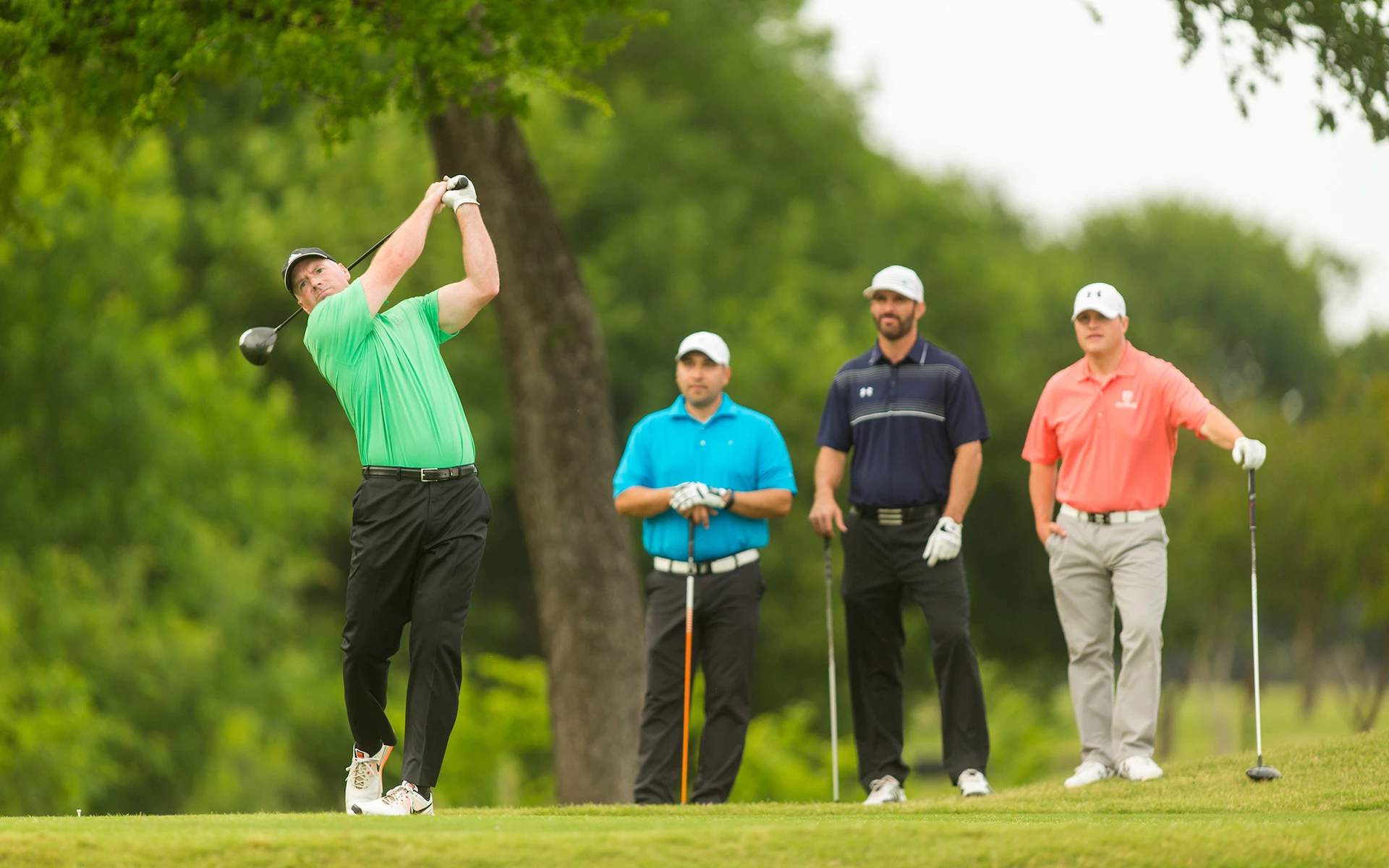 Professional Tournament Services
From planners coordinating their first event, to seasoned professionals, you can be sure our staff will be here every step of the way to ensure your success. We'll exceed your expectations and pay attention to the details.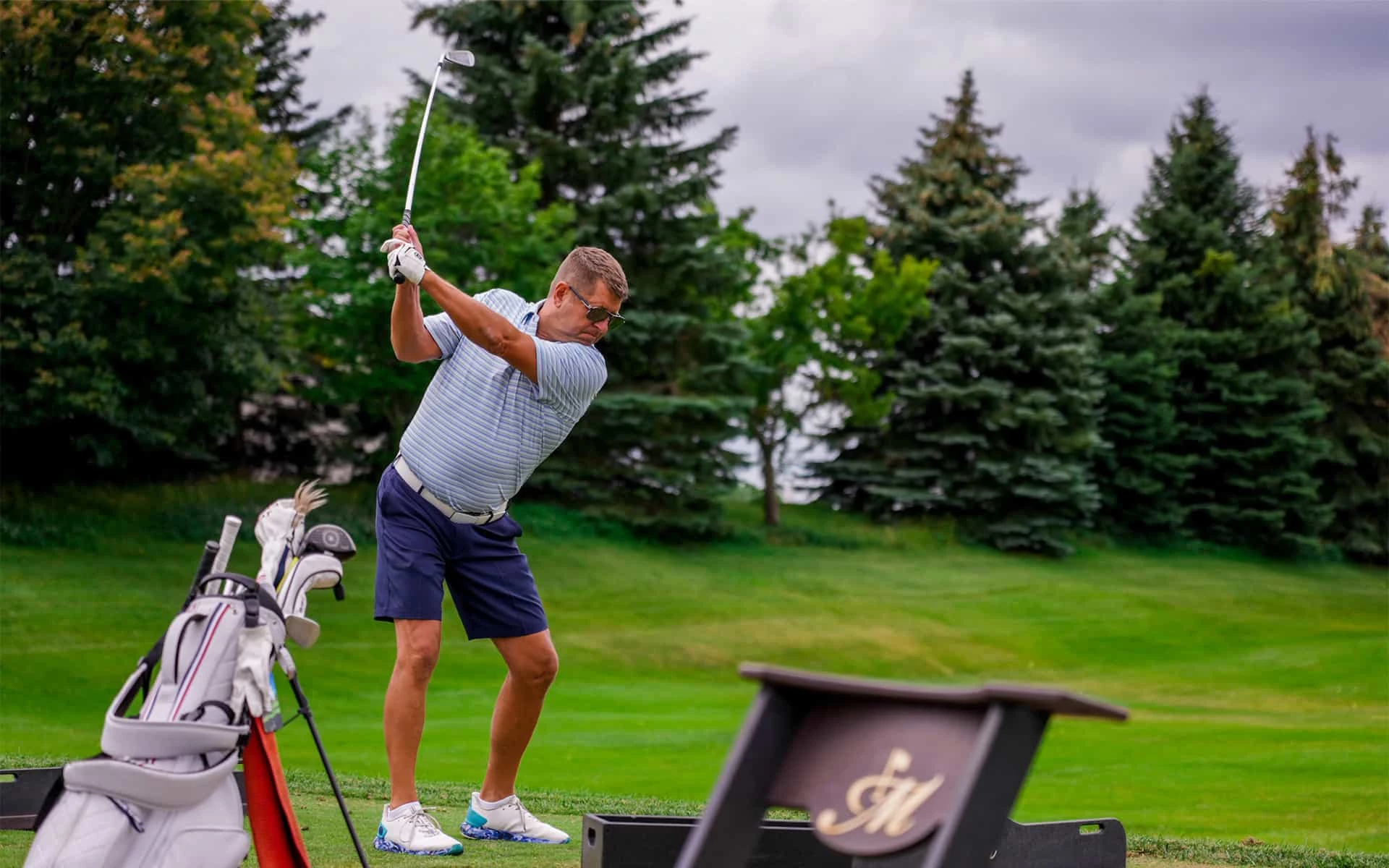 Unique Options to Enhance Your Event
The special touches and little extras can take your event from ordinary to unforgettable. We offer a variety of options you can add to your event.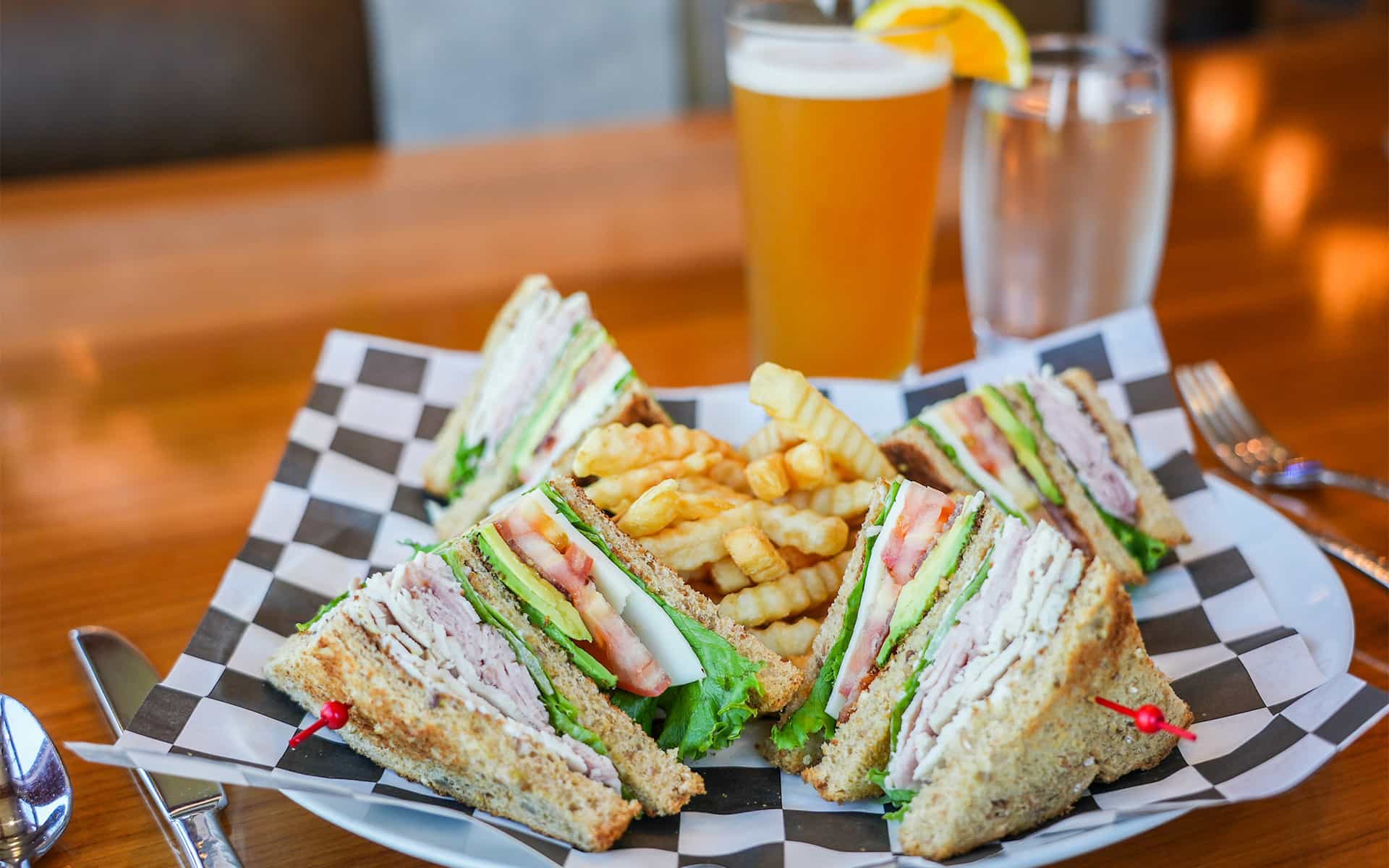 Customized Menus & Packages
We provide an outstanding golf experience with customized menus and packages to meet your needs.