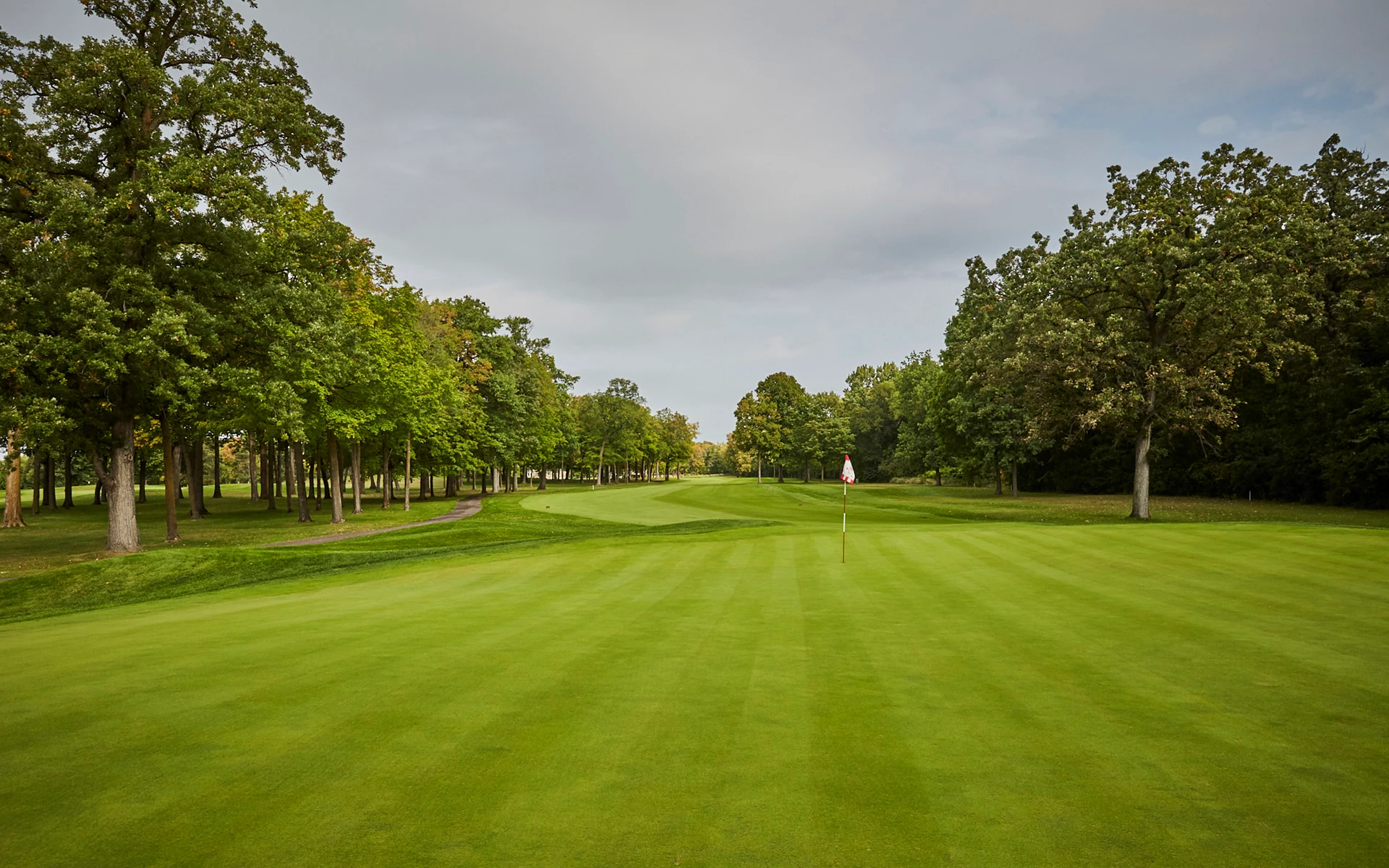 Golf Services
We offer a variety of golf services. Check with the pro shop to find out more.
Tournaments
Our leagues provide some of the most exciting golf tournaments around. You'll play challenging rounds, meet fellow Members and, with any luck, win some great prizes. Medina Members can play in numerous club events. We have events for men, women and juniors.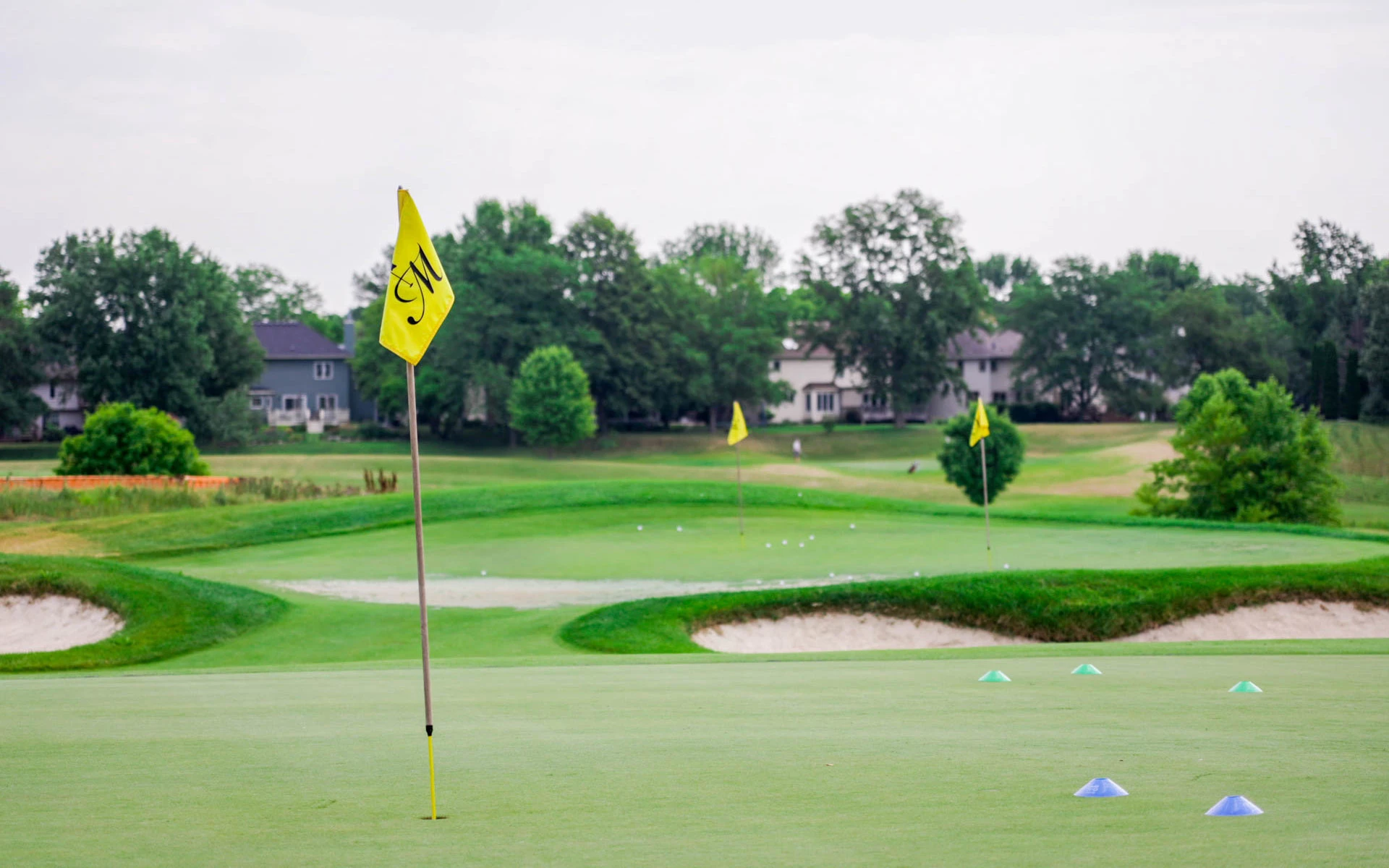 Lessons
Improve your game today.