Life at Medina Golf & Country Club
Golf, tennis and swimming are the highlights of our amenities offerings, as we want to give Members every opportunity to be their best and healthiest selves. Then, when they've had enough physical exertion for the day, they can enjoy either a casual or elegant meal to top off the day with friends and family.
The Medina Golf & Country Club prides itself on looking out for its Members' well-being. And that isn't just about whether they're enjoying themselves at the Club (though that is of paramount importance). We also value Members' health and wellness, and that shows through the multiple opportunities we offer Members to have fun and stay fit at the same time.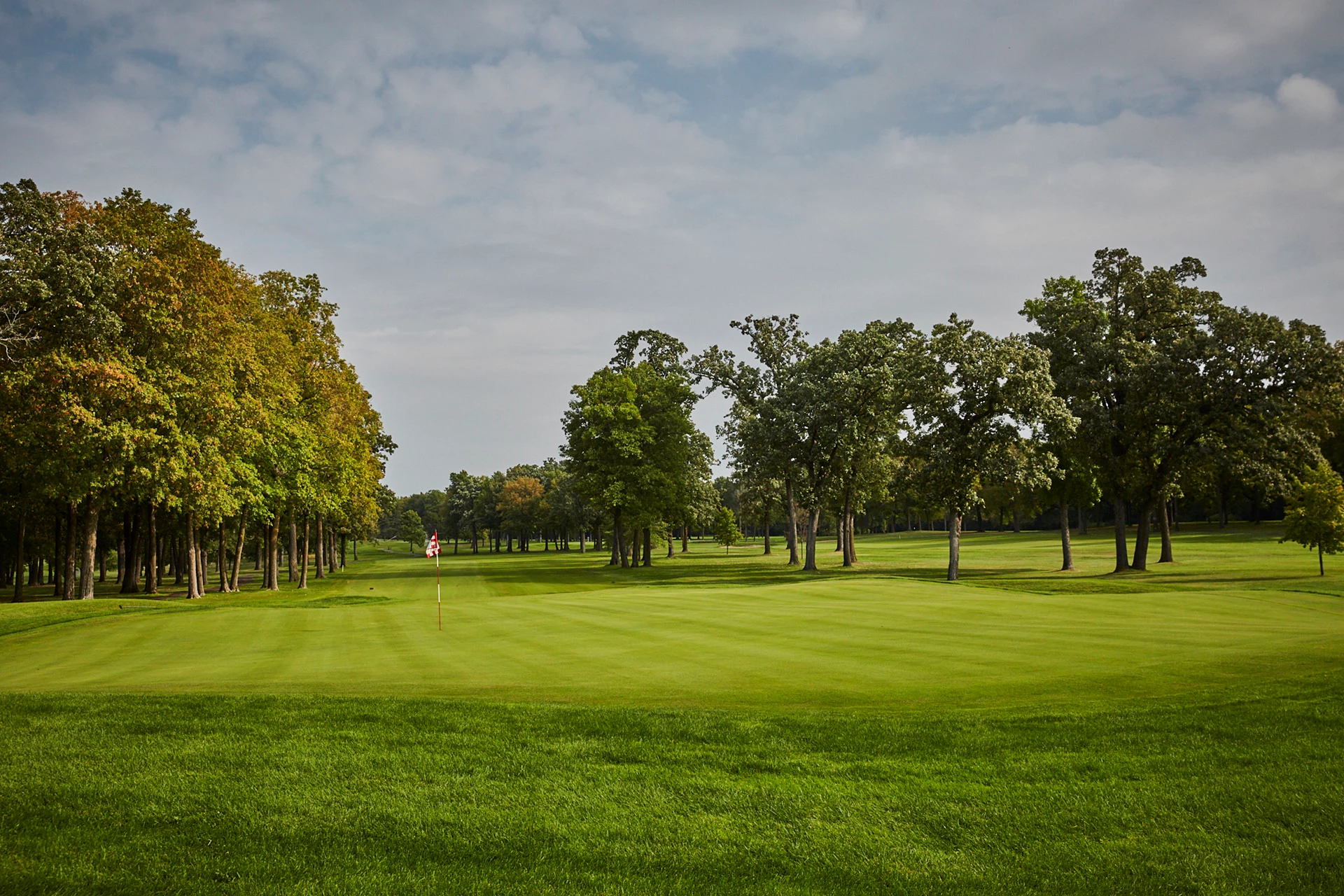 Dining
Medina's Executive Chef prepares meals with Members in mind. No matter what kind of food or atmosphere you want to enjoy while you eat, Medina's staff will take care of anything you need. Whether you're enjoying coffee and a bagel, a few drinks, or a full-course dinner in front of the Club's memorable views from the dining room, you won't soon forget dining at Medina. We offer an extended wine list and craft brews, a scratch bar, and high-end liquor.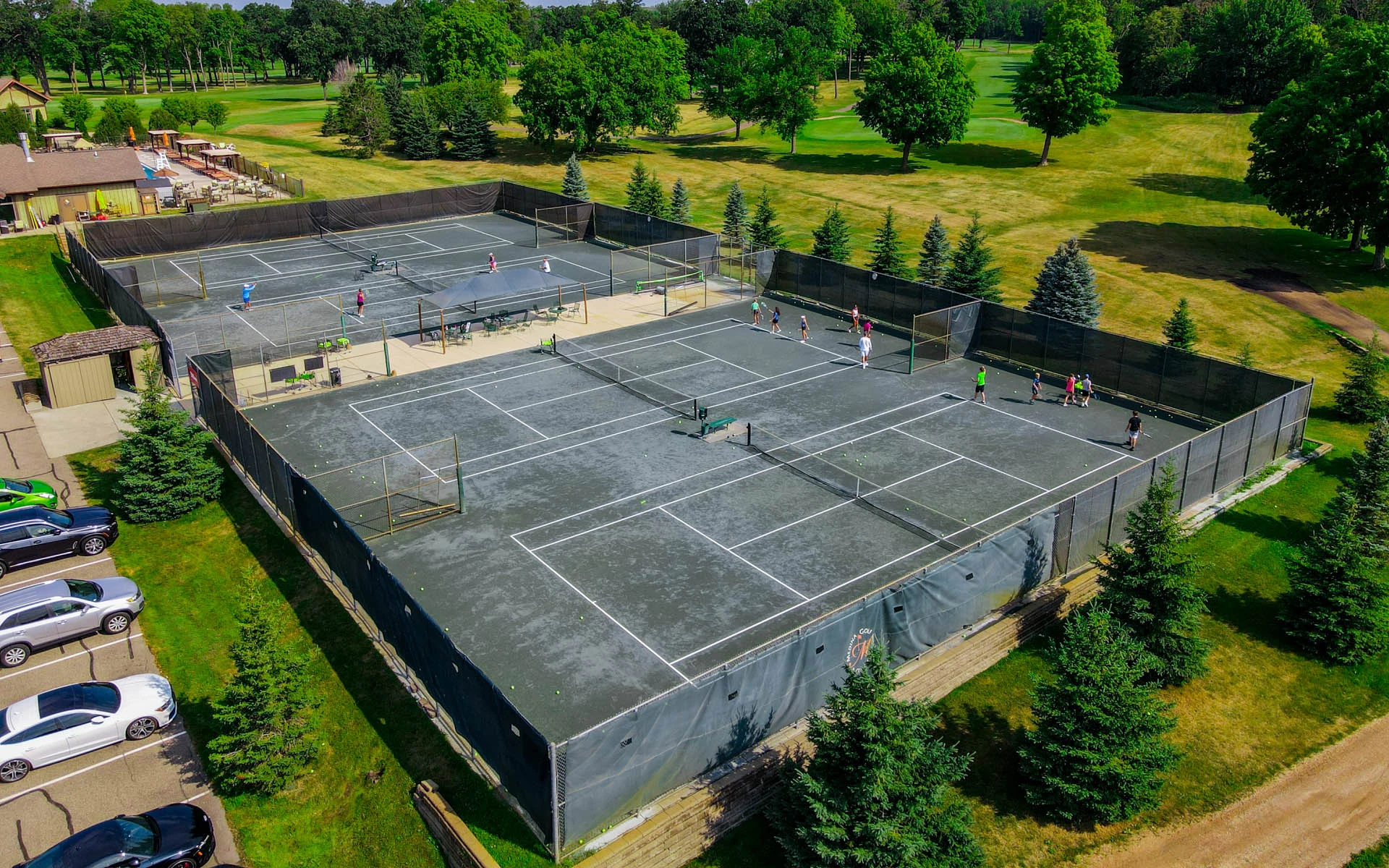 Tennis
Four Har-Tru courts (easier on your body but creating a more challenging game) and programs for players of all ages and abilities make our tennis offerings some of the best in the country. Members can link up with our tennis pro to help them improve their game — or to learn if they're first-time players.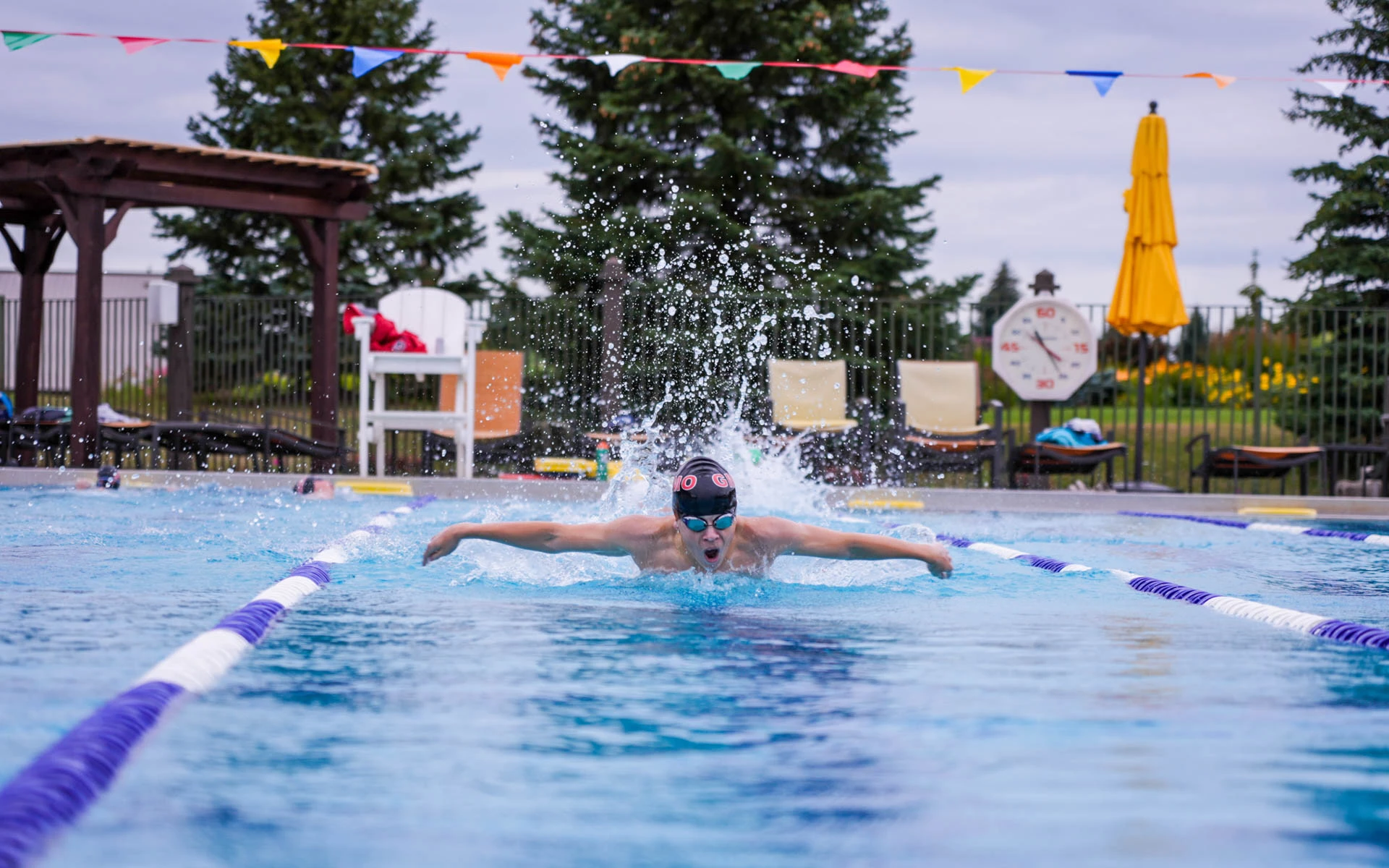 Swimming
Our family pool offers ample opportunity no matter your intensity or skill level in the water. Want to swim laps? We have designated lanes for that. Want a casual swim or fun in the pool with family? Enjoy our diving board, slide, water spouts and zero-depth entry. Towel services and locker rooms are available, and Members who get the nibbles while lounging poolside can order from either our poolside cabana or our main dining menu to have your food delivered to you.