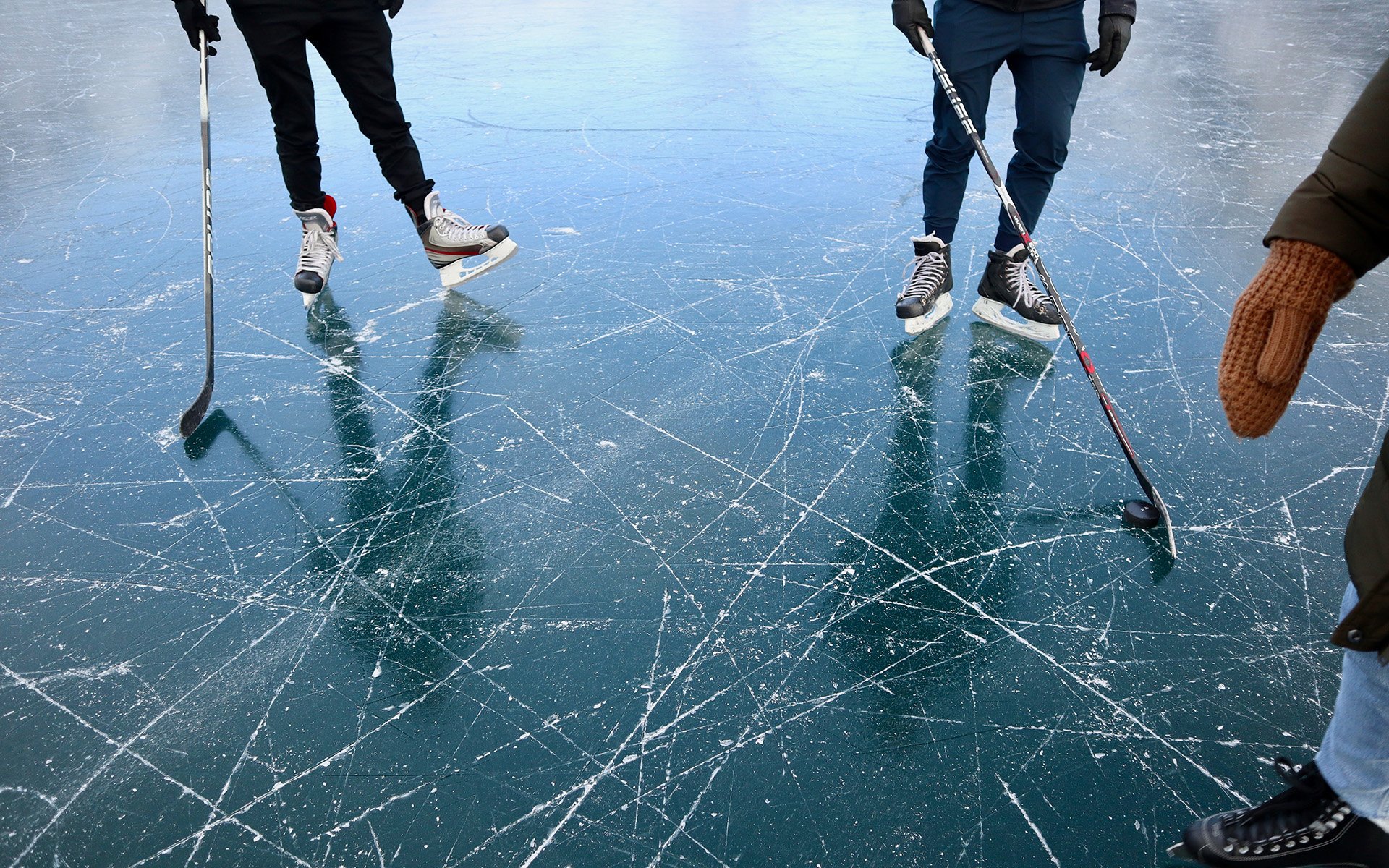 Winter Sports
Enjoy the Outdoors During All Seasons at Medina.
In the snowy season, Medina Golf & Country Club prides itself on a beautifully groomed powder trail for cross-country skiing and snowshoeing. The property is a winter wonderland offering two trails tucked in the woods under a glistening canopy. We also build and maintain an ice skating rink throughout the Winter months!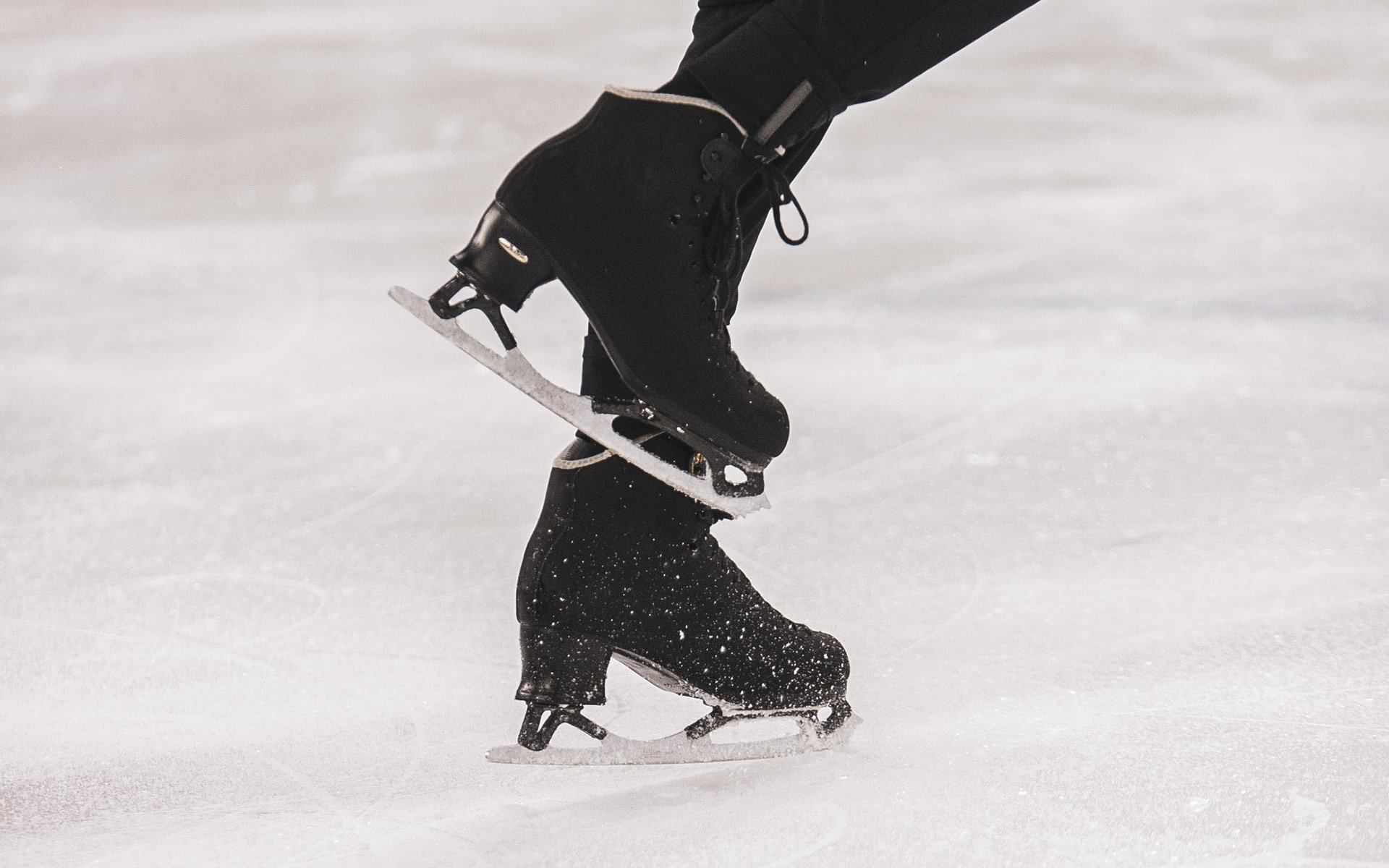 Ski and Snowshoe Trail: Start at the end of the 18th hole, just outside the portico. Go left or right, making sure to stay on the groomed trails and off the greens. Arrive at your convenience and have fun.