Membership The Downtown Clubs at The Met & Center Club
Enjoy access to a range of amenities and activities that cater to your sports, wellness, and social needs. From indoor tennis and basketball to our state-of-the-art fitness facility and spa, we have everything you need to stay healthy and active.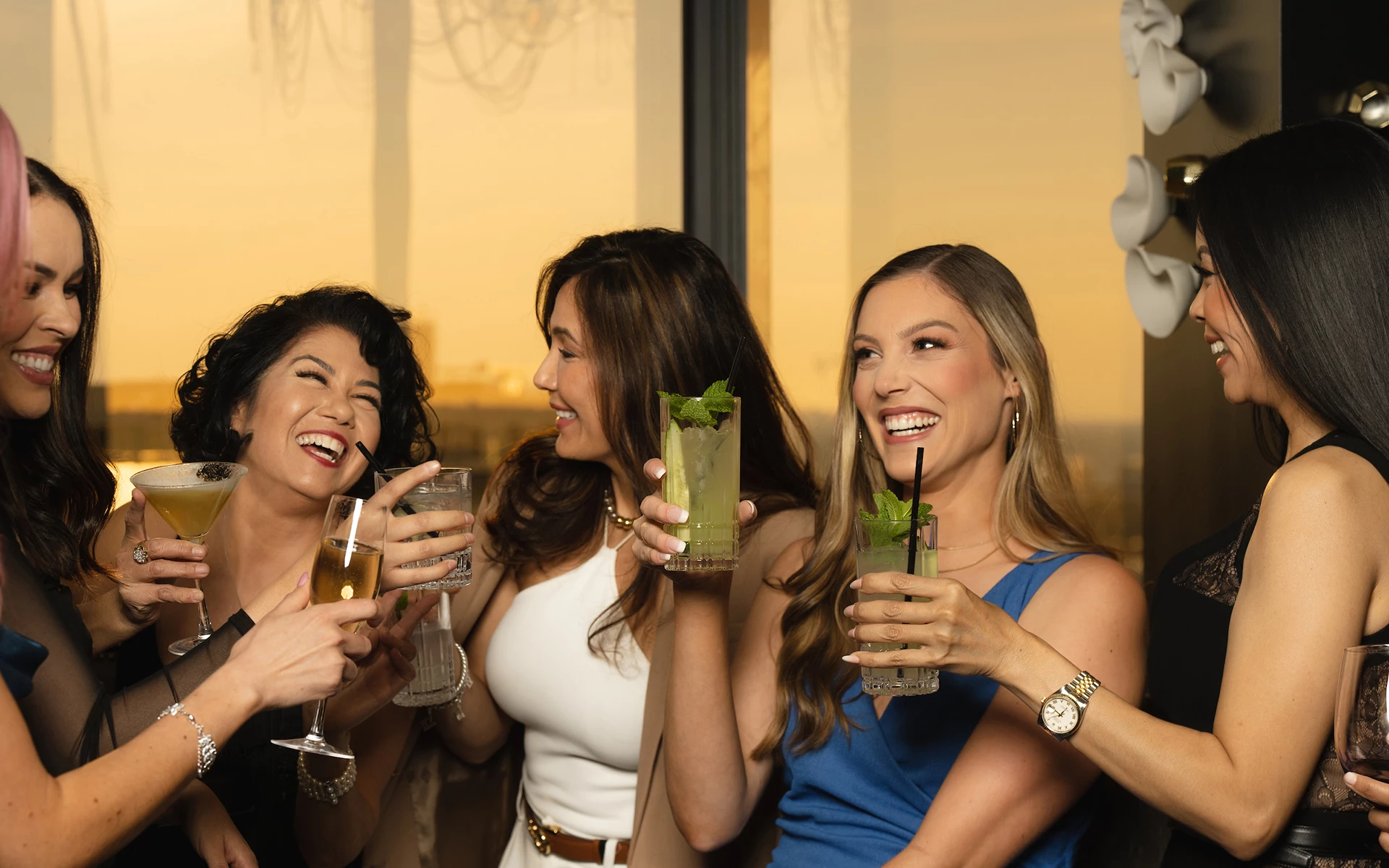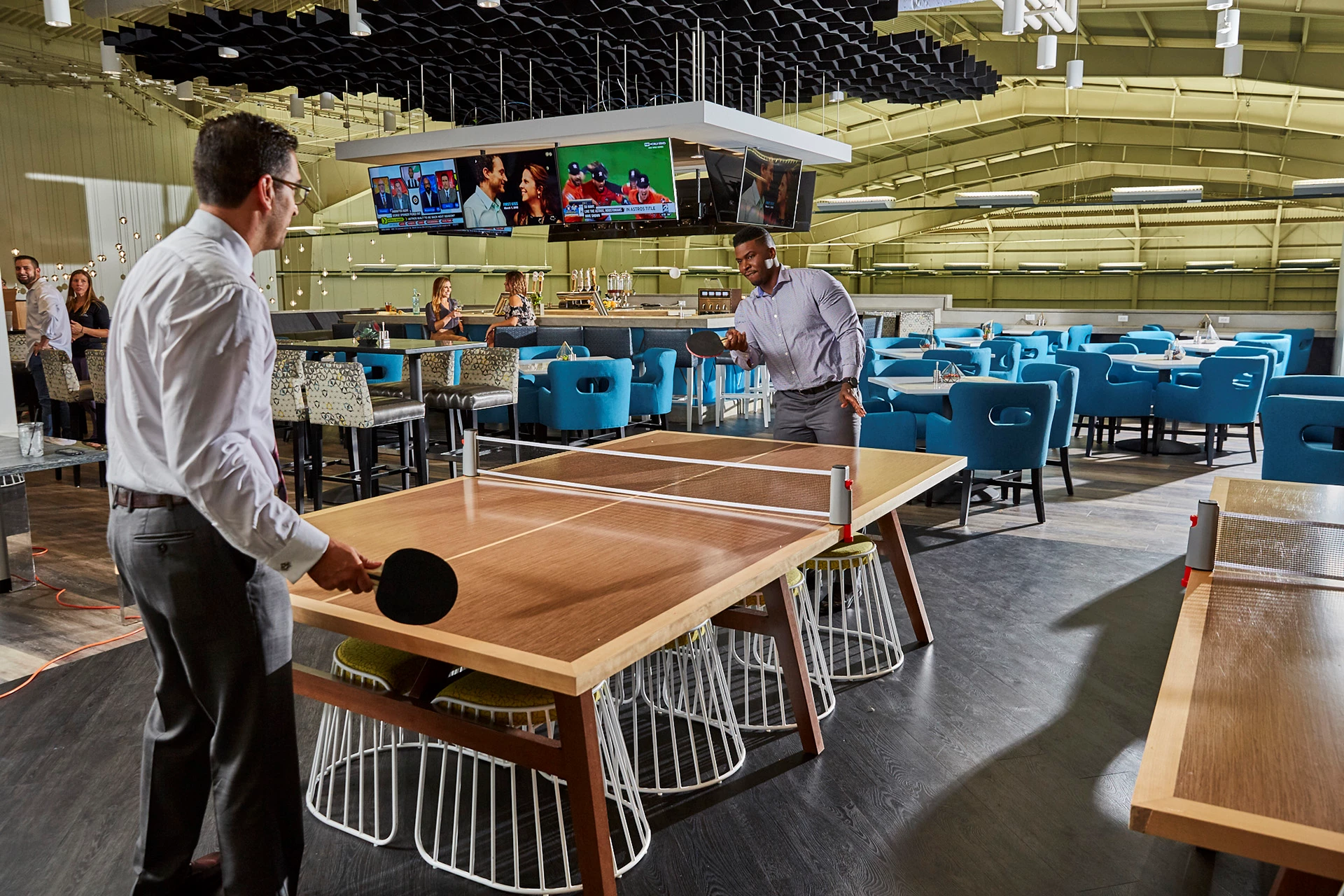 You're Invited
We are a premier private club in the heart of Houston, offering indoor tennis and basketball, a golf simulator lounge, a state-of-the-art fitness facility, a spa, a contemporary restaurant and a thriving social scene. We make your wellness our priority, and our downtown location means you'll always have convenient access to our Club.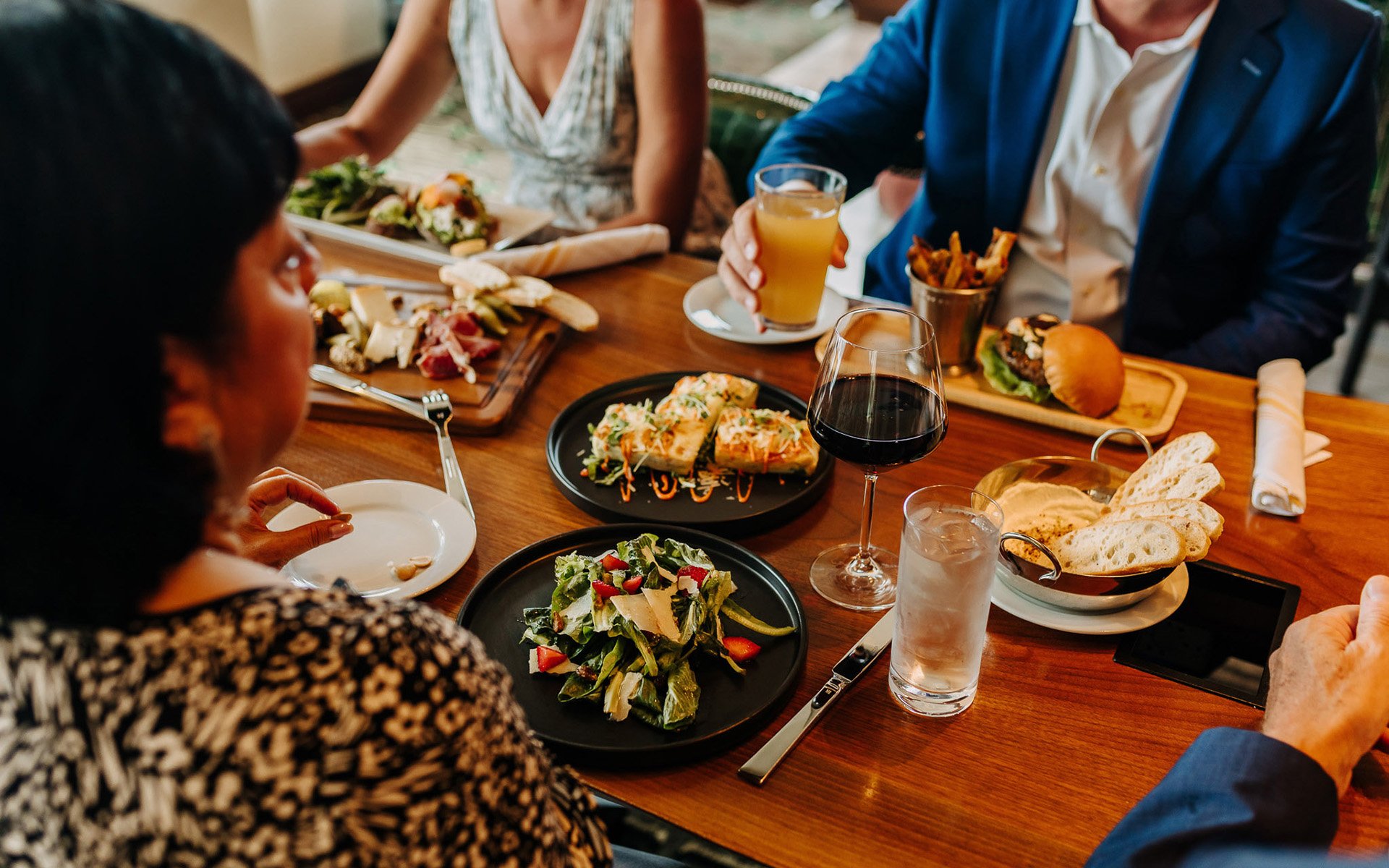 Beyond-The-Club XLife
XLife provides extraordinary benefits and experiences, whether you're enjoying your home club, exploring your local area or venturing out to destinations nationwide.