The North Course
The North Course at Coto de Caza Golf & Racquet Club is regarded as one of the best courses in Orange County. It provides few birdie opportunities with plenty of trouble to punish errant shots. Providing a little more space off the tee, the North instead puts more pressure on a player's short game and iron play in order to score well.
Explore
The South Course
The South Course at Coto de Caza Golf & Racquet Club was also designed by renowned golf course architect Robert Trent Jones Jr. This 18-hole championship golf course is shorter than the North, but also tighter, making it both a challenging and fun-to-play Orange County golf course. The greens are fairly flat and receptive with only subtle breaks, but Santiago Peak will exaggerate breaks depending on its location.
Explore
Crush It! Juniors Program
Based on principles of the American Development Model (ADM), Coto de Caza Golf & Racquet Club's Crush It! Juniors Program is a game-changing golf development program designed to help your junior golfers develop a deep love for the game and the abilities needed to perform on the course.
Whether new or familiar with the game and for fun or friendly competition, the program provides kids with the tools to engage proactively in life and learn valuable lessons they can use in all areas of their lives, while at the same time enabling them to engage in developmentally appropriate experiences and learning opportunities that connect child and family at every step through a progression pathway.
At the core of Coto de Caza Golf & Racquet Club's Crush It! Program is the development of a "golfer for life" through the motto, "Skills for golf, skills for life" by through:
Confidence
Respect
Understanding
Self-discipline
Hard work
Integrity
Talent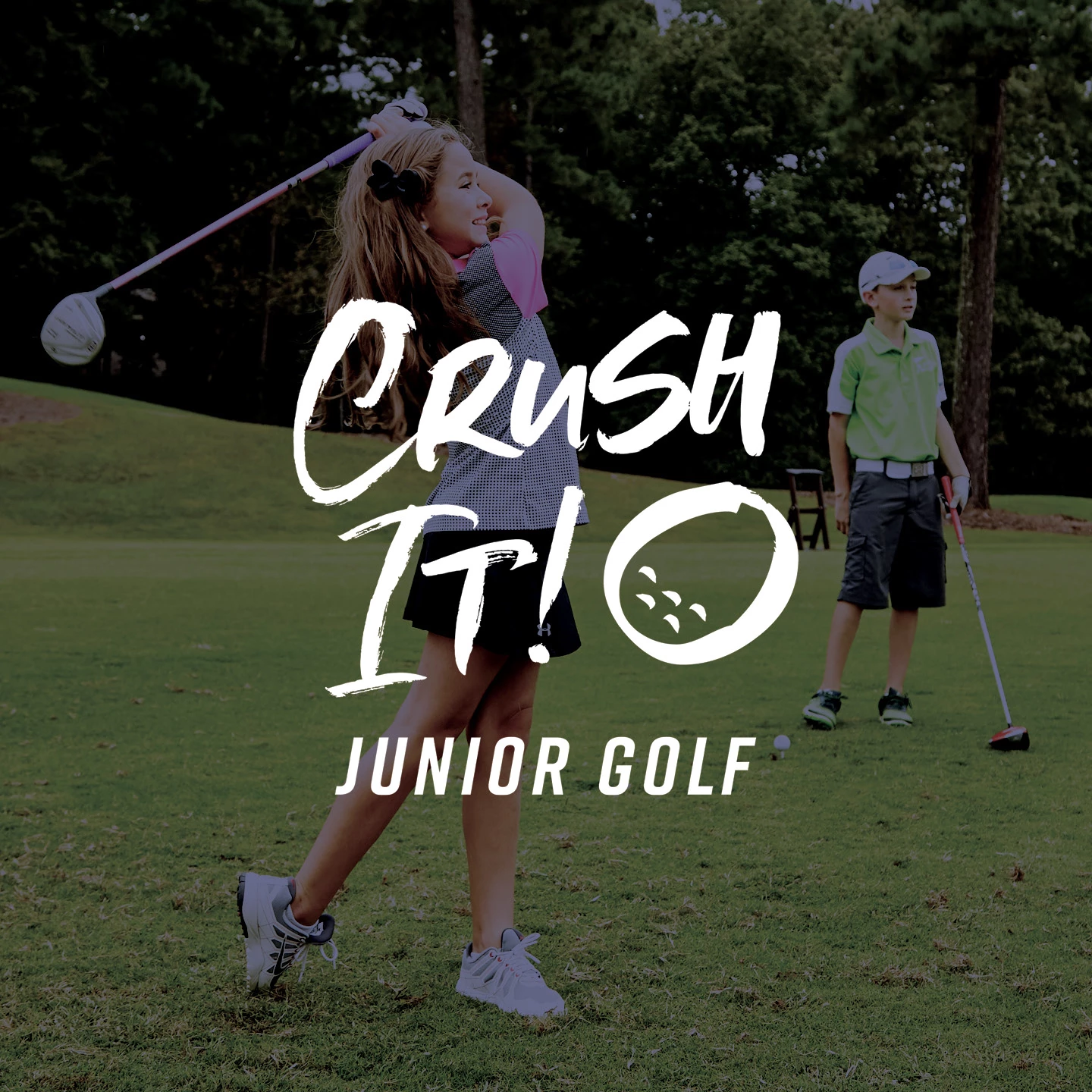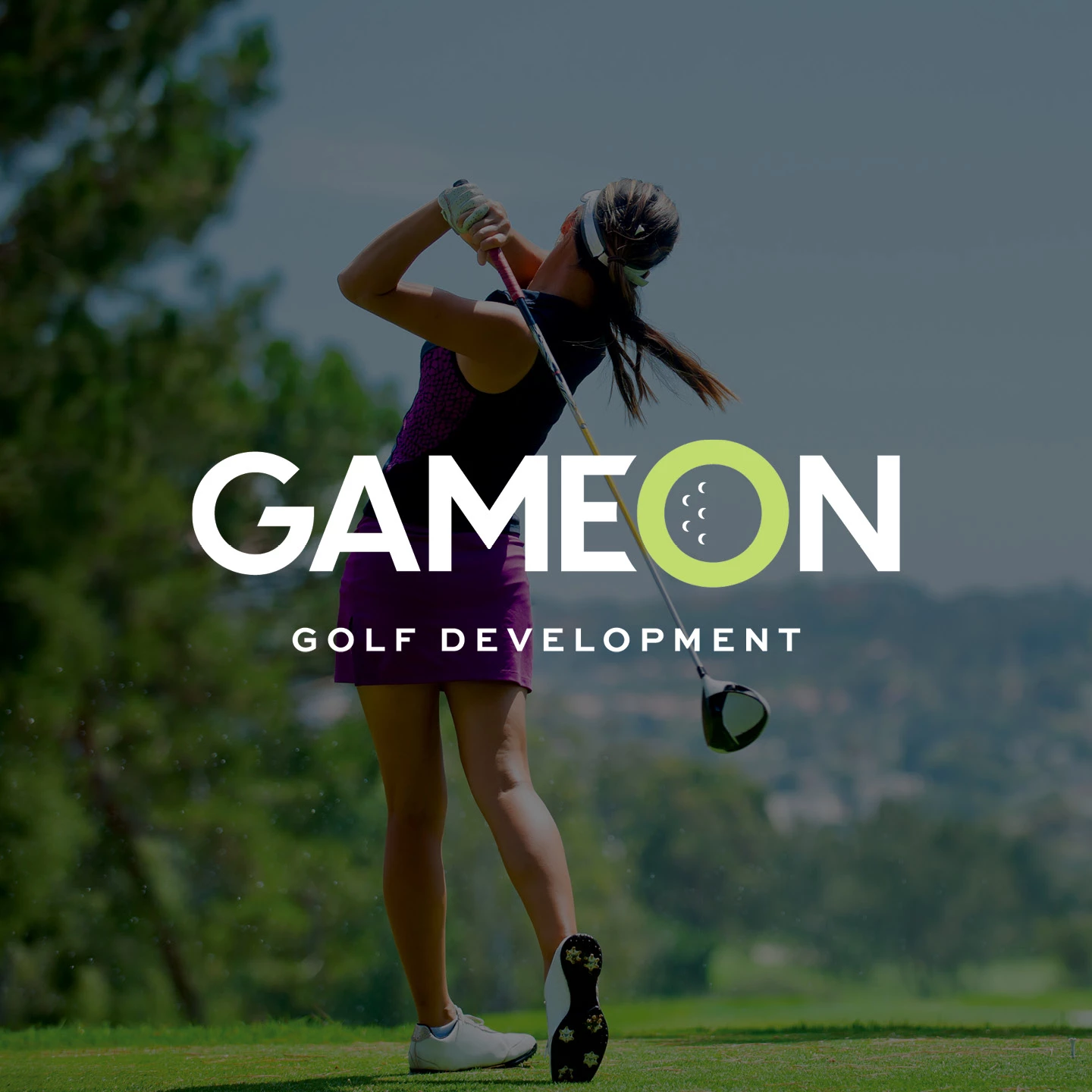 Game On! Program
Whether you're picking up a club for the first time or if you're coming back to the sport after some time off, Coto de Caza Golf & Racquet Club's Game On! Program provides the ideal way for golfers to experience learning the game in an environment and structure that will enable them to build the skills, knowledge and social connections to actively play the game and maximize your Coto de Caza Golf & Racquet Club membership.
Where Game On! differs from other traditional programs is that it does not measure success based on completing a set number of classes. Instead, success is defined when you have achieved the criteria set out within a 3-Level Progression Pathway that ensures you have harnessed the knowledge, experiences and appropriate level of skill to play the golf course. The length of time spent on the program varies between golfer but it's why golf is a journey, not a marathon.
No matter where your golf journey is taking you, Coto de Caza Golf & Racquet Club is excited to welcome you to the sport! From socializing in a friendly and fun environment to focusing on health and wellness, golf has something for everyone and for every family through:
Making New Social Connections
Spending more time with loved ones
Learning a new skill
Healthier lifestyle
An activity great for the entire family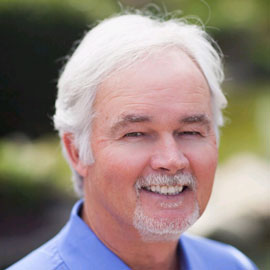 Rick Booth
Director of Golf
Serving since 1999
About Rick

A native of Chicago, Illinois, Rick has been playing golf since the age of 15 and has been in the golf industry for over 35 years.Rick began his career in golf at Oakmont Country Club in Glendale, California.  After spending four years at Oakmont, he moved to Rio Hondo Country Club located in Downey, California in 1982. In 1990, he became the director of golf at Porter Valley Country Club in Northridge, California.  In 1999, Rick became the director of golf at Coto de Caza Golf & Racquet Club.Rick is married with two children.
Kyle Lewis
Head Golf Professional
Serving since 2013
About Kyle

Kyle joins us at Coto de Caza as the club's Head Golf Professional. He was born and raised in Riverside, his golfing career led him to Baldwin Wallace University in Berea, Ohio where he majored in Sports Management and Business Accounting. Kyle found his passion for the business side of golf when he interned for the Northern Texas PGA in the Junior Golf Department.  Upon graduating from college he moved to Buffalo, New York to work as the Junior Golf Director for the Western New York PGA (WNYPGA).  Kyle made his way back to California to start his career with Invited as an Assistant Golf Professional at Mission Hills Country Club in December 2013. Kyle was fortunate enough to work the final major of 2013 at Oak Hill Country Club (PGA Championship) for the WNYPGA and the first major of 2014 at Mission Hills Country Club (ANA Inspiration). Prior to joining Coto De Caza, Kyle was the Head Golf Professional at our sister club Canyon Crest Country Club.