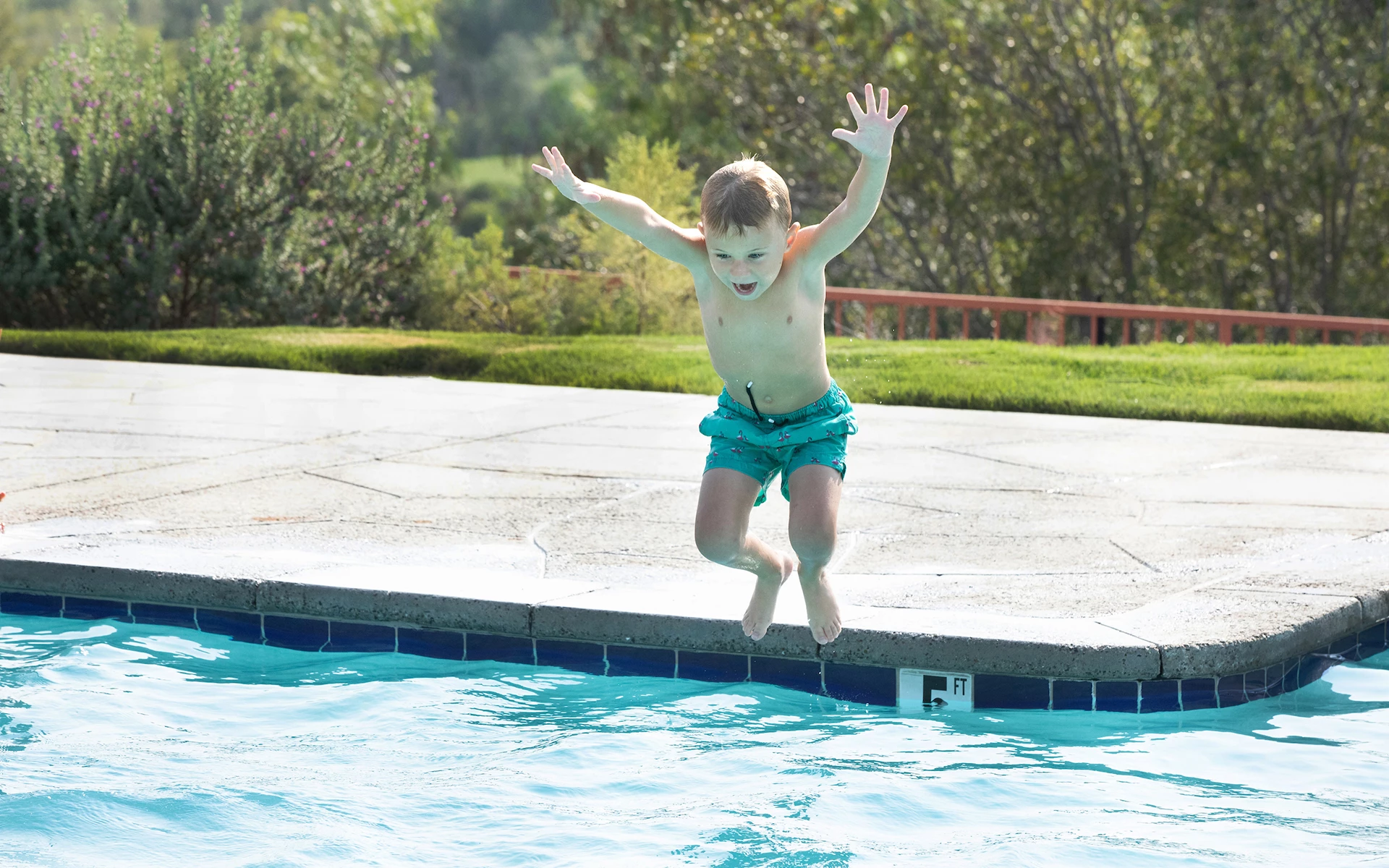 Orange County Summer Camp Fun at Coto de Caza
Catered for our junior members, summer youth programming at the Club gets all children active and ready. Your children will have a grand time with our tennis, golf, fitness and swim programs tailored specifically to juniors.
Summer Programs
Our Orange County summer camps feature such programs for kids as Crush It! Summer Golf Camps--weeklong summer camps to create interest and foster development in golf; Advanced Players Camps and Girls Golf LPGA and USGA camps; swim camps; tennis camps and more.
Our OC summer camps are open to Members and their guests.
OUR CLUB OFFERS THE FOLLOWING ACTIVITIES