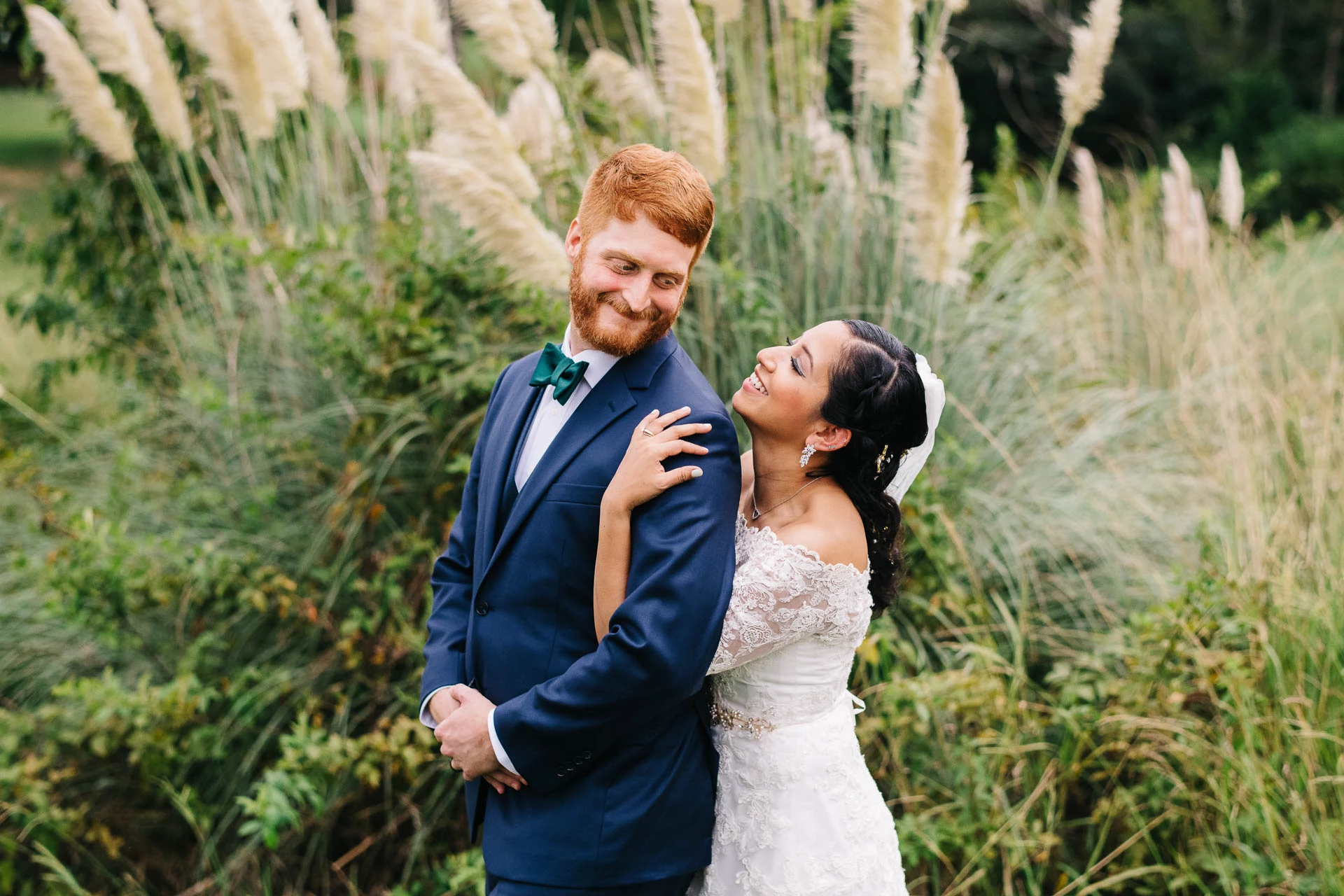 An Aiken Wedding You Will Always Remember
Whether you are from the Aiken/Augusta area or coming in from out of town, Woodside Country Club will specialize in making your wedding one you will always remember. Our private event staff works diligently to provide you with an unforgettable experience on your special day. We make sure your wedding day is one of your fondest memories.
Because each event is unique, every detail is completely customized to reflect your individual style and taste. Our private event staff takes pride in guiding couples and their wedding coordinators through the planning process. We have fun and unique ideas for brides and great recommendations from reputable vendors in the area.