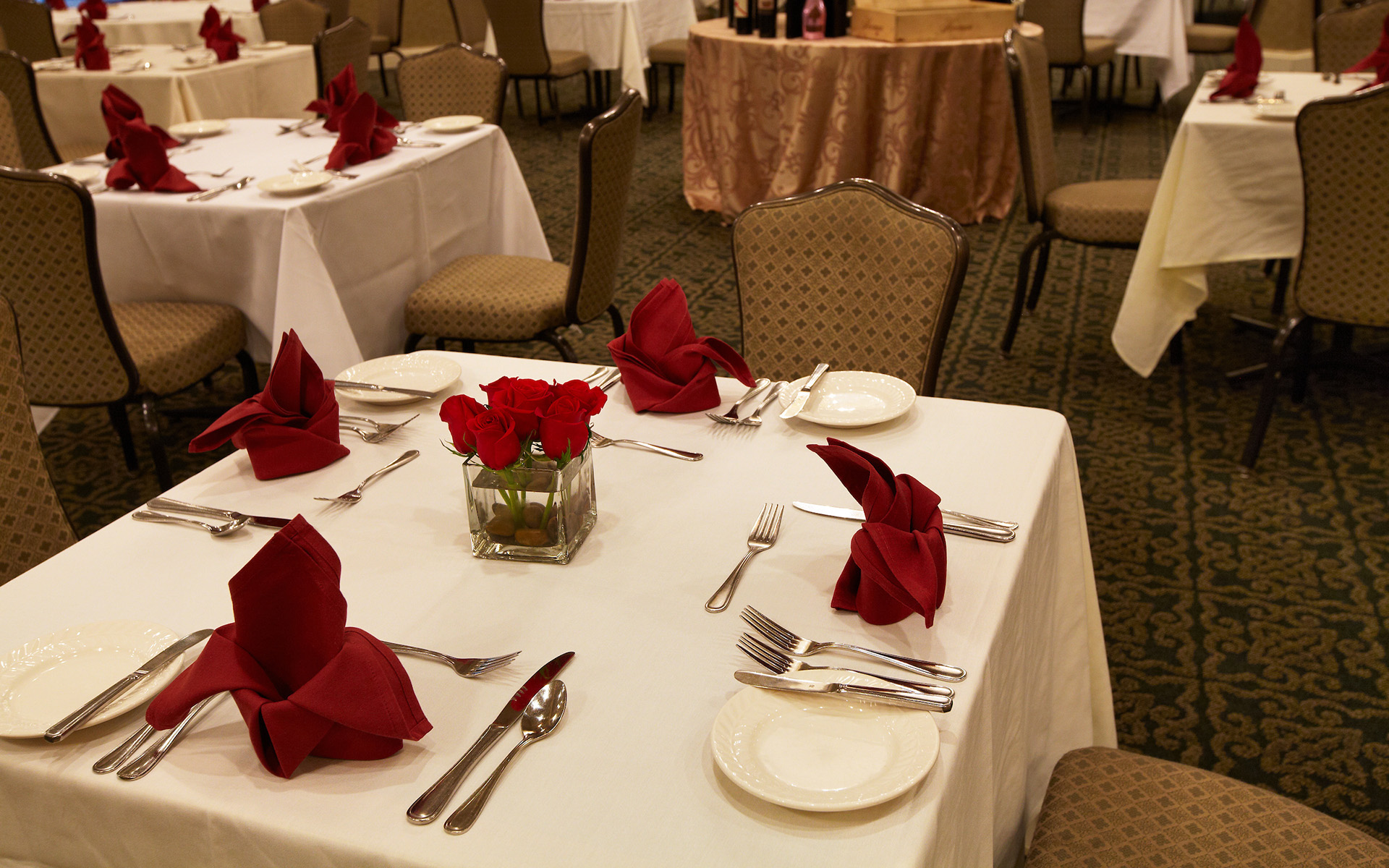 Chesterfield Room
Chesterfield Room is adjacent to the Whitney Dining Room, available for occasional dining, special events and private events.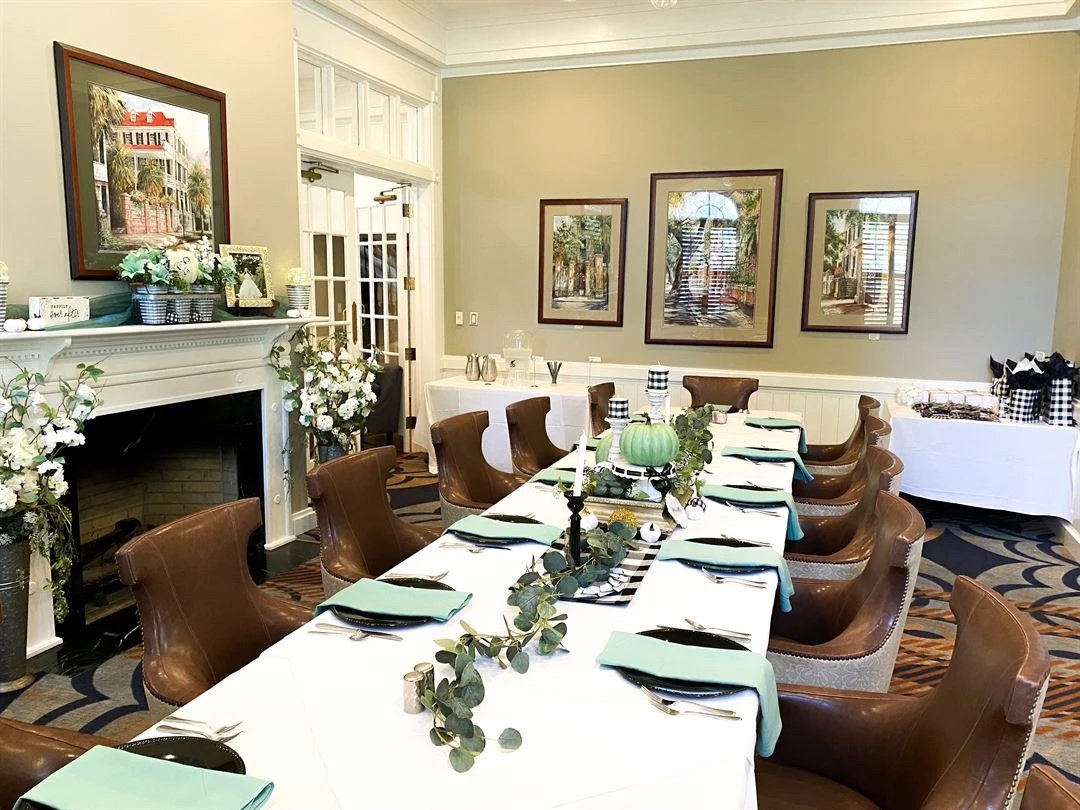 Charleston Dining Room
Charleston Dining Room is an intimate dining room featuring a fireplace and is perfect for private events and occasional evening dining.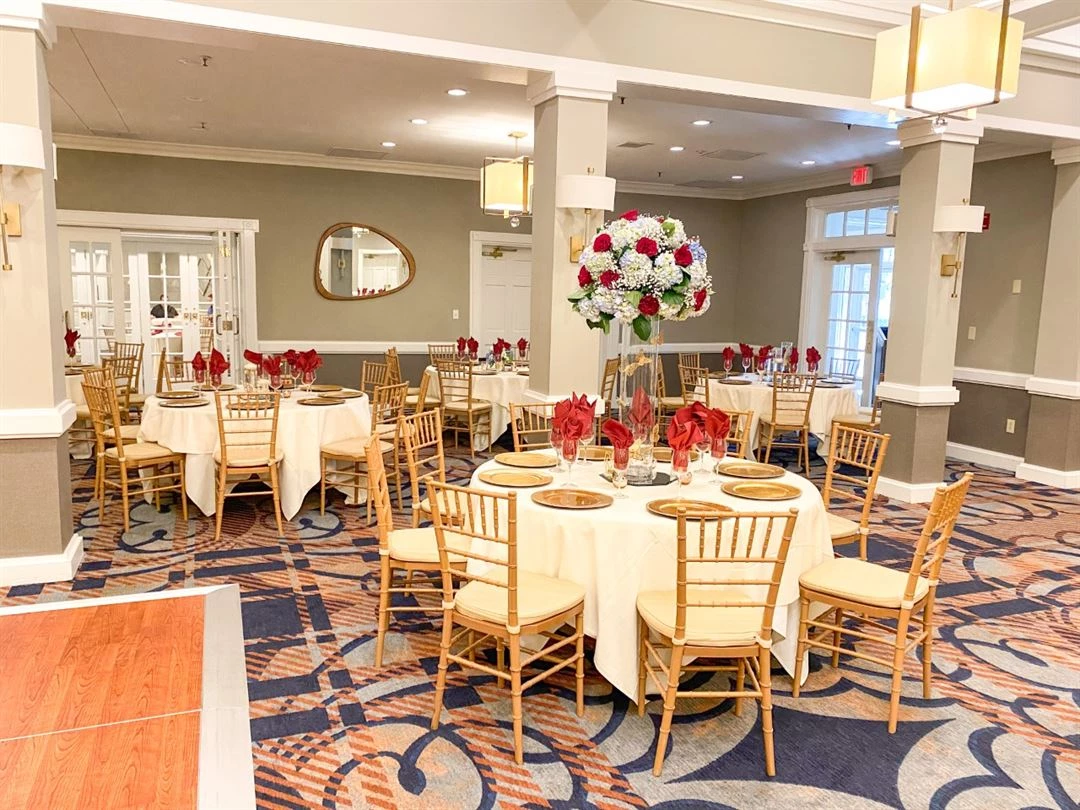 Whitney Dining Room
Whitney Dining Room is the largest dining room in the clubhouse available for Sunday Brunch, occasional dining and special events, and is available for private events.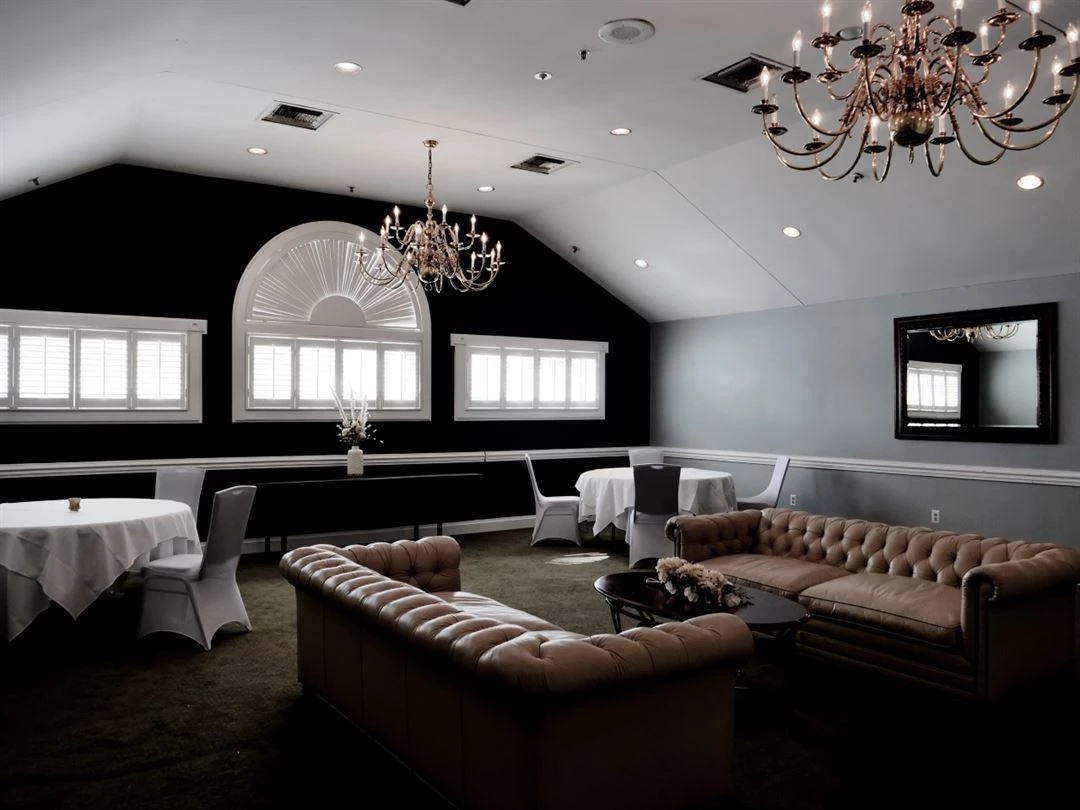 Palmetto Dining Room
Palmetto Dining Room is located on the second floor of the clubhouse and is used for smaller Club events and gatherings or private functions and meetings.