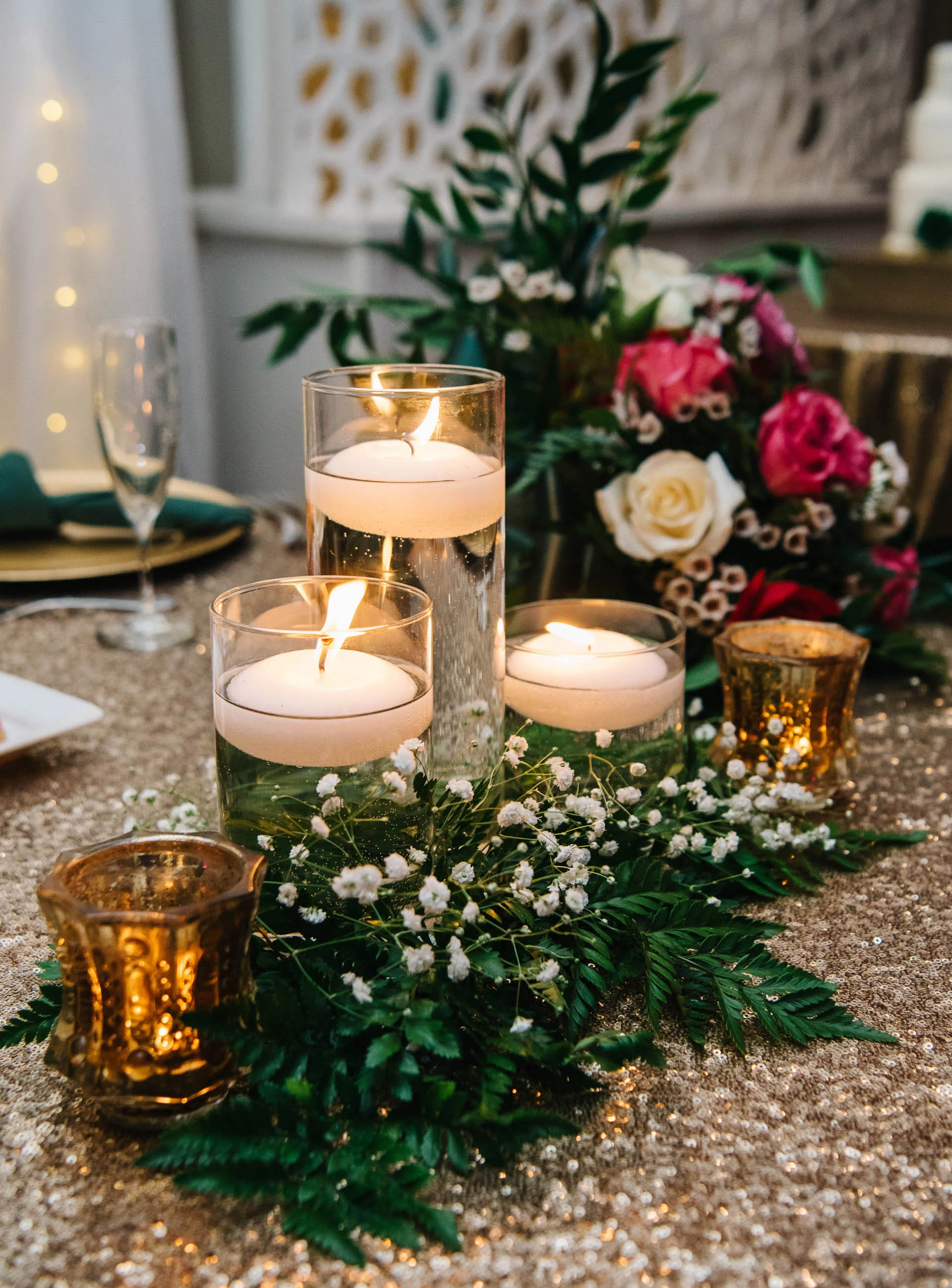 Host Your Events In Aiken, South Carolina
Host a fabulous event and enjoy your vision with your guests at your side. Our events team help with everything from food to decorations to entertainment and our staff makes sure your event is truly memorable. No matter what the event, we'll create the appropriate mood and take the stress out of hosting. (Don't worry, you still get all the credit.)
Intimate Wedding Ceremonies
We understand the time and commitment you've made to your big day, but sometimes life throws us a curveball, and the wedding of your dreams has to be pushed back. However, for some, love simply can't wait. Whether it be for work-related issues, approaching obligations, or you're simply ready to start your happily ever after ... we are here to help!
Wine & Dine
Plan the perfect wine dinner party at Woodside Country Club featuring a four-course meal prepared by our executive chef and paired perfectly with exclusive wine offerings.
Turn the Tassel Intimate Graduation Parties
Incredible and intimate graduation parties for 10 - 20 attendees are the perfect way to celebrate such a huge accomplishment. Our graduation party package includes salad, a choice of two entrées, and cake for dessert!
Birthday Celebrations
A small guest list doesn't have to mean a small celebration! Enjoy a plated luncheon or dinner built for 10 - 20 attendees. Each package includes salad, and a choice of two entrées!
Business Packages
Take the stress out of your next meeting with our professional staff, beautiful accommodations, and personalized service. We are the perfect fit for your next event. Our all-day meeting package includes breakfast, lunch, an afternoon snack bar, and a beverage station.
*Some restrictions and exclusions may apply. See Club for details.