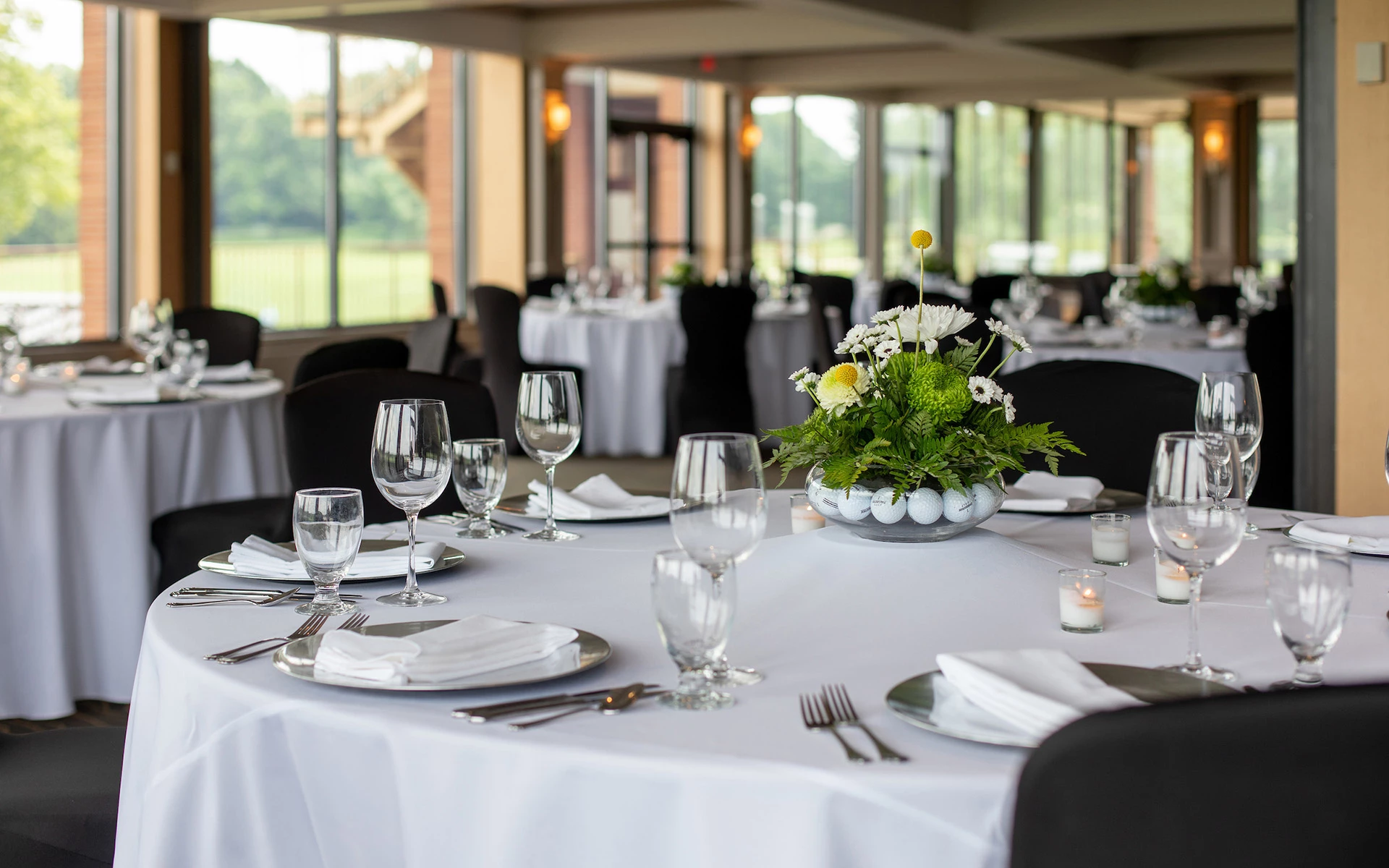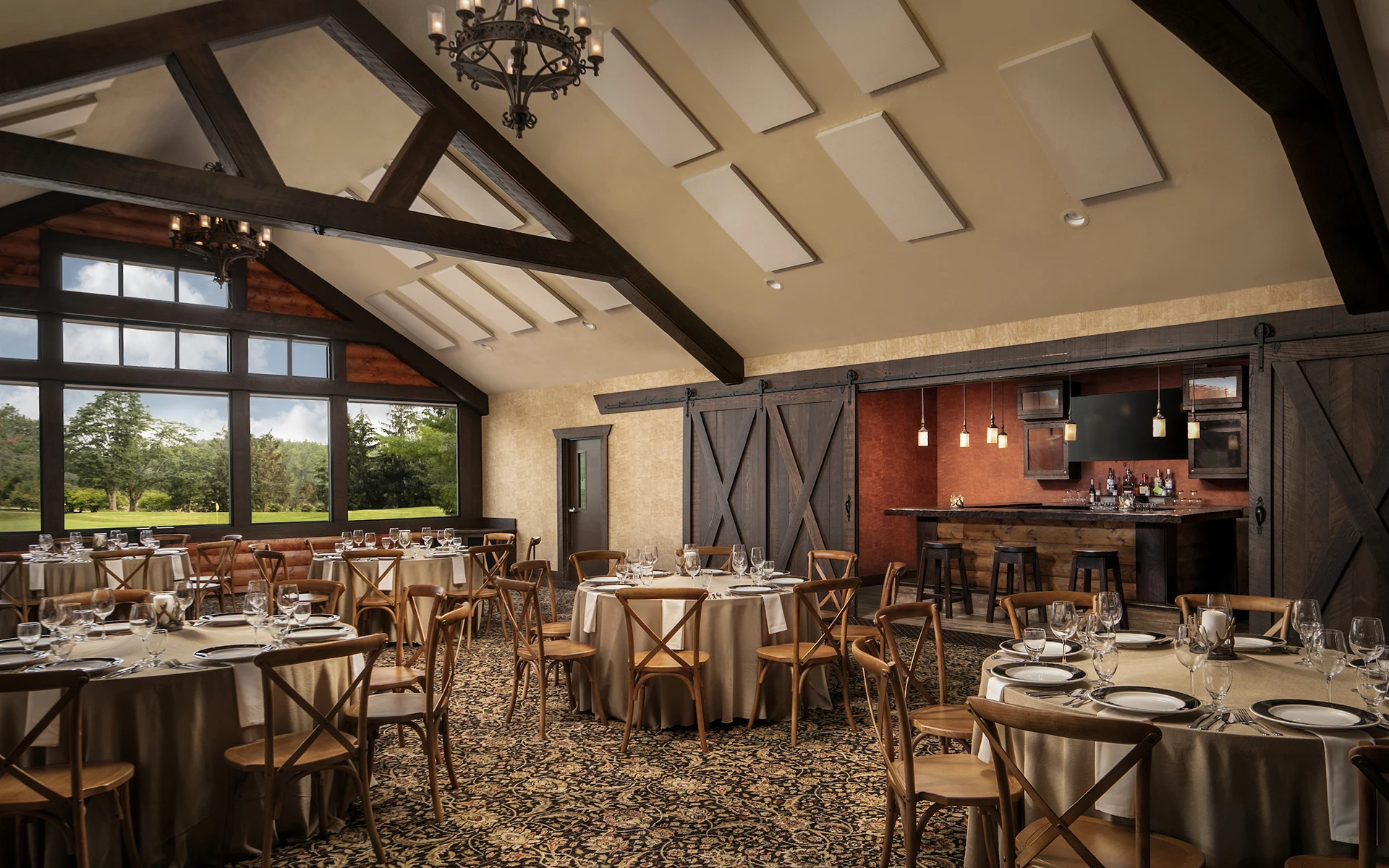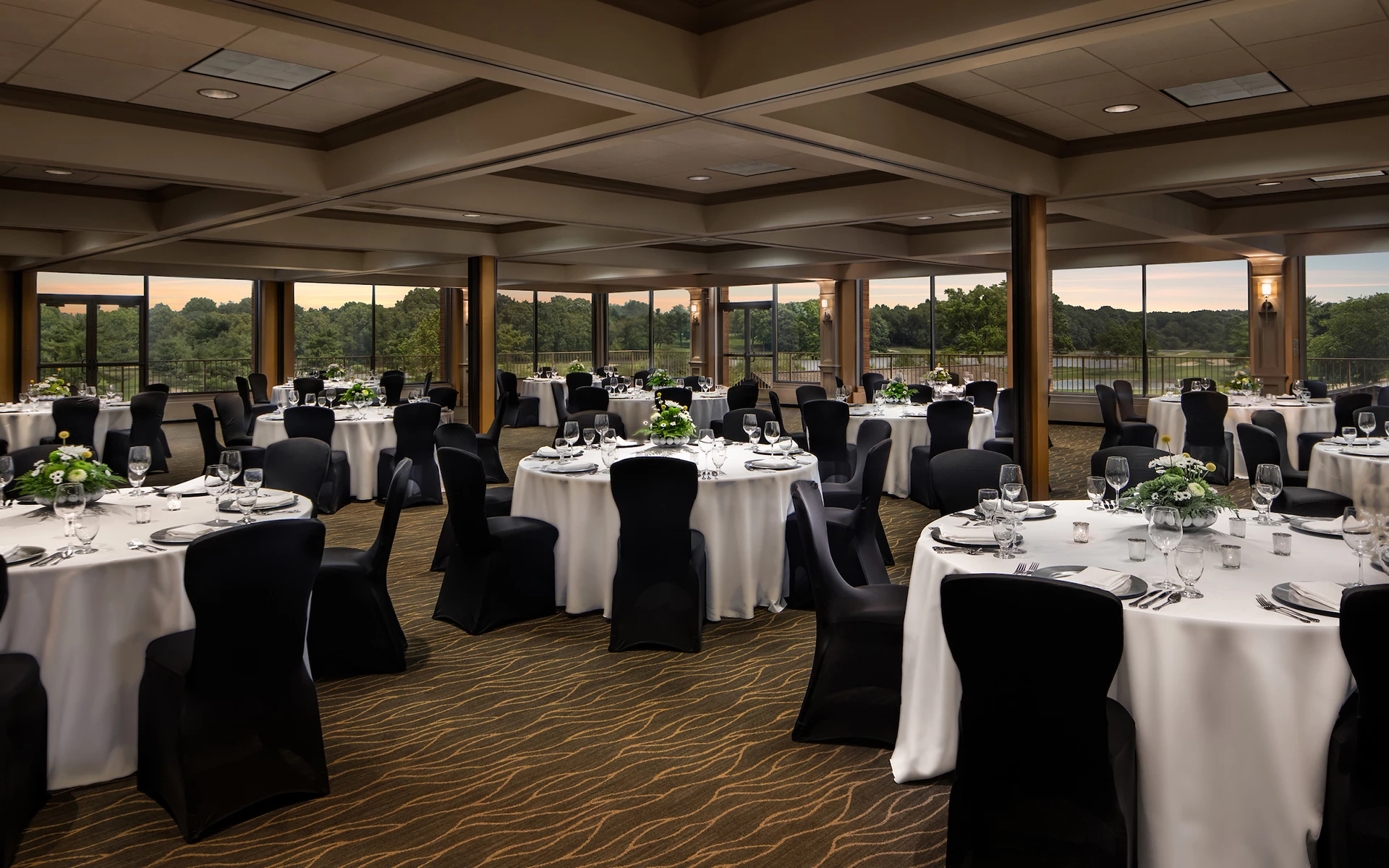 Events at Firestone Country Club
Banquet Halls and Event Venues
At Firestone Country Club, we are here to serve you and make planning your event as easy and enjoyable as possible. Our spacious, fully-equipped banquet halls and events venues are ideal for a vast range of events of virtually any size. From weddings and receptions to business meetings, conferences, dinner parties, networking events, class reunions, and beyond—we can customize an event venue to meet the specific needs of your function.
Our experienced Private Events Staff specializes in creating magnificent events that will be remembered for a lifetime. We will work with you in planning all aspects of your event, including your reception venue décor, food, entertainment, and more—right down to the last detail! On the day of your event, our professional service staff will treat your guests with the utmost attentive care, ensuring that your event is absolutely perfect!
Contact our Private Events Director today to schedule a tour.