Firestone Country Club Restaurants
Fine Dining in Akron, Ohio
With four dining options to choose from, plus room service for overnight guests, you won't run out of options for casual or fine dining while staying at Firestone Country Club. Whether you're looking to fuel yourself or your group for a day on the links or to enjoy a more upscale dining experience, Firestone's on-site restaurants have everything you need.
The 55th Hole
Looking for a refreshing cocktail before dinner? The 55th Hole Bar at Firestone is just the ticket. Located just off the Men's Locker Room and above the 1929 Grille, this warm and welcoming bar offers a casual lounge atmosphere where Members gather to socialize and relax before heading down to dinner in the 1929 Grille. The 55th Hole also offers a spacious open-air balcony with rocking chairs that boast stunning views of the famous South Course.
Hours
All-Day – 2:00pm – 9:00pm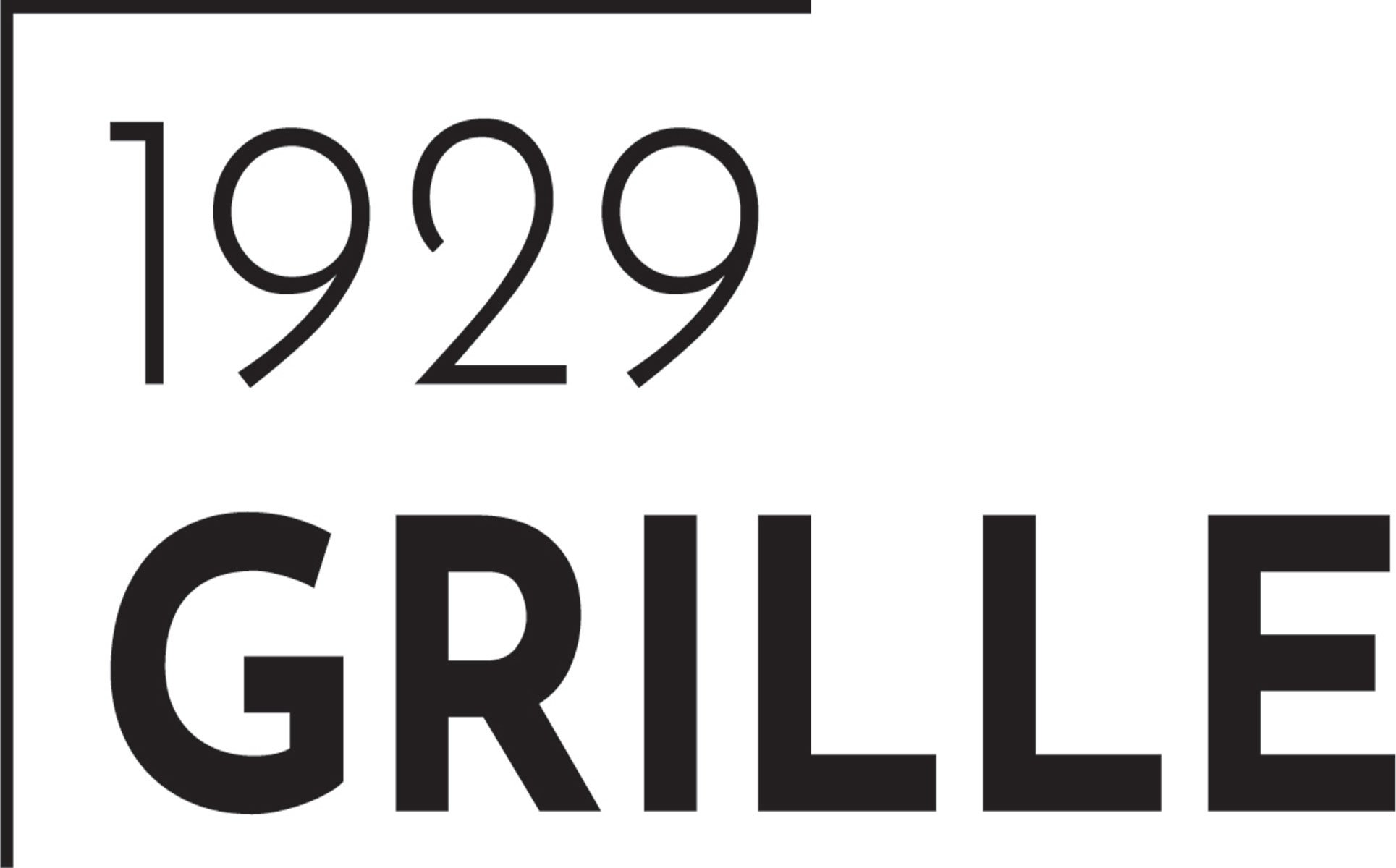 1929 Grille
With a diverse menu featuring a wide assortment of delectable culinary creations prepared daily by our renowned culinary team, 1929 Grille is fine dining in Akron, Ohio, at its best. From the incomparable cuisine to the elegant atmosphere, dining at the 1929 Grille is the perfect way to end a spectacular day on the links.
Hours
Breakfast – 6:30am – 10:30am
Lunch – 10:30am – 5:00pm
Dinner – 5:00pm-10:00pm

La Vetta Italian Chophouse
Indulge in exquisite cuts of meat paired with fine wines and spirits to perfectly complement your dining experience. Our elegant, laid-back atmosphere focuses on relaxation and connection, so you can truly savor your meal with attentive service to cater to your every need.
Hours
Dinner – 5:00pm - 10:00pm


Legacy Pavilion
Located just outside 1929 Grille, our outdoor pavilion is the perfect restaurant to grab a pizzetta and enjoy the remarkable views.
Room Dash
For the convenience of our overnight guests, we offer in-room dining. Enjoy breakfast, lunch, dinner or snacks while at Firestone in the comfort of your room.