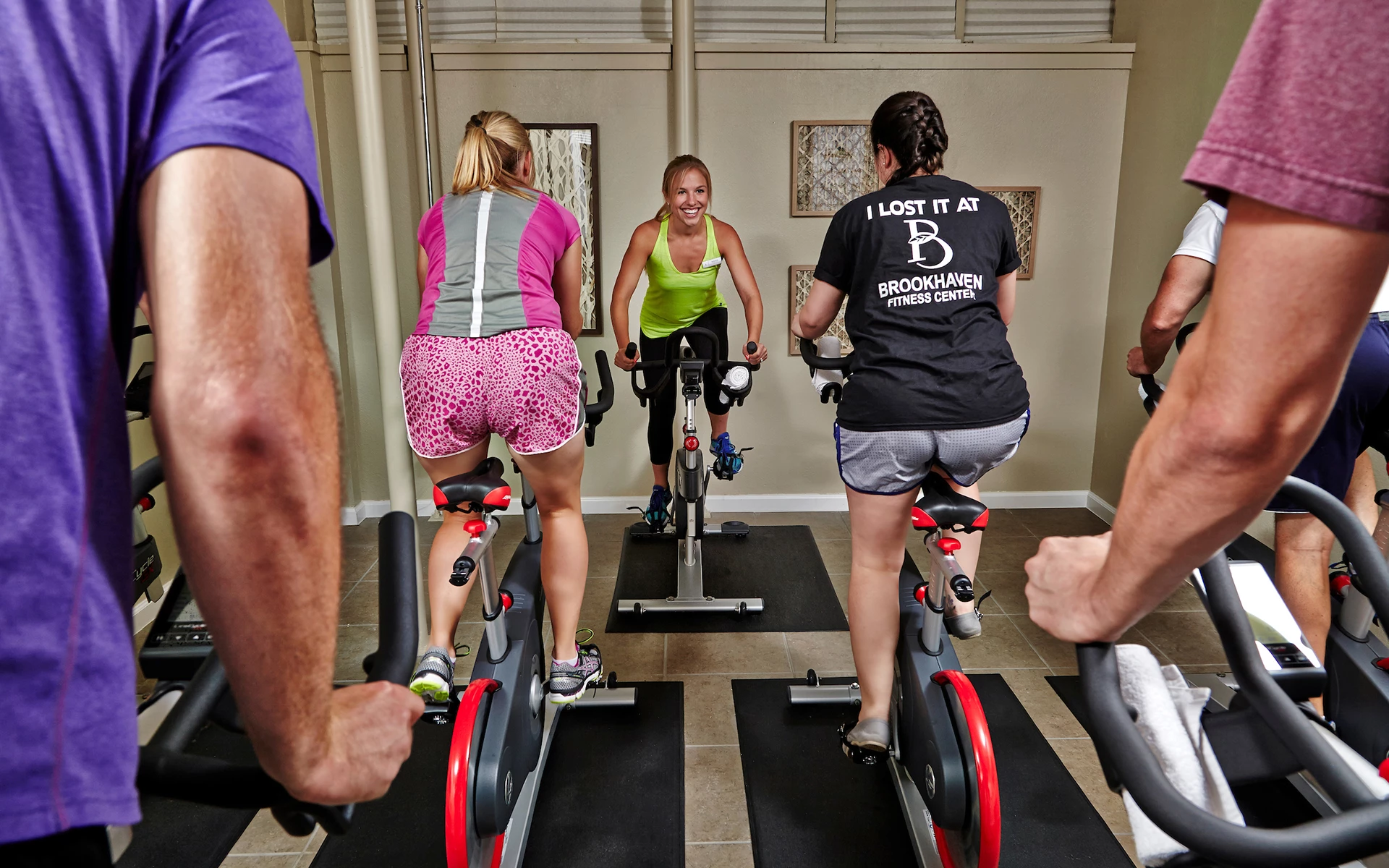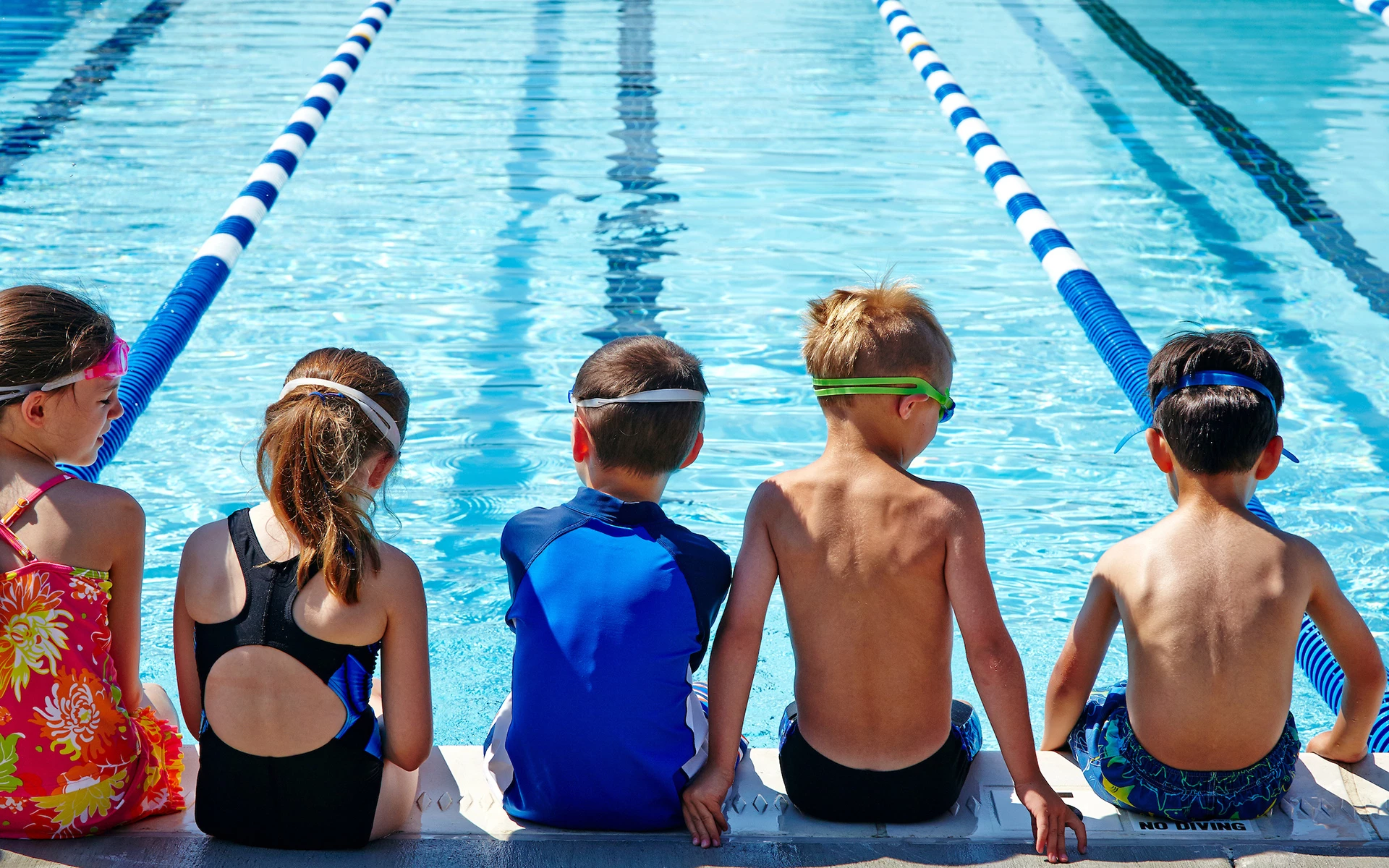 Explore Dallas' Favorite Family Club
Top-tier golf, racquet sports, and fitness facilities, expertly curated dining, and extensive social programming guaranteed to help every member of the family build memories, friendships, and passions to last a lifetime.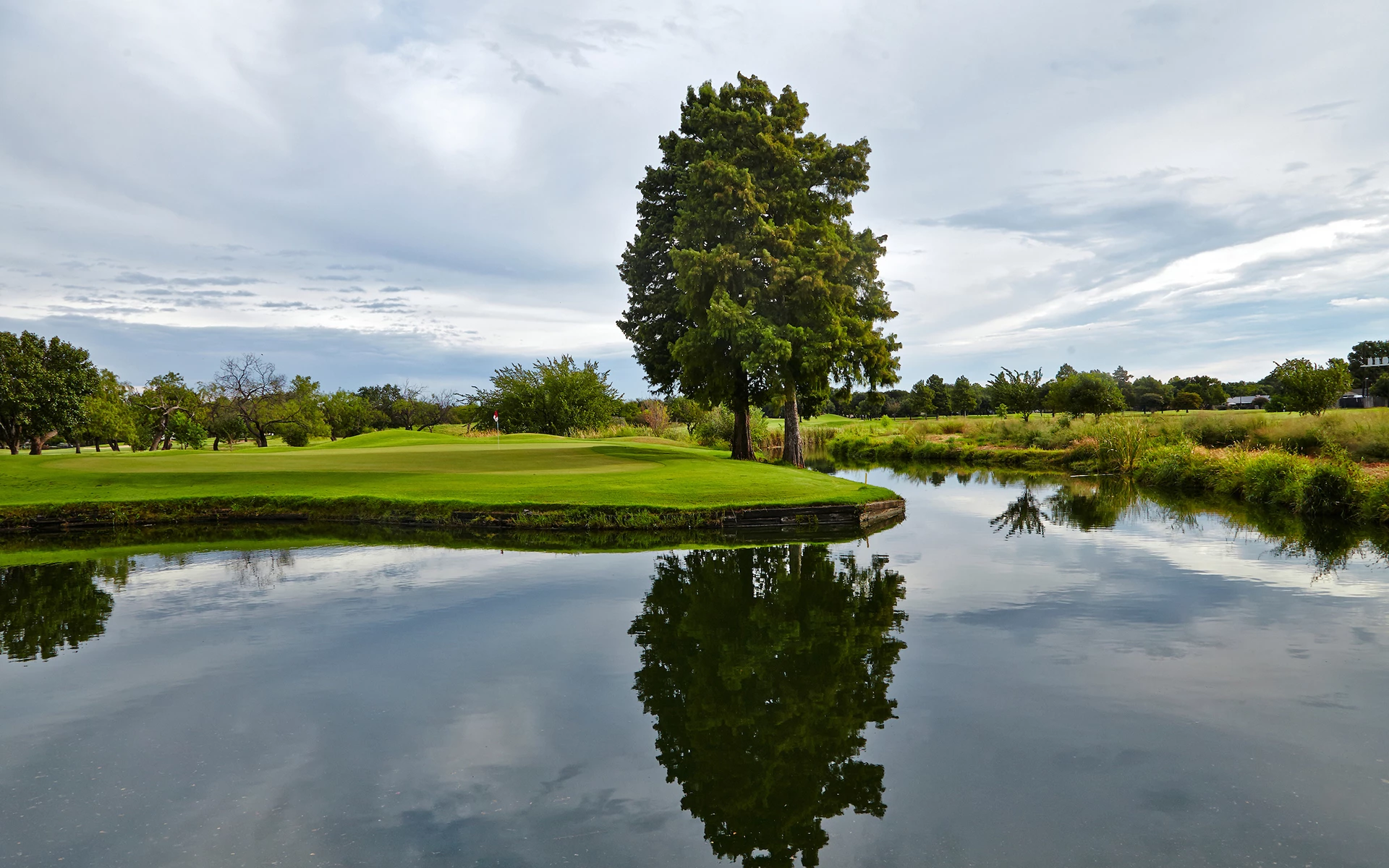 Golf
Three 18-hole golf courses, each with its own unique layout and characteristics and robust programming for all ages and skill levels.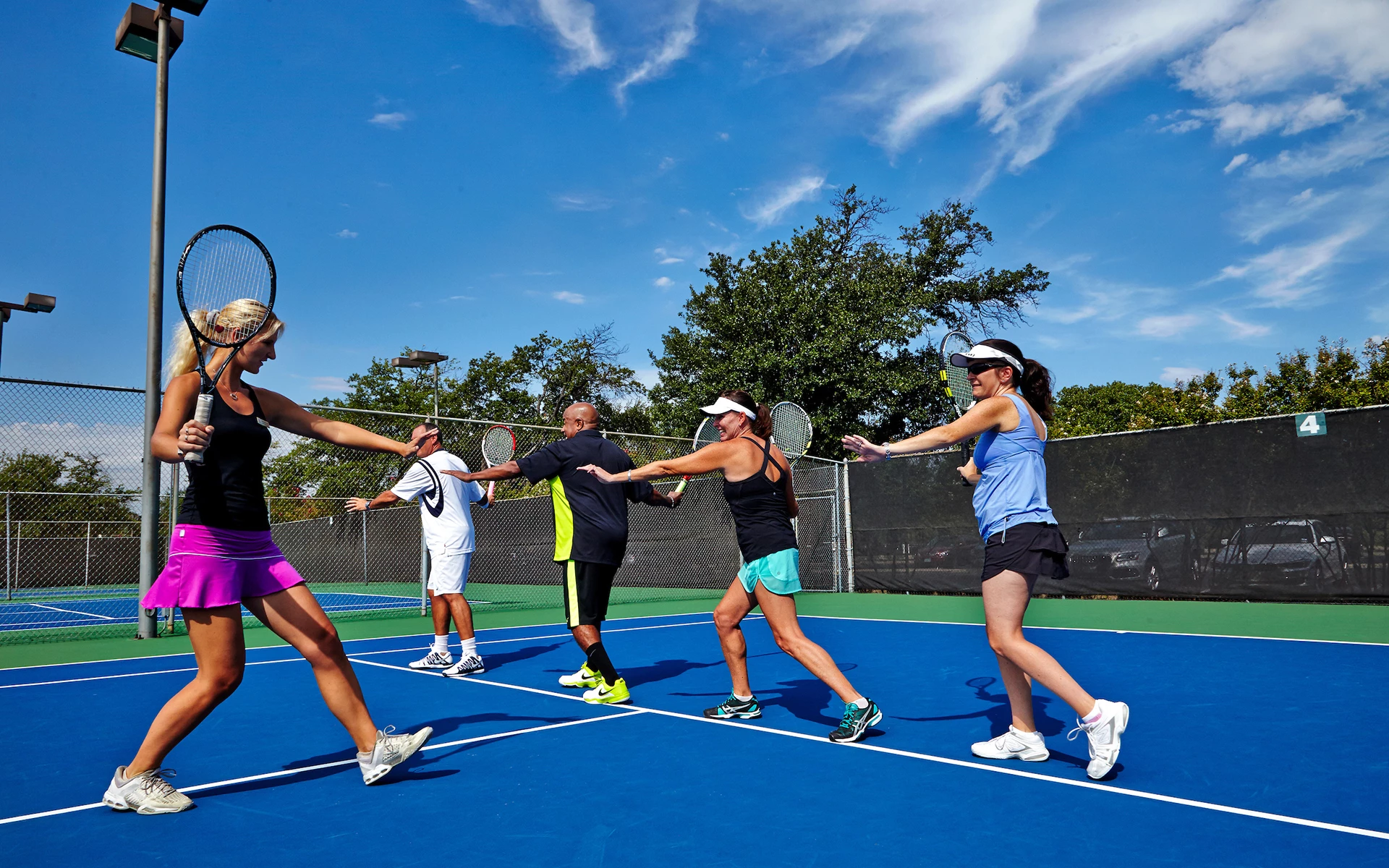 Racquet Sports
Award-winning racquet sports facilities offer the best experience around for tennis, pickleball, and soon Padel enthusiasts.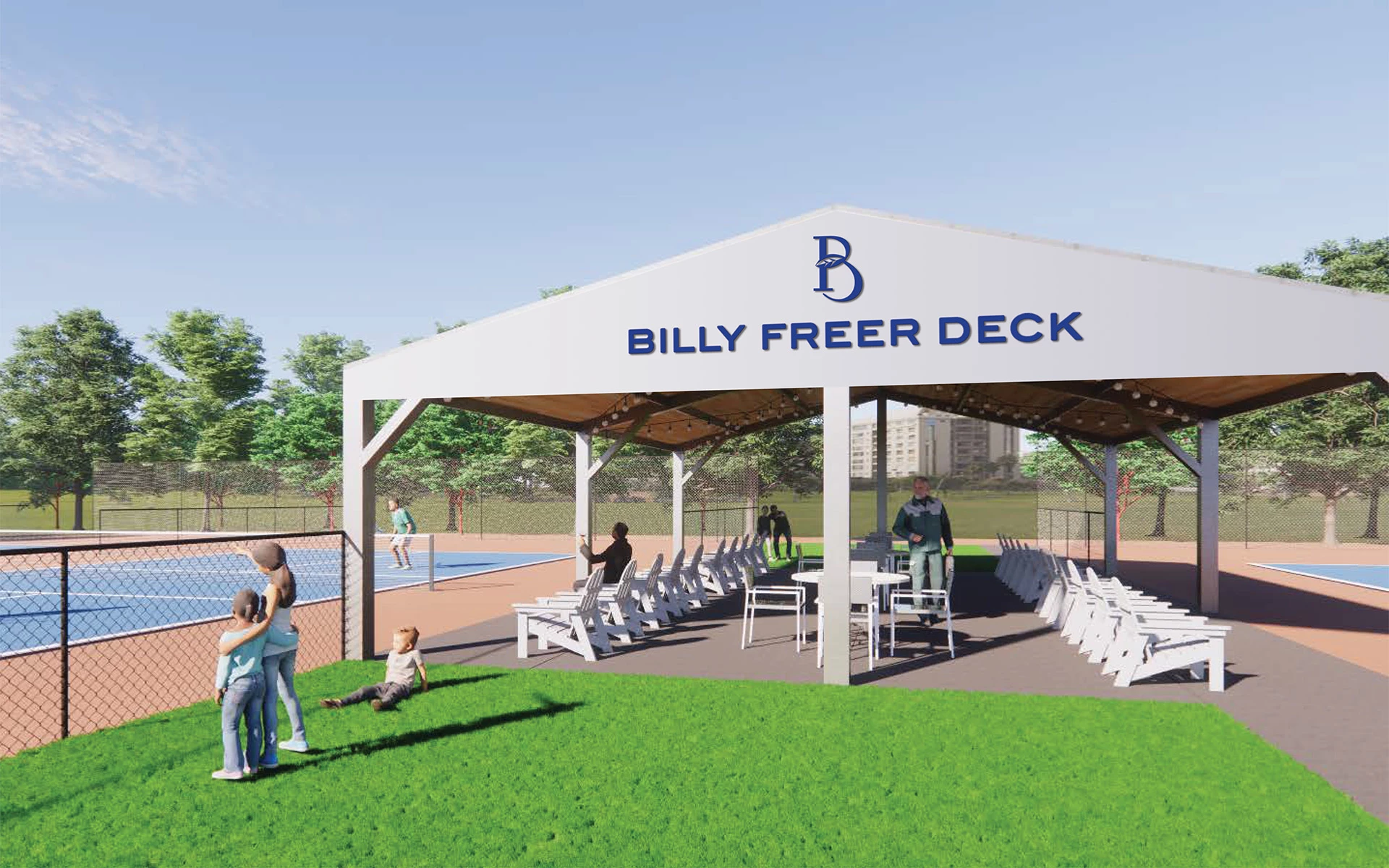 Racquet Sports Complex Undergoing Multimillion-Dollar Transformation!
We are thrilled to announce we are embarking on a complete transformation of the Brookhaven racquet sports complex! With a multimillion-dollar investment in our racquet sports experience, these new features and fabulous improvements will turn our Club into one of the finest tennis, pickleball and padel facilities in the country.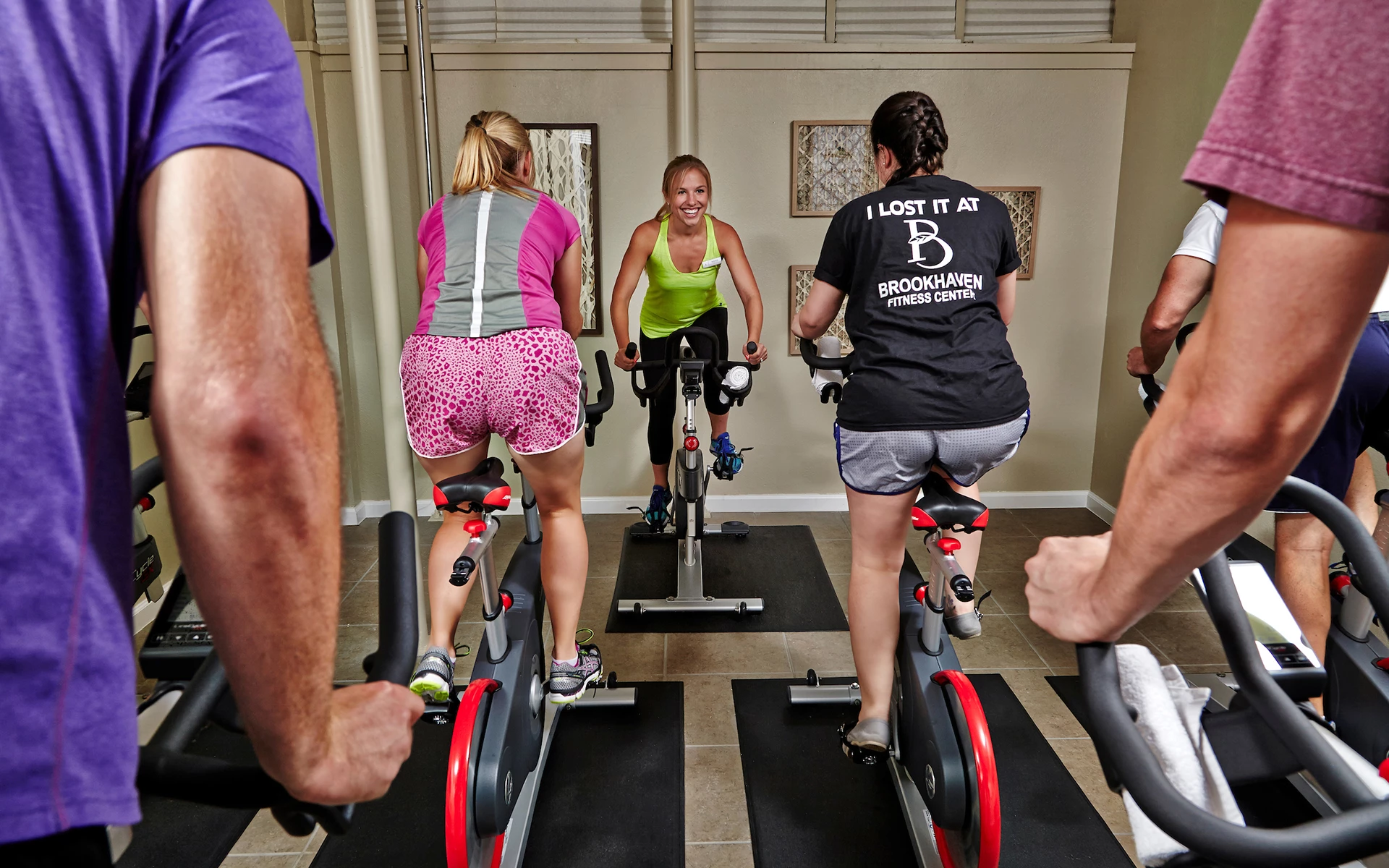 Fitness
Newly renovated wet areas, group exercise, weight resistance and cardio-vascular equipment.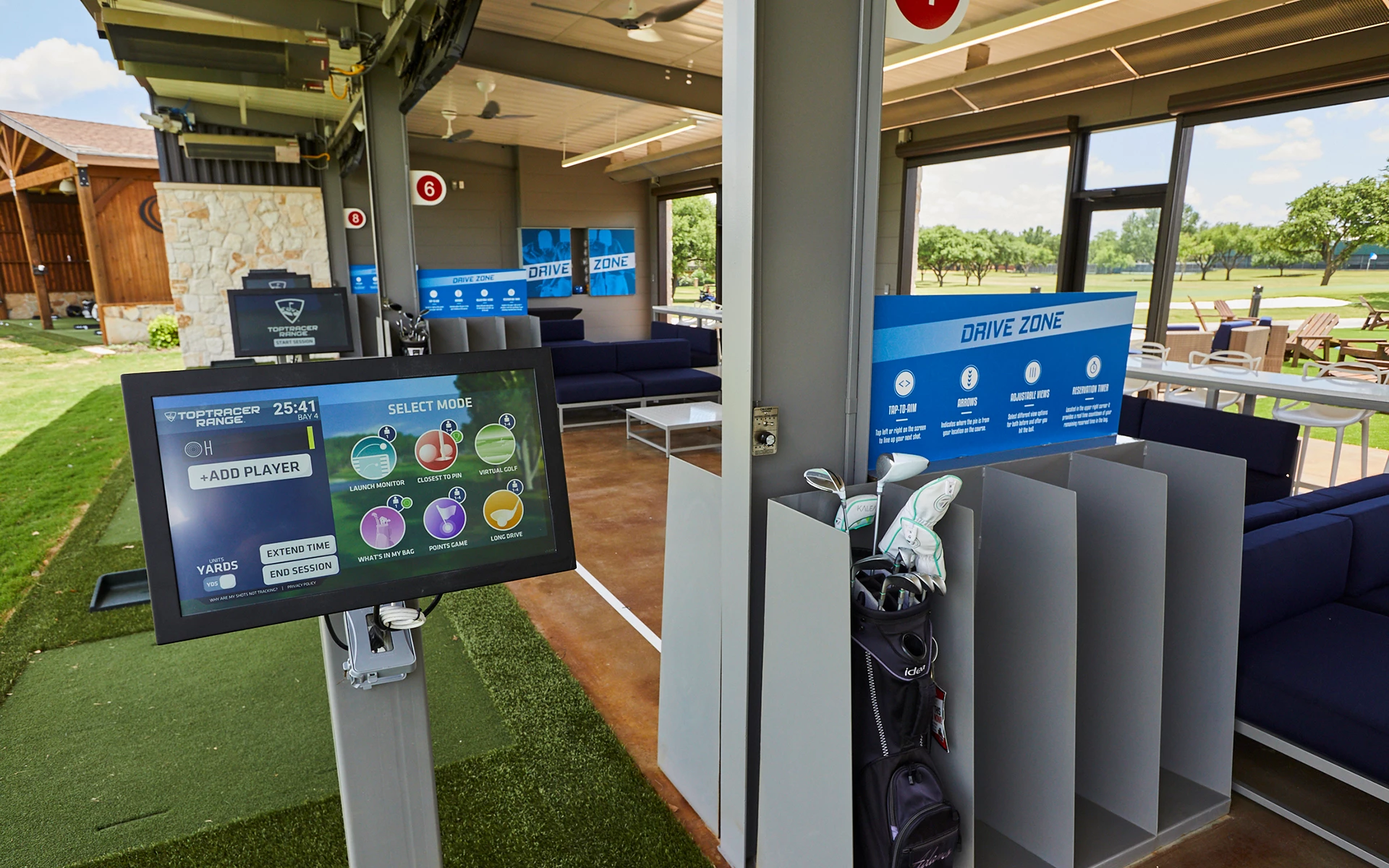 Drive Zone
Our Topgolf®-powered outdoor golf entertainment center. Great for a social hang or to really hone your long game.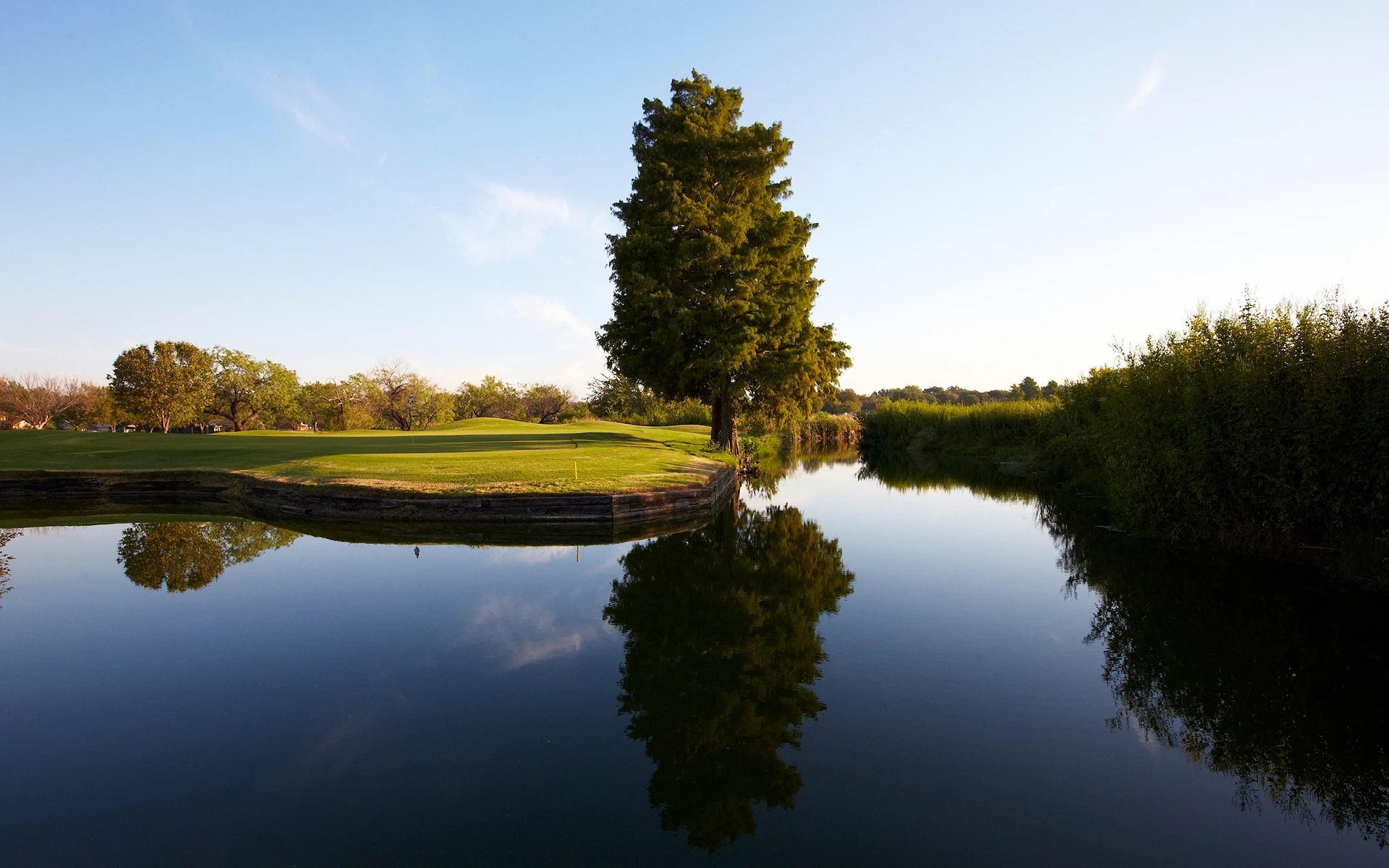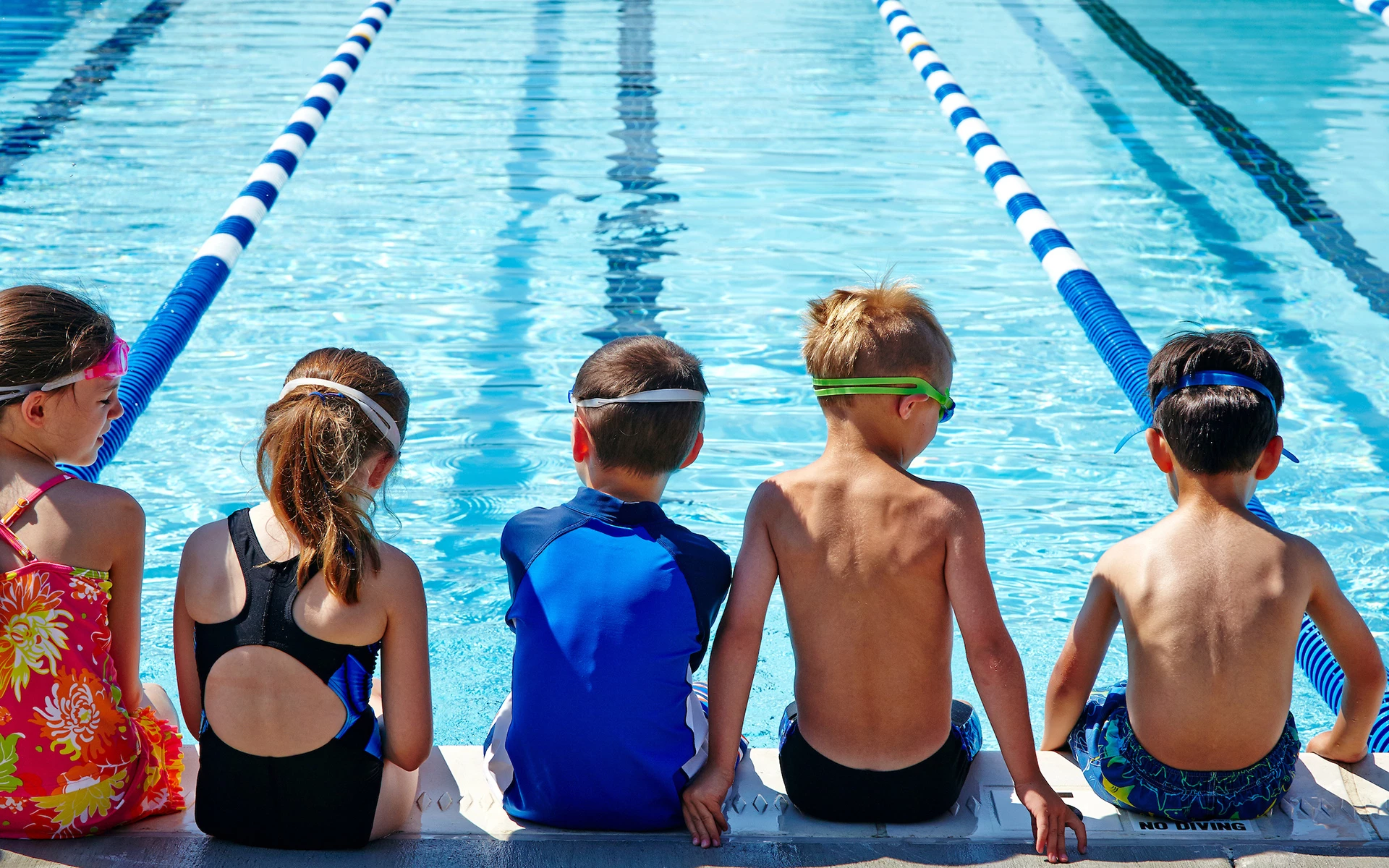 Swimming
Three swimming pools and sixteen cabanas with dedicated lap lanes, family swim areas, and more.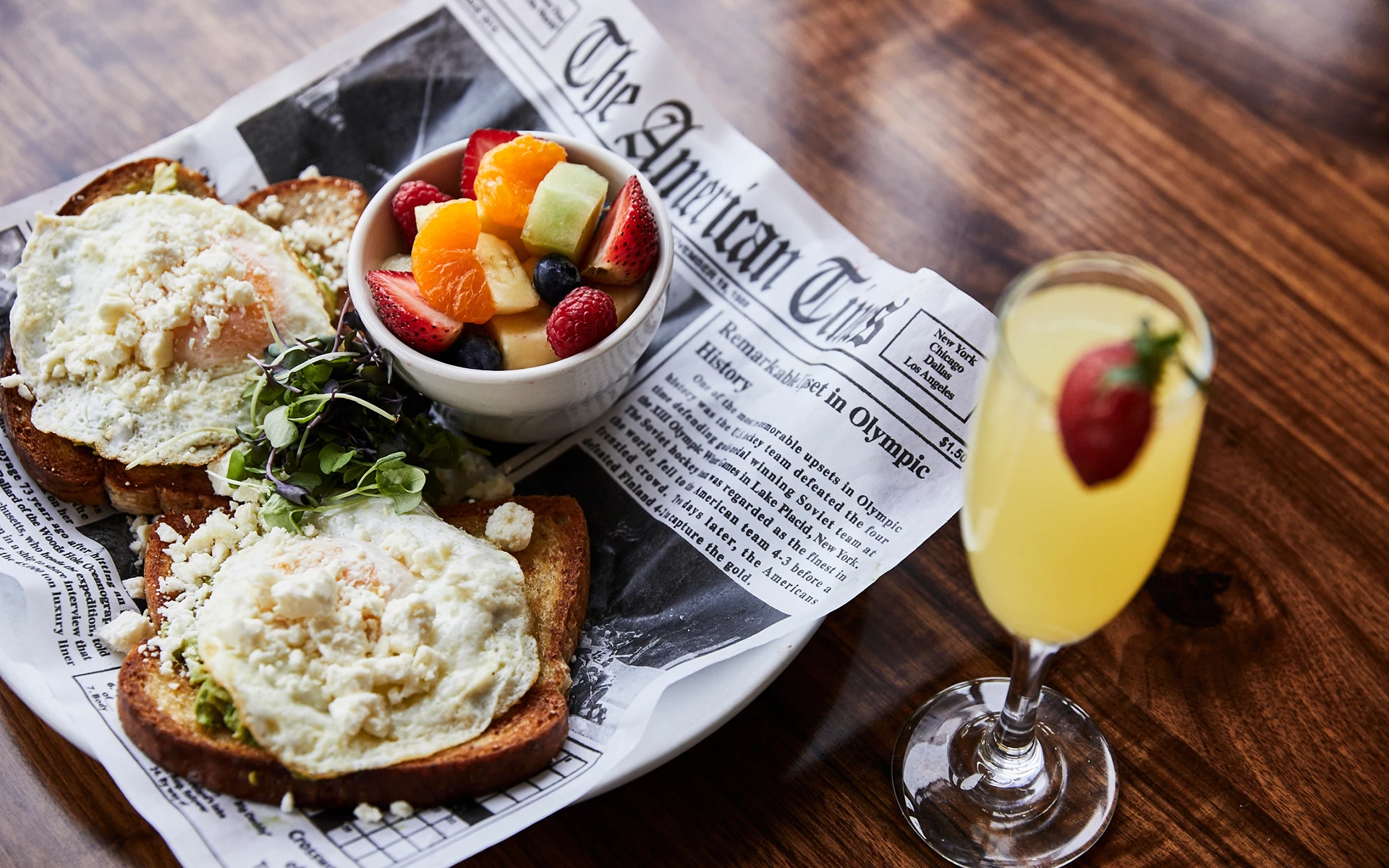 Dining
Ever-evolving executive Chef driven menus for every occasion at The Grille, 55 Lounge and The Fire Pit.
Brookhaven Country Club presents Haven, a first-of-its-kind gaming and esports experience for youth! Members, ages 8-to-18 can play, learn, and compete with fellow gamers in their own private hangout. Outfitted with state-of-the-art gaming equipment, and dozens of the most up-to-date titles, participants are provided a safe, social environment that's never dull and brings out the best in players of all skill levels, as they build new friendships and grow within their own confidence and capabilities.