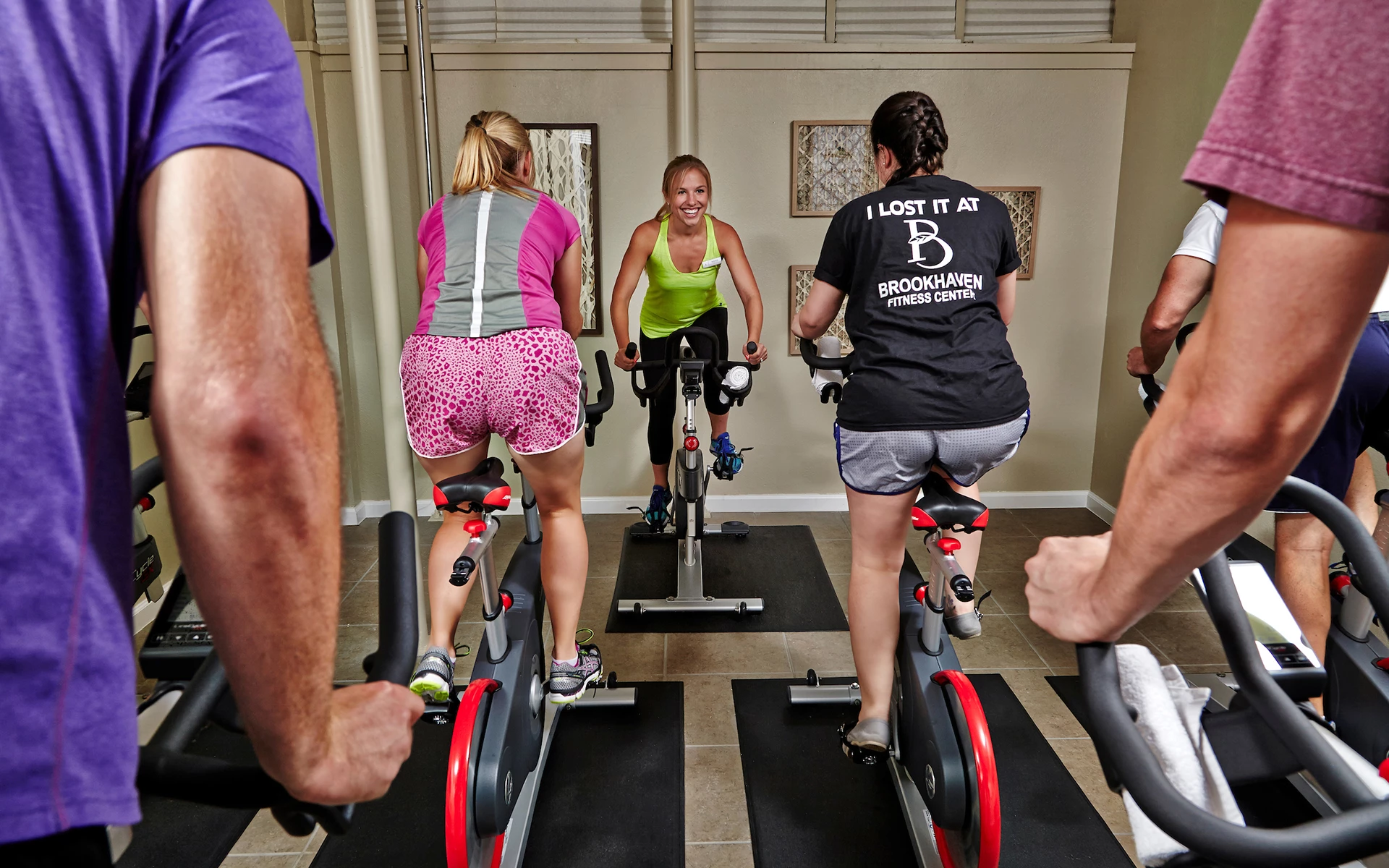 Who We Are
Welcome and thank you for your interest in Brookhaven Country Club. Join us and enjoy the many benefits and privileges of club life, as well as the lifelong friendships and fond memories you'll create here. No distractions, no interruptions, just quality family time, business networking and resort-style living – right in your backyard.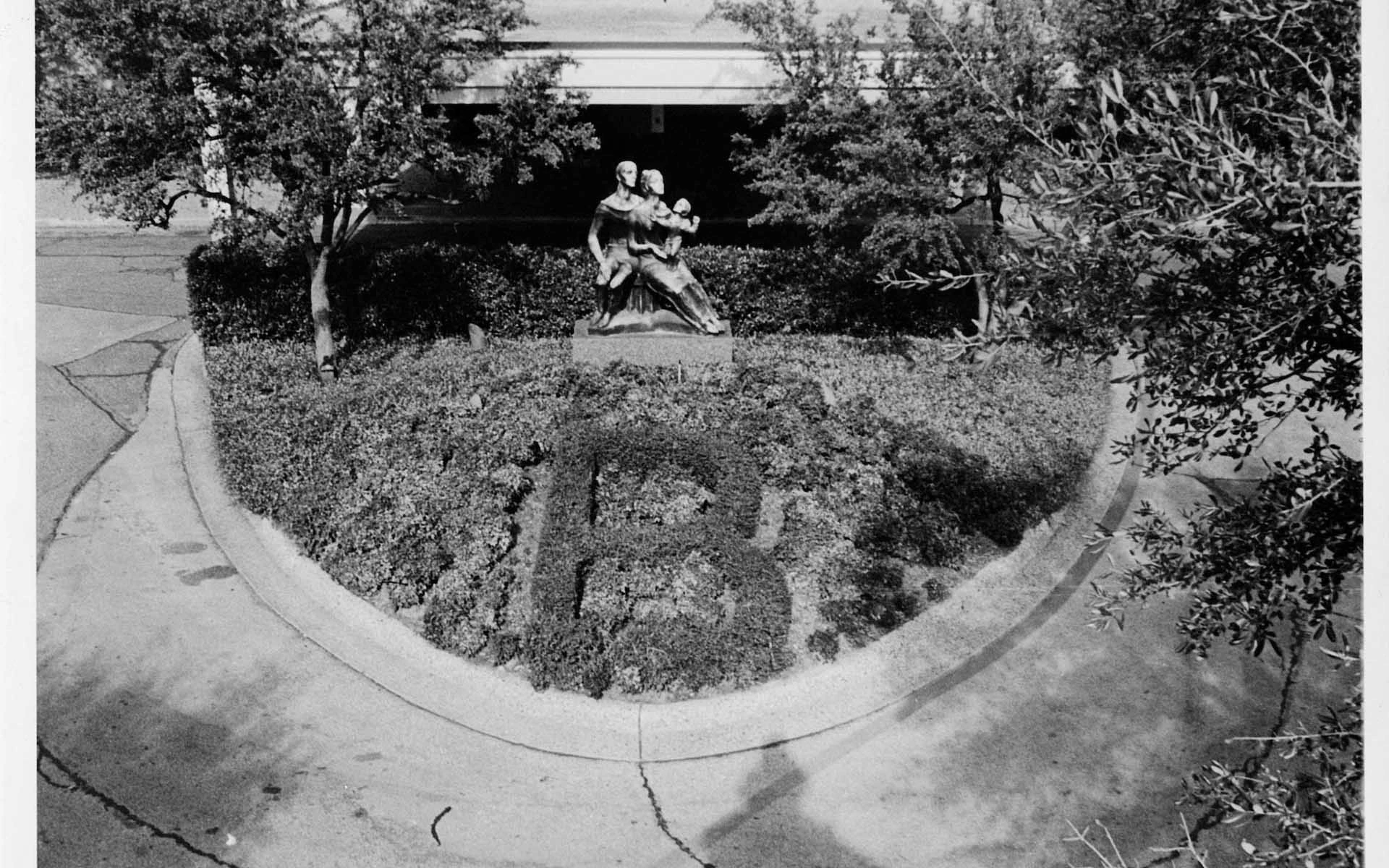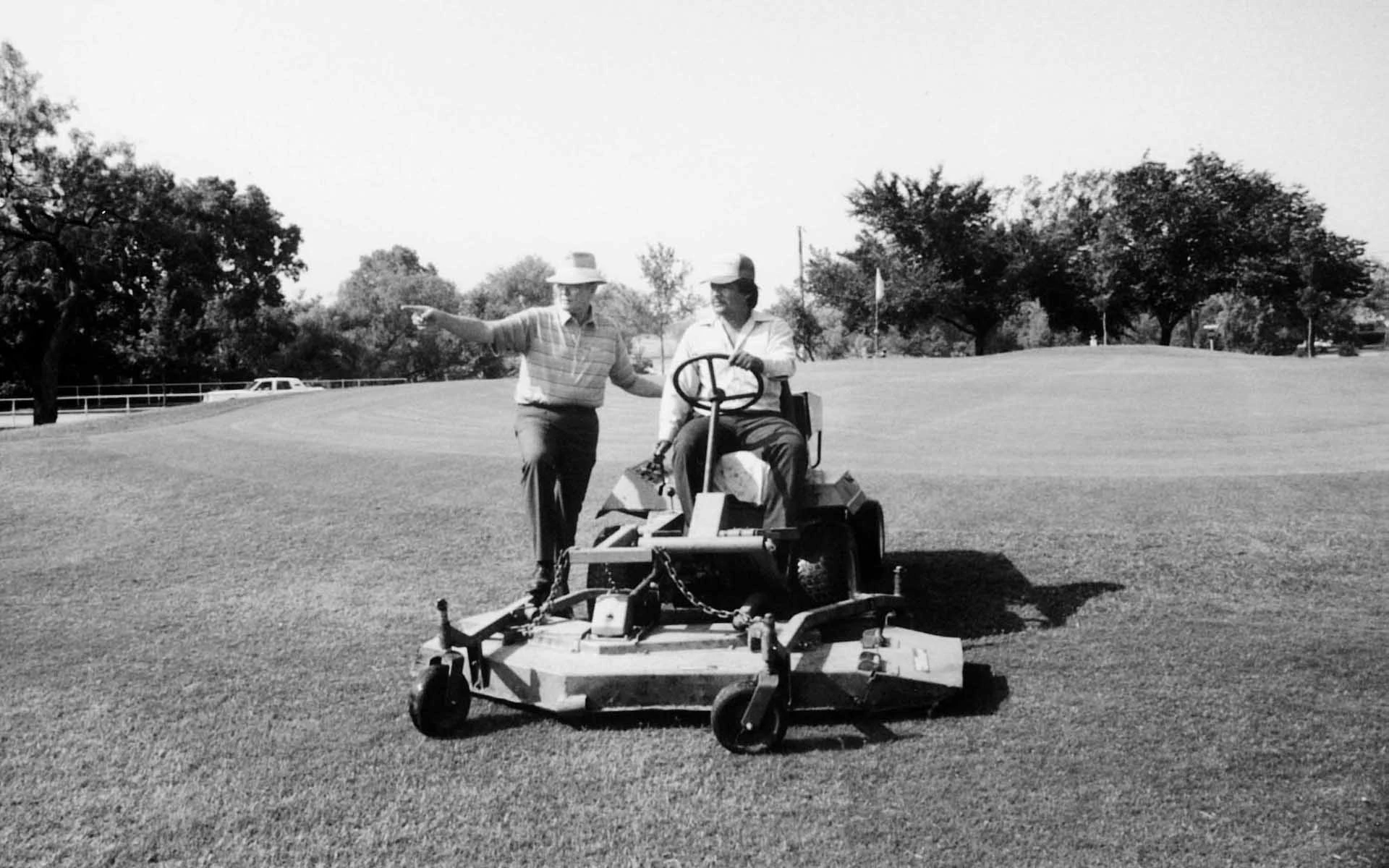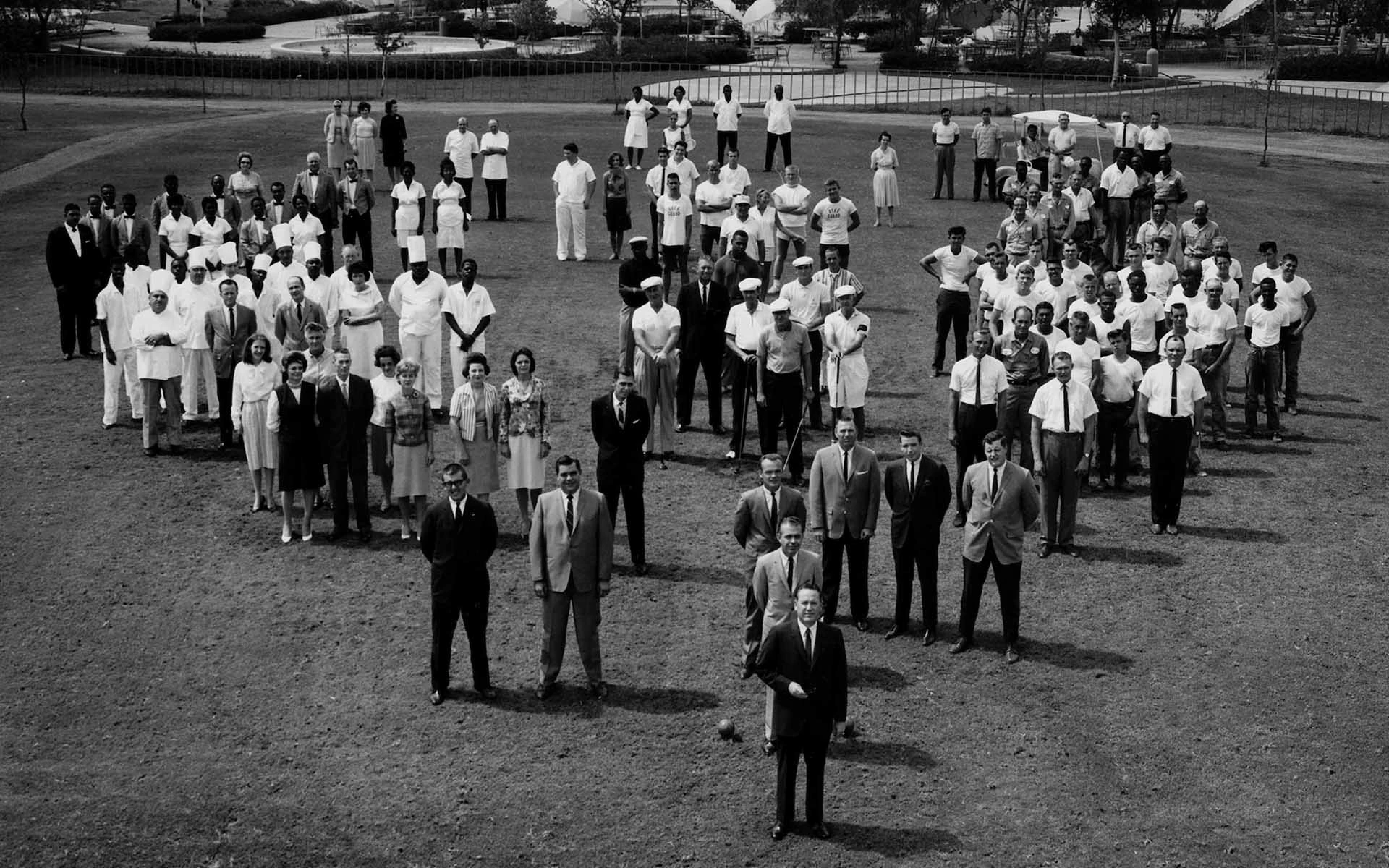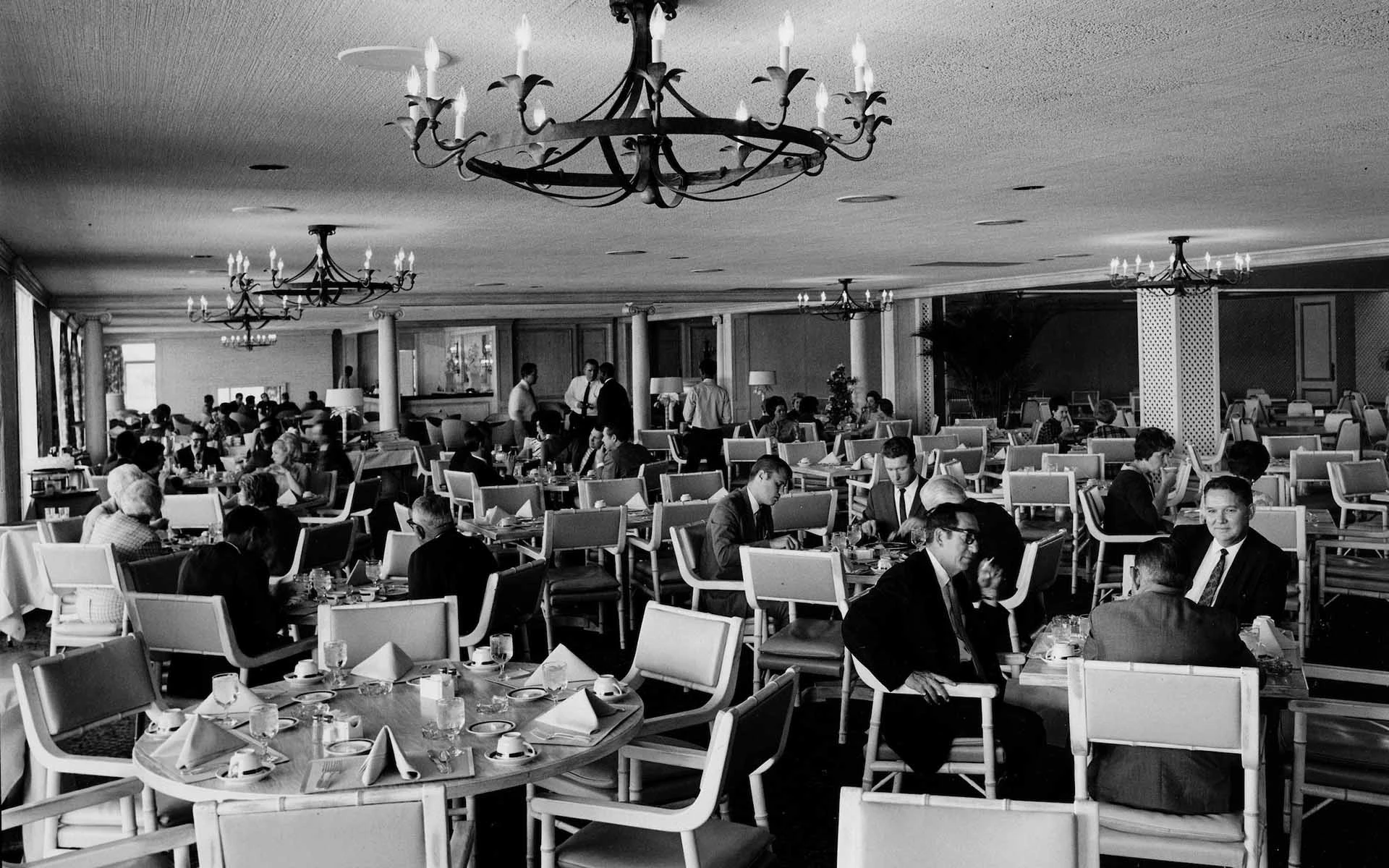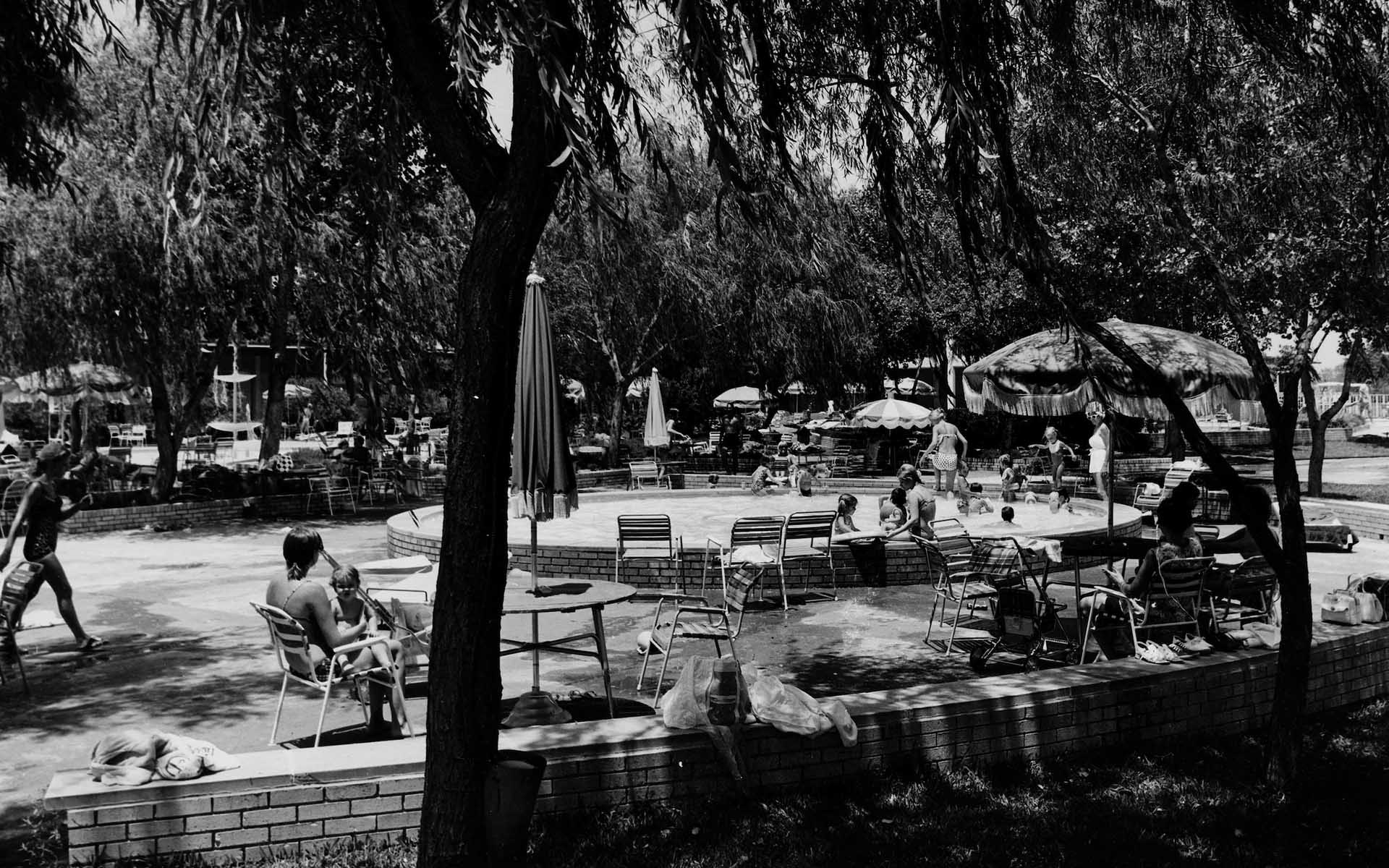 A Family Club Tradition Since 1957
Brookhaven Country Club, located in Farmers Branch, a suburb of Dallas, Texas, was founded by Robert Dedman Sr. as an affordable family golf and country club, and that vision still rings true today. As his first golf course design project, golf legend Byron Nelson worked with Press Maxwell on the Brookhaven greens in 1958.
Since 1957, Brookhaven Country Club Dallas has been providing a "home away from home" for every member of the family. From world-class golf and delectable fine dining, to tennis, racquetball, swimming, state-of-the-art fitness center, special youth programs, meeting facilities, private event planning and so much more – we offer a vast array of incredible amenities and activities for Members of all ages to enjoy, across a wide range of spectacular venues.
Brookhaven Country Club is consistently ranked among the top 10 country clubs in Dallas for families and overall value. In March 2009, after a large portion of the $5 million renovation plan was completed, Brookhaven Dallas was voted "Best Country Club – $10,000 or less," "Best Value Club," "Best Family Club" and "Most Improved Club" by the prestigious Avid Golfer magazine. In subsequent years, the club has been recognized repeatedly as a Best Family Club and Best Overall Value Club in DFW.
As you approach Brookhaven Country Club through a treelined drive, you will see the statue called The Family, placed with pride at the entrance of the Club. This statue is a symbol of the warmth and camaraderie that comprises our Membership. Established in 1957, Brookhaven fulfills the vision of Invited founder Mr. Robert Dedman, which was to create the very best facility in the area, affordable to everyone that would provide a Club atmosphere for families to enjoy their leisure time to the fullest. That vision still holds true today.
During the years, Brookhaven has been the focal point of family traditions for many of our Members. From first swimming lessons to ventures into golf and tennis to graduation parties and weddings, the Club has remained ready to serve the needs and desires of its Members. Tradition continues as second and third generations of the Brookhaven family enjoy all the Club has to offer today.
Come out and see for yourself all our recent improvements and everything else we have to offer here at Brookhaven, including what we consider the best golf and tennis complex in the Dallas-Fort Worth metropolitan area.
Expectations of establishing lifelong friendships with other families and business associates of similar interest will become a reality at Brookhaven. Members ensure the future of the Club by inviting and sponsoring their friends, family and associates.
Contact us now to find out more about Brookhaven Country Club.