Hours
Golf Pro Shop
Monday: Closed
Tuesday – Friday | 7 AM – 7 PM
Weekends | 6 AM – 7 PM
Tennis Pro Shop
Monday – Friday | 6 AM – 10 PM
Saturday – Sunday & Holidays | 7:30 AM – 7 PM
The Grille at Brookhaven
Tuesday – Thursday | 11 AM – 9 PM
Friday – Sunday | 7 AM – 9 PM
The Five Five
Tuesday – Thursday | 11 AM – Close
Friday – Sunday | 11 AM – Close
The Fire Pit
Grille Menu Available
Attended Bar Dates | May 1 - October 31
Tuesday – Sunday | 11 AM – 9 PM
Attended Bar | Friday/Saturday | 5 PM – 10 PM
Athletic Facilities
Monday – Thursday | 5:30 AM – 9 PM
Friday | 5:30 AM – 8 PM
Saturday | 7:30 AM – 6 PM
Sunday | 9 aAM – 5 PM
Pool
Open Memorial Day through Labor Day
Tuesday - Saturday | 10:00 AM - 8:00 PM
Weekends through September
Friday | 3 PM - 8 PM
Saturday | 10:00 AM - 8:00 PM
Sunday | 10:00 AM - 6:00 PM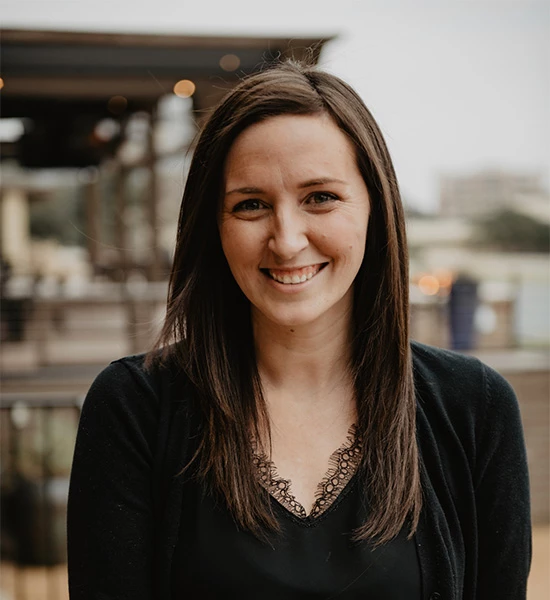 Brittany O'Brien
Membership Manager
Serving since 2022
Whitney Shipp
Director of Membership
Serving since 2015
About Whitney

Whitney is originally from Sulphur Springs, Texas, but moved to the Metroplex during grade school. She has loved growing up in Plano, and the ability to continue her career in the city she loves. Whitney began her career with Gleneagles in 2015 as a beverage cart attendant. She graduated from the University of North Texas in 2016 with a Bachelor in Hospitality Management. Upon graduation, Whitney joined the administrative team as the Member Relations Coordinator and spent some time in the Private Event Coordinator role. She has since transitioned into the Membership Manager role.Whitney has a passion for customer service and helping to create lasting memories. Her warm personality and organizational skills have helped her to foster trusting relationships with each Member that walks through the door. Gleneagles has been her home away from home for years and she hopes you will stop by so she can show you around.When Whitney isn't at the Clubhouse she is either with family, friends or ...
Jeremy Curran
Director of Membership
Serving since 2022
About Jeremy

Jeremy was born in San Jose, CA. He grew up in Las Vegas, NV and has also lived in Oregon and Arizona. Jeremy moved to Dallas with his girlfriend, Courtney, in January 2021. He began his hospitality career in 2013, working as an athletic center attendant for Brasada Ranch, located in Powell Butte, OR. Jeremy attended Oregon State University and pursued his undergraduate degree in Business Administration. After finishing his degree, Jeremy started his sales career in the sports and entertainment industry, as a ticket sales representative working for the Arizona Coyotes. Jeremy has also worked alongside the San Francisco Giants, as a groups and premium sales consultant. He is excited to be back in the hospitality industry, working with Brookhaven. Jeremy loves to cook, watch sports, and is an avid bobblehead collector.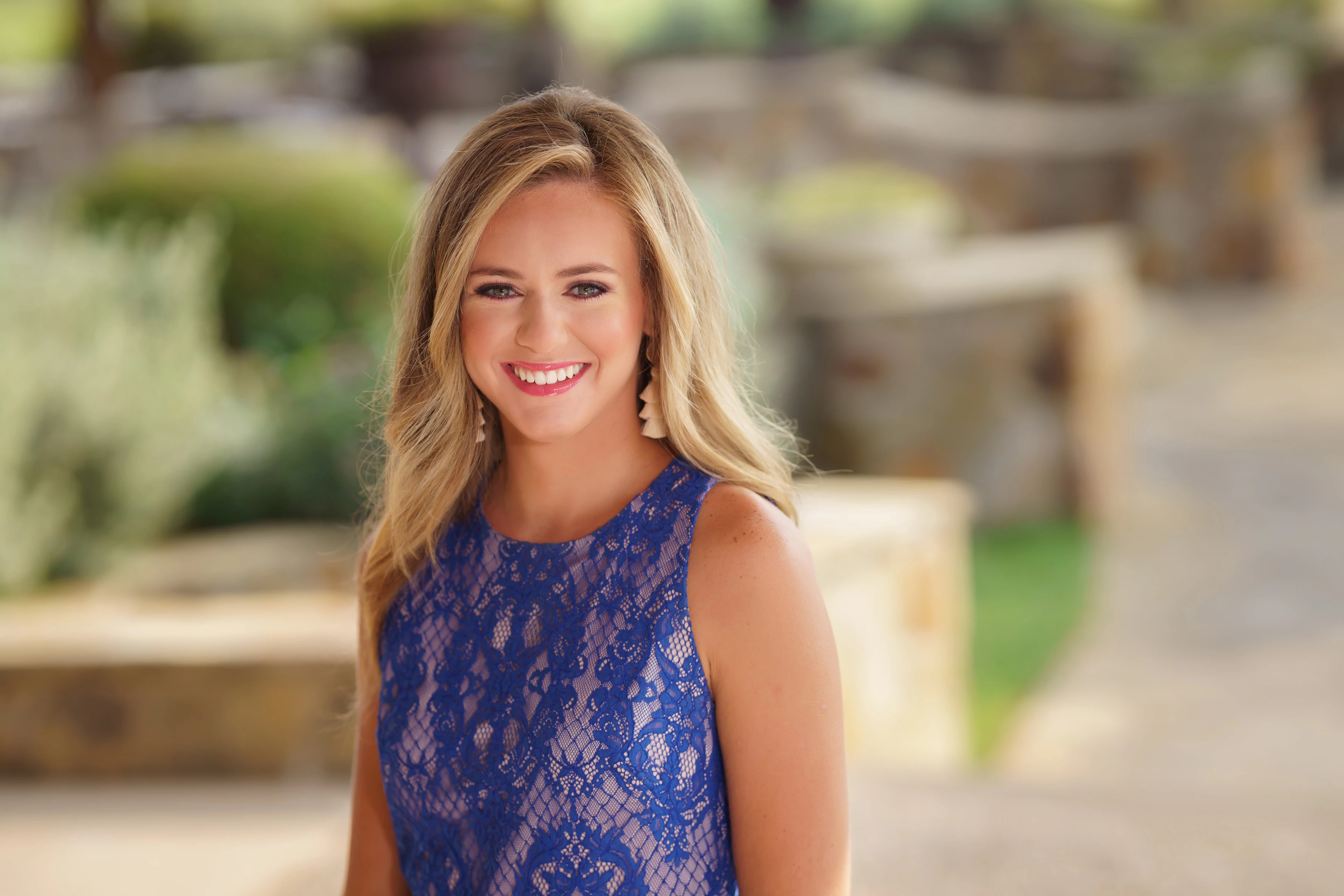 McCall Budzius
Membership Manager
Serving since 2021
About McCall

McCall was born is Dallas, Texas and has also lived in San Antonio, Colorado, Arizona, and Oklahoma. She attended college at The University of Oklahoma and graduated in 2020 with a BBA in Marketing. Following graduation, McCall moved back to Dallas to pursue her career within the Golf Industry. Although she spent nearly 15 years of her life in competitive cheerleading, she knew that she wanted to follow in her dad's footsteps in private clubs. In between semesters at college McCall worked Outside Services at Troon North Golf Club. After college graduation, she took her first Sales position at Coyote Ridge Golf Club. In June, she started her current position at Brookhaven as the Membership Assistant and hopes to become a director in the future. During her free time, McCall can often be found laying by the pool with friends, spending time with family, or practicing her swing on the golf course.