Get Ready To Crush It In Junior Golf
Dallas Players Can't Wait to Join
Our junior golf programs are open to Brookhaven Golf Members of all ages and playing abilities.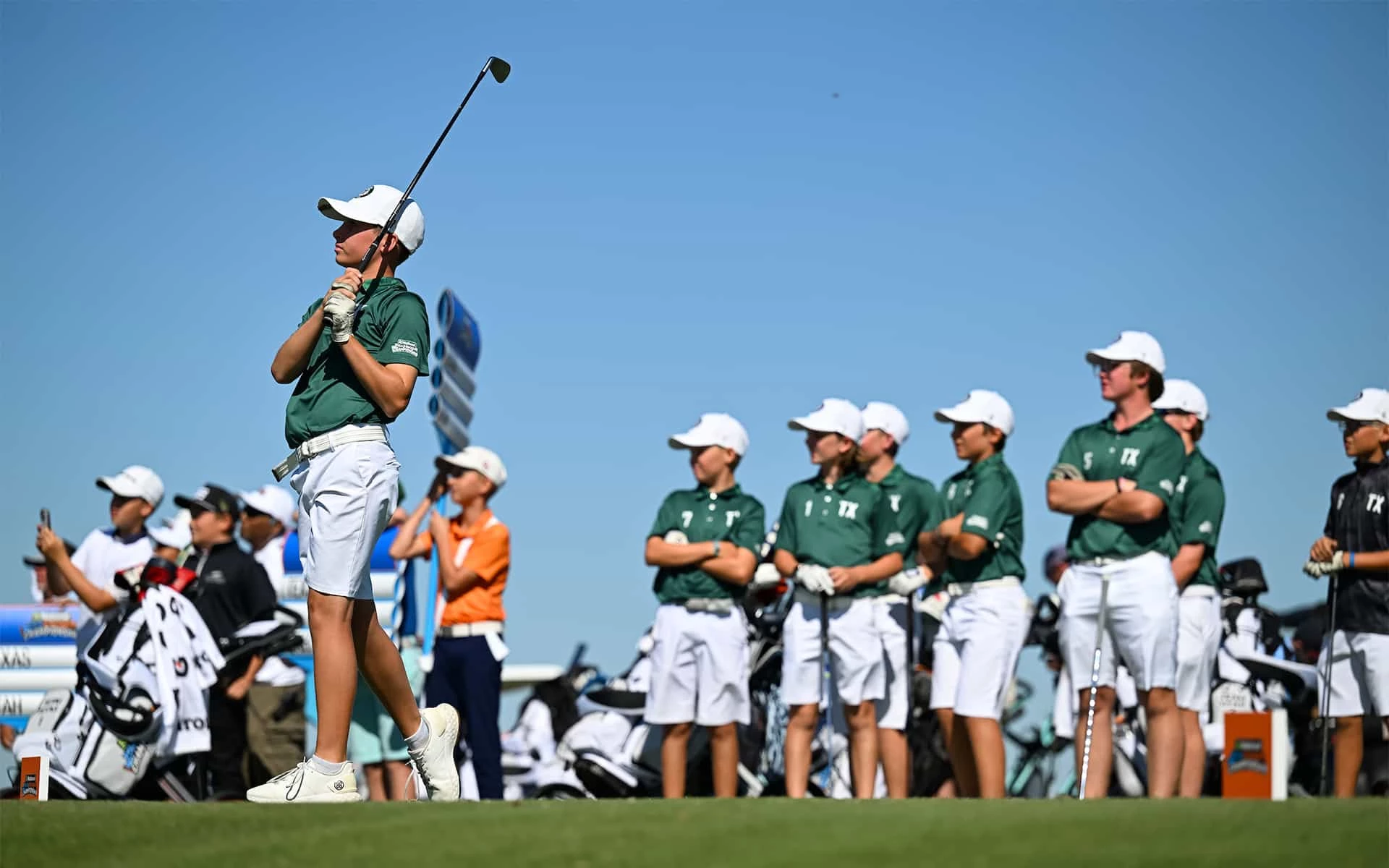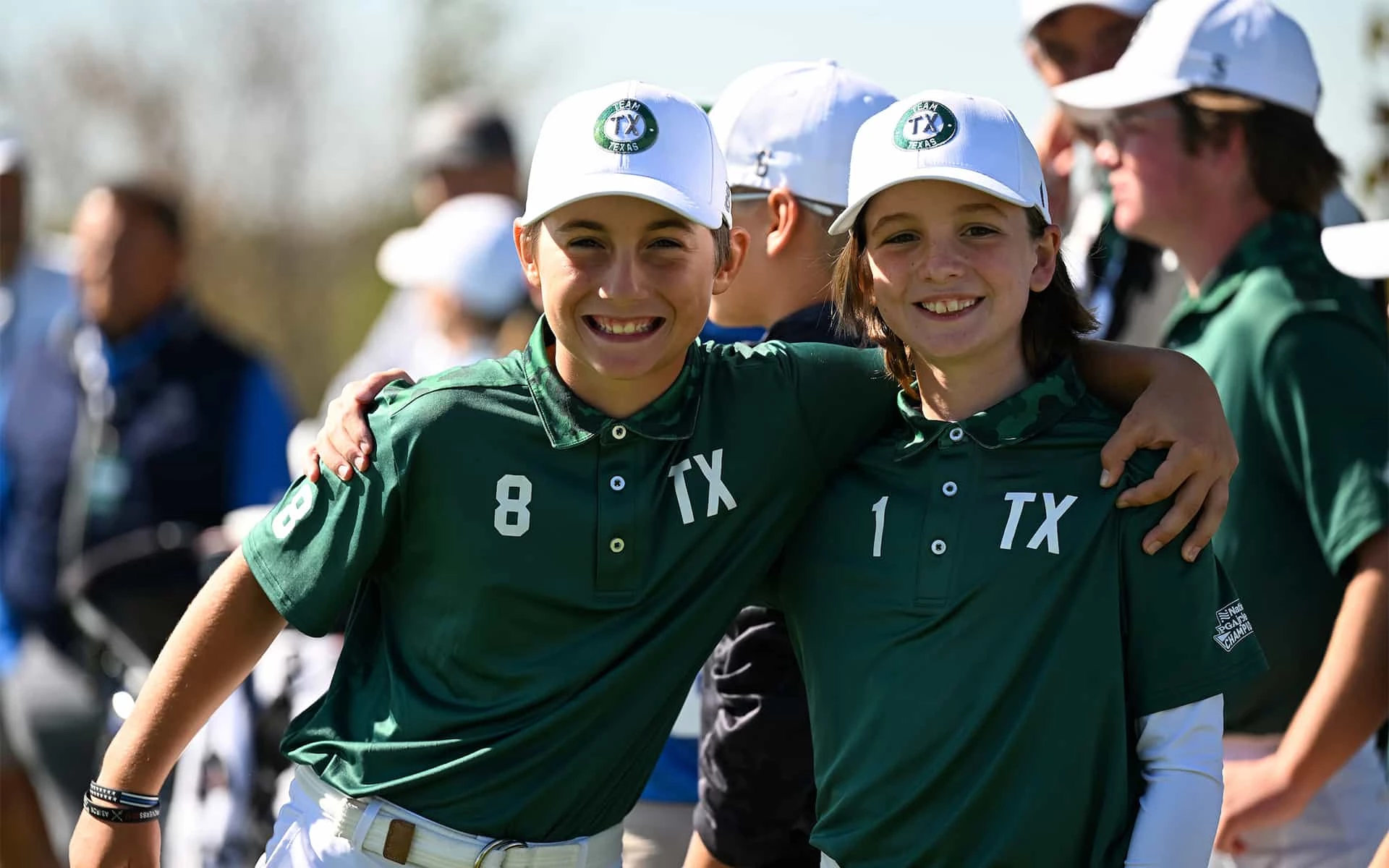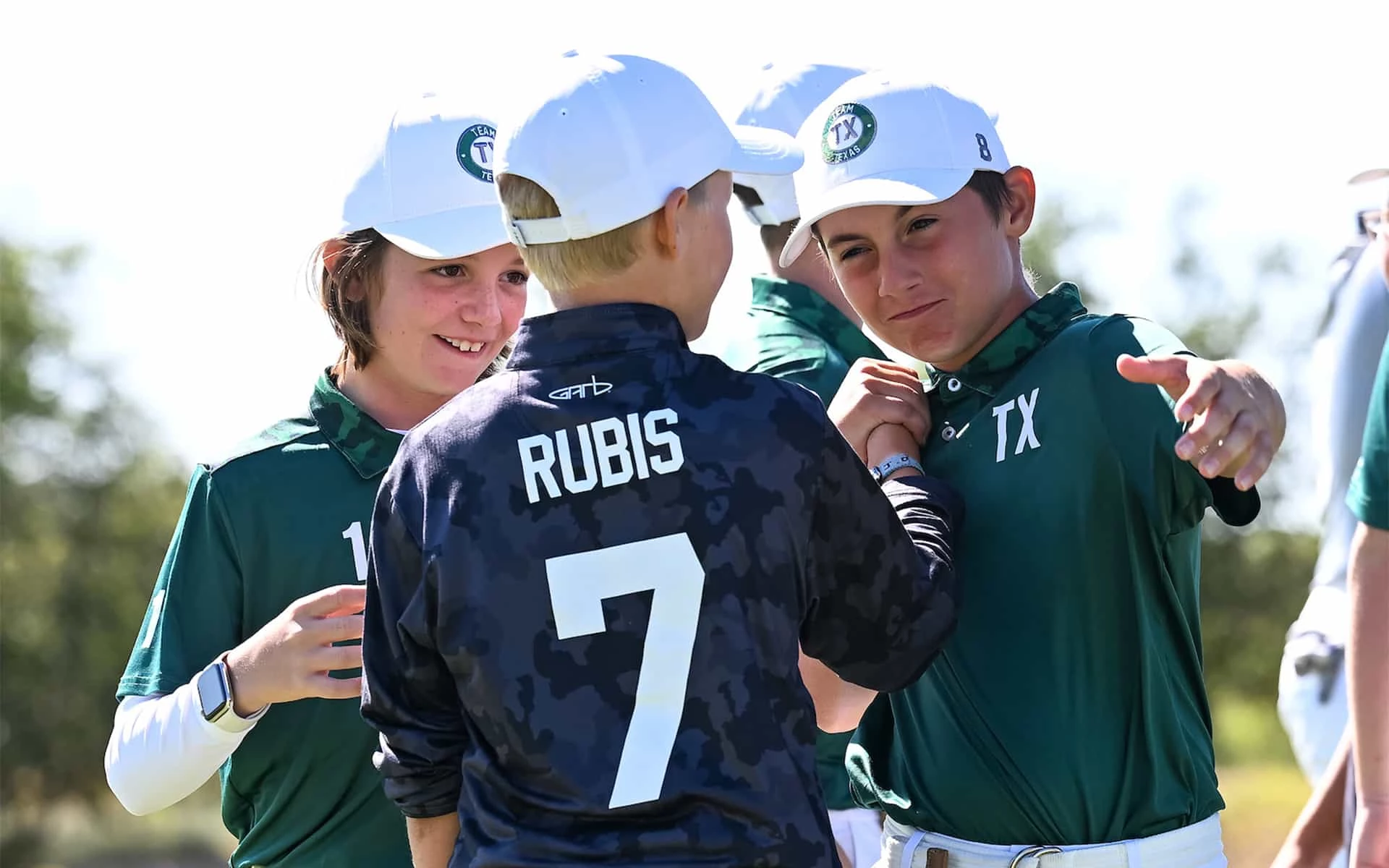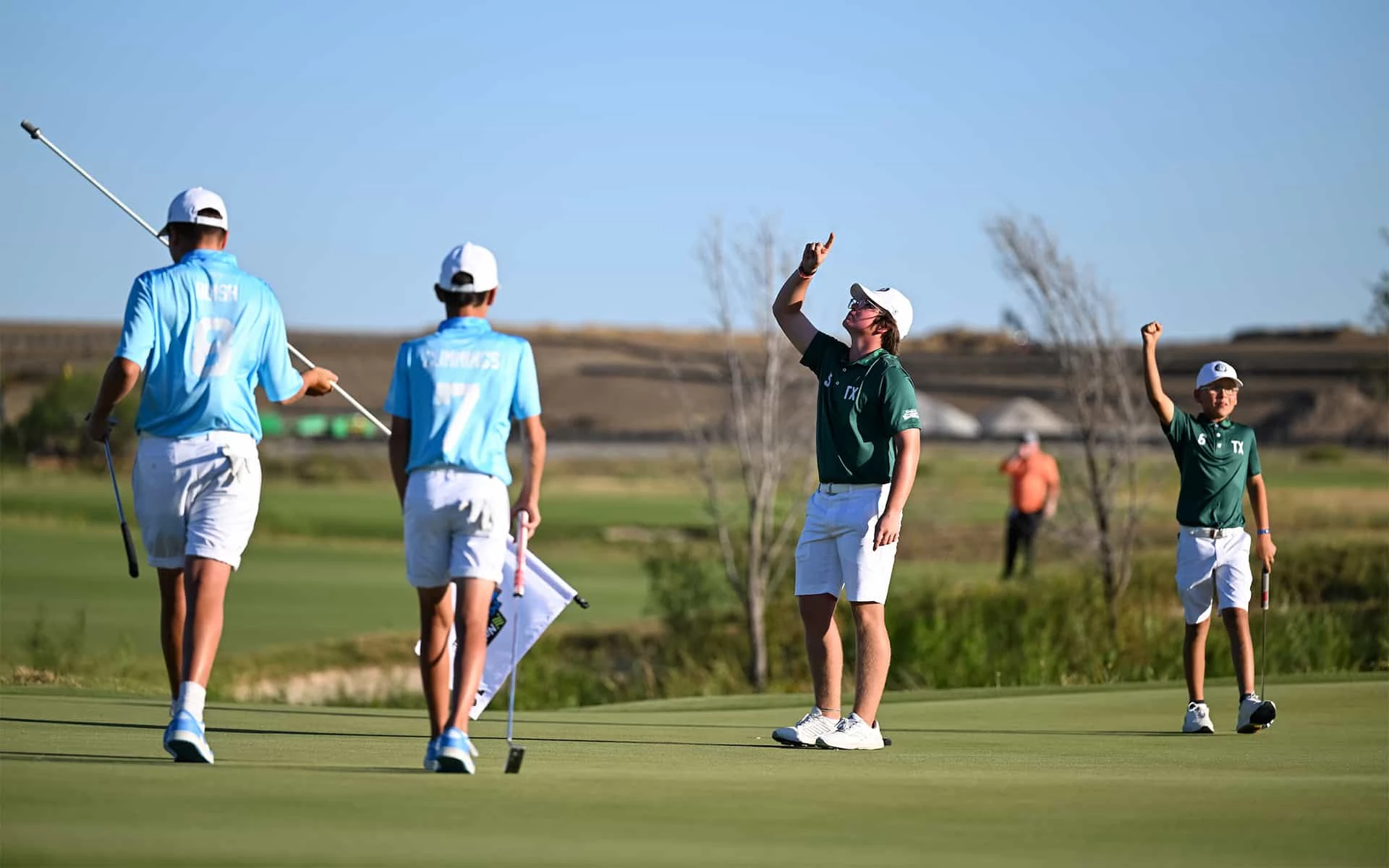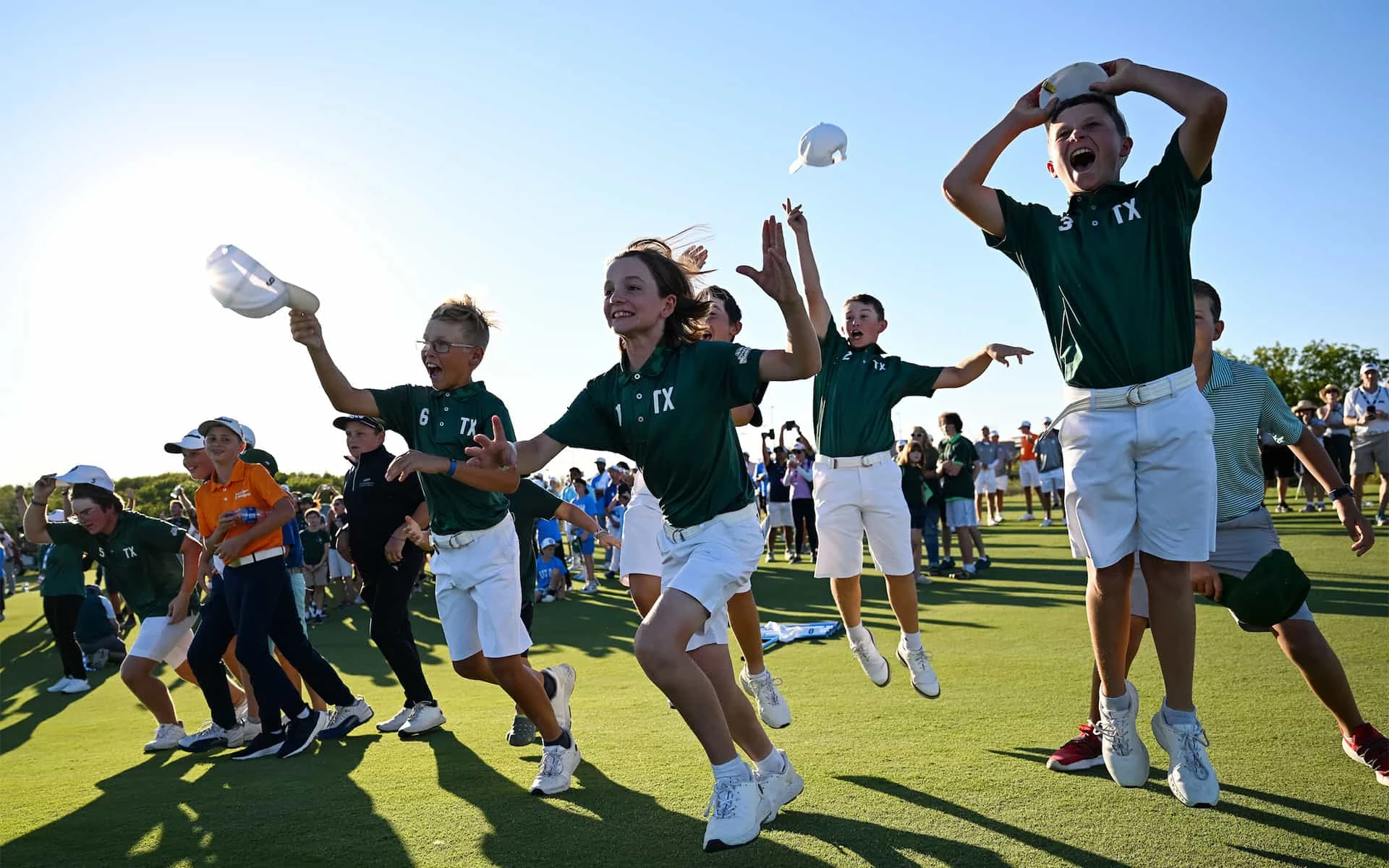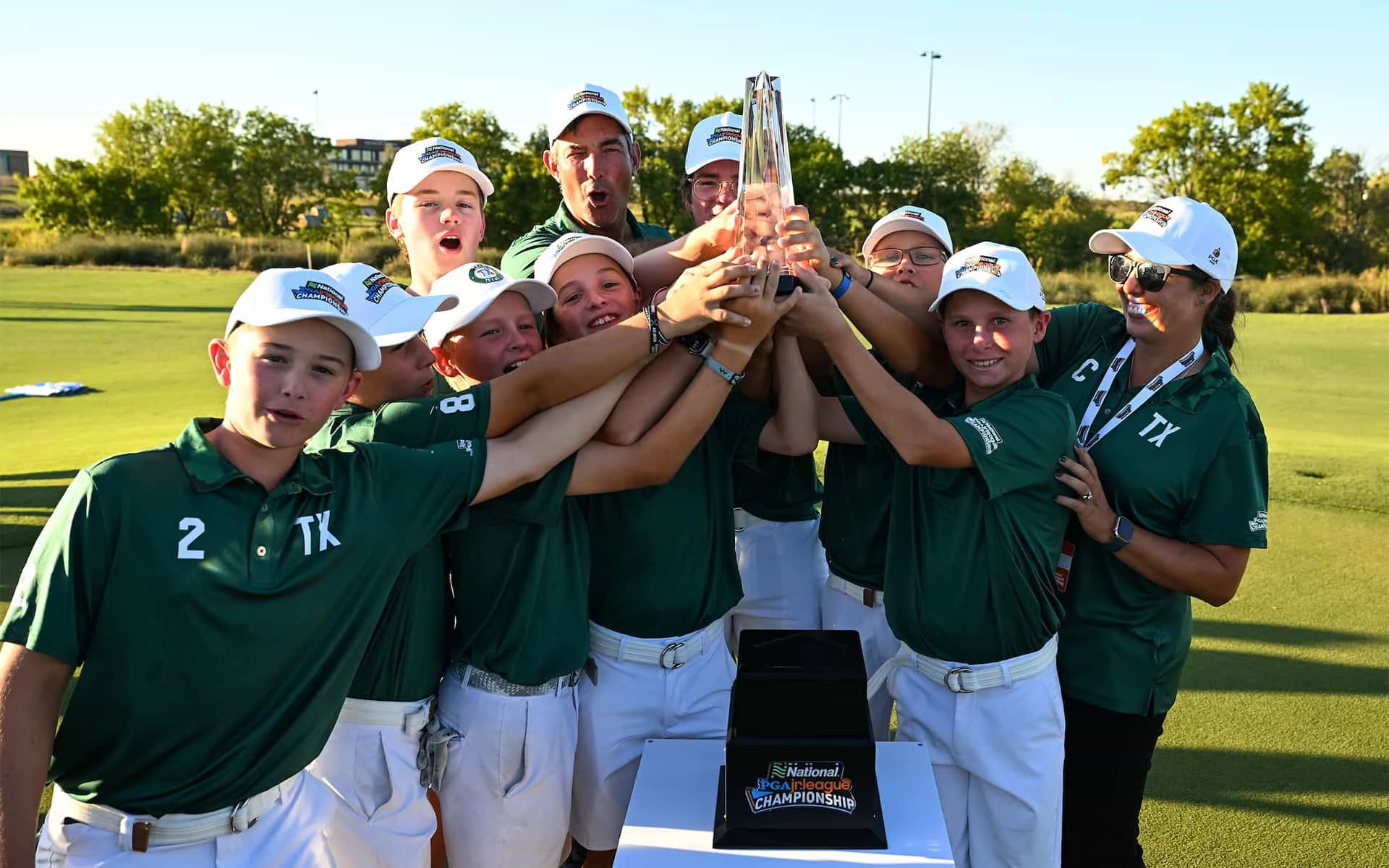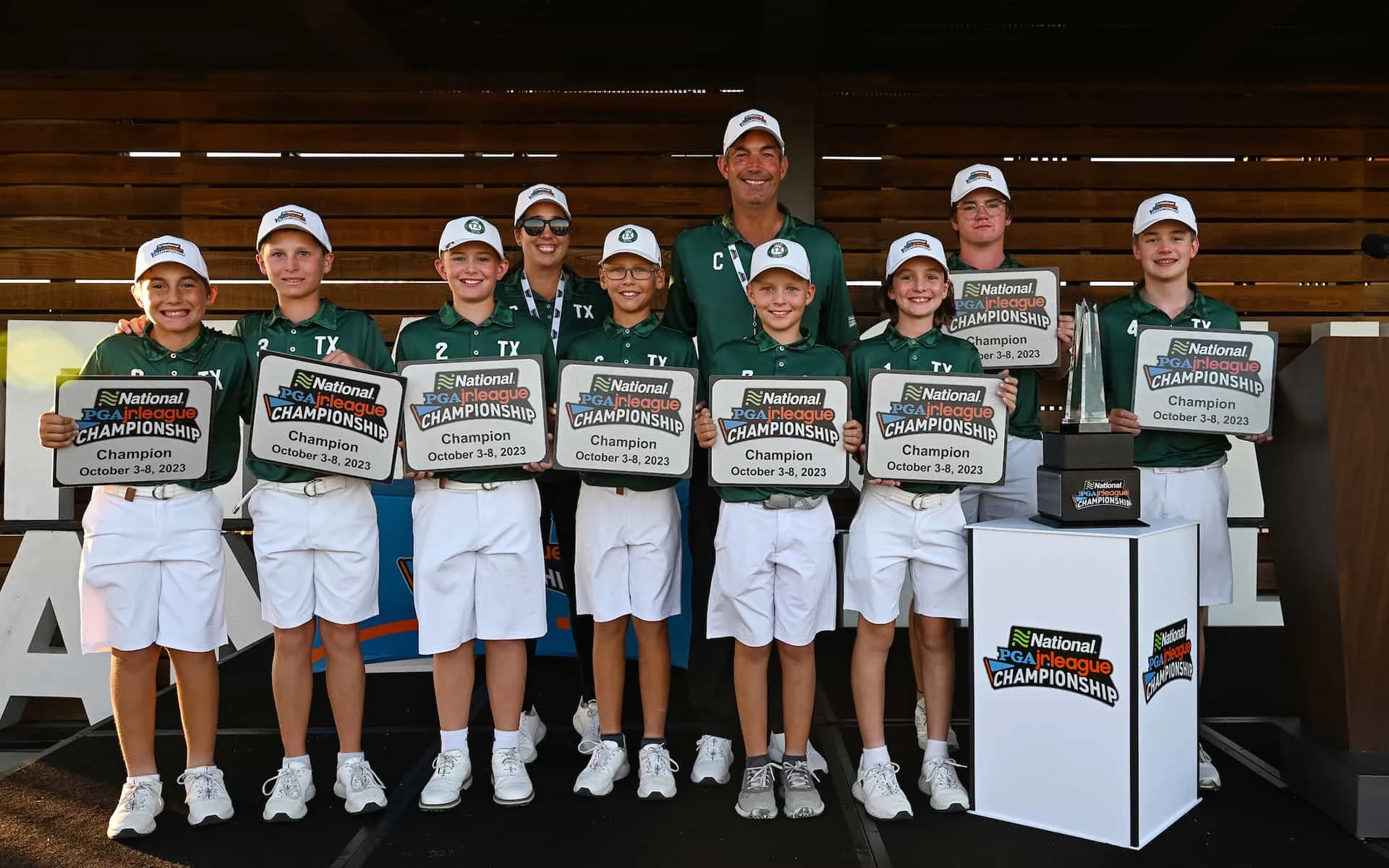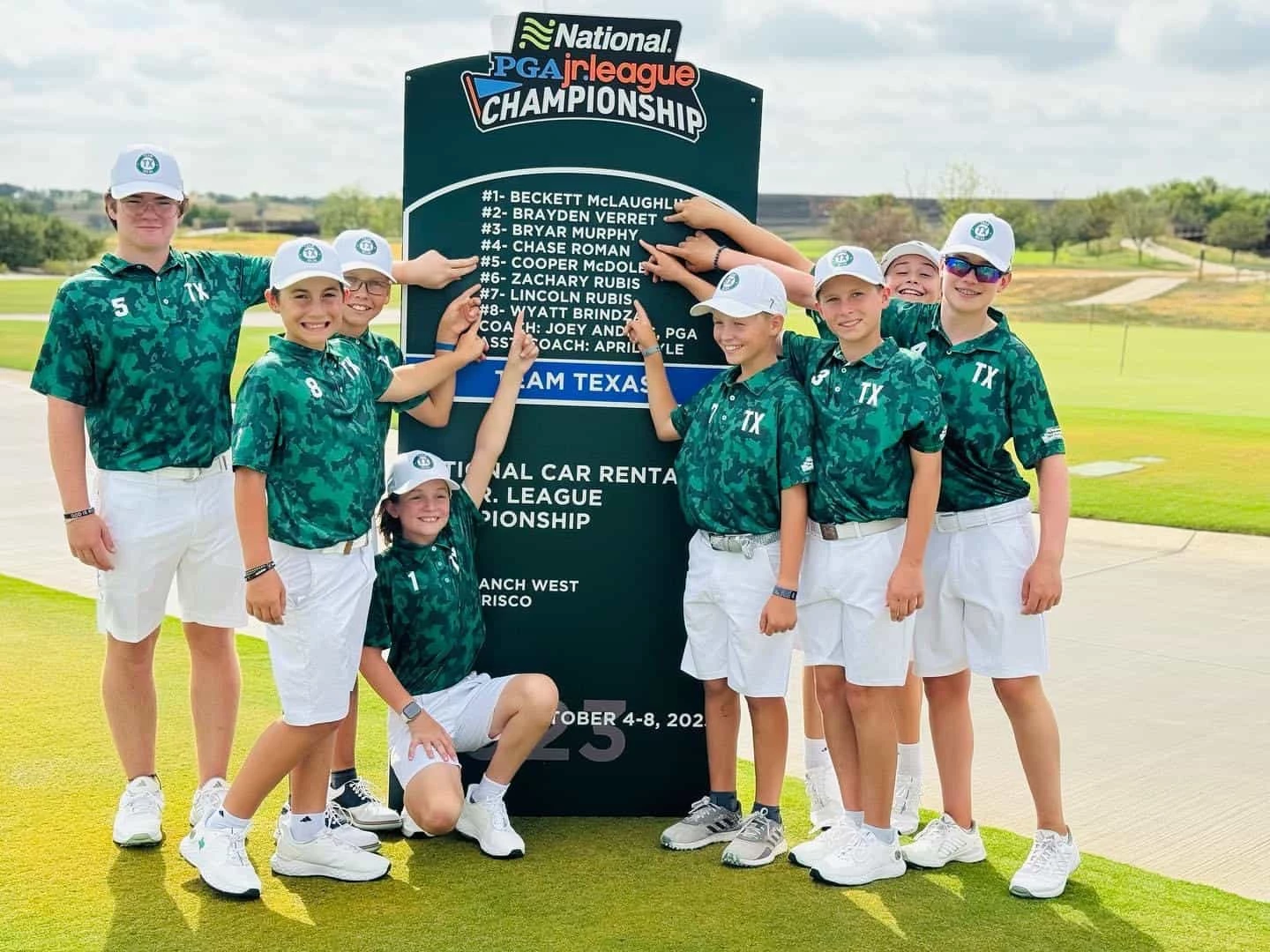 Recent PGA Junior League National Champions
In 2023, a team of young golfers from Brookhaven Country Club won the PGA Junior League National Championship. The team, which consisted of players aged 12 and 13, defeated teams from across the country to win the title.
Jordan Spieth, Professional Golfer and Invited Ambassador
Jordan Spieth is one of the most successful golfers in the world. He has won three major championships, including the Masters Tournament, the U.S. Open, and the PGA Championship. Spieth started his career at Brookhaven Country Club, and he credits the program with helping him develop his skills and passion for the game.
The Junior Golf Program at Brookhaven Country Club is a great opportunity for young golfers to learn and grow. The program is open to golfers of all ages and abilities, and it is a great way to develop the skills and habits necessary to succeed in the game of golf.
Here are some of the benefits of participating in the Junior Golf Program at Brookhaven Country Club:
Learn the fundamentals of the game of golf from PGA-certified professionals

Develop your skills through our Crush It! program, individualized instruction, and on-course practice has context menu

Build confidence and self-esteem

Learn the importance of sportsmanship, integrity, and perseverance

Have fun and make new friends