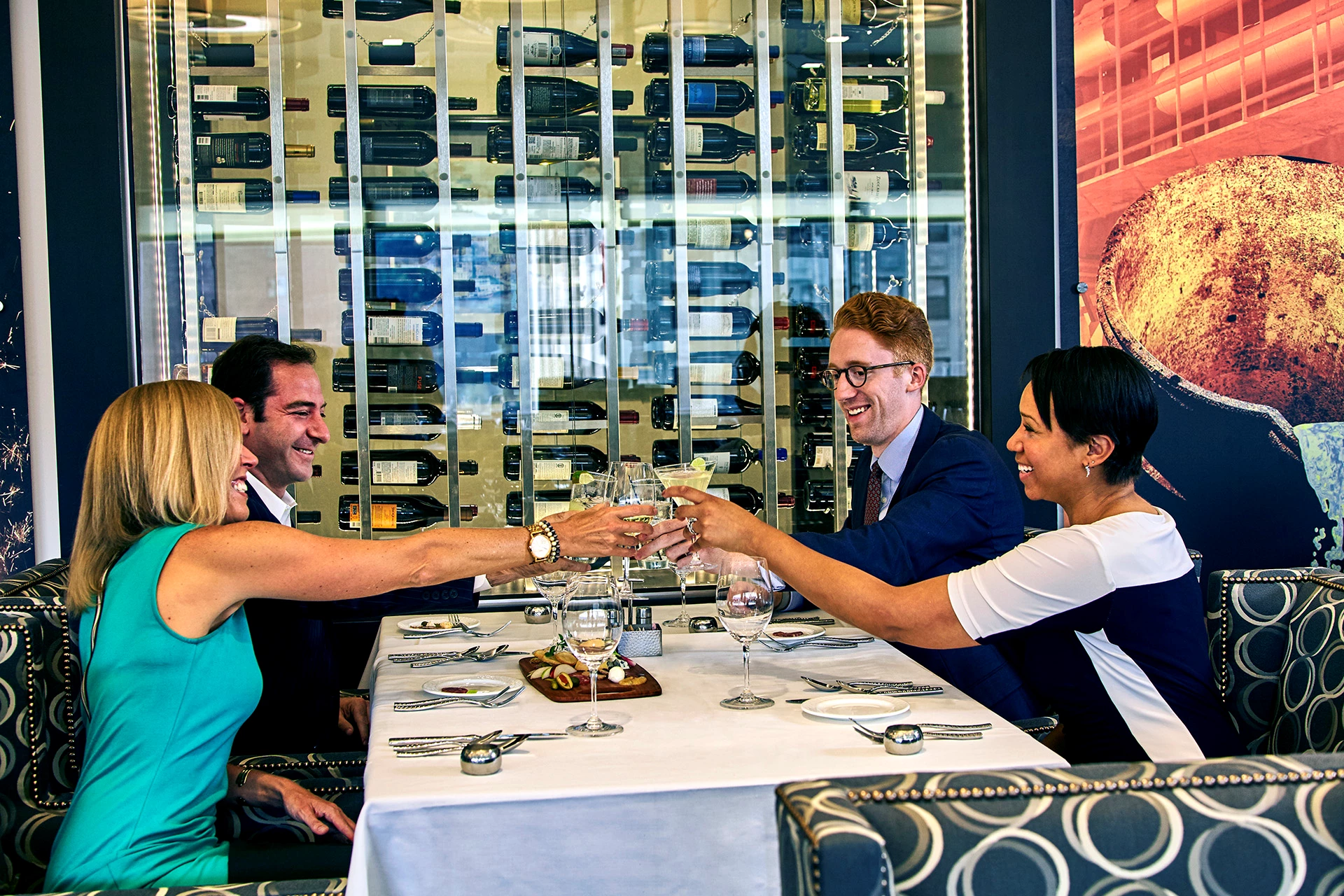 Membership at Rivers Club
Rivers Club is the home for Pittsburgh's business community, a place where diverse minds come together to build connections and thrive in an energetic and engaging environment that fosters creativity and collaboration.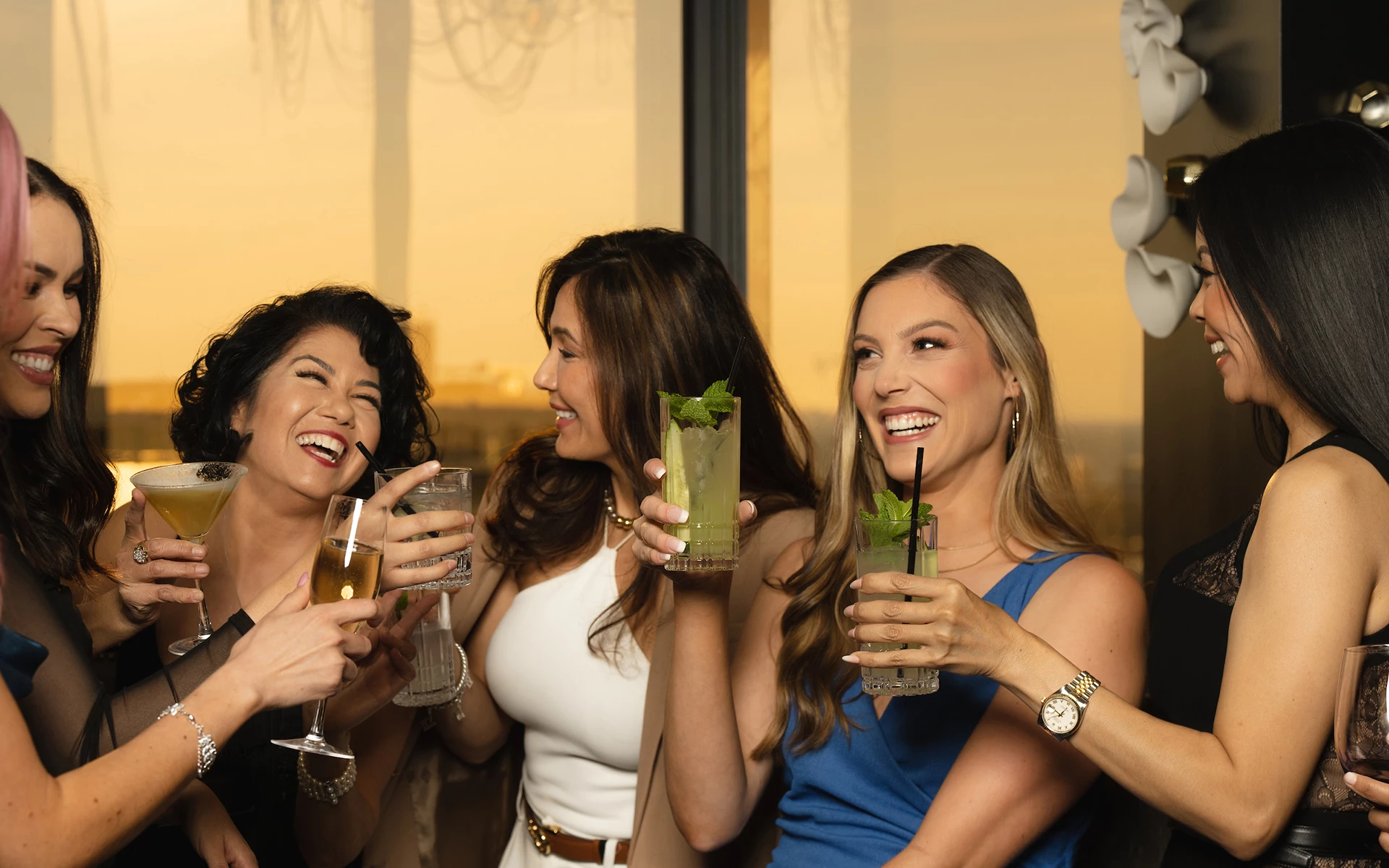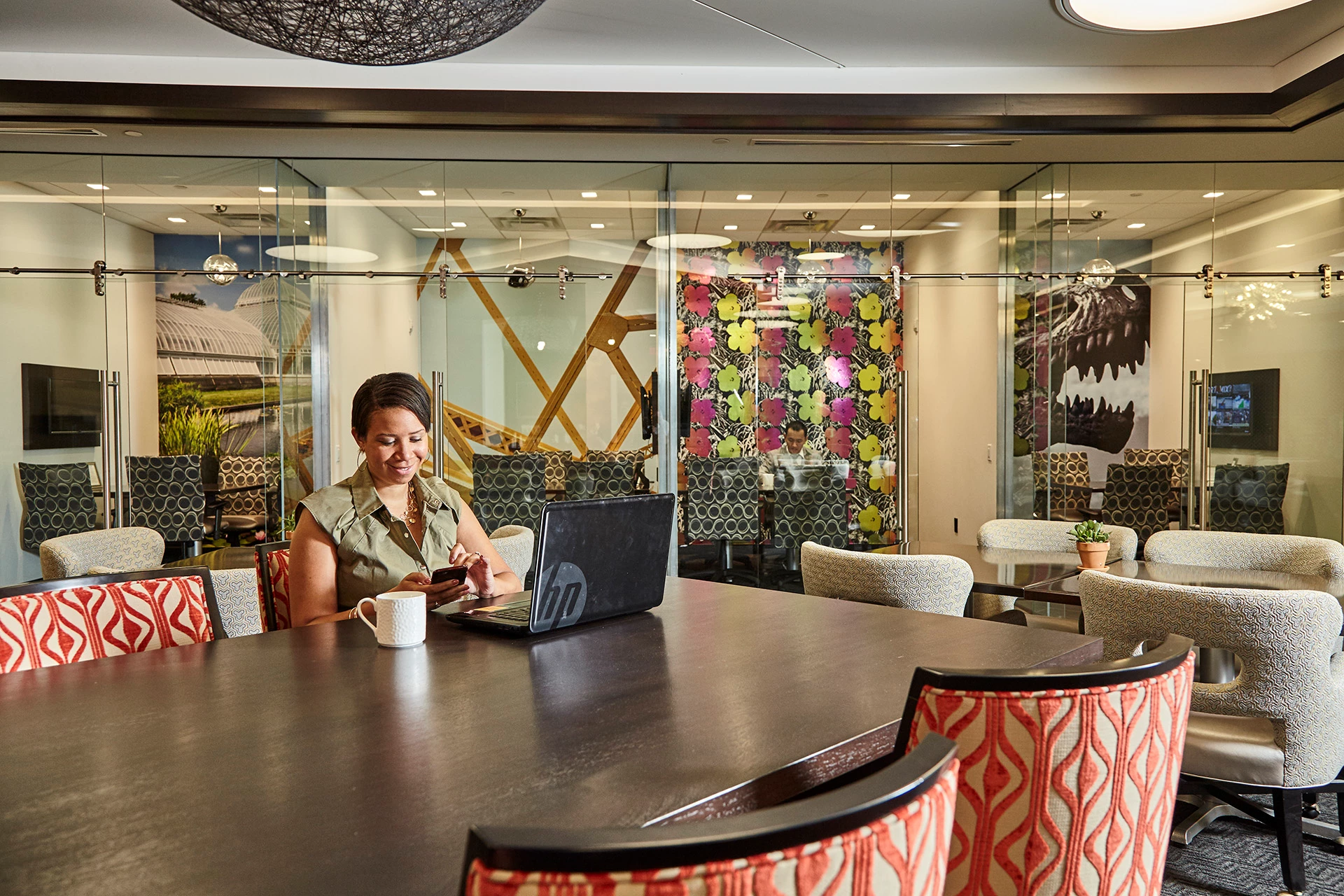 You're Invited
Members of Rivers Club have access to a wide range of amenities, including a celebrated restaurant with bold international flavors and an innovative wine list, as well as fully-connected meeting rooms and quiet workspaces. Rivers Club is a place where members can gather, impress, entertain, and inspire, all while working towards a better community and a brighter future.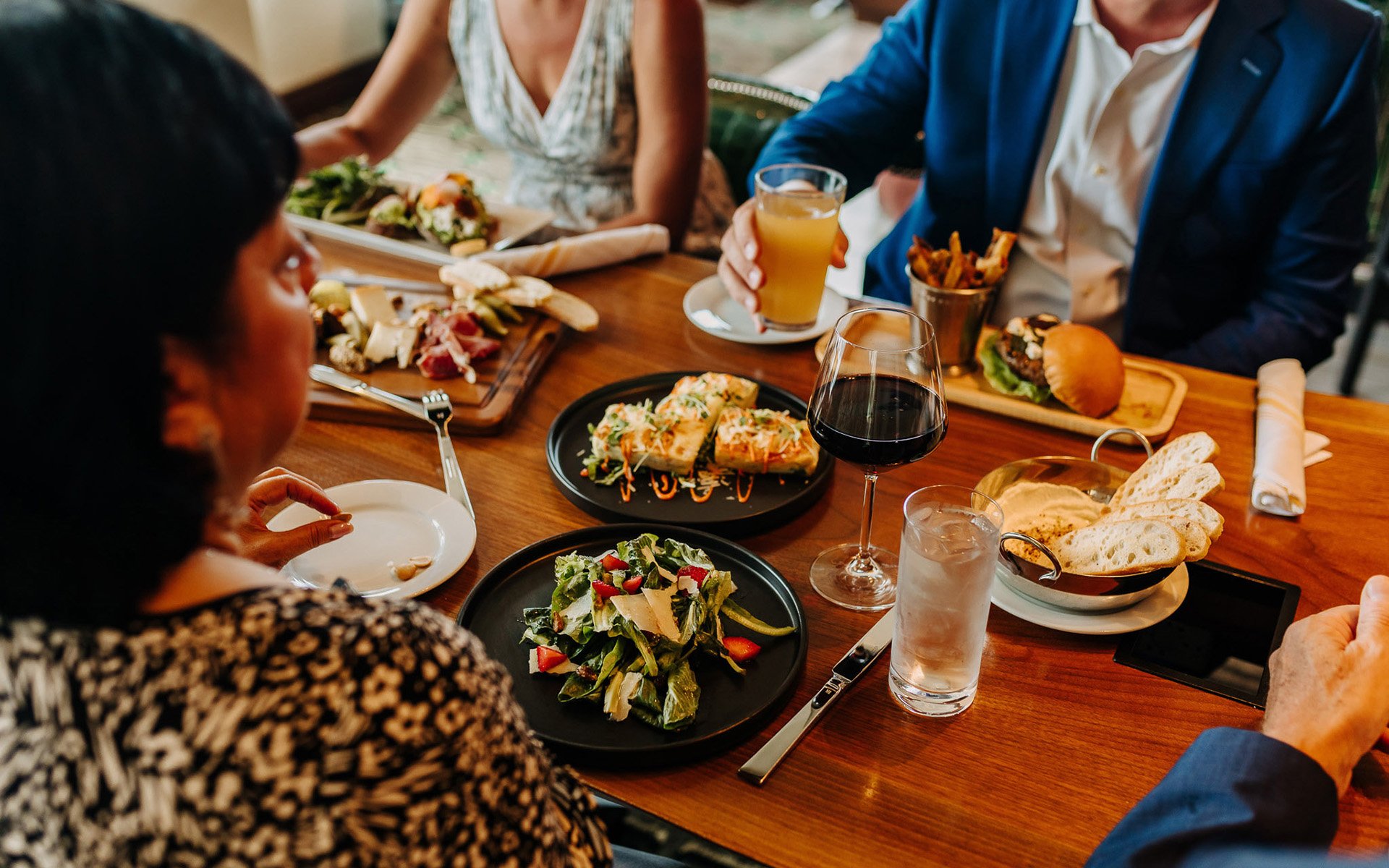 Beyond-The-Club XLife
XLife provides extraordinary benefits and experiences, whether you're enjoying your home club, exploring your local area or venturing out to destinations nationwide.