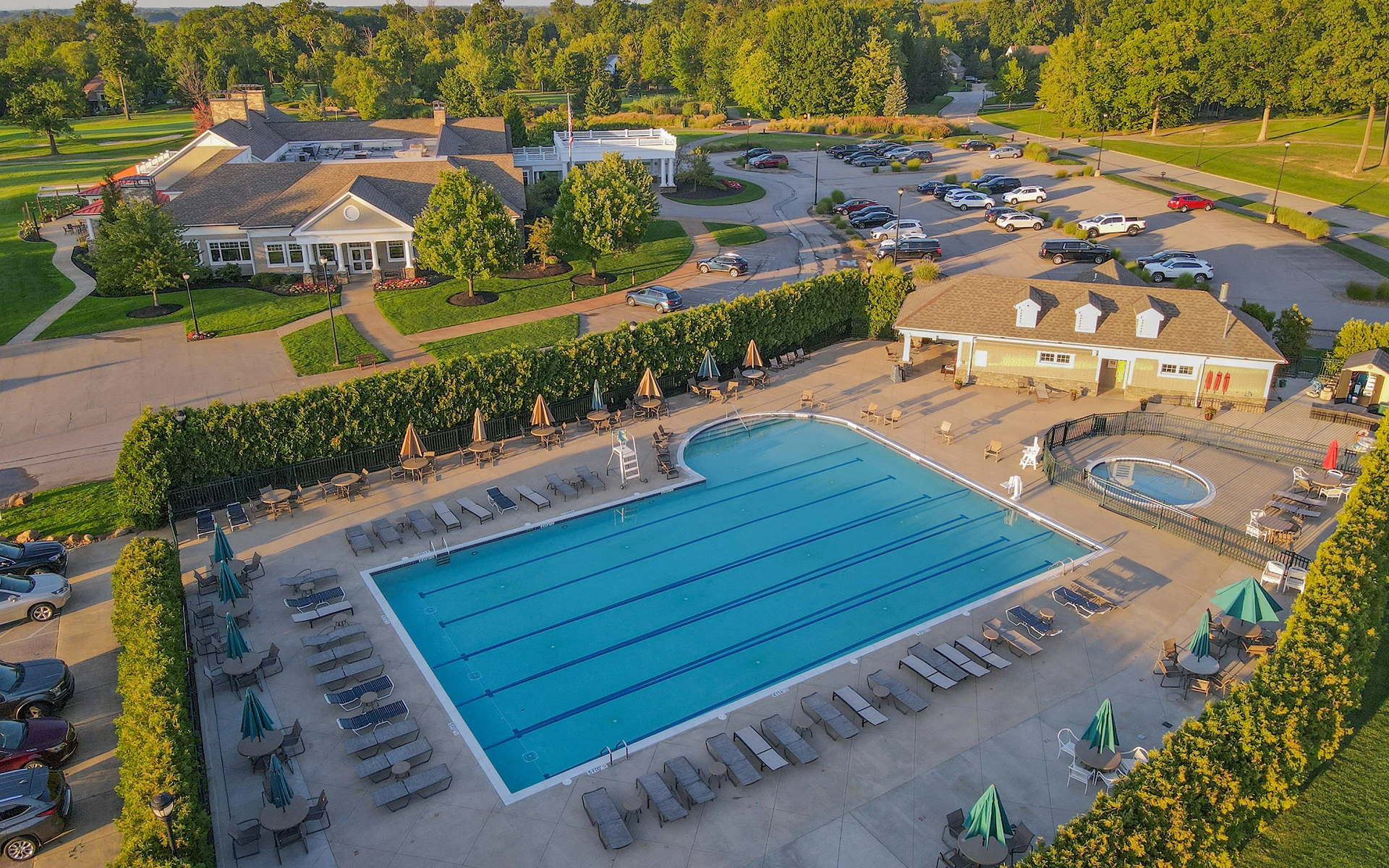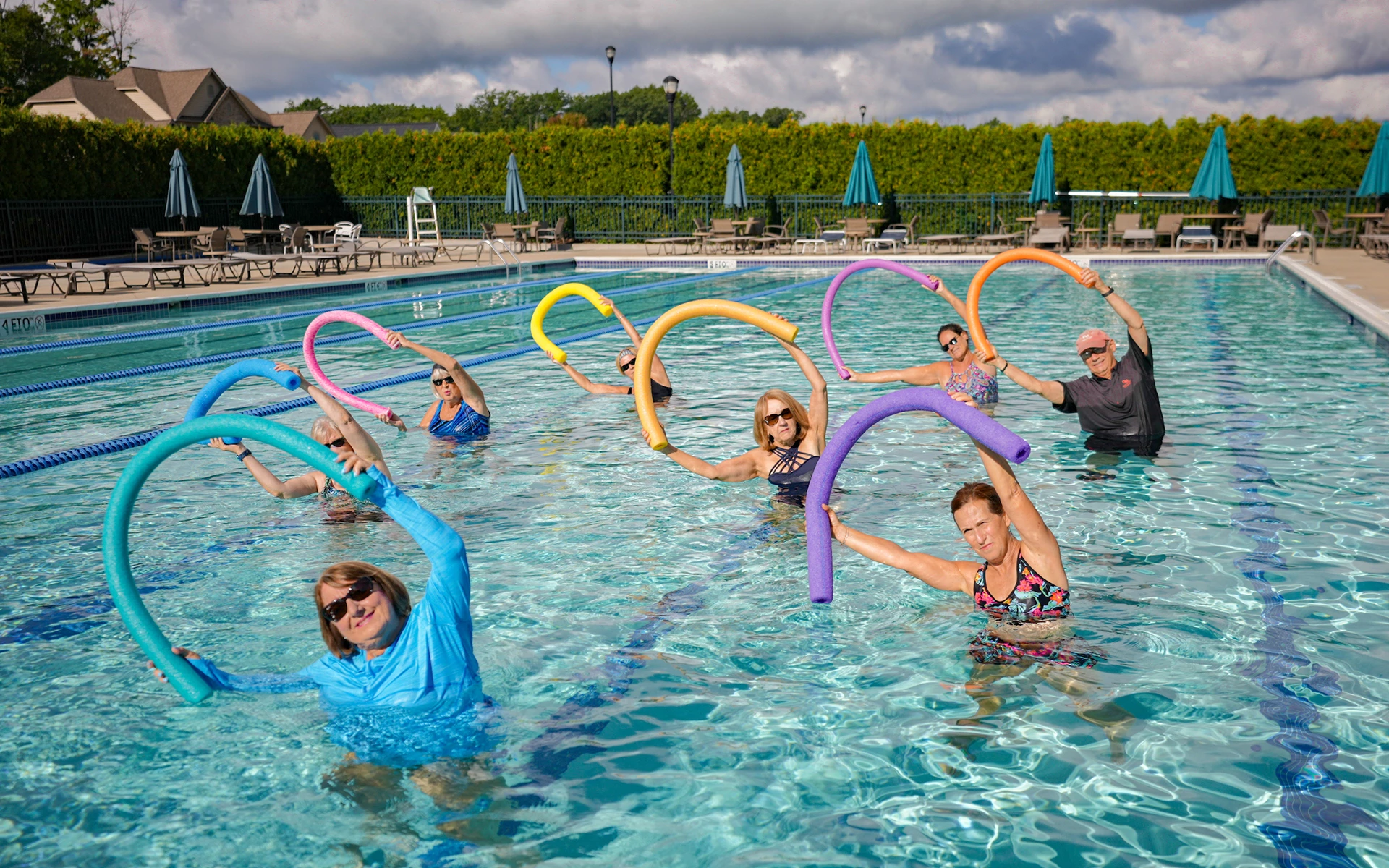 Pool Areas
Discover aquatic bliss at Quail Hollow Country Club's swimming facilities. Immerse yourself in the tranquility of our expansive outdoor pool, perfect for soaking up the sun, leisurely swims, or unwinding by the water's edge. For year-round enjoyment, our indoor pool provides a comfortable and controlled environment, allowing you to swim regardless of the weather. Whether it's an invigorating dip or a relaxing escape, our pools offer the ideal setting for all your aquatic desires.
Family-Friendly Environment
Experience family-friendly aquatic adventures at Quail Hollow Country Club. Our thoughtfully designed kids' pool area ensures a safe and enjoyable space for your little ones to splash and play, closely supervised by our vigilant lifeguards. Make cherished memories during our delightful family events, including movie nights and themed pool parties, providing the perfect backdrop for quality time and lasting connections.
Comfort & Competition
Indulge in poolside luxuries, from our stylish cabanas providing shade and comfort, to the convenience of our snack bar offering light and healthy refreshments. Dive into membership benefits, including various tiers for swimming facilities, lessons, and exclusive events. Share the joy of swimming with friends through guest passes, and rest assured with our trained lifeguards ensuring a safe and secure environment.
When you're not relaxing, elevate your swimming experience with exciting opportunities for competition. Showcase your talent in our annual Club Championships, competing alongside fellow members for recognition and pride. Join friendly swim meets with neighboring clubs, fostering a sense of community and healthy competition.
Contact Us
Have questions about our swimming facilities or membership? Contact our membership team for details on pricing, membership tiers, and benefits.