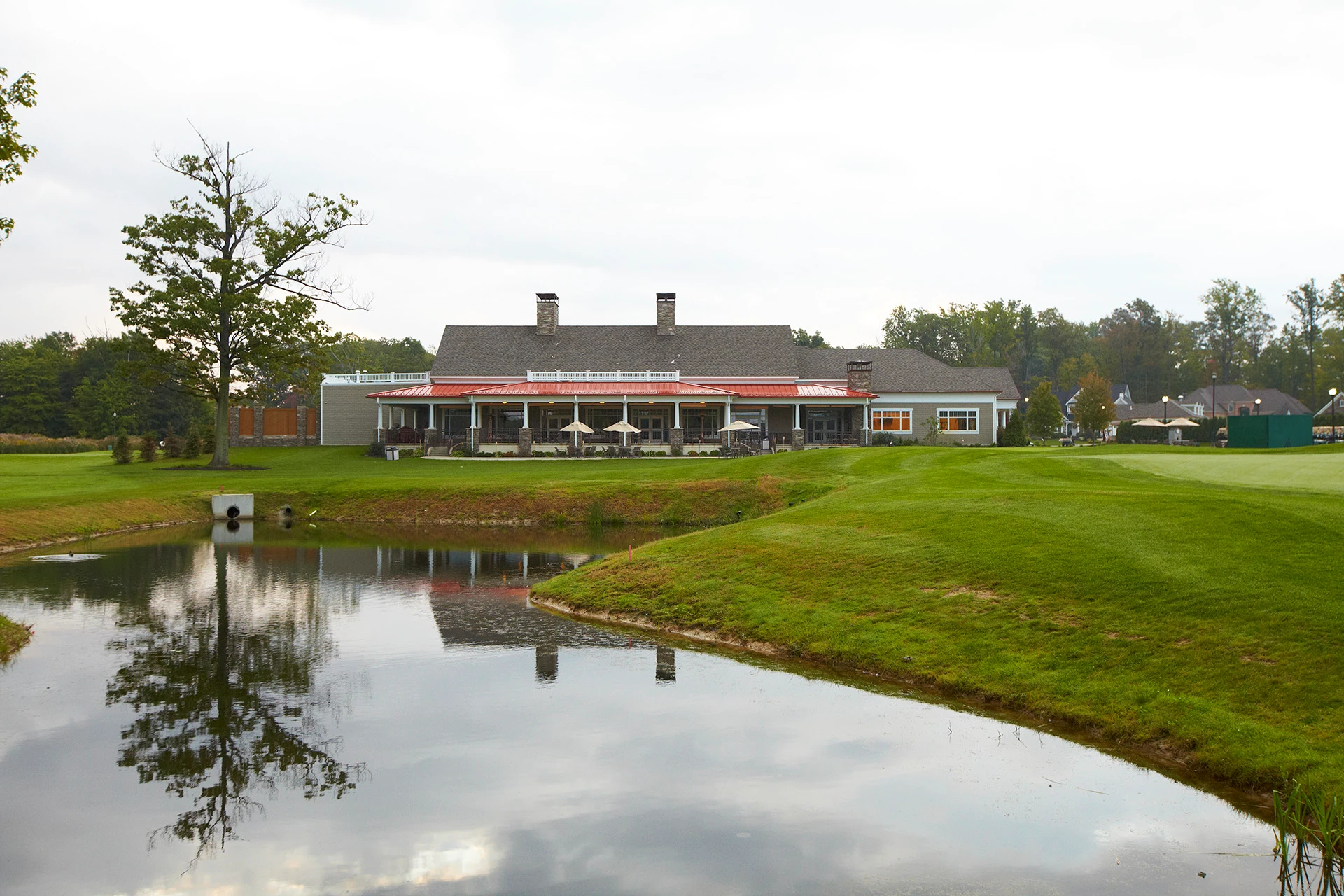 About the Club
Welcome and thank you for your interest in our Club. Join us and enjoy the many benefits and privileges of club life, as well as the lifelong friendships and fond memories you'll create here. No distractions, no interruptions, just quality family time, business networking and resort-style living – right in your backyard.
DRESS CODE
The Board of Governors requires that all Members, Guests and Employee Partners adhere to the Club's dress code, which is as follows:
FOR LADIES AND GENTLEMEN
• Proper attire is always expected, as described in detail below.
• "Country Club Casual" is generally expected. Additionally, dress jeans may be worn in the Quail Bar, Sunset Grille, Verandah and throughout the Clubhouse common areas but are not acceptable on the course, range or practice areas. Ripped, torn, frayed, or faded attire is never acceptable.
• T-shirts, hoodies and sweatshirts are not permissible attire except during specified Club sanctioned events.
• Proper athletic clothing is permitted in the locker rooms and fitness center, but an appropriate warm-up or cover-up should be worn when traveling to and from these areas.
• Swimwear and athletic attire are not appropriate in dining areas, which include the Private Dining Rooms, Sunset Grille, Quail Bar and Verandah.
• From time to time Club Staff may designate and announce formal dress events and/or locations where dress jeans are inappropriate.
• The judgment and interpretation of Club Staff shall always prevail when applying the Club dress code.
FOR LADIES
• Ladies may wear blouses, sweaters, golf shirts or sleeveless shirts with collars with tailored skirts, shorts, slacks or Bermuda length shorts.
• Denim jackets are allowed, and a denim skirt or dress is allowed as long as it is not cut off or ragged. Short shorts, cut-offs, T-shirts, halter-tops, or sleeveless tops without collars (tube or tank tops) are not allowed in the Clubhouse.
• Sleeveless tops with collars are permissible as long as they do not bare the midriff or have an unreasonably low cut. A sundress with spaghetti straps is fine, if it is a conservative cut.
FOR GENTLEMEN
• Gentlemen may wear collared shirts, turtlenecks, mock turtlenecks, knit sweaters, golf shirts with collars, banded-collar shirts, denim dress shirts, and crew-neck designer shirts.
• Hats are not allowed in the Sunset Grille or Private Dining Rooms. Hats are allowed in the Quail Bar and Men's Lounge and must be worn with the bill facing forward.
FOR CHILDREN
• Parents are strongly encouraged to dress children of all ages in "Country Club Casual" attire. Children 8 years of age and older are required to observe the Club dress code.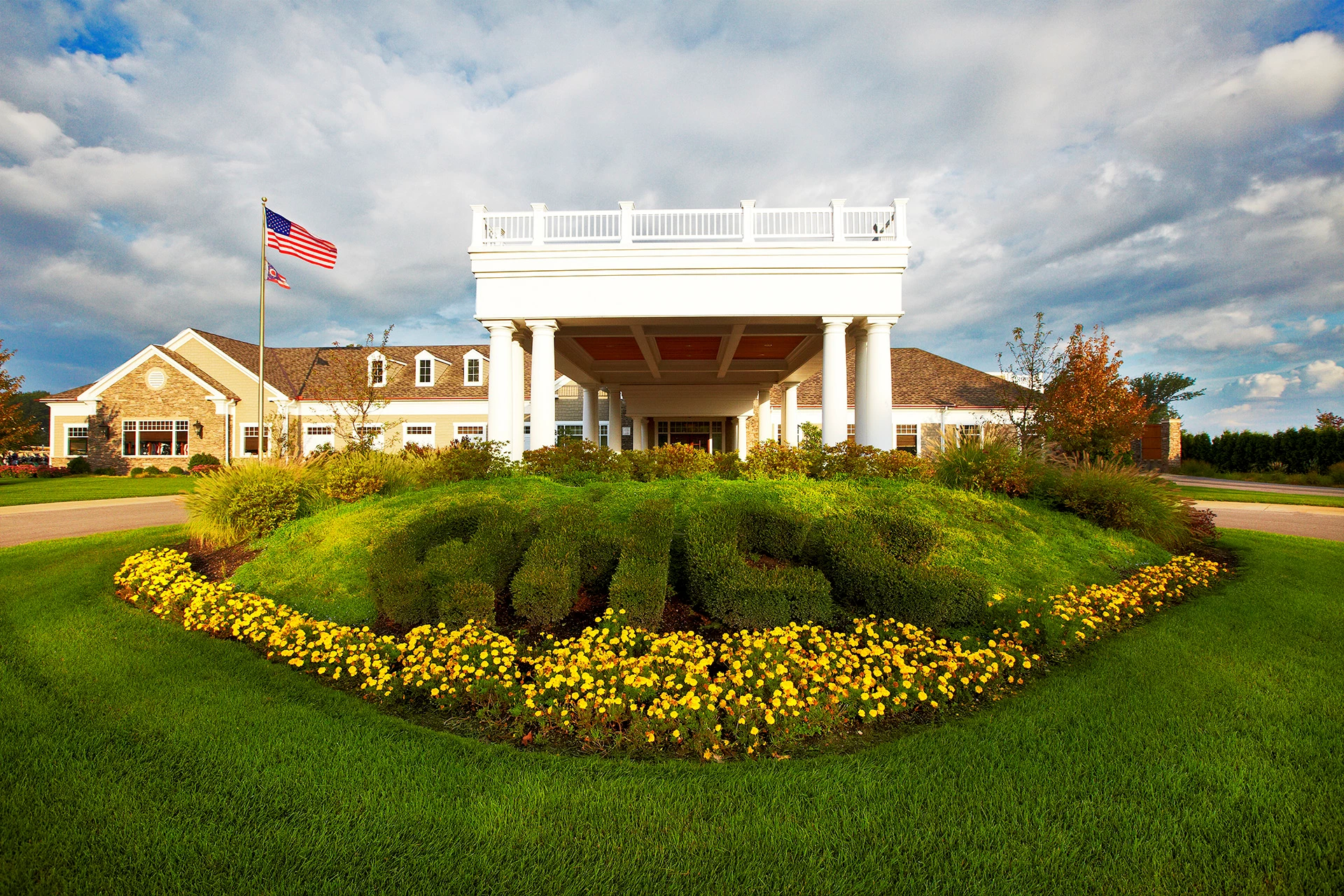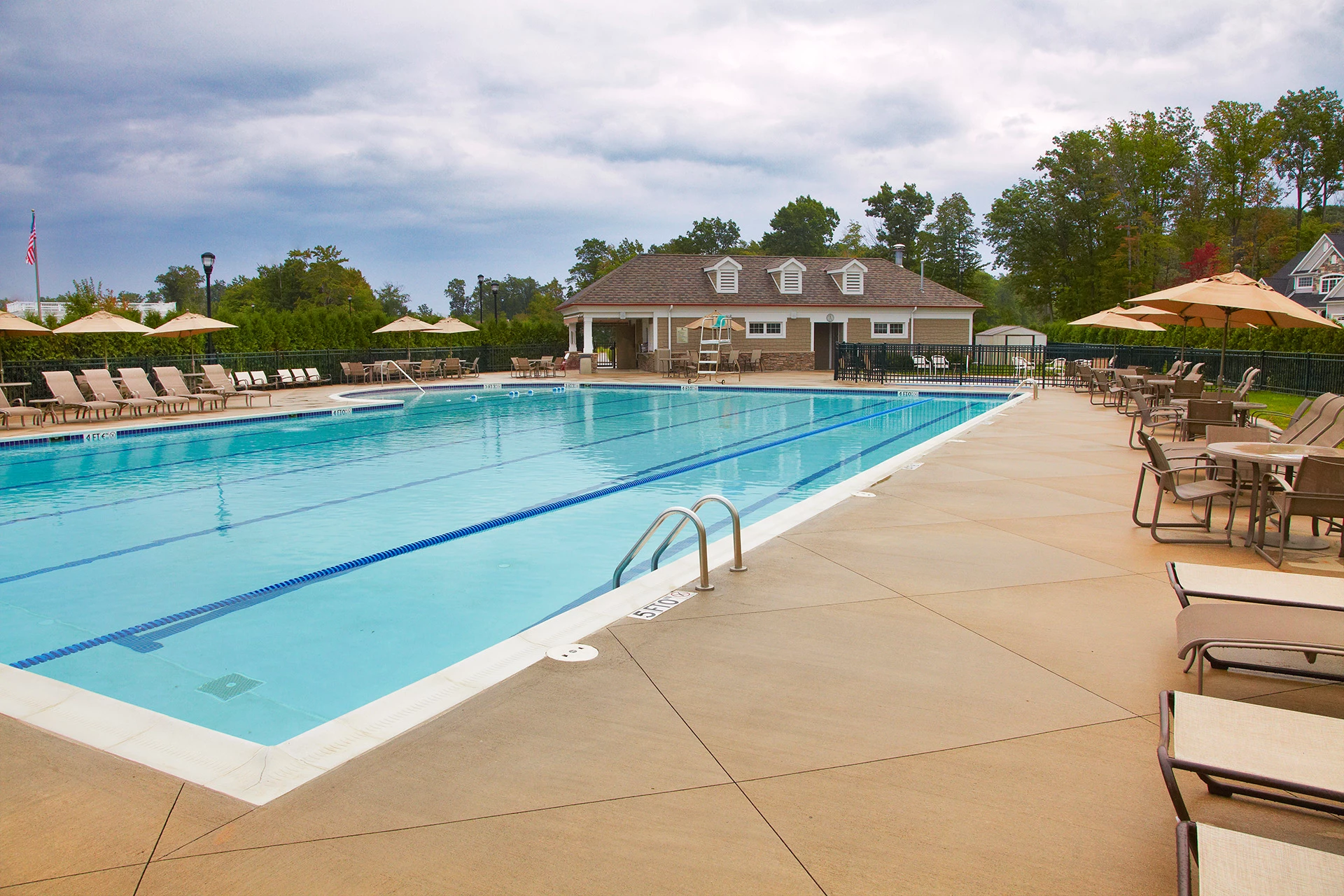 Activities
Club Events
Whether you're part of an active family or you're a busy professional with a passion for sports and social activities, we provide facilities and features to meet all your needs. With exceptional programming, business and social events, Members build lifelong relationships and develop a network of connections that lead to personal fulfillment and invaluable family memories.
Tournaments
Join your fellow Members for fun and competitive Club-hosted tournaments. This is Club spirit at its finest.
Networking
Build your network of business and social connections at our special Member events. Our Members include local professionals, civic and community leaders and other influential people to enhance your circle of friends.
Kids and Family
We offer programs for kids of all ages and their families. From sports teams and leagues to special dining events and fun activities, we have something for every member of your family.
Enriching Programs
Our programs are designed to enrich your life with cultural, educational and business-oriented events to match your interests. Enjoy guest speakers, professional seminars and special Member clubs and events.
Holidays
We enjoy celebrating holidays at the Club. Watch our calendar for special traditions and events, as well as holiday dining features. We're also ready to help you host the perfect party with catering for any occasion.