Kids' Club
Why should the parents have all the fun? Kids ages 12 months and up can enjoy all of the fun activities the Kids' Club offers while parents enjoy other amenities.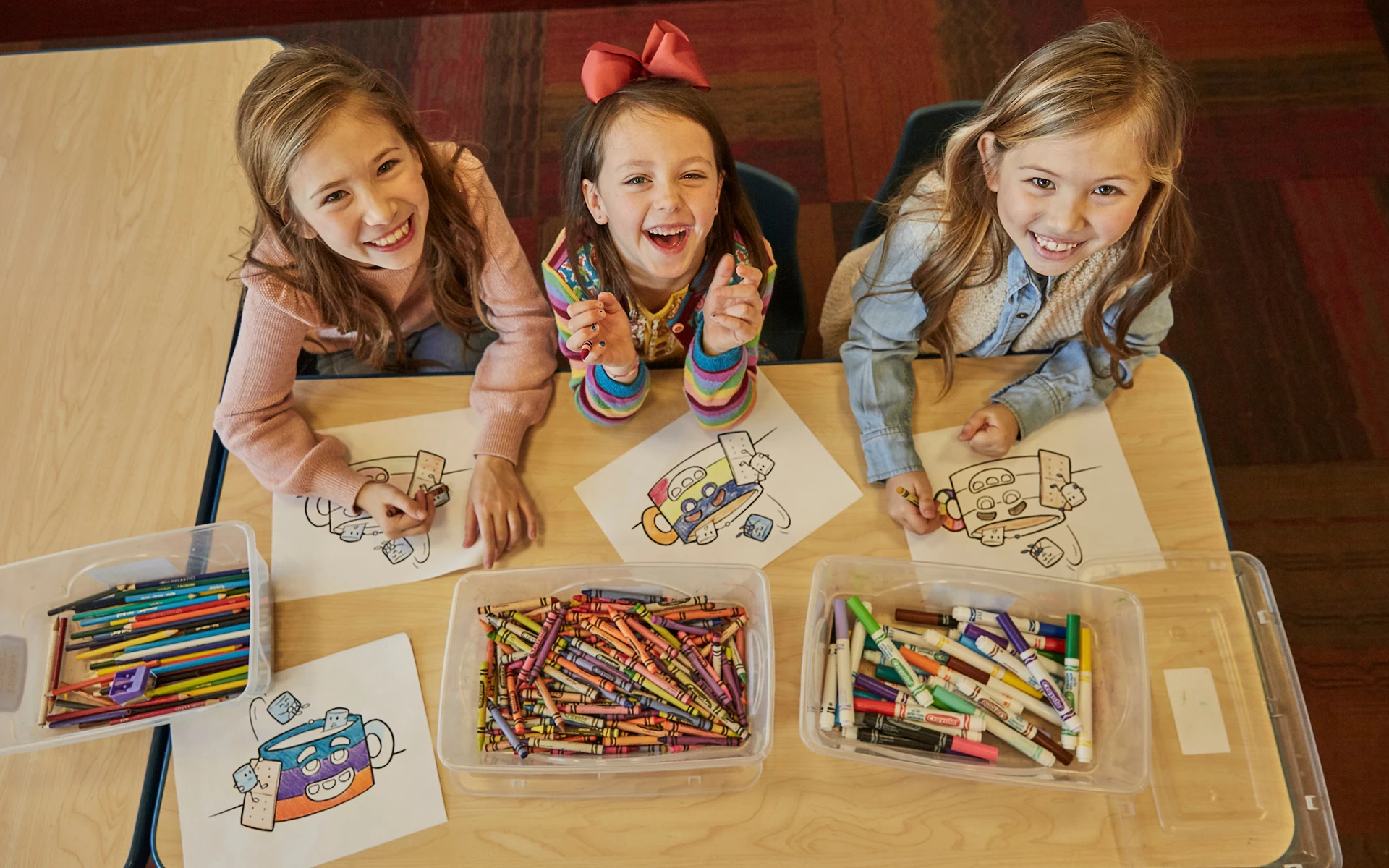 Irving Summer Camps!
Each year, we host various summer camps! Past camps included multi-sports camp, tennis camp, golf camp, tennis and golf camp, and campcare summer camp!