Kids' Club
Why should the parents have all the fun? Kids ages 12 months and up can enjoy all of the fun activities that the Kids' Club offers while parents enjoy other amenities at the Club.
Kids' Club Contact Information:
Contact: Sandy Minturn
Phone Number: (972) 650-5057 (x4877)
Email: sandy.minturn@clubcorp.com
Hours of Operation
Tuesday | 9:30 AM - 1:30 PM
Wednesday - Friday | 9:30 AM - 1:30 PM | 5 PM - 9 PM
Saturday | 9 AM - 2 PM
Monthly Kids' Club memberships are available. Contact the Tennis & Fitness Shop at 972.650.5057 for more information.
*Kids' Club reservations are highly encouraged to ensure proper staffing levels.
**IMPORTANT: Release forms for Kids' Club are required and must be filled out once a year. Parents must be on property while kids are in Kids' Club. No child under the age of twelve is allowed to be left alone without adult supervision. This is Invited policy.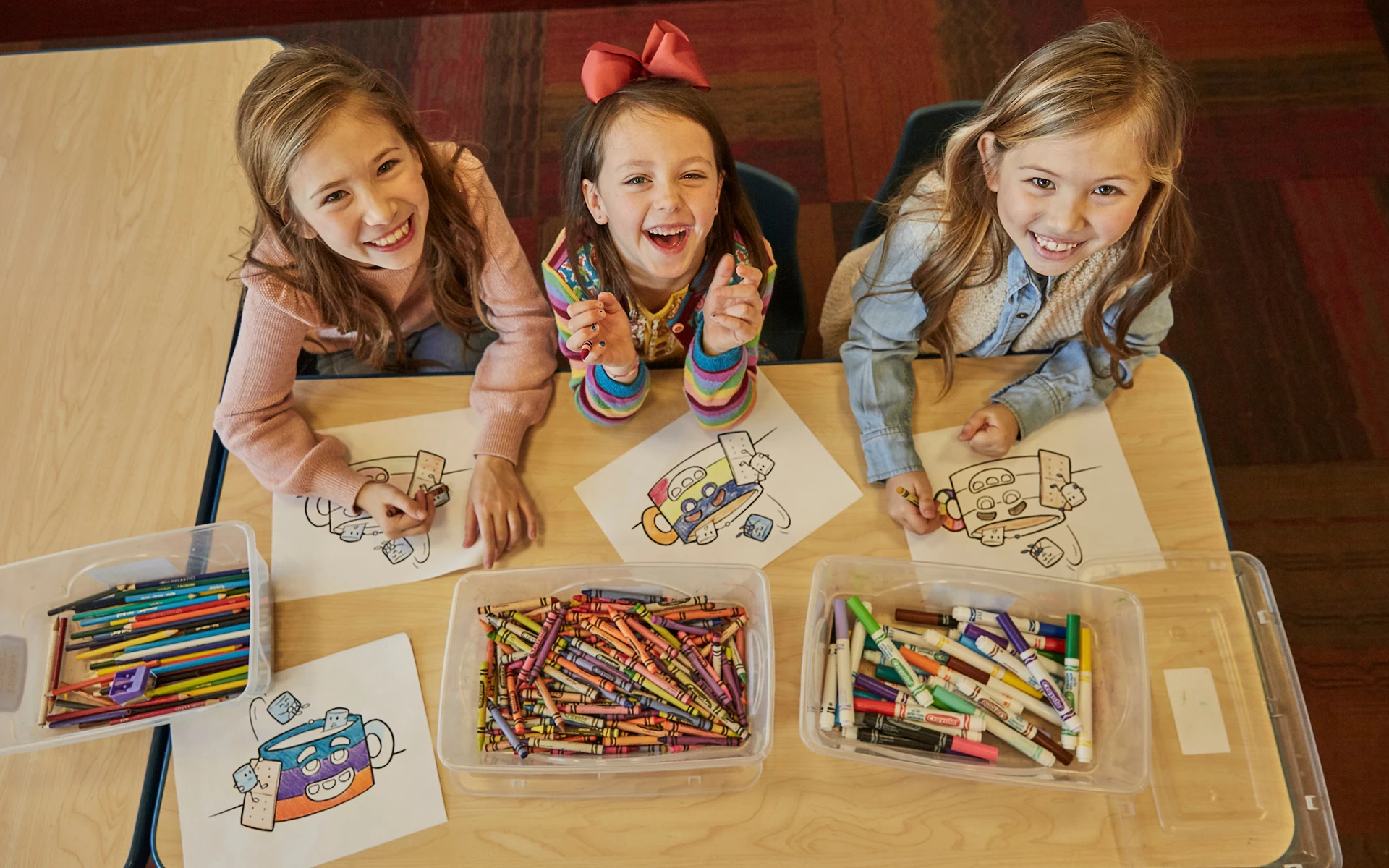 Irving Summer Camps!
Each year, we host an array of summer camps Irving, TX kids and kids from surrounding areas participate in for fitness and fun. This summer, we are proud to host:
Multi-Sports Summer Camp - Kids can enjoy a variety of sports from soccer and tumbling to tennis, swimming and more.
Tennis Summer Camp - Budding tennis enthusiasts can hone their skills and spend free time in the pool.
Golf-Only Summer Camp - We are pleased to help the next generation of golfers learn and love the game.
Tennis & Golf Summer Camp - For kids who are interested in both sports, we offer a combined camp to develop skills in each sport.
Campcare Summer Camp - This day camp hosts a selection of fun activities to keep kids busy and engaged all summer long.