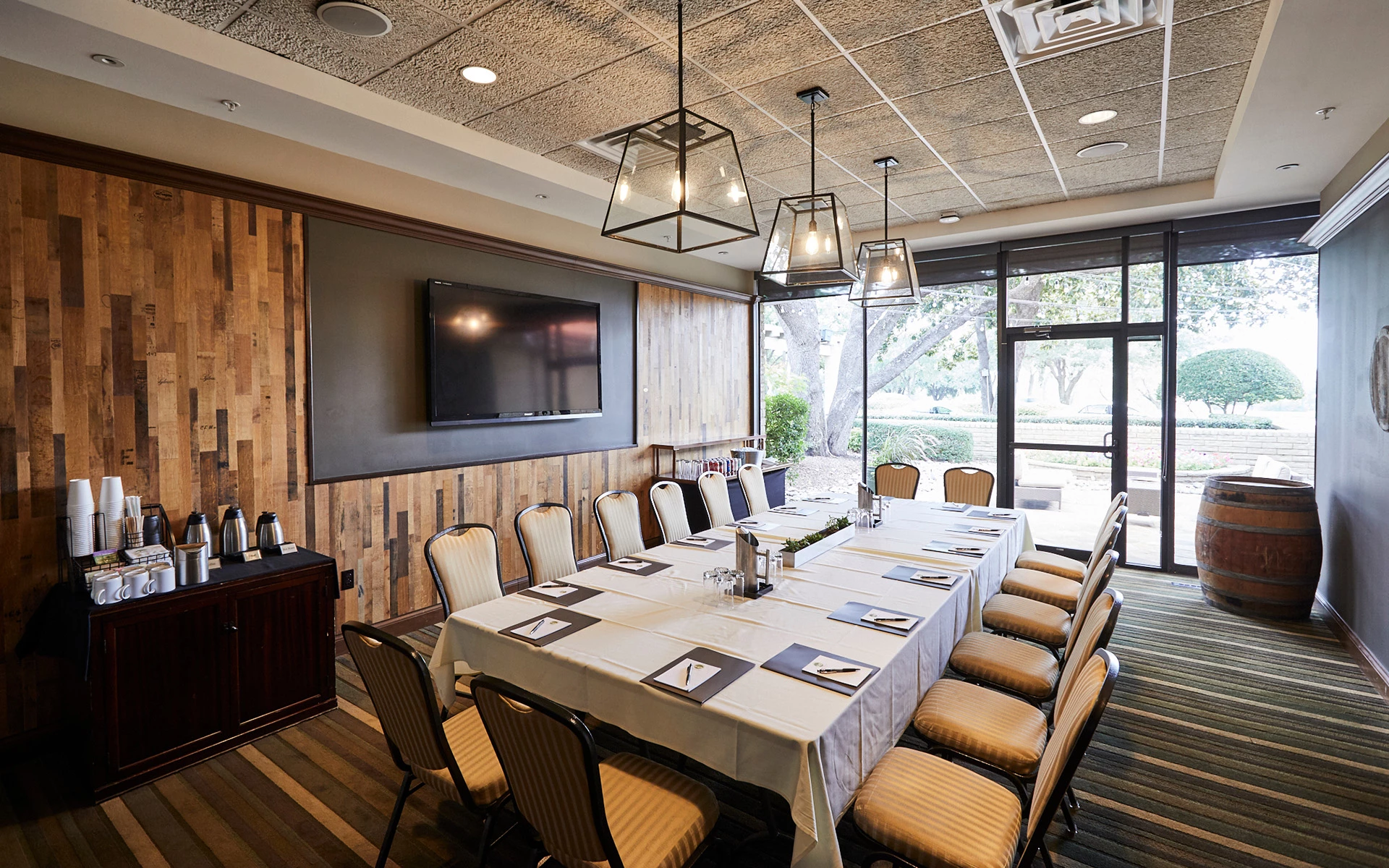 Premier Corporate Event Venue
The elevated experience and unparalleled service you only find at a private club will ensure your event will impress your guests.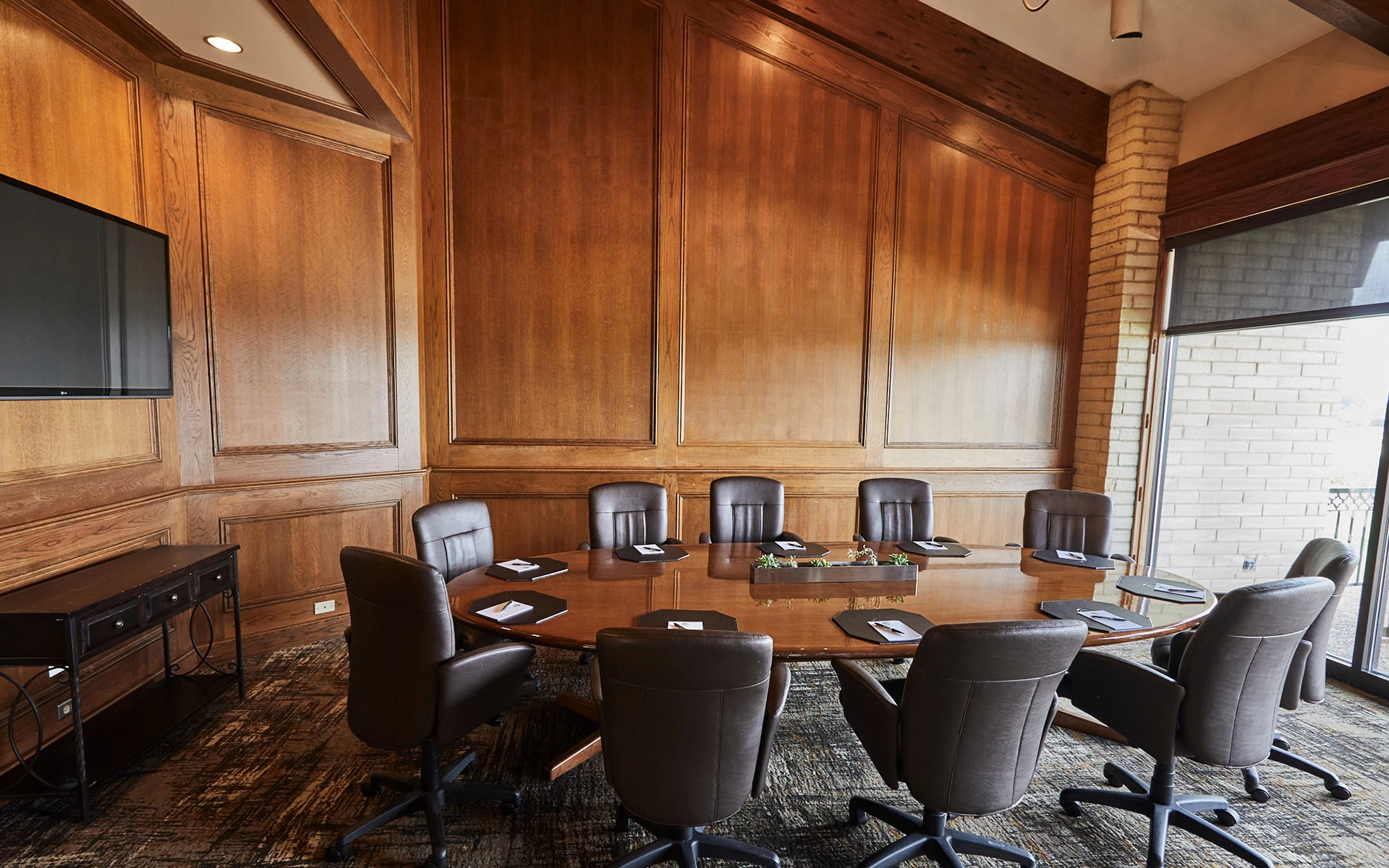 What's Your Business Occasion?
Host your next meeting or corporate social event with us, and prepare to engage and inspire your crowd.
- Corporate Galas
- Professional Associations
- Team Building Sessions
- Business Luncheons
- Formal Meetings/Dinners
- Business Dinners
- Corporate and Client Golf Outings
- Employee Play Days
We Take Care Of The Details
Our Las Colinas meeting rooms are well-appointed with all the essentials to help make your event successful.
- Complimentary Wi-Fi
- Full A/V Packages Available
- Speaker Podium
- Easels, Notepads and Accessories
- Personalized Menus for Breakfast, Lunch or Hors d'oeuvres
- On-Site Parking
Enjoy preferred hotel room rates for your corporate guests and team-building activities such as golf and tennis outings.*
*Some restrictions and exclusions apply.