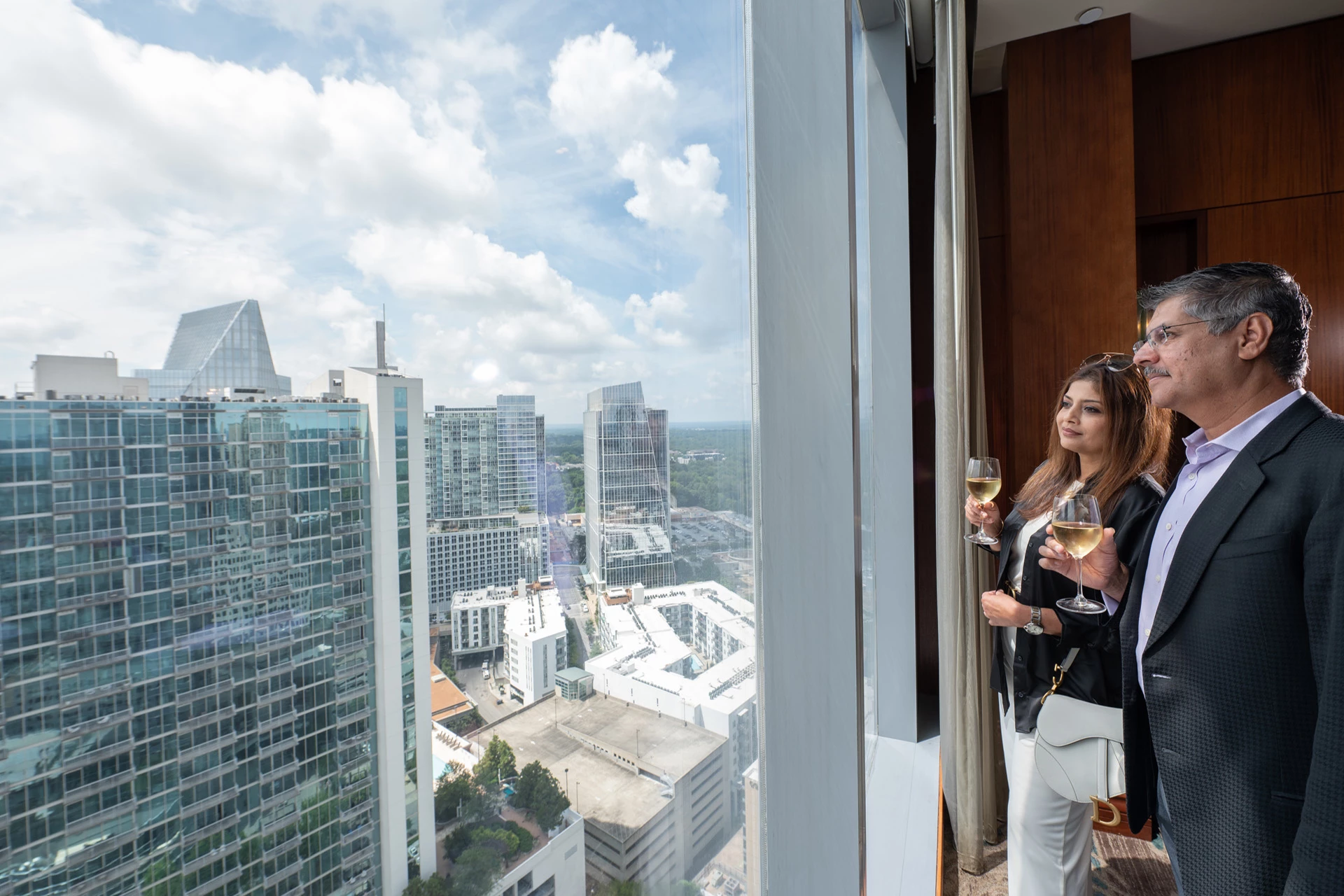 You're Invited
As a Member of the Buckhead Club, you'll have access to a wealth of networking and business opportunities, as well as a calendar of events and speakers to keep you engaged and informed. Our comfortable, connected work spaces and meeting rooms allow you to get work done anytime, and our two distinct dining experiences and extensive wine collection provide plenty of opportunities to relax and socialize.
Beyond-The-Club XLife
XLife provides extraordinary benefits and experiences, whether you're enjoying your home club, exploring your local area or venturing out to destinations nationwide.