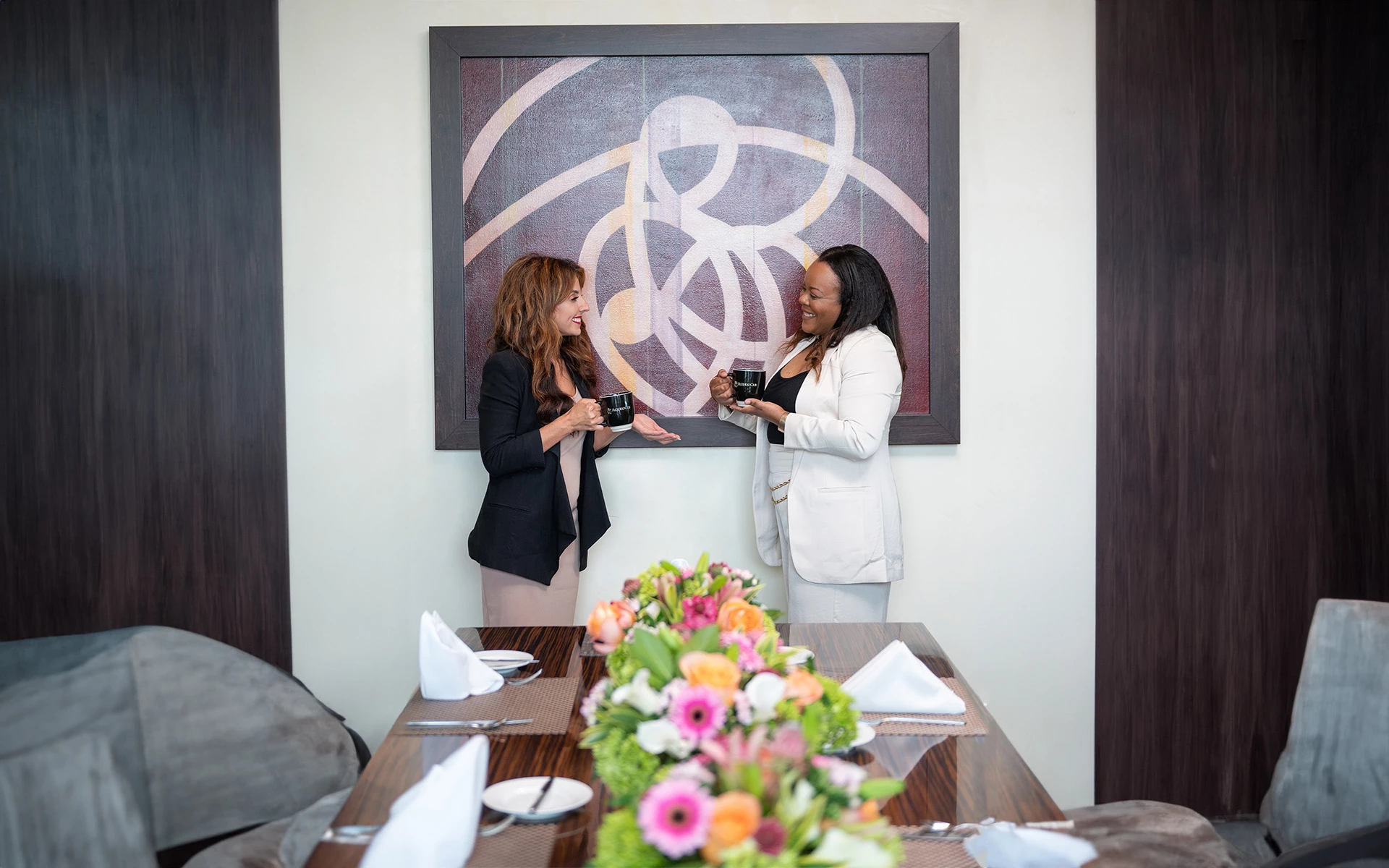 Play + Connect
Become a part of our diverse, cultured and well-connected community representative of the greater Atlanta business and social scene. Enjoy exquisite member experiences like wine tastings, business speakers series and young professional networking at 26 floors above the city.
Explore Membership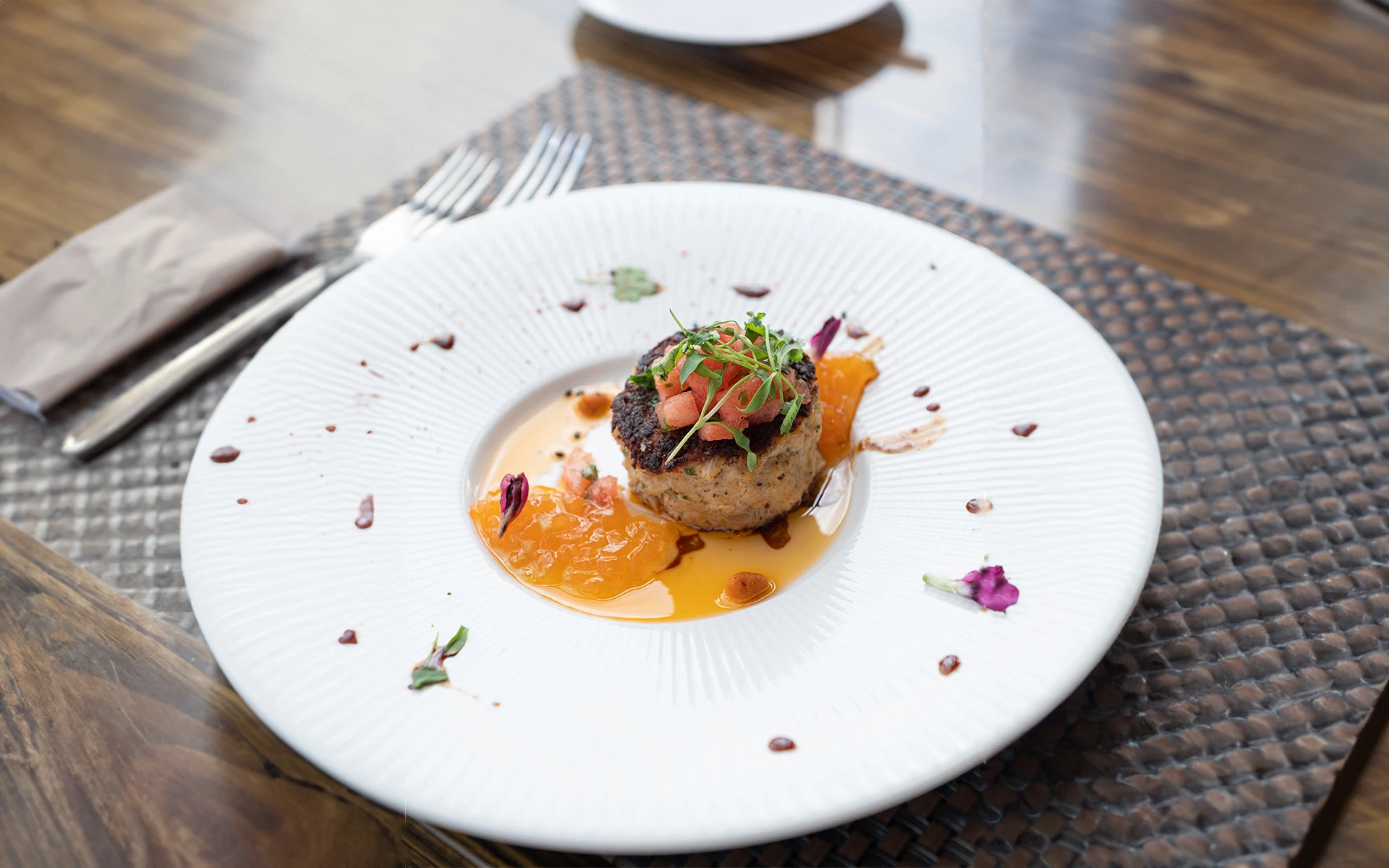 Shake Hands. Break Bread
We believe in the sharing of meals; the literal and figurative breaking of bread that bonds. Two distinct spaces for casual and elevated dining, two spectacular offerings.
Food + Drink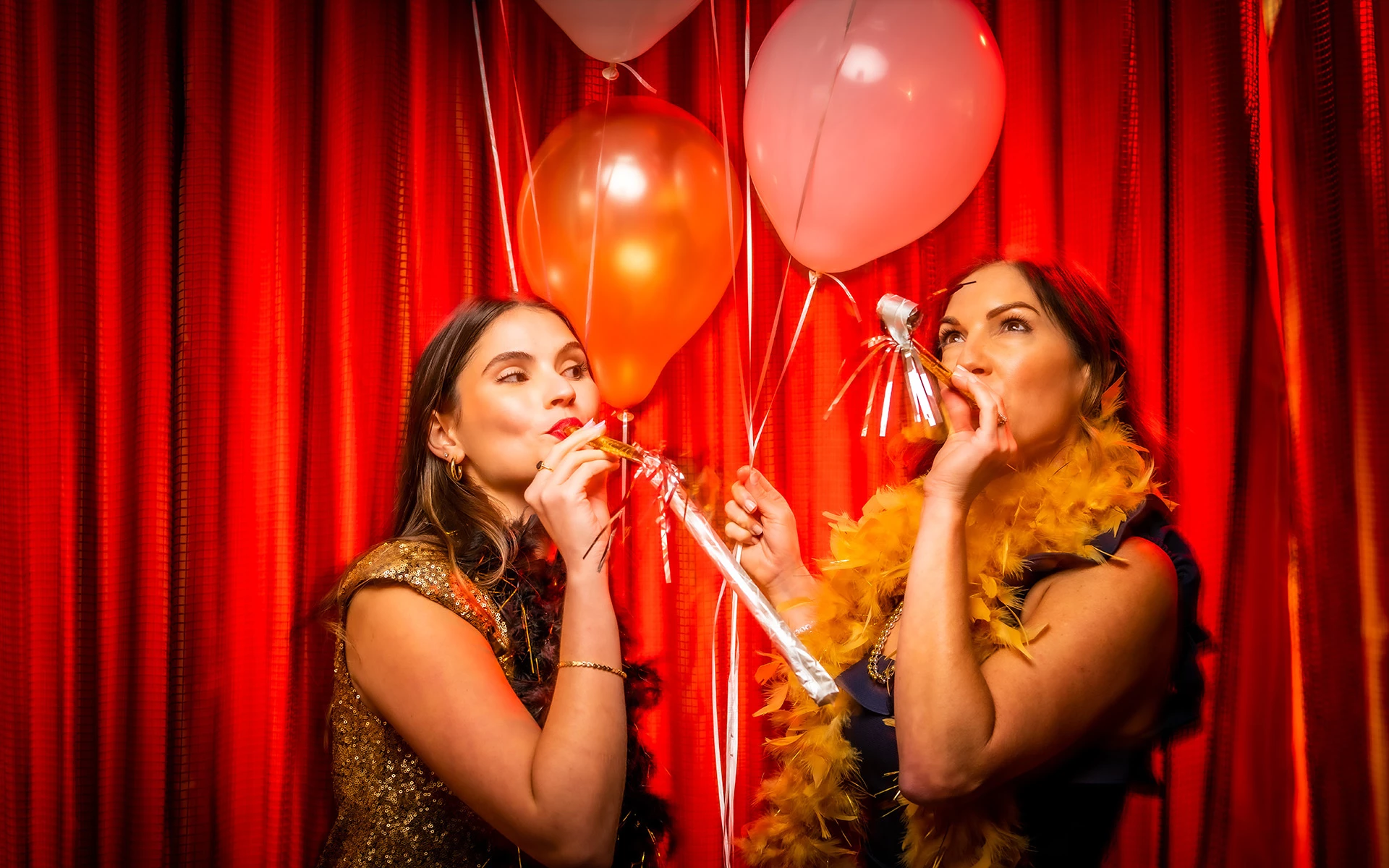 Host + Celebrate
Elegant and refined spaces that look out onto the Atlanta skyline make Buckhead Club the ideal place to host a wedding, celebration or business meeting.
Learn More