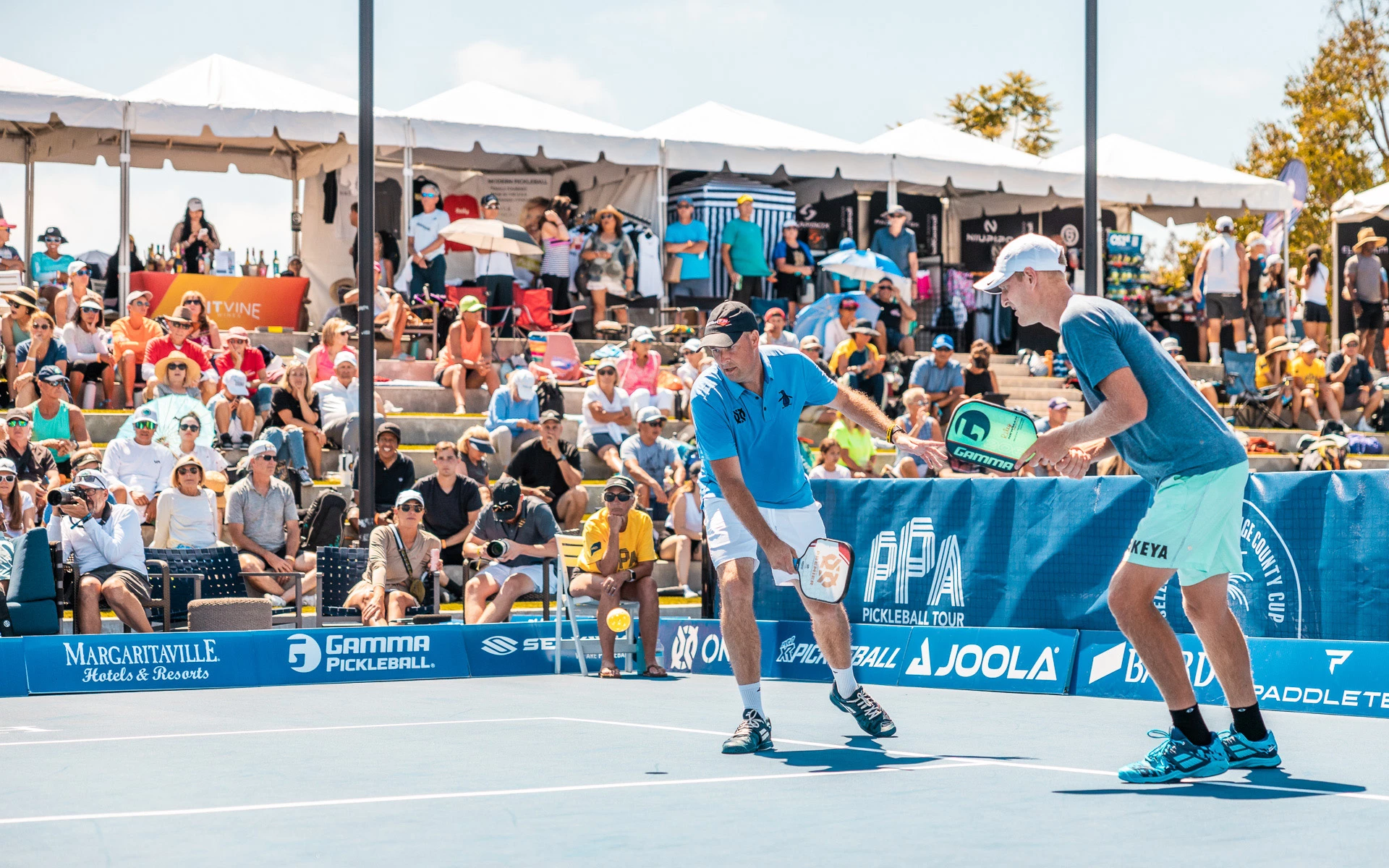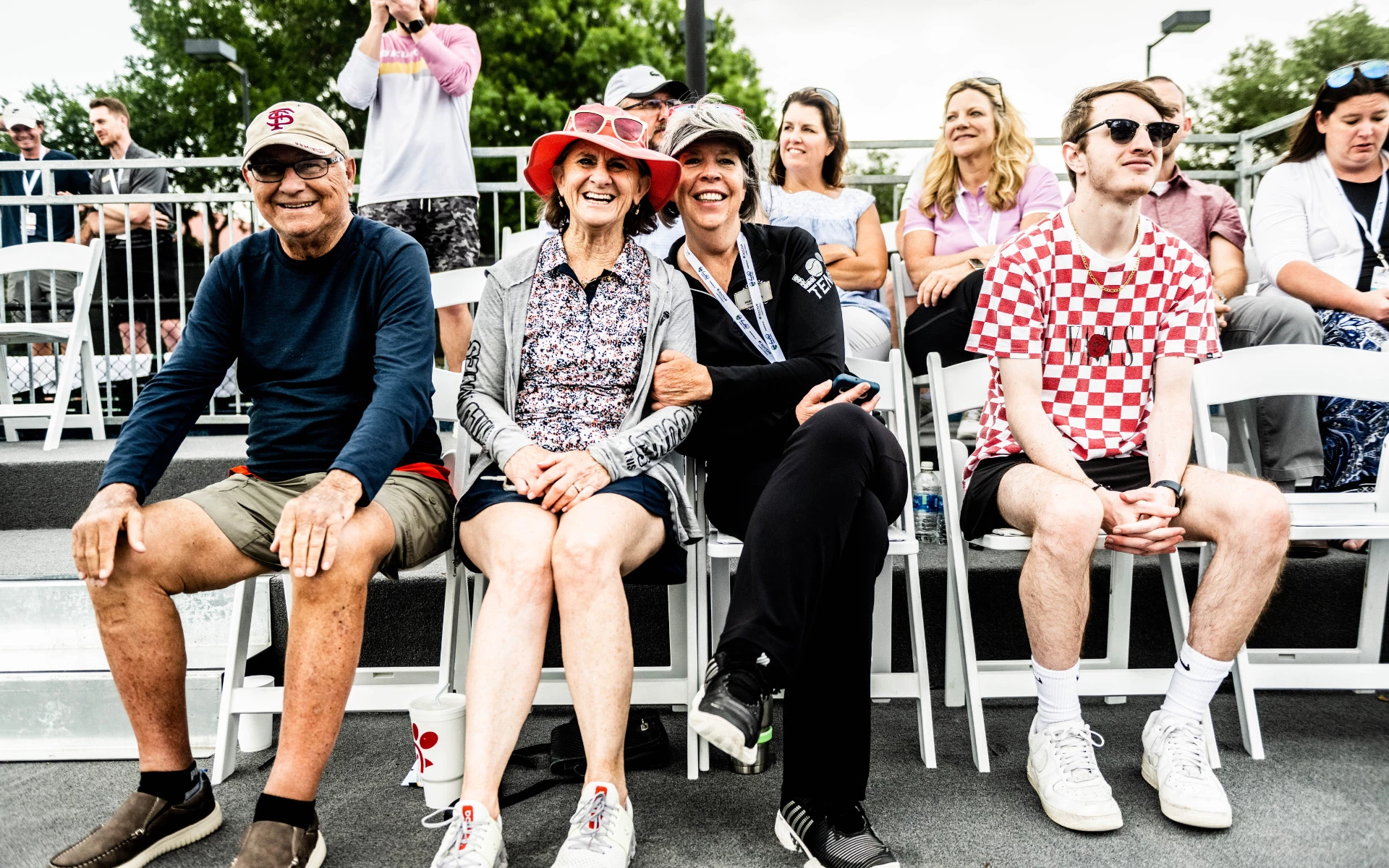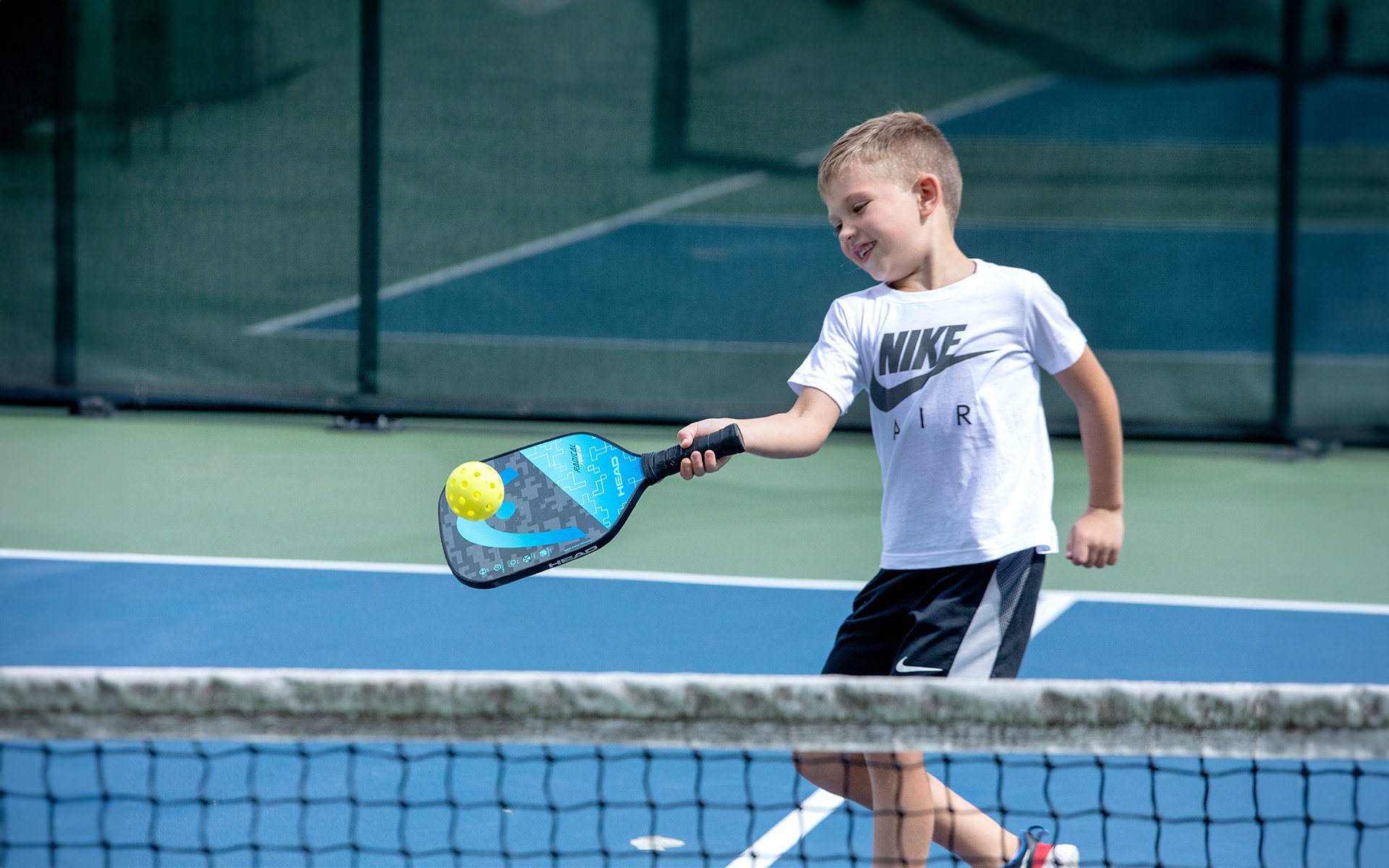 Pickleball Membership Now Available!
Dallas Pickleball Courts
Brookhaven Racquet Club will have a total of 26 outdoor and 4 covered pickleball courts. We have a certified pickleball Instructor on staff who are available for lessons. The Pro Shop also carries an excellent selection of pickleball paddles and balls for sale. Join us and experience the fastest growing sport in America!
Brookhaven also offers a wide variety of competitive and social events throughout the year.
These events are exclusive to Brookhaven members and sign-up is required.
Dallas Pickleball Leagues for Men, Women and Mixed Doubles
"Intro to Pickleball" - Offered Saturday, once a month
Organized Open Play Days - Offered Weekly
Social Mixers offered every month including: Memorial Day, 4th of July, Labor Day and many more...
Free Organized Pickleball Open Play Schedule:*
Exclusively For Brookhaven Members
Monday | 8:00 AM - 10:30 AM
Friday | 6:30 PM - 9 PM
Saturday | 12 Noon - 2 PM
Monday | 6:30 PM - 9 PM Wednesday | 8:00 AM - 10:30 AM Wednesday | 6:30 PM - 9 PM
Brookhaven Member Pickleball Private Lessons Rates:
Hour Lessons | $95
1/2 Hour Lessons | $50
Non-Brookhaven Member Private Pickleball Lessons Dallas players can enroll in have an additional fee
We also offer some Advertised Pickleball Drills that are Exclusive to Brookhaven Members and cost $30 for the 1 1/2.
Brookhaven Members may book outdoor pickleball courts (1) a day in advance and indoor pickleball courts (3) days in advance.
Please call the Pro Shop at 972.241.5961 with any additional questions, to sign up for an event or to make a pickleball court reservation.