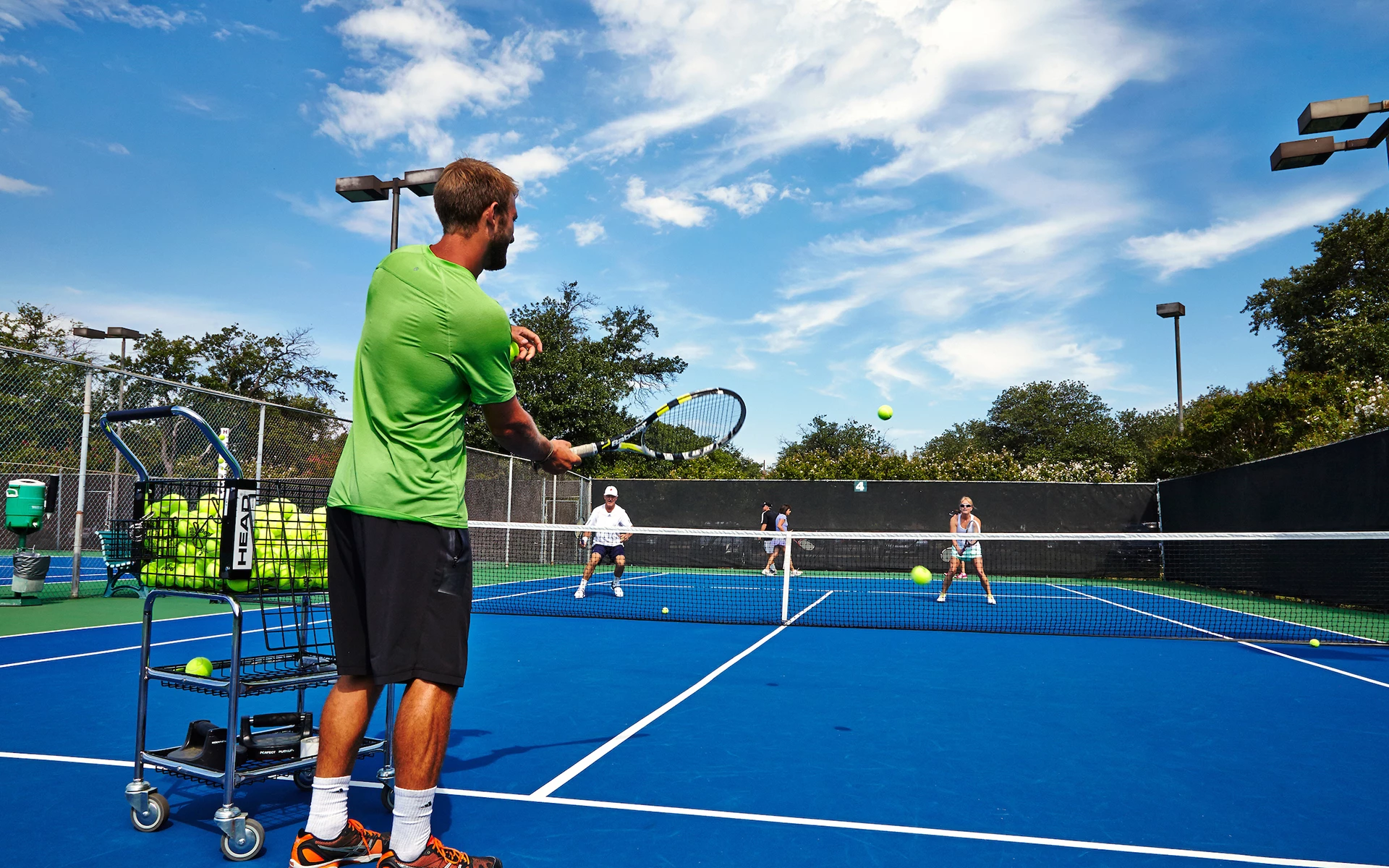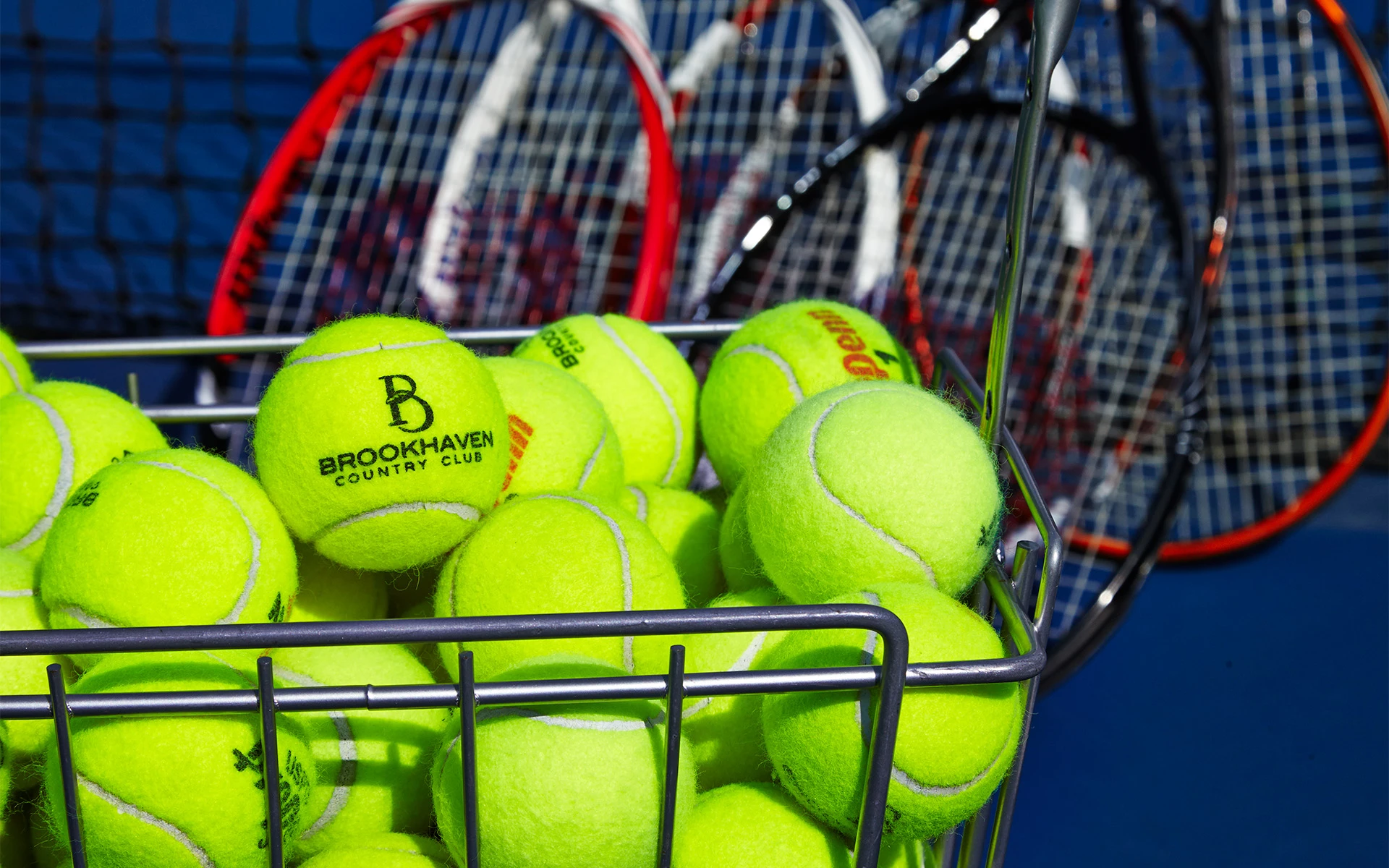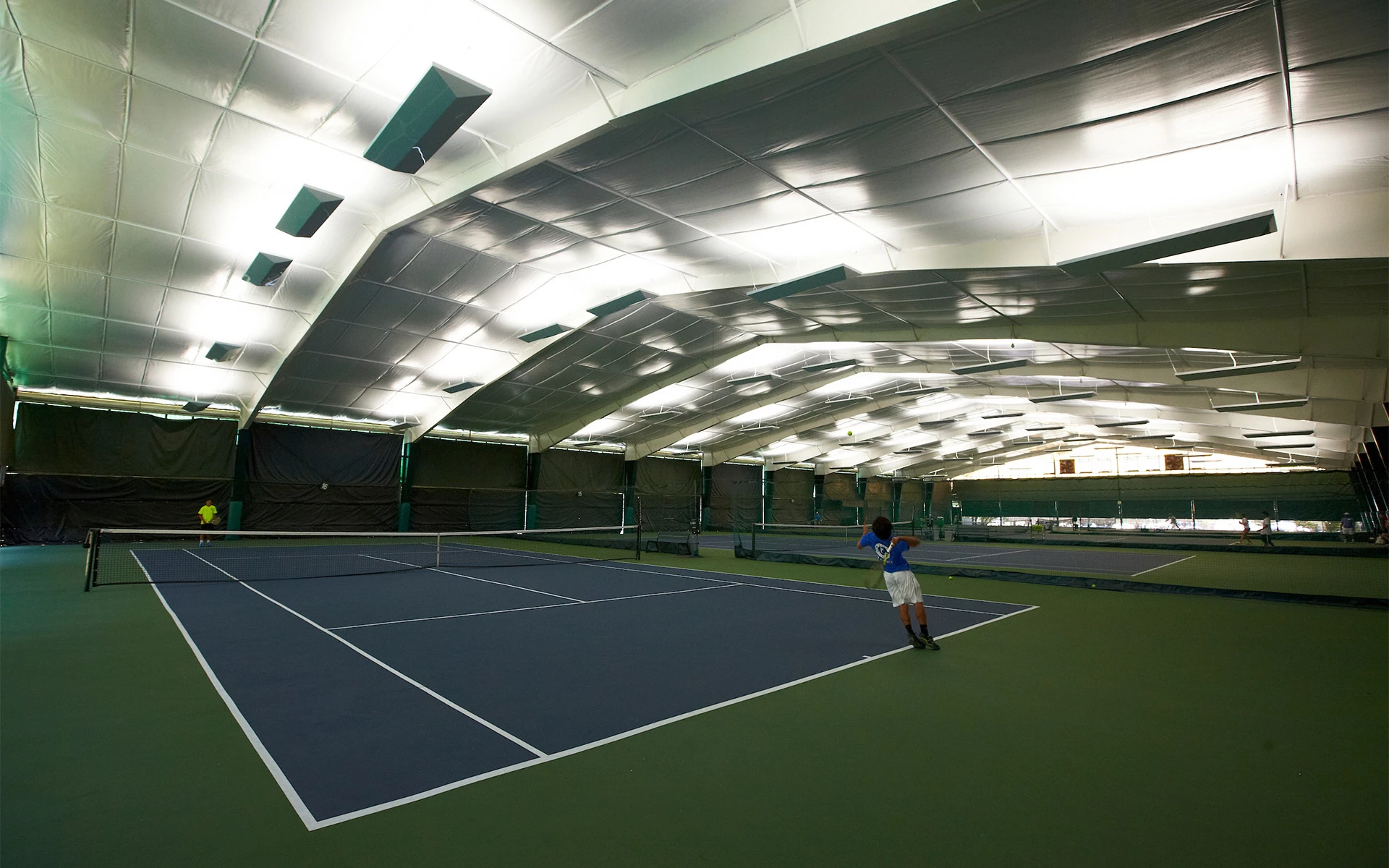 Serving Up Grand Slams of Sporting Excellence
Brookhaven's Racquet Sports Complex is undergoing a multimillion-dollar renovation. We are eager to unveil the new and improved amenities to our Members and guests.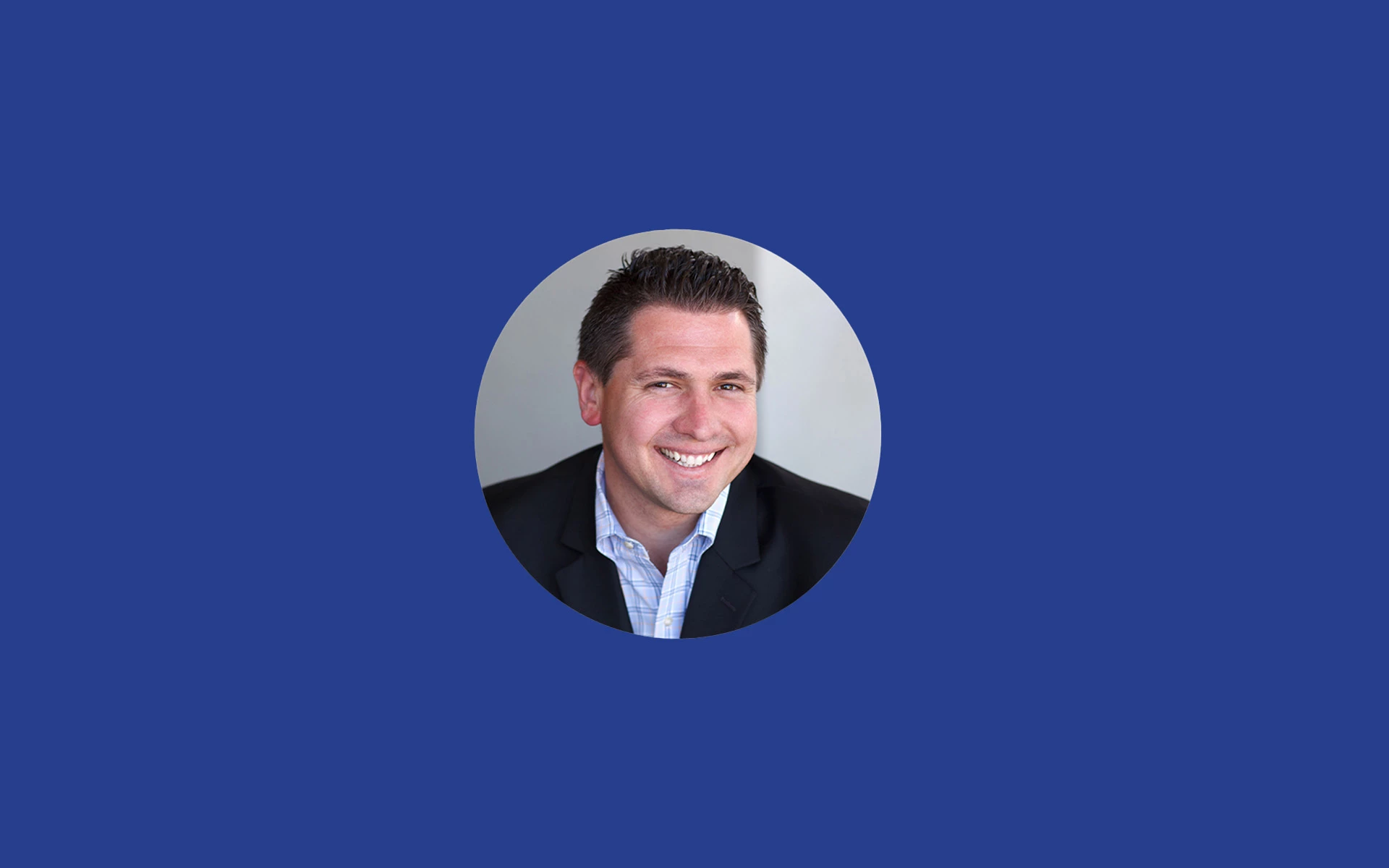 Project Scope
Zone One - Tennis Court Renovation and Expansion

To elevate the experience and provide a fantastic new space for events and spectators, our project will start with the north side of the covered building.
Concrete overlay on courts 1-8

Replace fencing and install new windscreens

New repositioned lighting footprint with all new LED lights

Build 6 new hard tennis courts with LED lights (note: we will convert Presidents Course hole #8 from a par 5 into 2 holes, making the new hole #8 into a par 4 and hole #9 into a par three)

New shaded seating along 5 and 9, and 6 and 10 Shaded seating will be in between two banks of courts on either side
This zone is in progress with an estinated completion date of mid-October.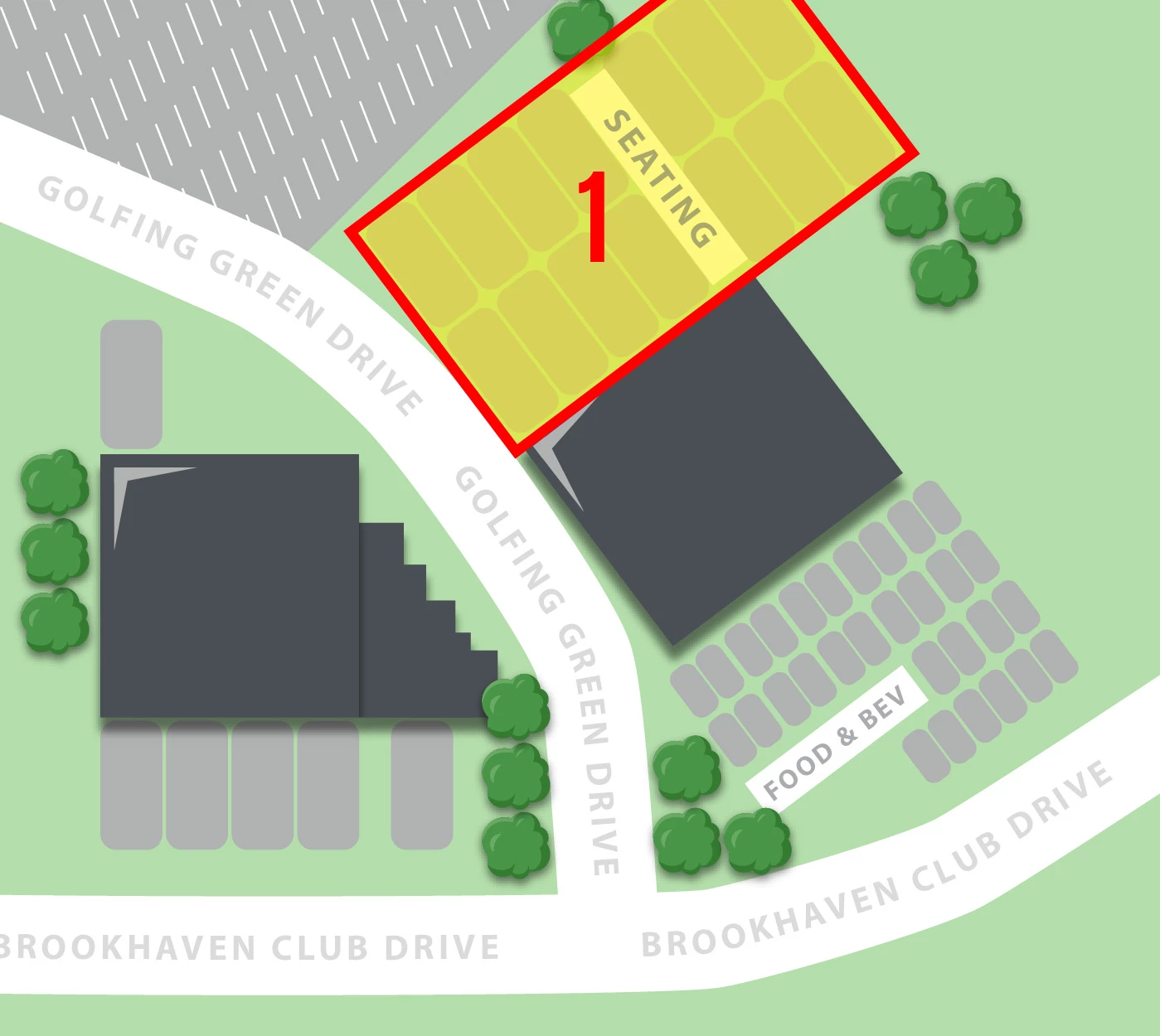 Zone Two - Creation of Pickleball Center & Expansion

Our new pickleball center will provide a state-of-the-art play area with food and beverage service and music.
New updated entry to courts and remove hitting walls

Convert courts 17-21 to 12 new pickleball courts

Convert court 24 from tennis to 4 pickleball courts

Install two padel courts coming in 2024

Concrete overlay existing pickleball courts 1-8 and convert to 6 pickleball courts

New fencing with lower height between courts

New lighting pole placement with conversion to all new LED lights

New pickleball net systems
All of the above from Zone 2 is now complete!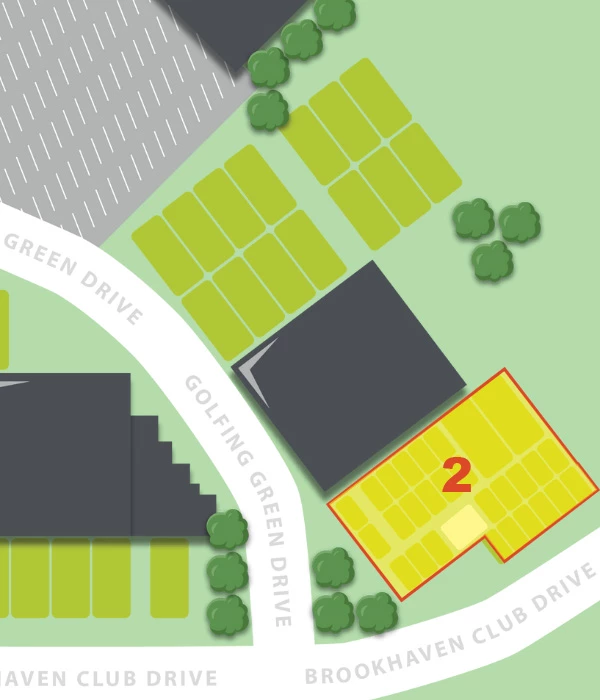 Zone Three - Renovate Covered Courts and Tennis Clubhouse

The beautiful new improvements would not be complete without an update to our covered courts and indoor spaces..
Repair covered court 13 - Work starting soon!

New ceiling liner for covered courts - Completed

Install exterior fencing - Estimated completion end of September

Update the tennis building - In progress

Refresh the pro shop and locker room interiors - work to begin in 2024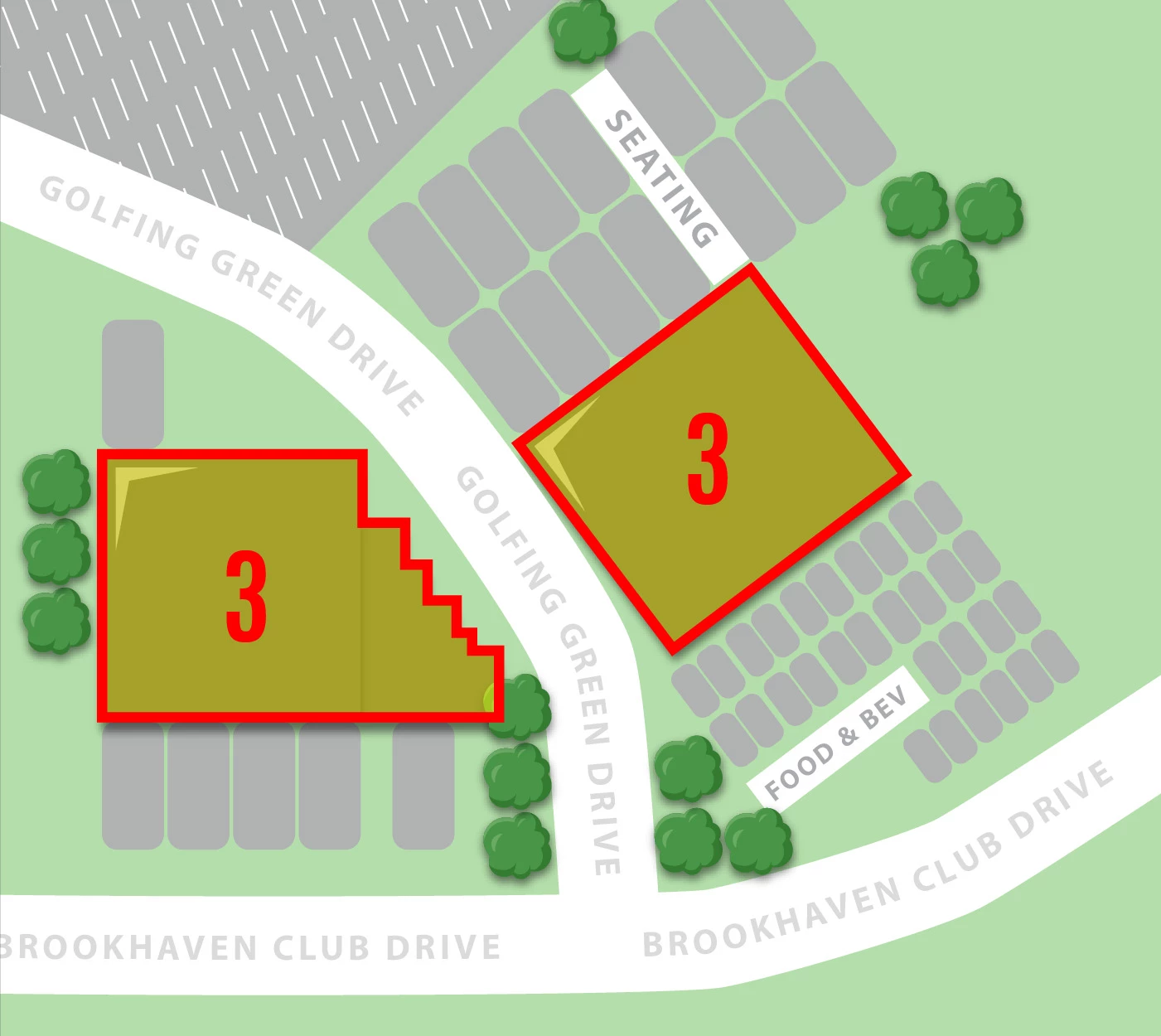 Zone Four & Five - Parking & Beautification

To finish out our new racquet sports facility, we will enhance the parking lot and landscaping to provide new amenities and a fresh look.
Demo parking lot and lay asphalt and stripe - Done!

Add LED lighting - estimated completion end of September

Upgrade landscaping - Work starting soon!