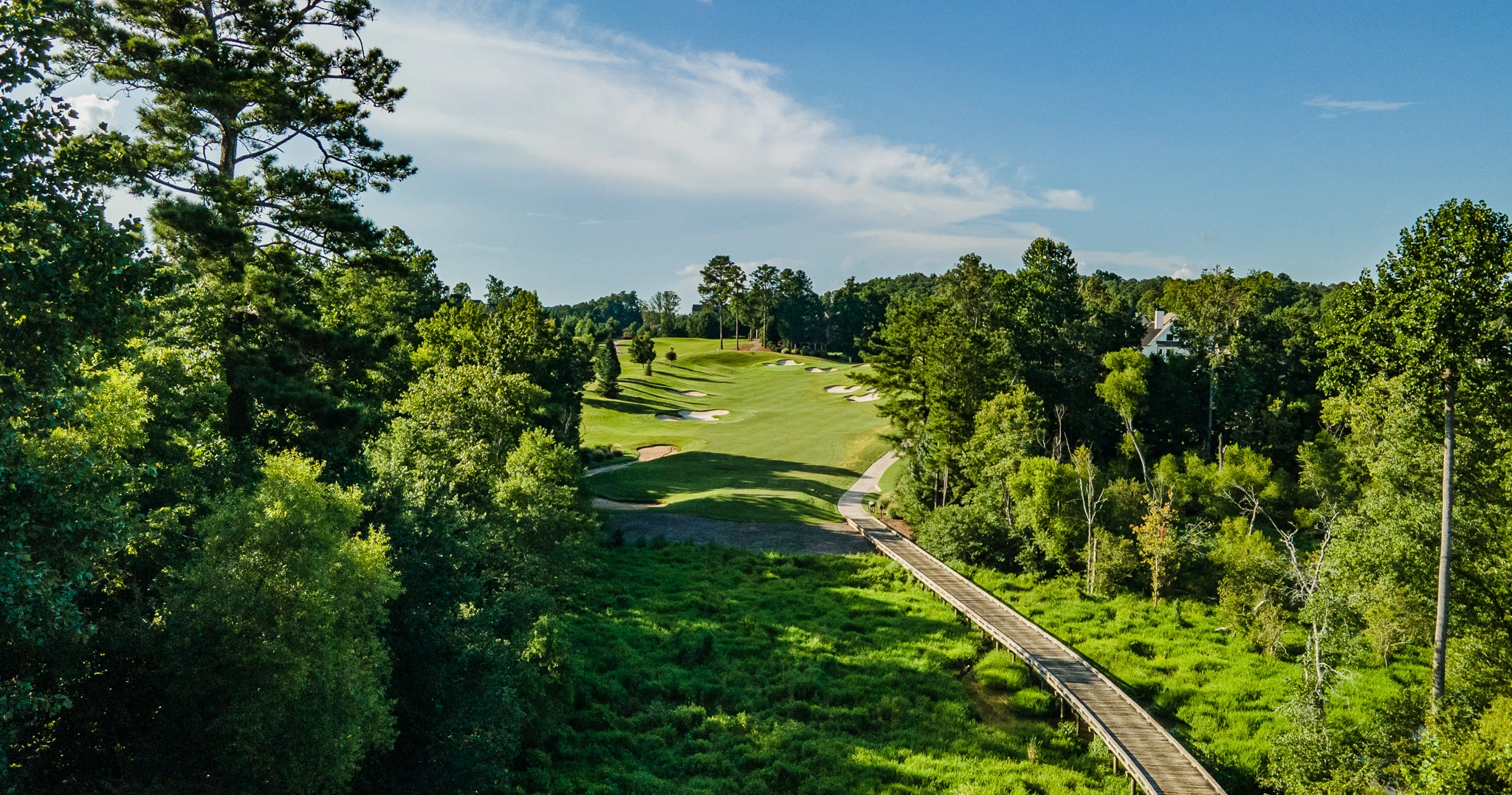 Golf
Perfect your game on our renowned Tom Watson-designed course, consistently ranked as one of the top courses in Atlanta by Golfadvisor. With 18 challenging holes, our course provides the ideal setting to enhance your golfing skills and embrace the excitement of the game.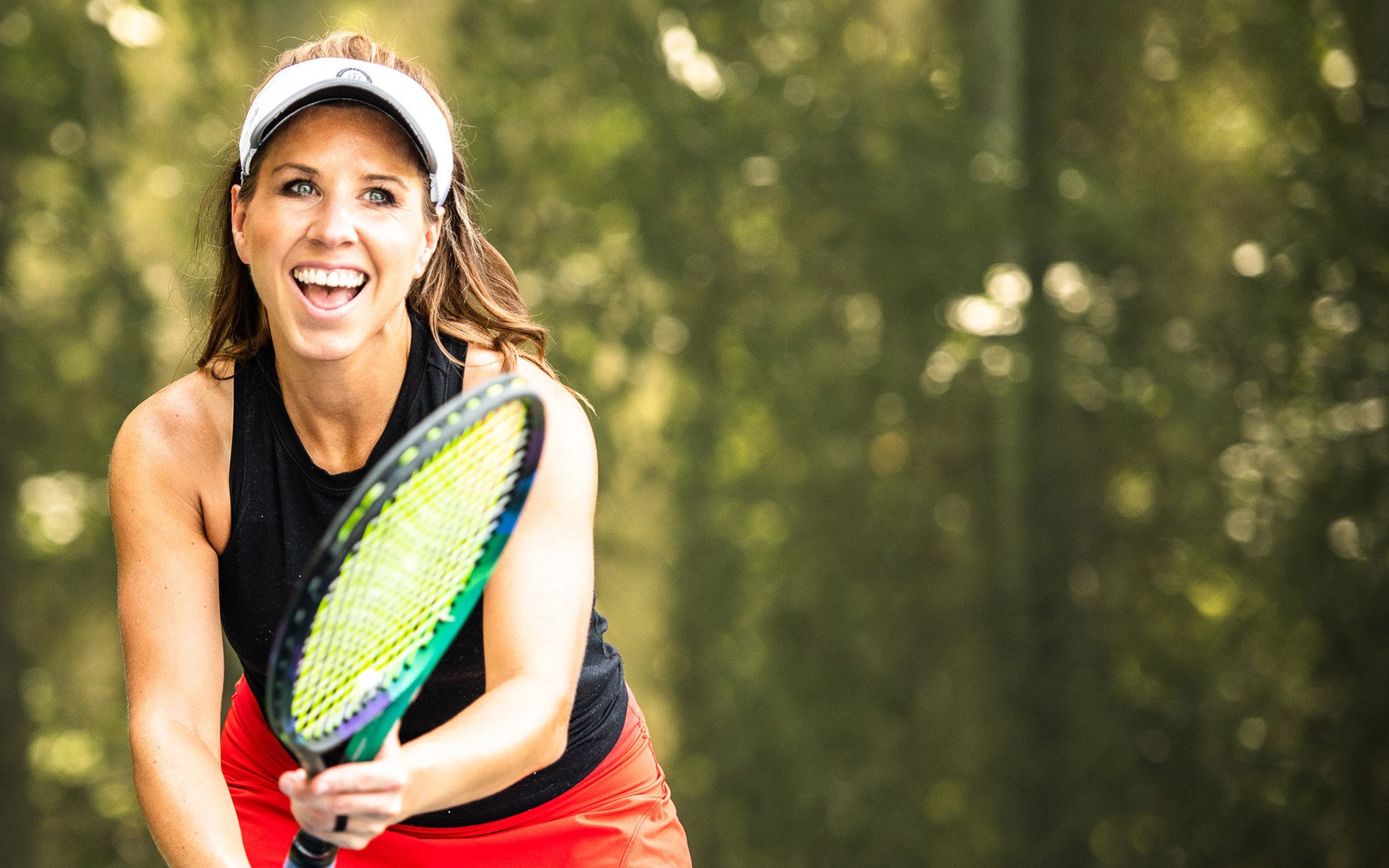 Tennis
At The Manor's Tennis Center, members have access to a remarkable selection of 16 courts, offering a variety of playing surfaces to suit your preference. Choose from six hard courts, six clay courts, and four indoor courts, ensuring year-round playability. With such abundant options, you'll always find the perfect court for your tennis matches and never be without a place to play.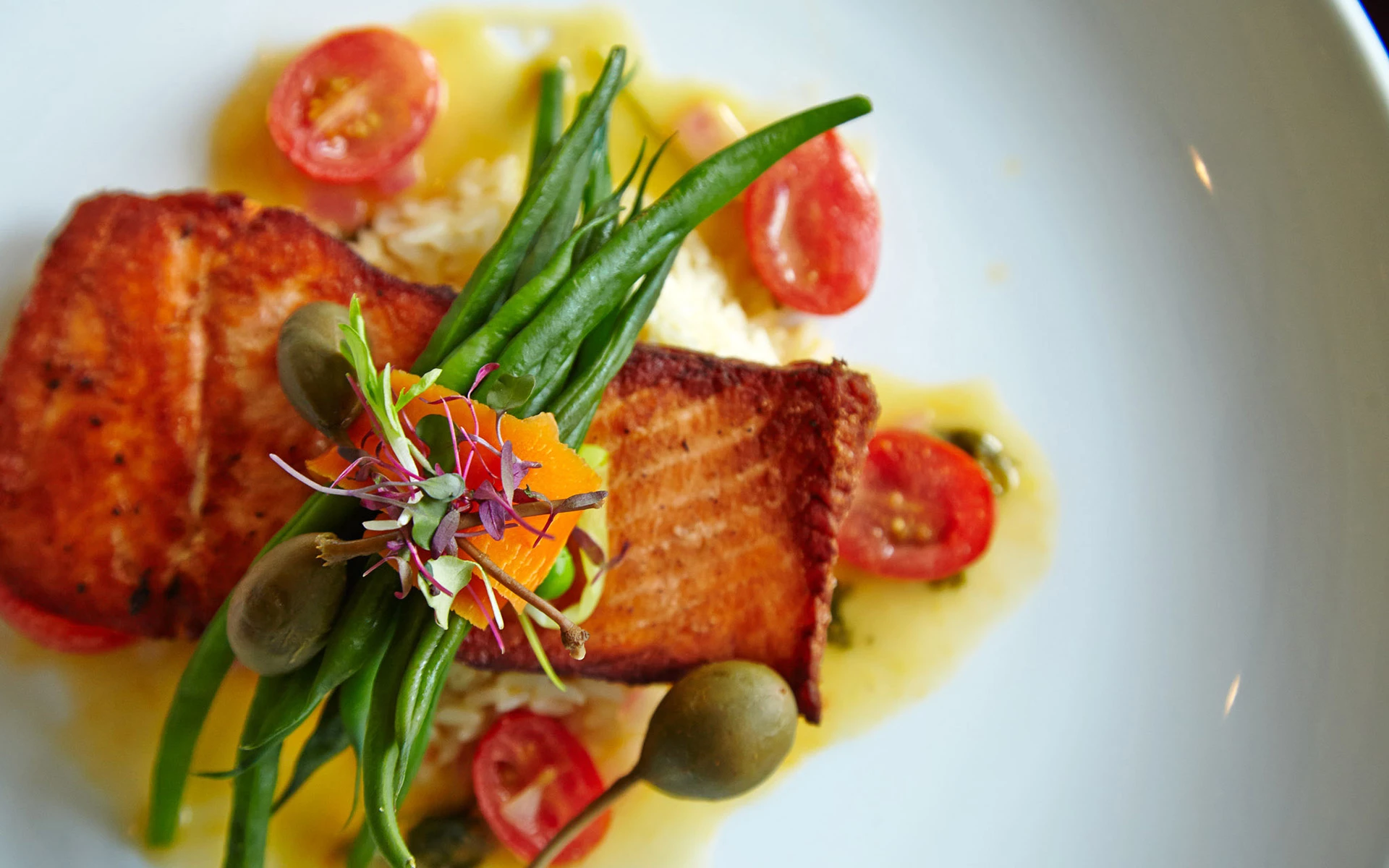 Dining
For a sophisticated dining experience, The Hearth offers upscale cuisine in a refined atmosphere. Enjoy a delightful evening with exceptional service and exquisite dishes that will tantalize your taste buds. If you're looking for a more casual and family-friendly environment, The Cellar is the place to be. This restaurant features a full bar and TVs, making it an ideal spot to relax, catch up with friends, and enjoy your favorite sports events.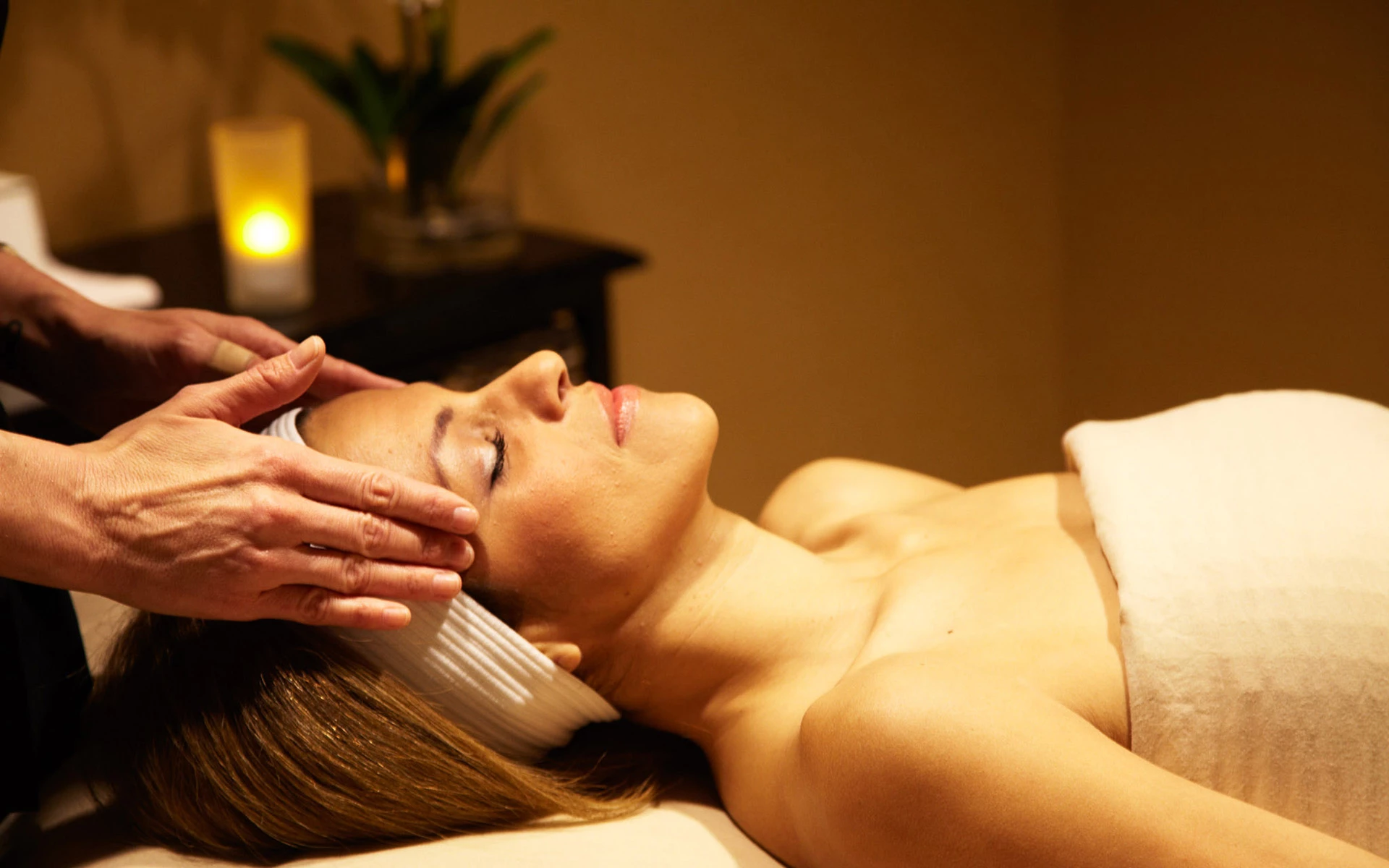 Spa
Indulge in a rejuvenating escape at The Manor's Spa, where our team of skilled professionals is dedicated to providing a range of luxurious services to pamper and revitalize you. With a focus on enhancing your well-being, our Spa offers a comprehensive collection of treatments, including massage therapy, skincare services, and fat freeze body contouring treatments. Immerse yourself in a tranquil oasis as our experienced therapists work their magic, easing tension, and promoting relaxation through the art of massage therapy.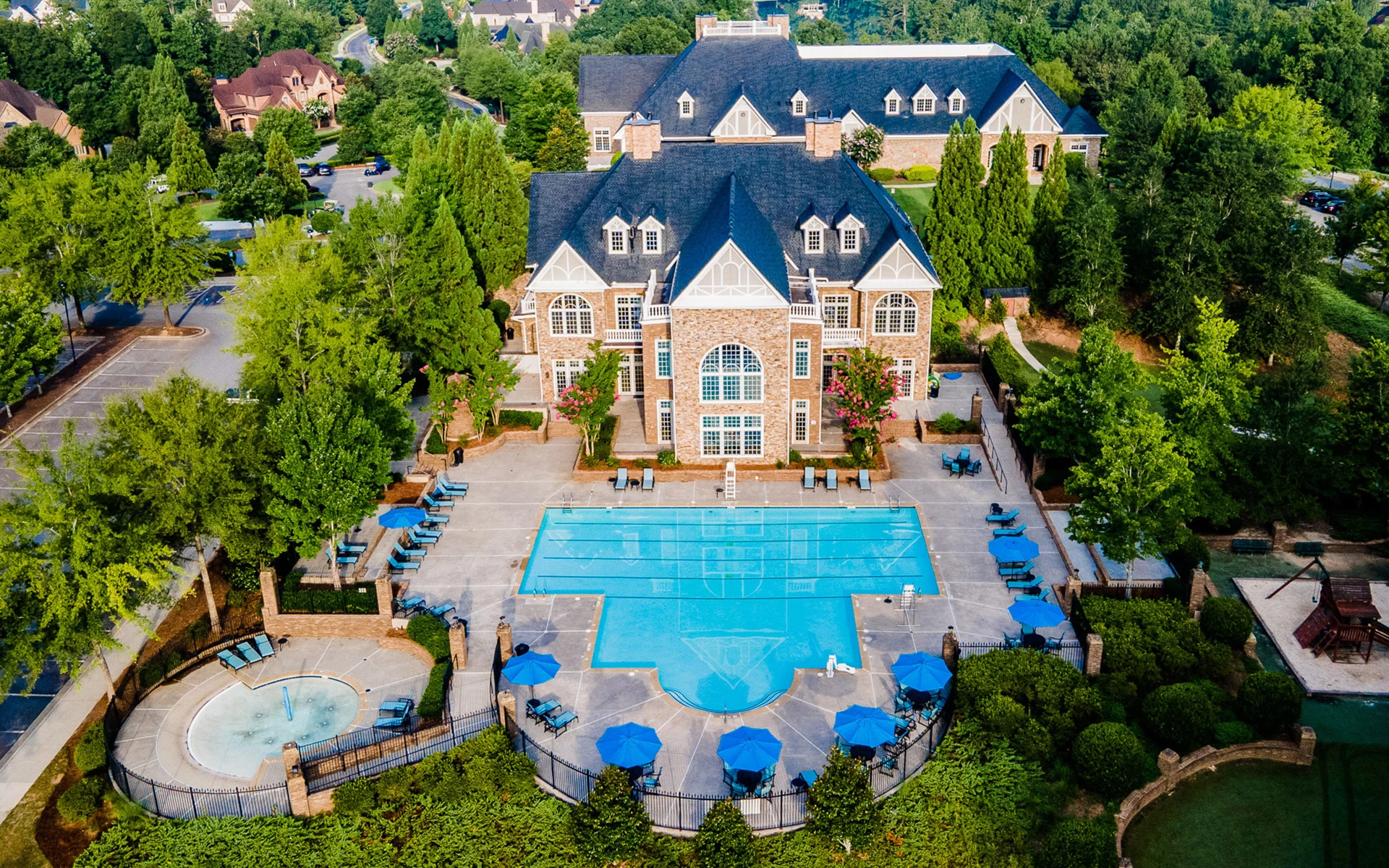 SWIMMING
Dive into a refreshing aquatic experience at The Manor, where our members have access to two exceptional pools. Make a splash and soak up the sun at our outdoor Junior Olympic pool. Whether you're looking to swim laps or simply cool off, this spacious pool provides a refreshing oasis for members of all ages. Even when the weather doesn't cooperate, our indoor heated pool offers a year-round swimming option. Take a dip and enjoy the warmth of the water, providing a soothing retreat for relaxation and exercise.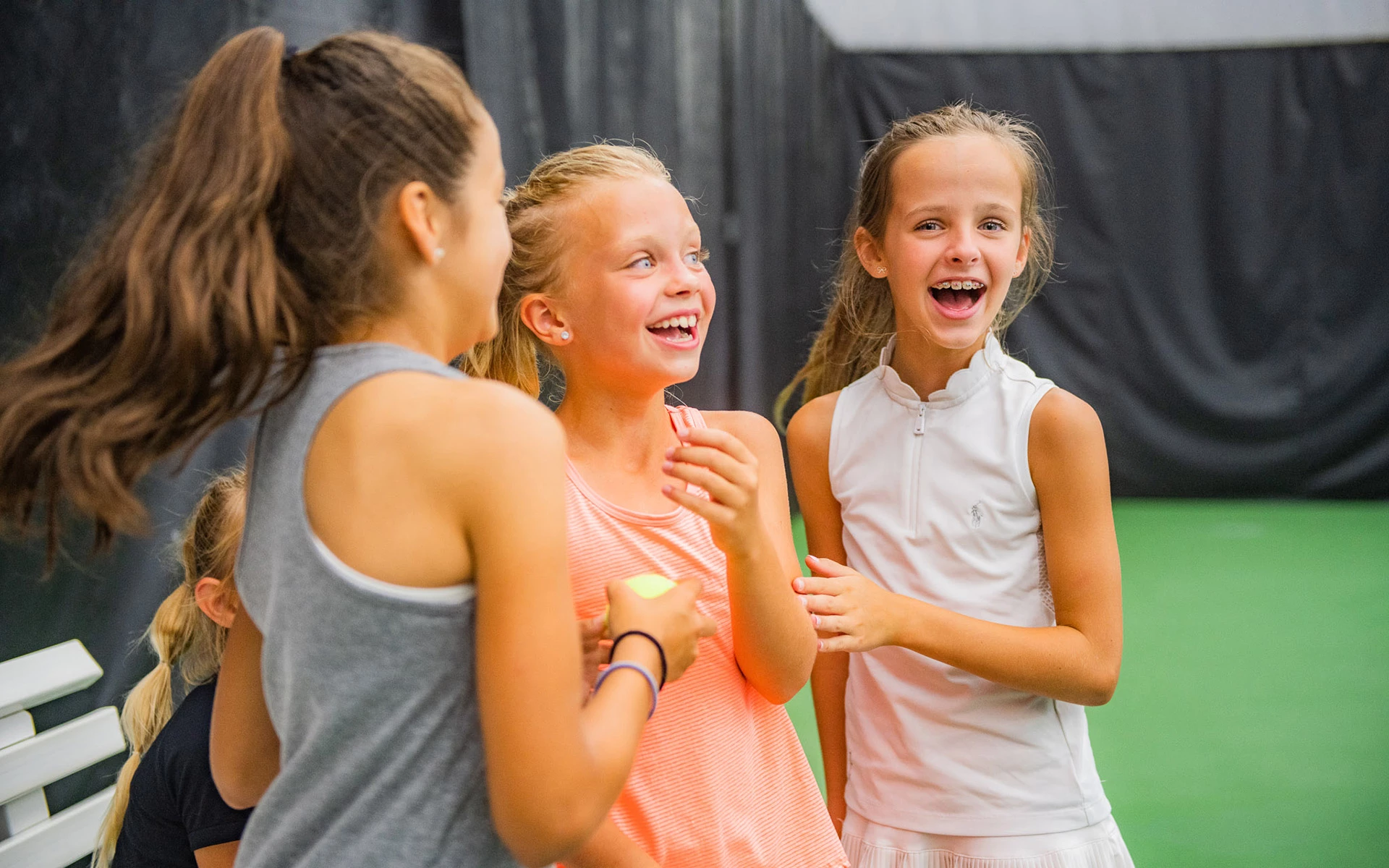 KIDS' CLUB
Our Kids' Club offers a range of fun and age-appropriate activities, allowing children to enjoy themselves while you make the most of everything The Manor has to offer. Our dedicated staff ensures that your children are well taken care of and entertained. They organize a variety of engaging activities, games, and crafts tailored to different age groups, ensuring that each child has a memorable and enjoyable experience. Whether it's exploring their creativity, engaging in active play, or making new friends, the Kids' Club provides a safe and nurturing space for your children to thrive.