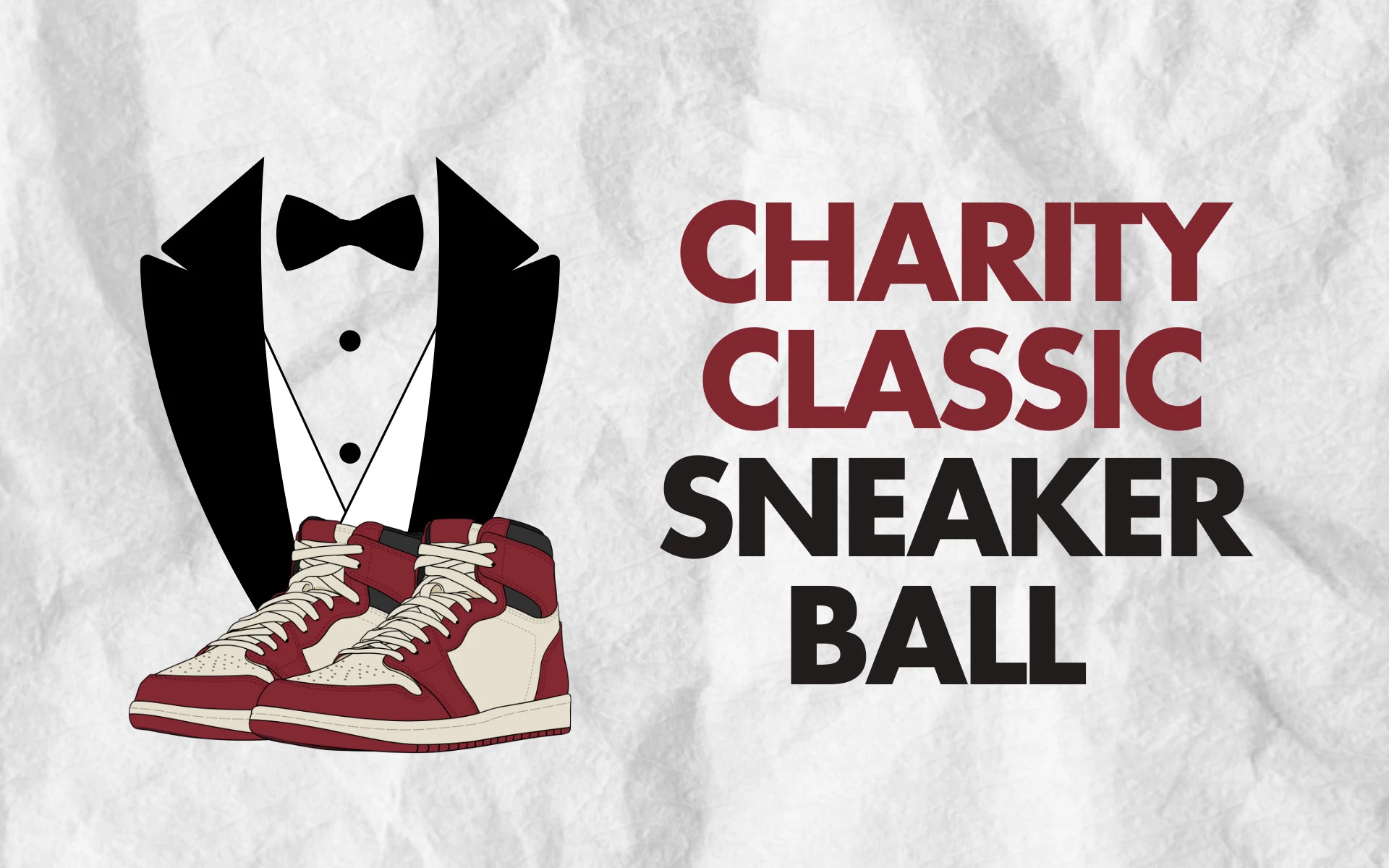 Work
As the premier venue for the professionals of Atlanta, the Club's facilities enable & promote the furtherment of connection. Whether it's a conference or simply a brief Zoom call, our varied workspaces ensure your needs are met.
Explore Work Spaces
Dine
Featuring seasonal flavors & inventively crafted cocktails, the Club's culinary experience is unmatched. Our formal dining space, Vidalias, asserts an upscale and elevated mood as our lounge delivers a more casual yet vibrant vibe.
Explore Dining
Engage
Elevate your ideas & engage with the best minds of our city. A mixture of thought-provoking and recreational events foster community amongst our Members. Through charitable events & our community outreach foundation, we strive to help support our city.
About Our Club