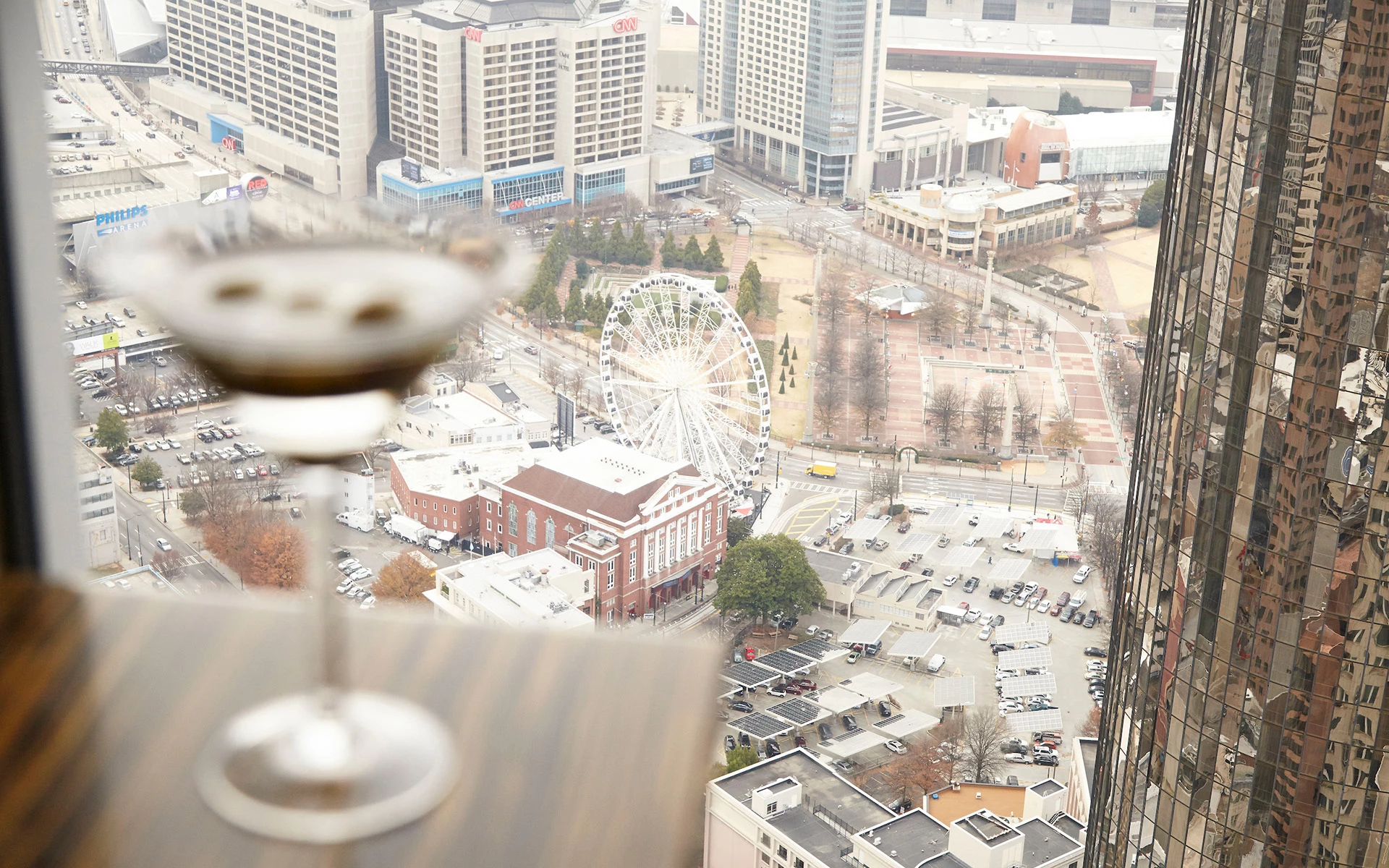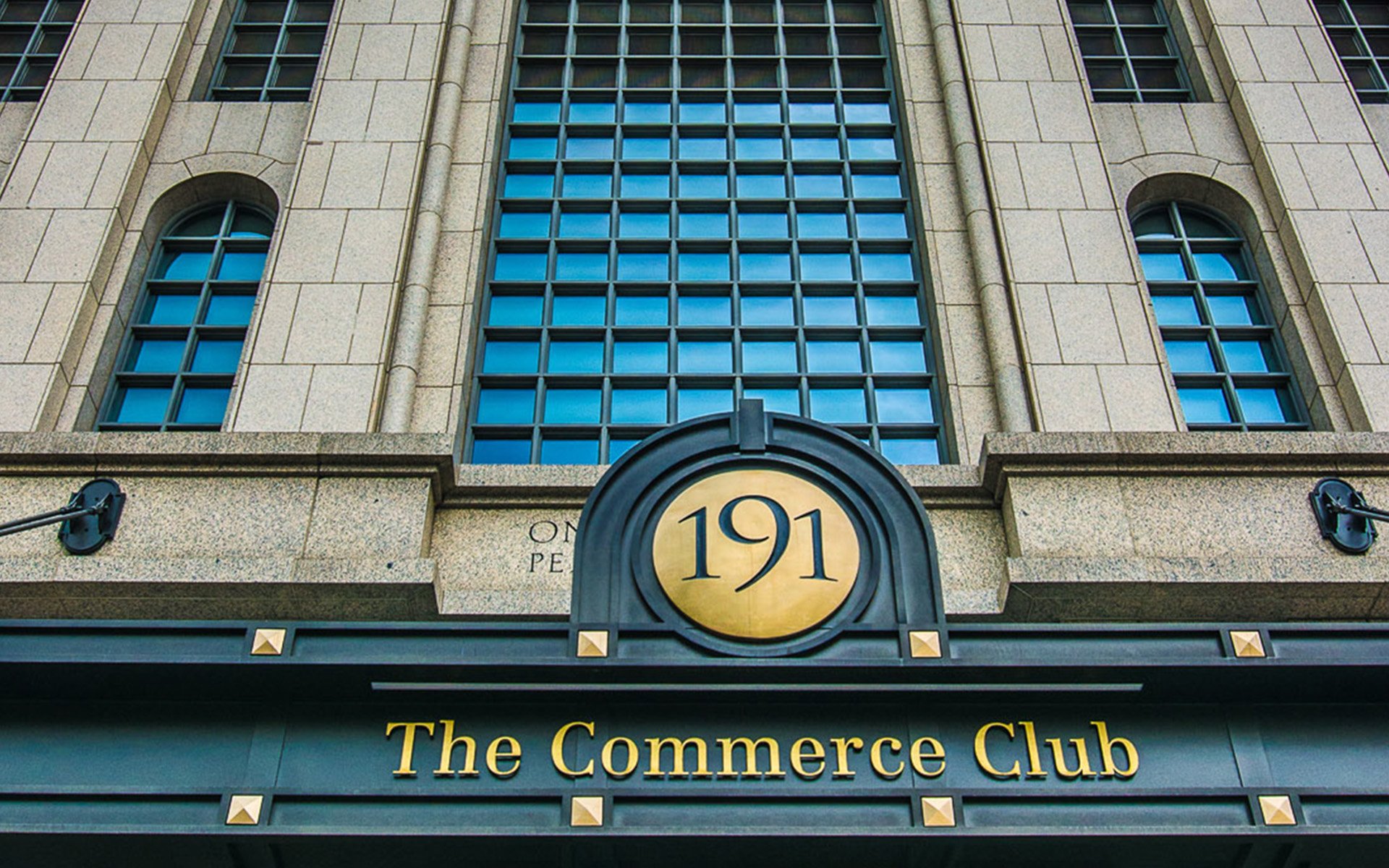 Civic Engagement and Philanthropy
Our members share a passion for giving back to the community. Through The Commerce Club Foundation, we provide scholarships & donations to non-profit organizations.
Globally Inspired Dining
Cultivated through many points of inspiration, menu offerings in both our lounge and formal dining venue are diverse and delicious. Service is also offered in our boardrooms, touchdown workrooms and ballroom.
Dine With Us
Engaging Programming
From stimulating speaker series to cultured Chef's Tables, there is never an absence of activity at the Club.
See Calendar
Business Facilities
Find a quiet-but-connected workspace or make an impact from a touchdown or meeting room. Accommodations guaranteed to elevate every presentation, board meeting or corporate function.
See Rooms
Special Interest Groups
Member-driven "Clubs with the Club" make it easy to engage your interests & connect with your community.
Life At The Club