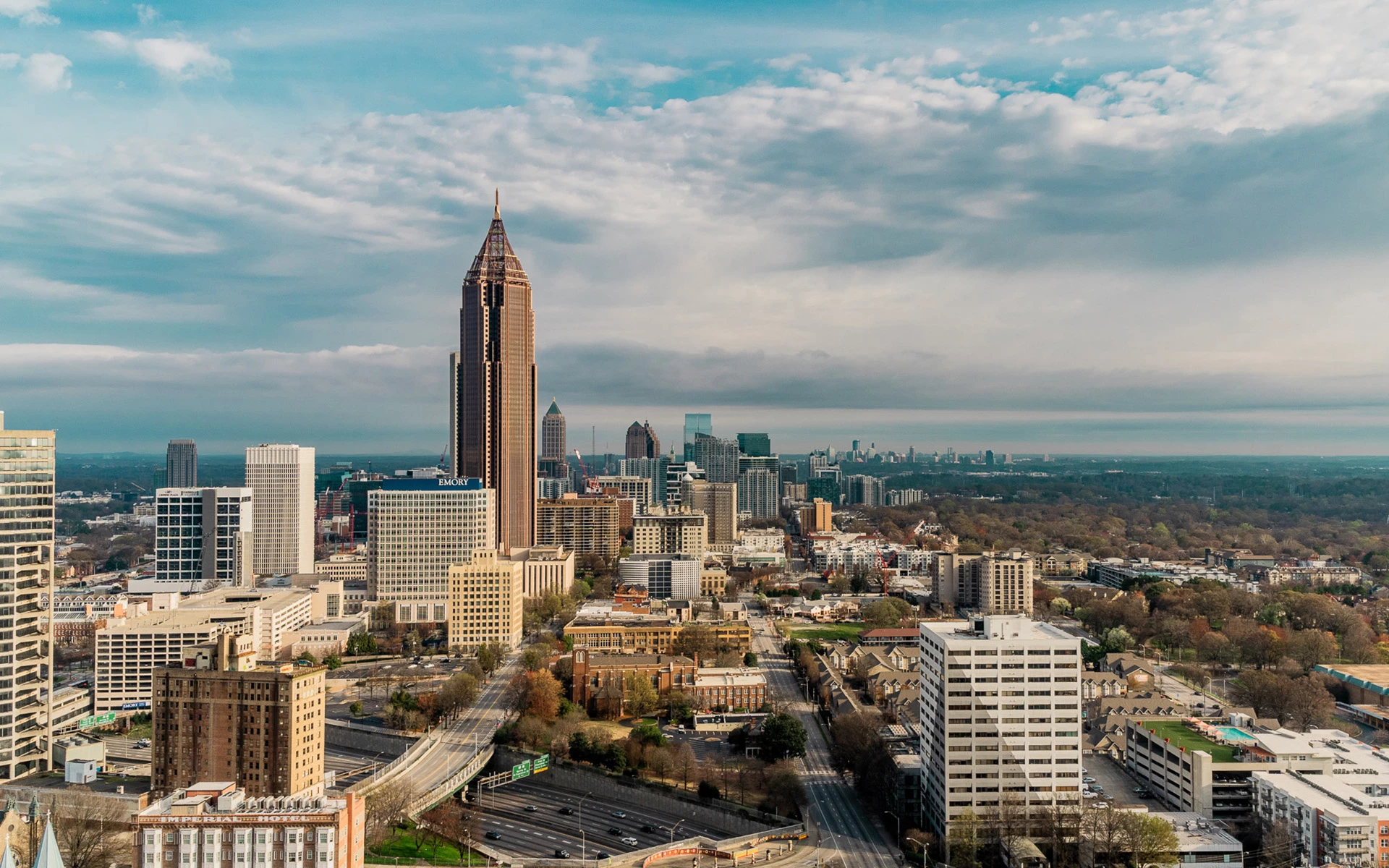 SafeHouse Outreach
We are honored to be named their community partner of the year. SafeHouse Outreach is located just around the block from us and we have invested a lot of time and energy there. It is crazy how our two worlds collide. In our Club quarters 49 stories up, our thriving Members enjoy private club life, and one block away, we serve people who don't know where their next meal will come from. It is a very impactful thing.
In our partnership with SafeHouse Outreach, our staff and Members have volunteered to feed the homeless, which we will do once again for SHINE Day in November. Our Members have also sponsored 150 Chick-fil-a sandwiches to be donated in October as a one-time gift, and we hosted their sponsor event earlier this year by donating the venue, food and beverage.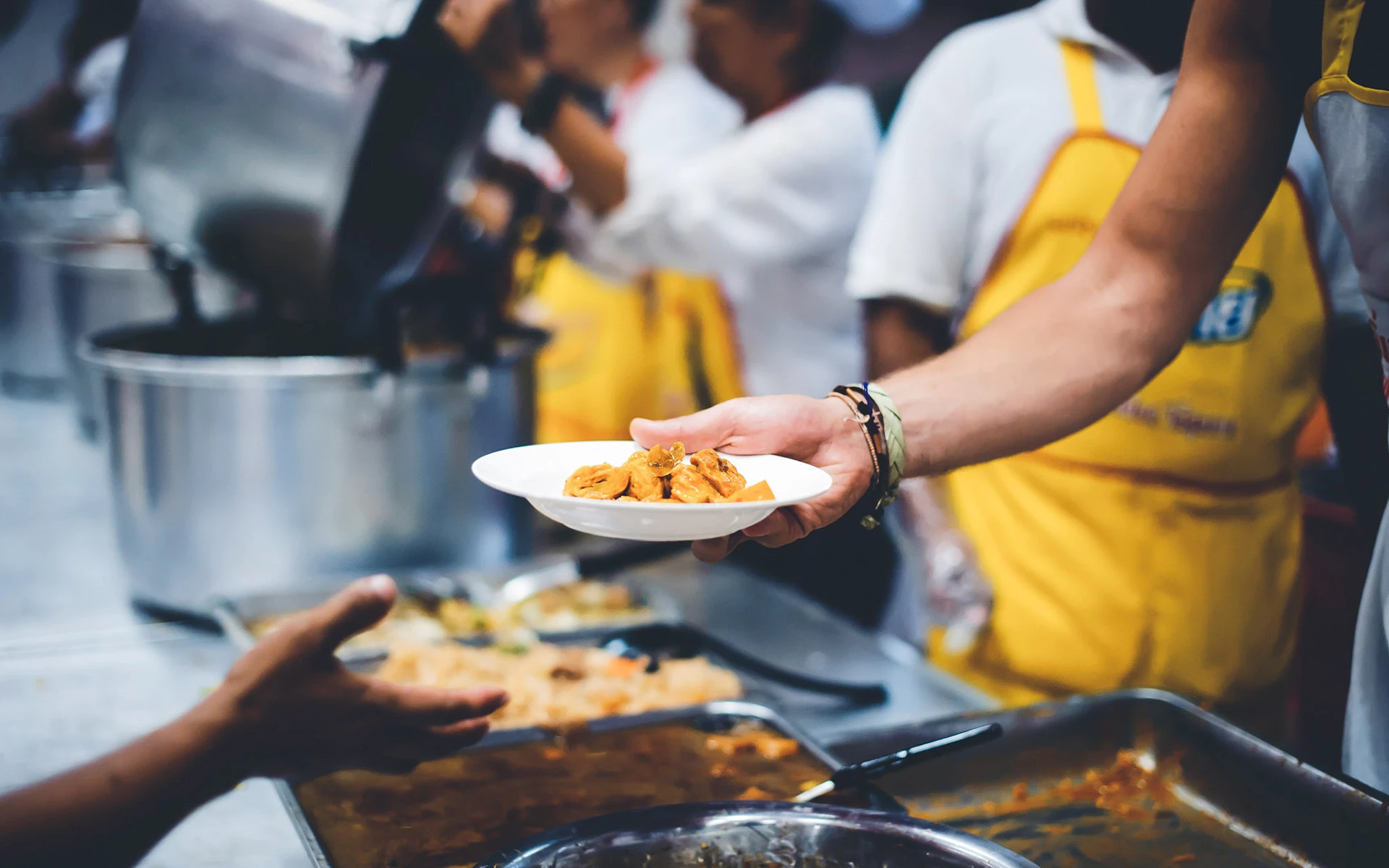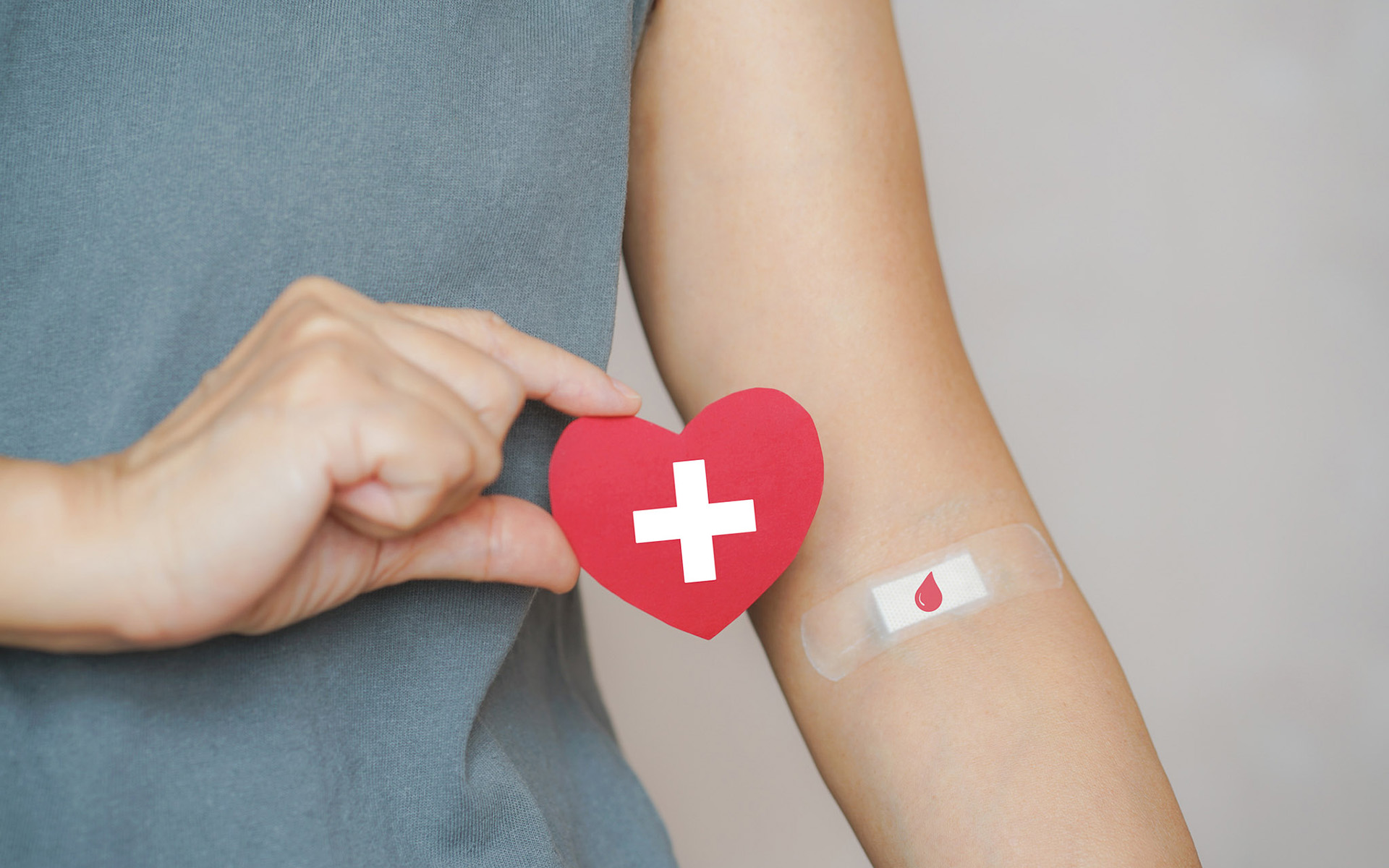 American Red Cross
We host two annual blood drives a year and have a great turnout from our Members.
Local Charities
We have worked with local charities based around youth programs and the arts on donating a dinner for two for their virtual galas this year.