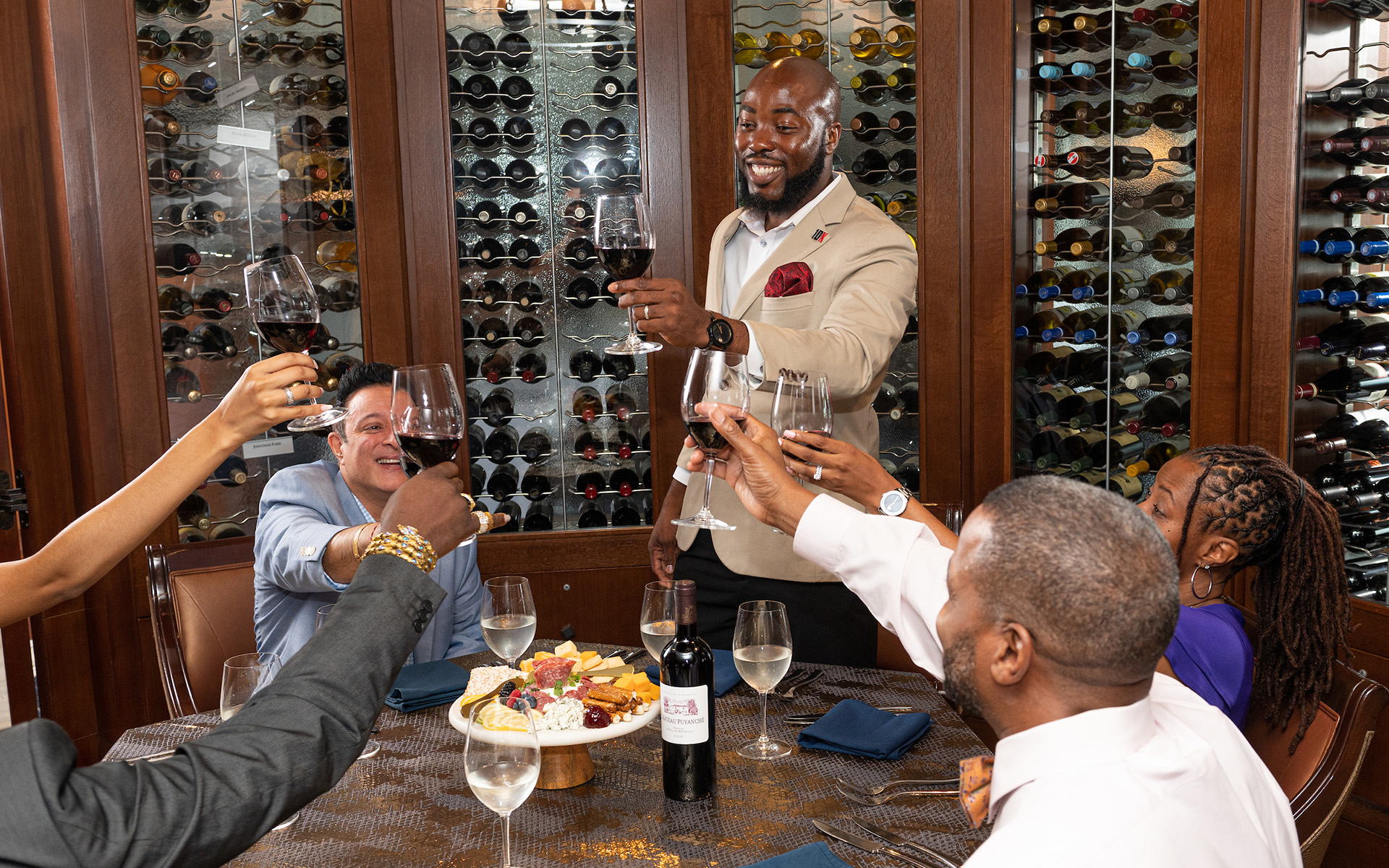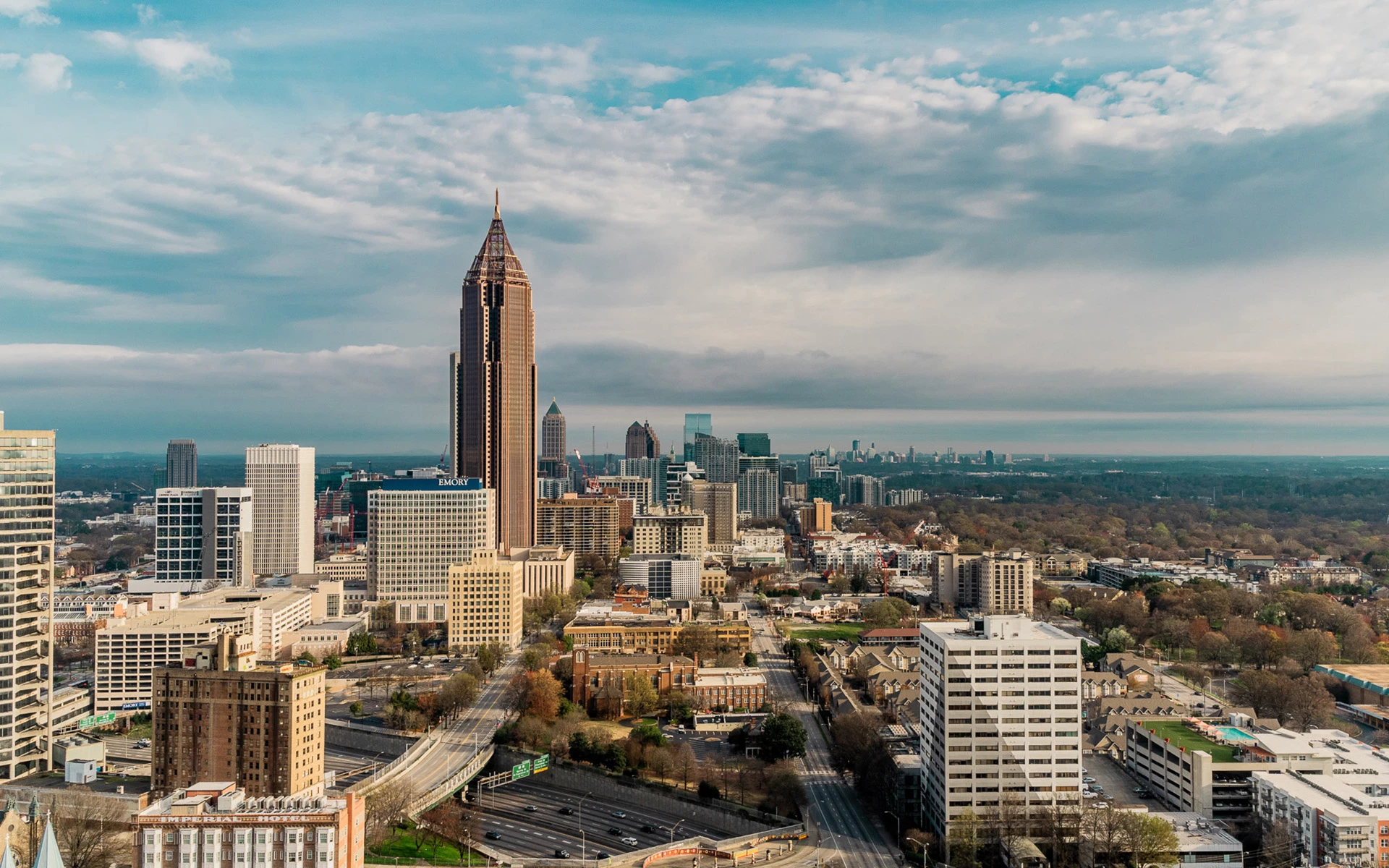 You're Invited
The Commerce Club is a hub for political and business leaders in Atlanta, offering a range of benefits to fit your lifestyle. As a Member, you'll have full access to our facilities and social events, local benefits at collaborative clubs and businesses throughout the Atlanta area, and access to worldwide travel privileges as part of the Invited network.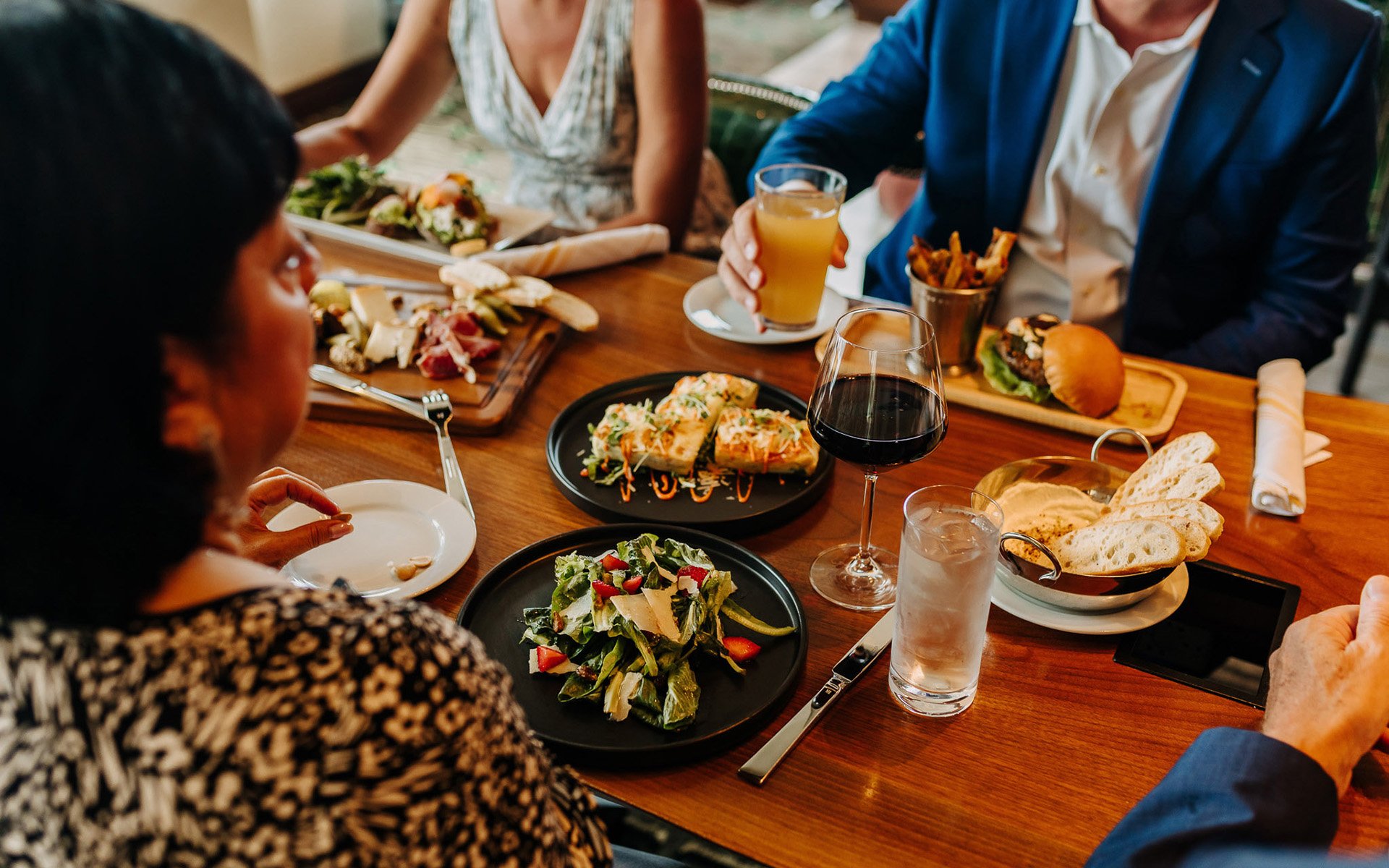 Beyond-The-Club XLife
XLife provides extraordinary benefits and experiences, whether you're enjoying your home club, exploring your local area or venturing out to destinations nationwide.