The Manor Elite Tennis Academy with Edina Gallovits
This program is designed to produce nationally ranked junior players and develop their talent to obtain a college tennis scholarship.
The program is piloted for Southern and National Tournament players, and the class focuses on technical, tactical, physical and mental skills.
The program currently consists of practice:
Monday – Thursday (4 days per week)
3:00 to 5:15 pm - Tennis
5:15 to 5:30 pm - Snack Break
5:30 to 6:30 pm - Off the court training with Coach Ted
Ashton Bowers, a Manor Elite Academy student, is the first Atlantean junior player to qualify for a Grand Slam after Coco Gauff. Ashton joined the Elite Tennis Program in 2018 and is currently ranked #47 in the world.
We are extremely proud that she qualified to play in the 2023 Australian Open Juniors. What a huge achievement and testament to the dedicated programming the Tennis team has developed to help mentor and steer junior players.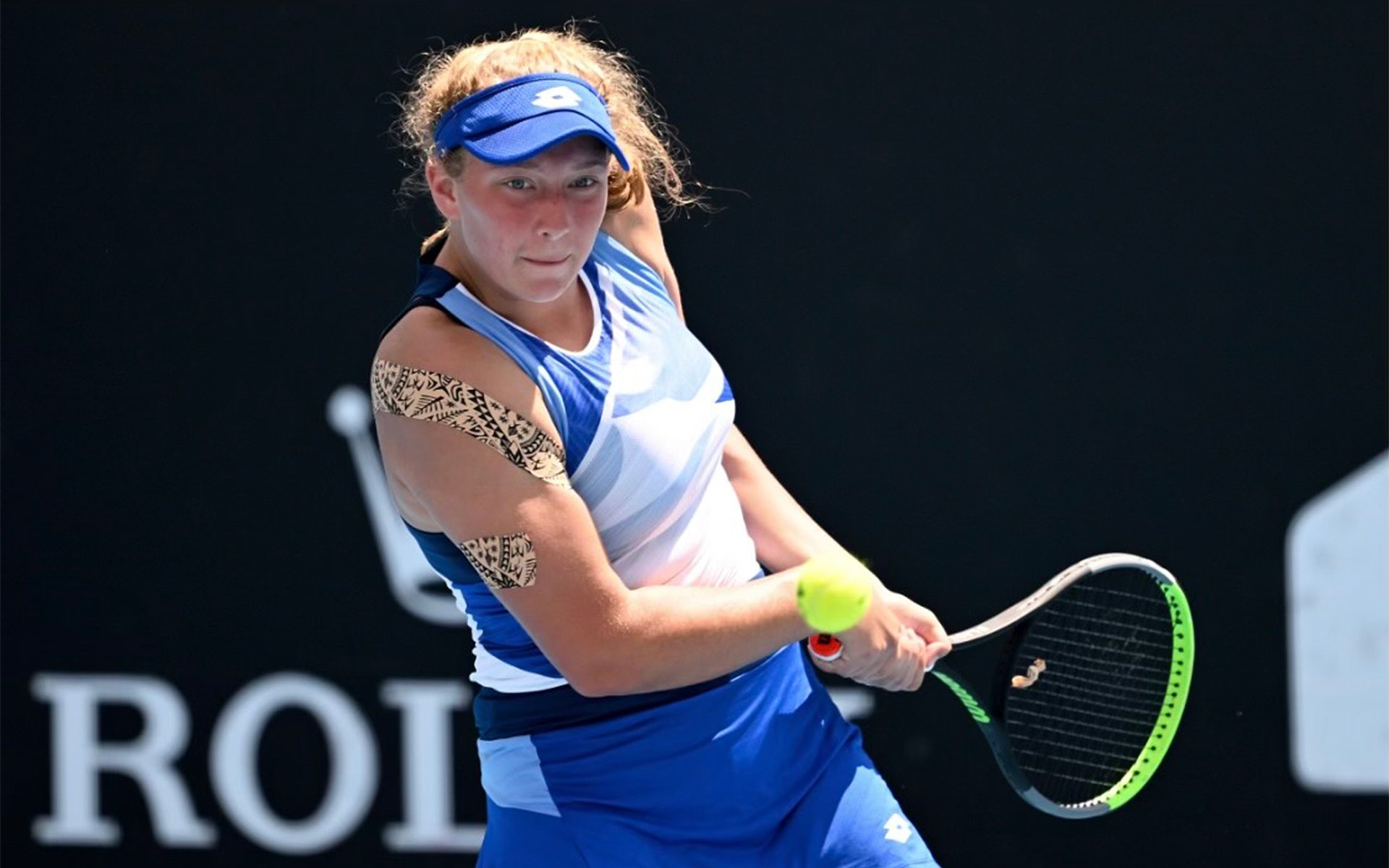 A Top Tennis Facility in Atlanta
The Manor Tennis Center features 16 tennis courts comprised of six hard, six clay, and four indoor courts.
The staff caters to all ages and levels, with multiple instructors offering private lessons, group instruction, and clinics for kids and adults. There is even a Beginner Tennis Clinic that promises to help adults learn to play and enjoy the game of tennis in just three weeks. Plus, for players who want to see their game from a different perspective, The Manor Tennis Center has the ability to show you a video analysis of your latest match.
The staff promotes ALTA and USTA leagues while also conducting tournaments, round-robin events, and competitive matches. In addition, there is a fully-stocked Pro Shop for the latest gear.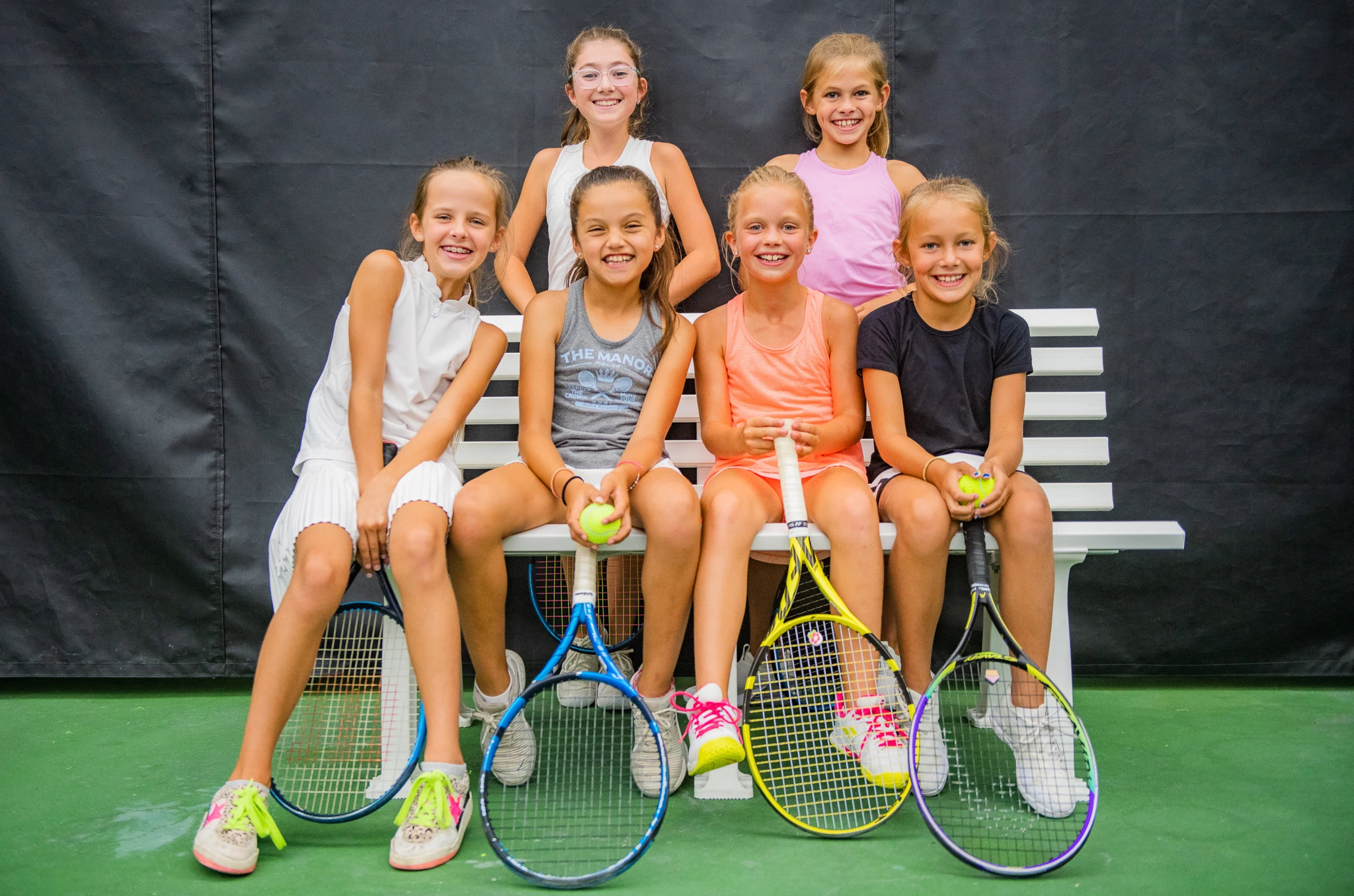 Tennis Birthday Party
Celebrate your little champ's special day with a tennis theme. Your child and any number of guests can enjoy themselves playing games and having fun on the court.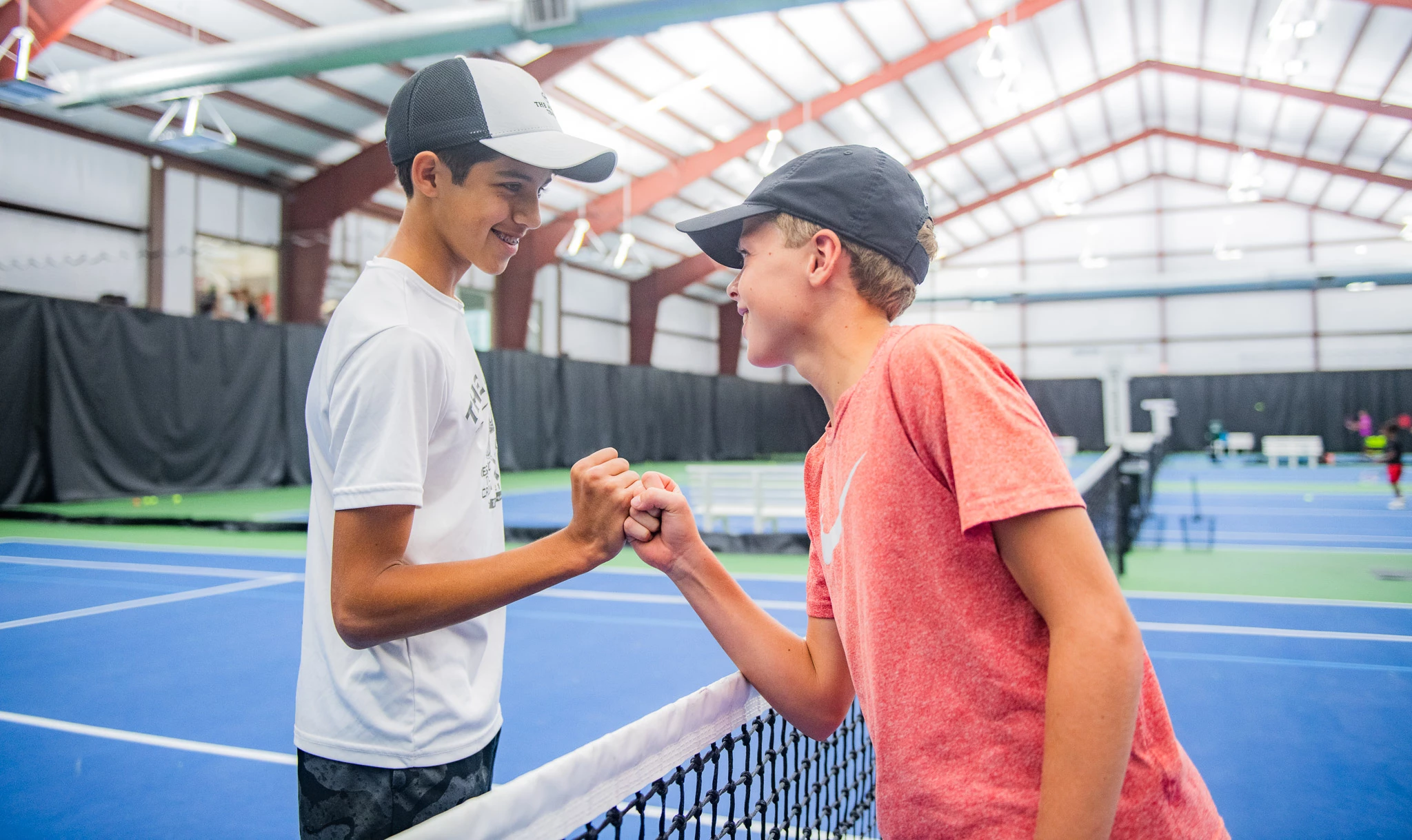 Tennis Summer Camp
For boys and girls of all levels, ages 4 to 16. Choose half-day or full-day of activities.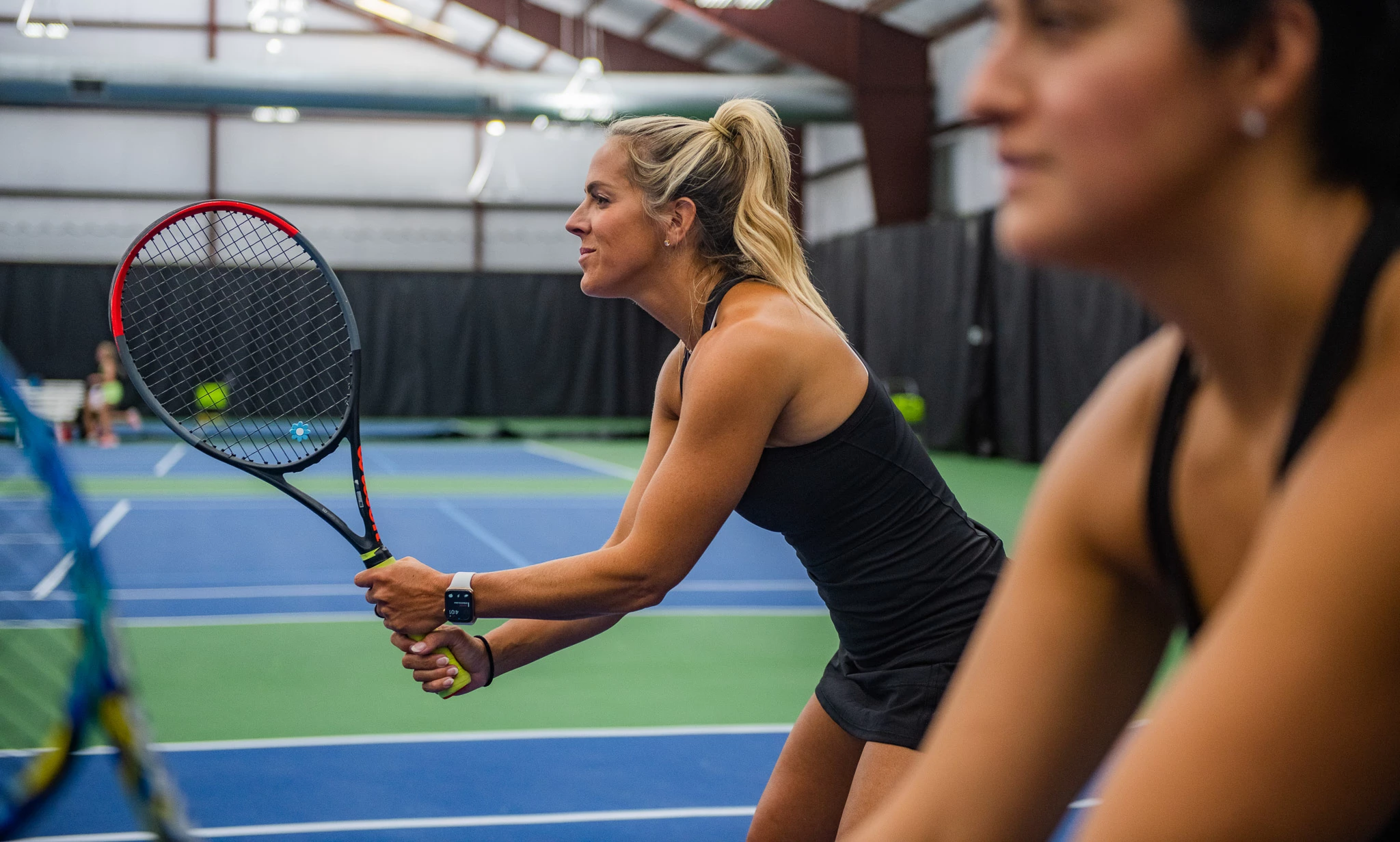 Video Analysis Packages
Do you want to understand how to improve your strategy or determine your best game style? A variety of packages are available to analyze your stroke and receive feedback.