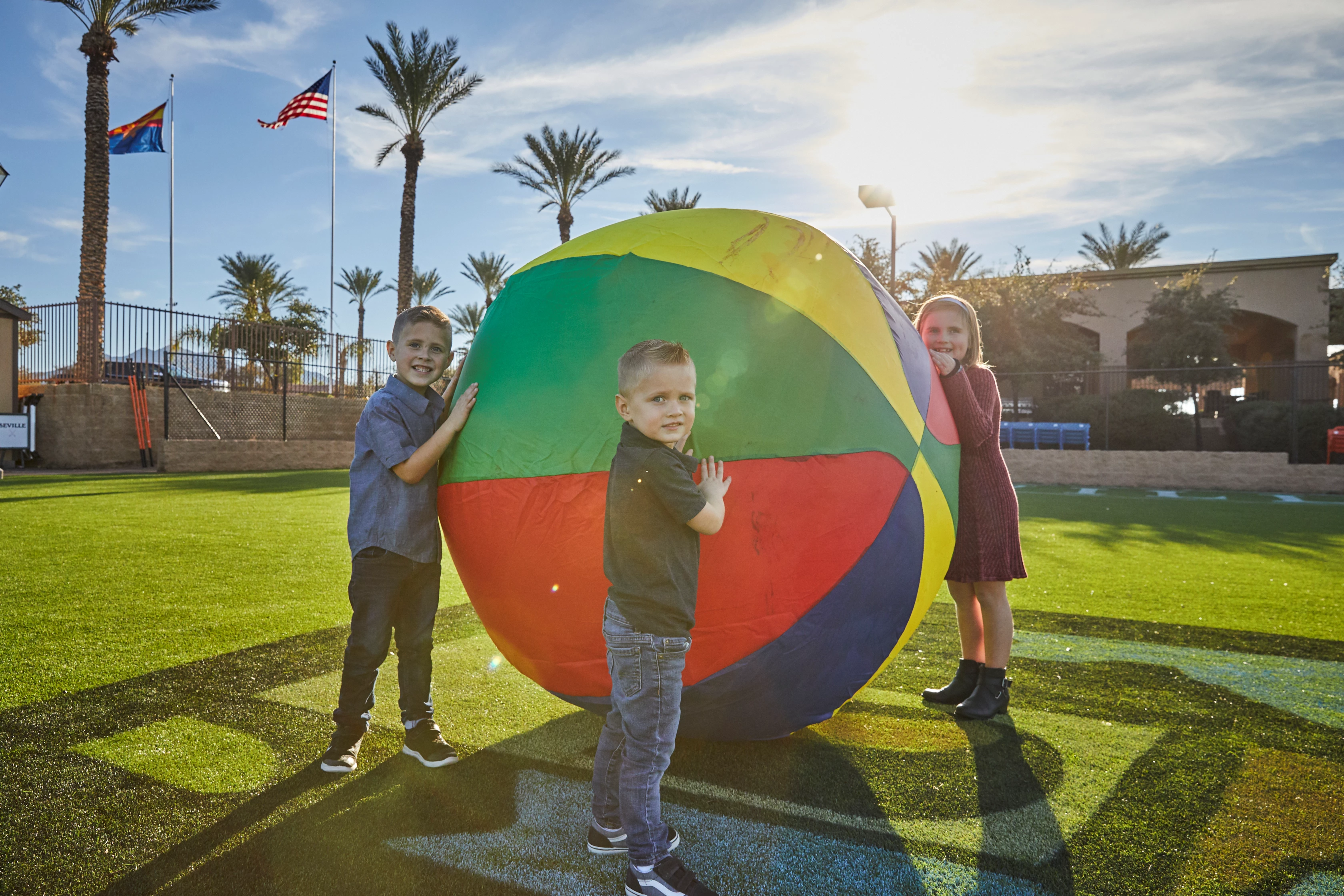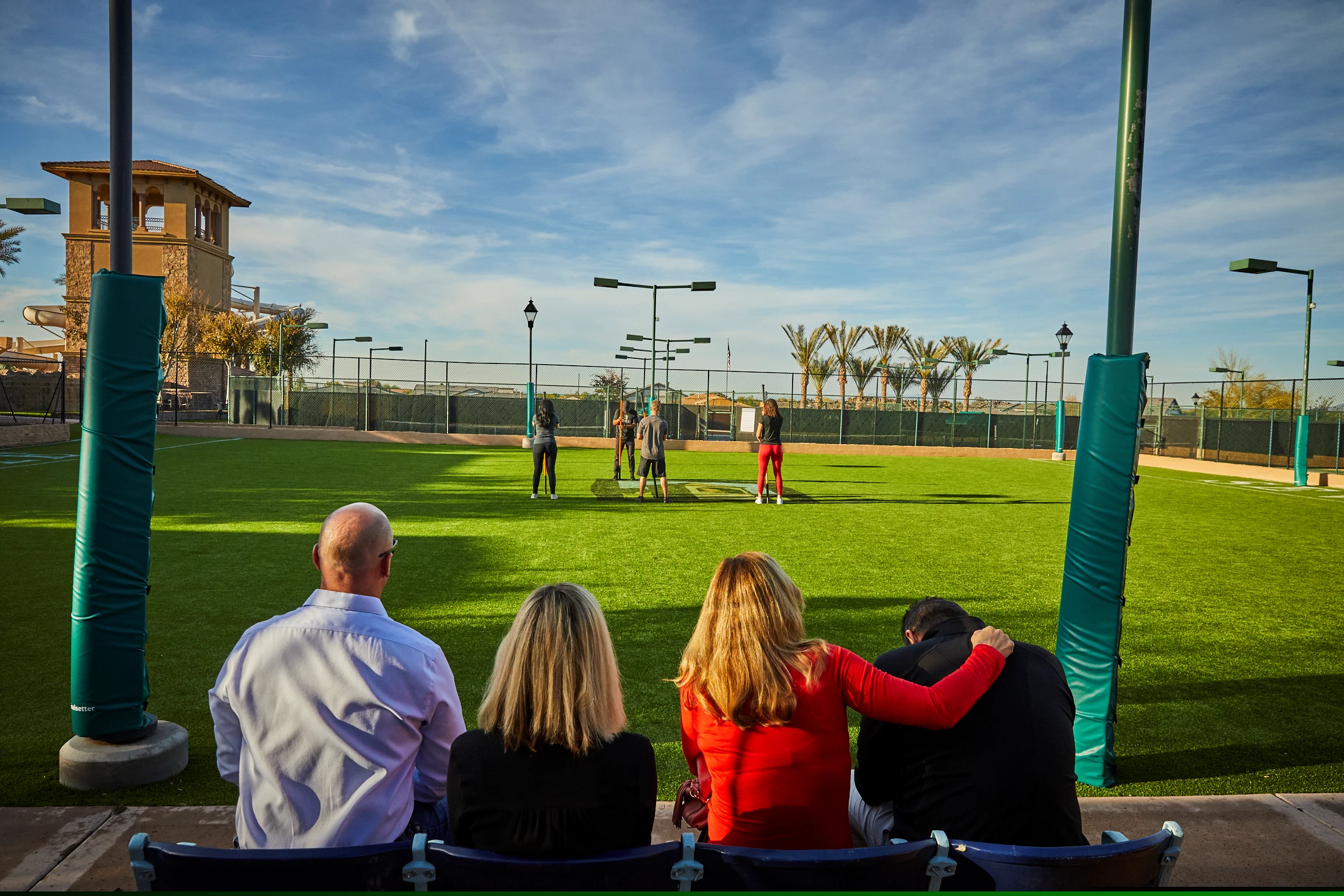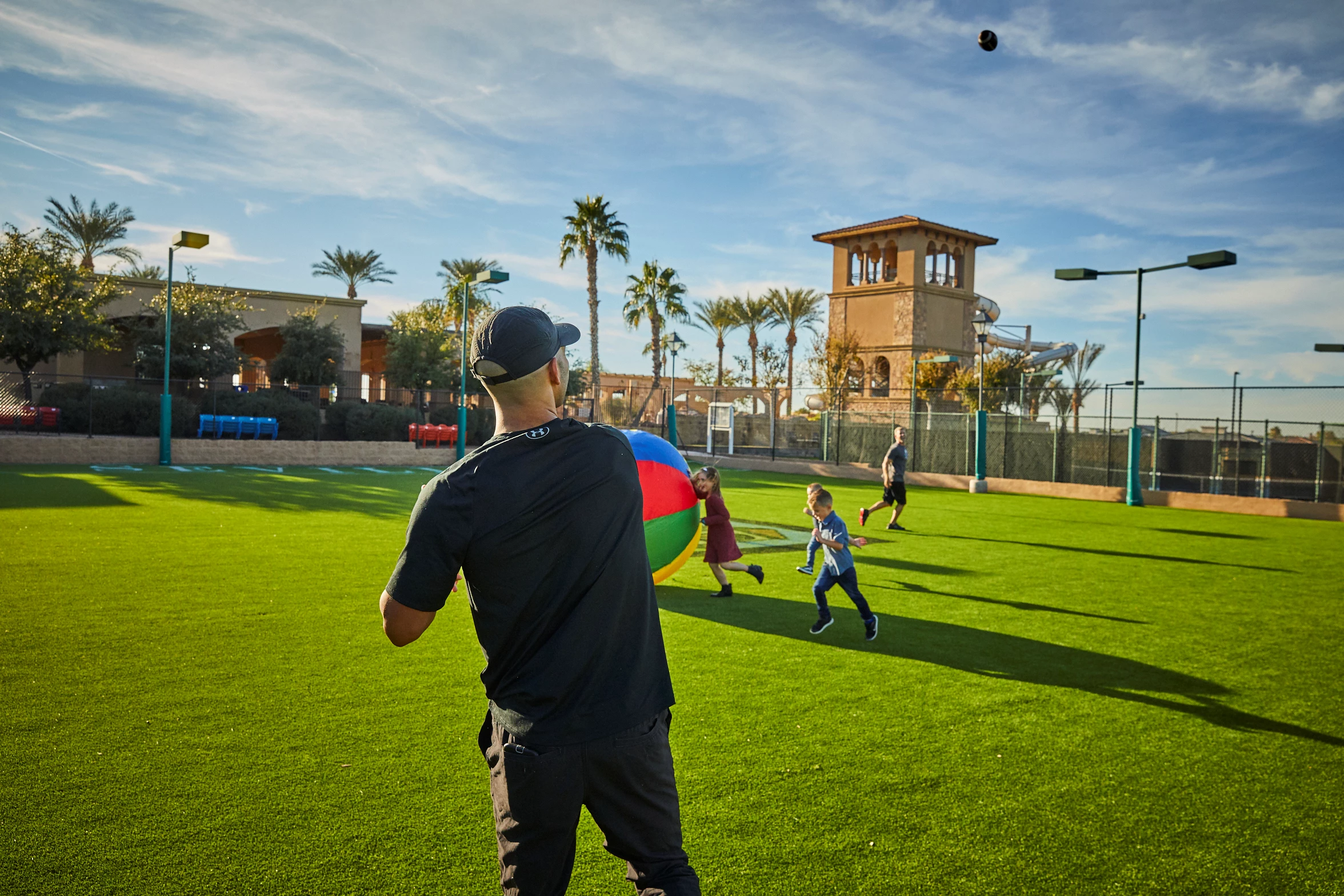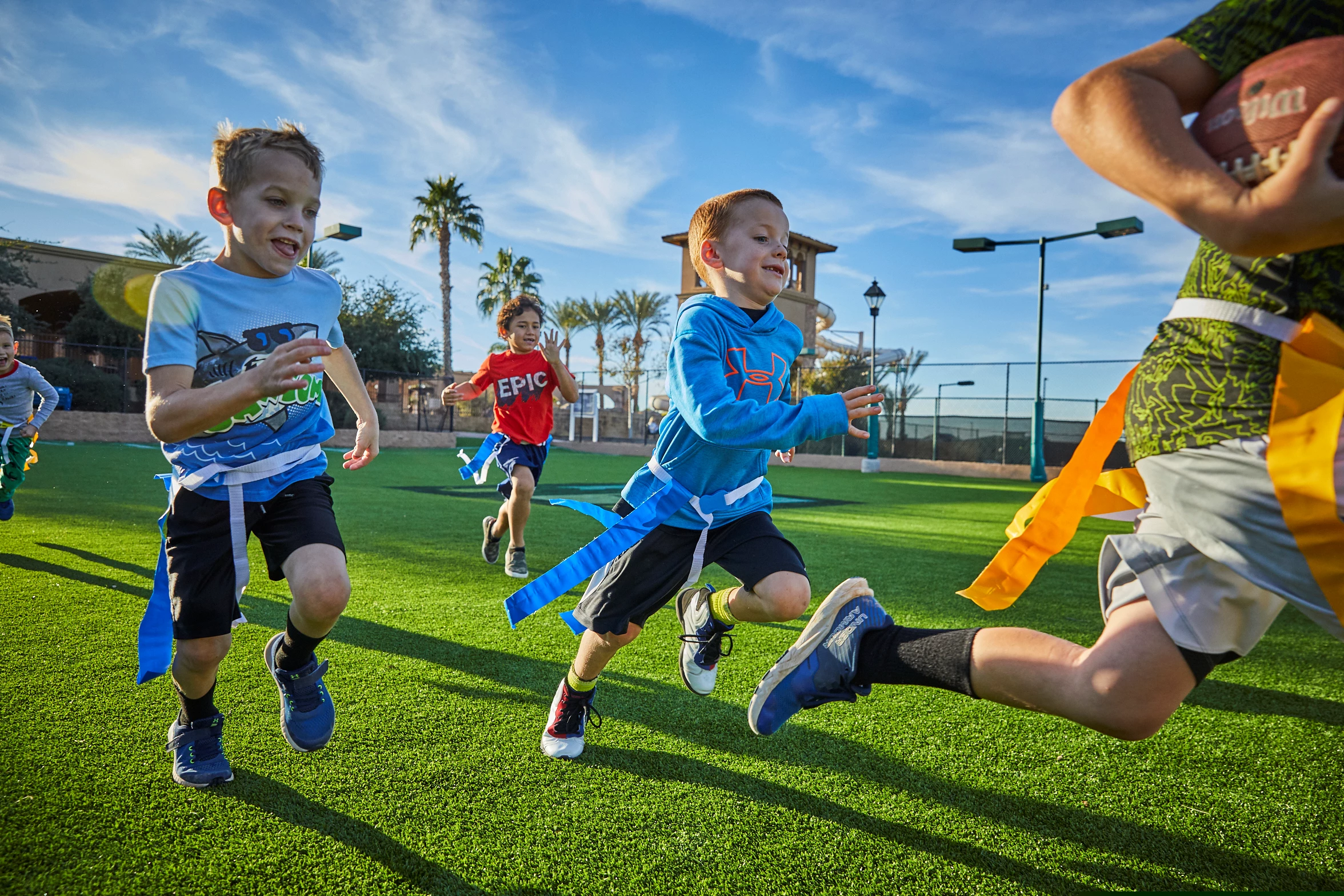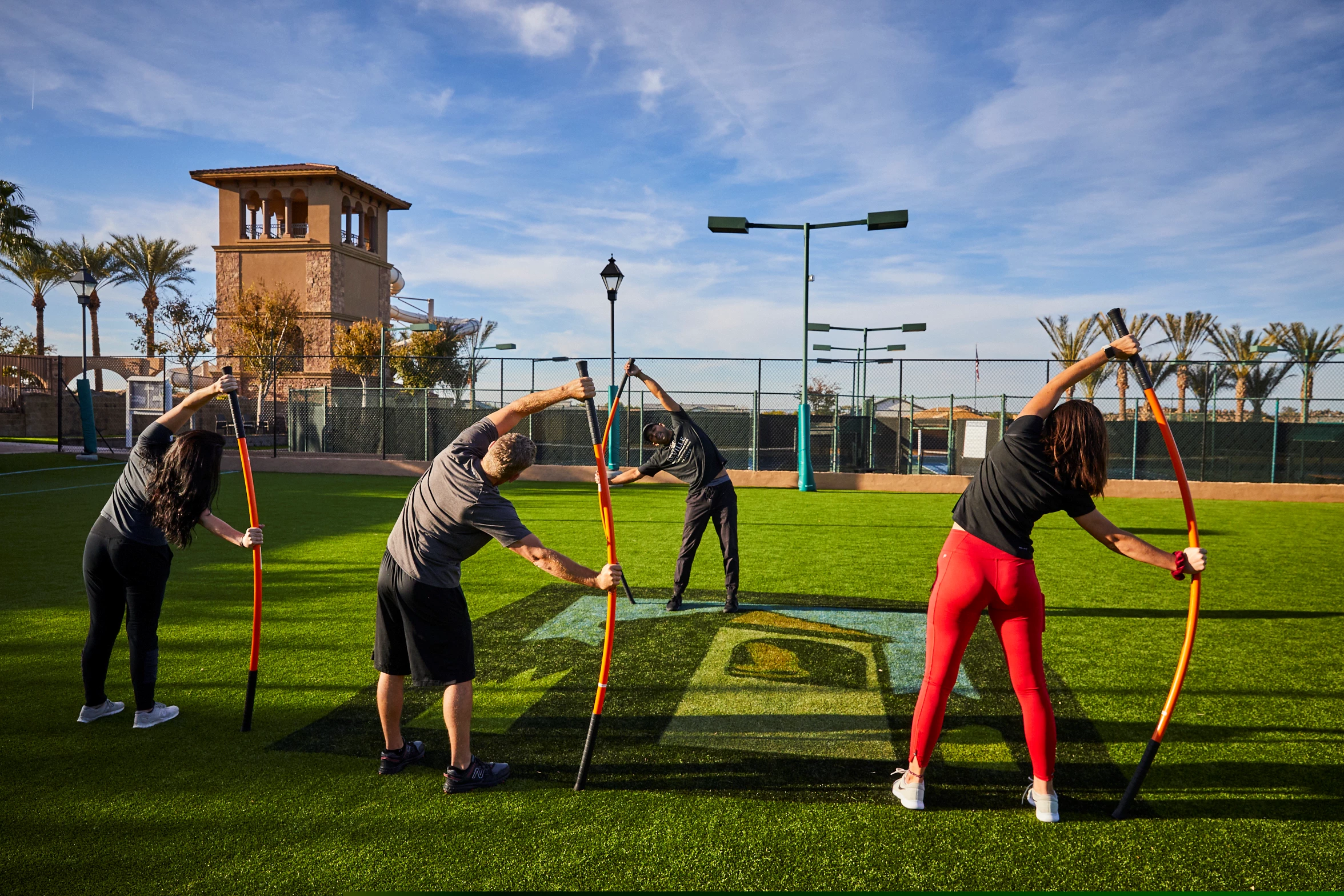 Get involved in the Seville ClubLife and be a part of our warm community of Members.
Golf and Tennis Leagues and Tournaments
Enjoy your favorite sport and a little friendly competition with your fellow Members and friends. In addition to play, there are also a variety of fun social events for men, women, couples and juniors.
Fitness Classes
Crush your goals in the cycle studio, discover interval training in the Foundry, and get into addictive workouts with expanded class offerings including Les Mills and Wexer virtual classes. From yoga and Pilates to Bootcamps and TRX, we have it all! Complimentary FITSTART fitness assessments with one of our trainers.
Just for Kids
We offer a variety of activities for kids including Kids' Rec Sports and Fast Twitch classes on The Field, Parents' Night Out in Kids' Club, kids' camps throughout the year, golf and tennis instruction, swim lessons and more.
Dining Traditions
Make every day a celebration with weekly traditions for the whole family including Family, Food & Fun Night, Weekend Breakfast and so much more! Be sure to join us during annual holidays for special meals and celebrations.
Wine and Spirits
Discover your new favorite wine at one of our monthly wine dinners.