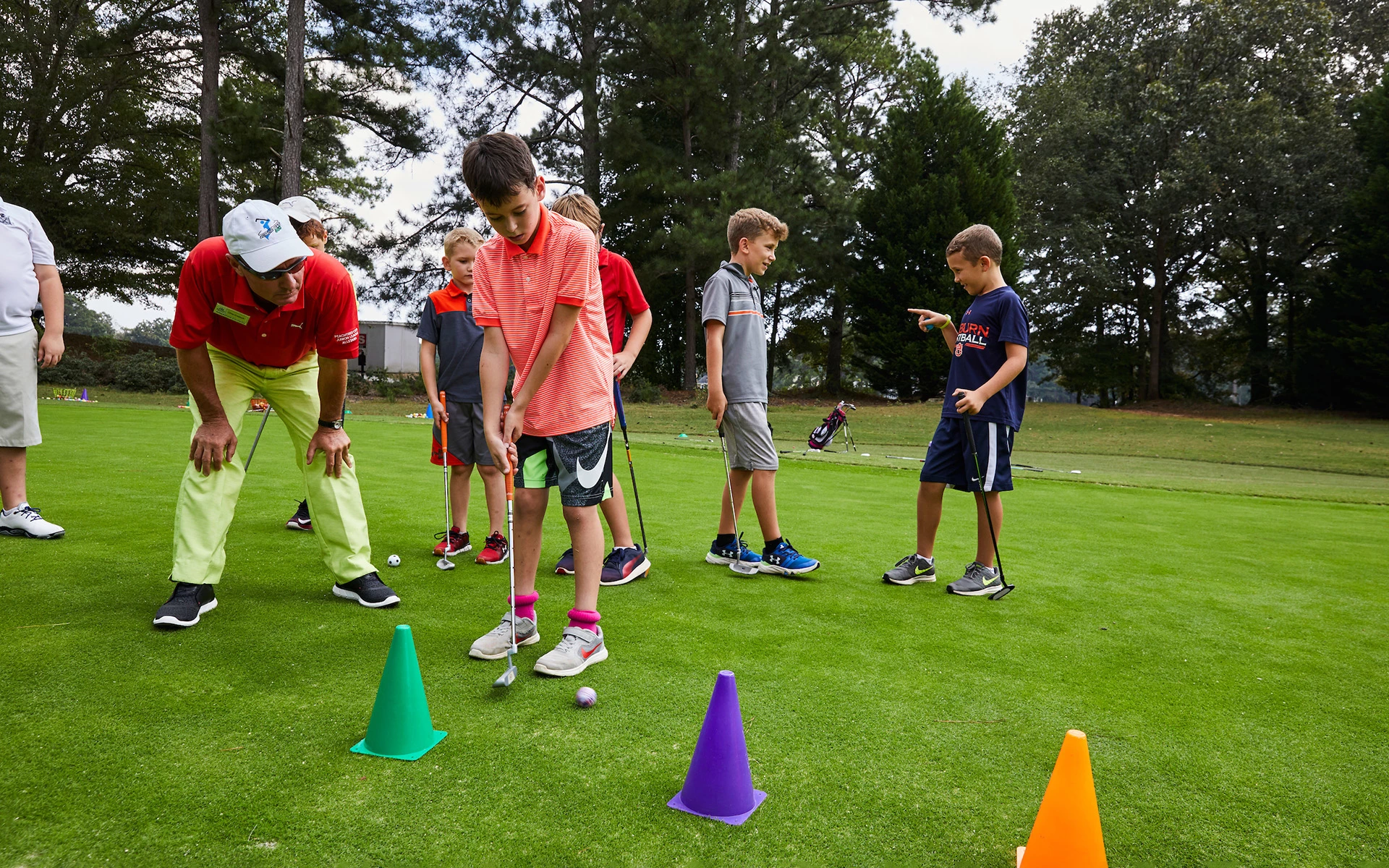 Camps
We offer youth camps throughout the year during spring, summer, fall, and winter breaks, and during school holiday closures. Take a look at everything we have to offer, and please register early as many classes have limited space and can fill up quickly. We have summer programs for kids 3 to 16 years of age, so be sure to take a look at every program we are offering.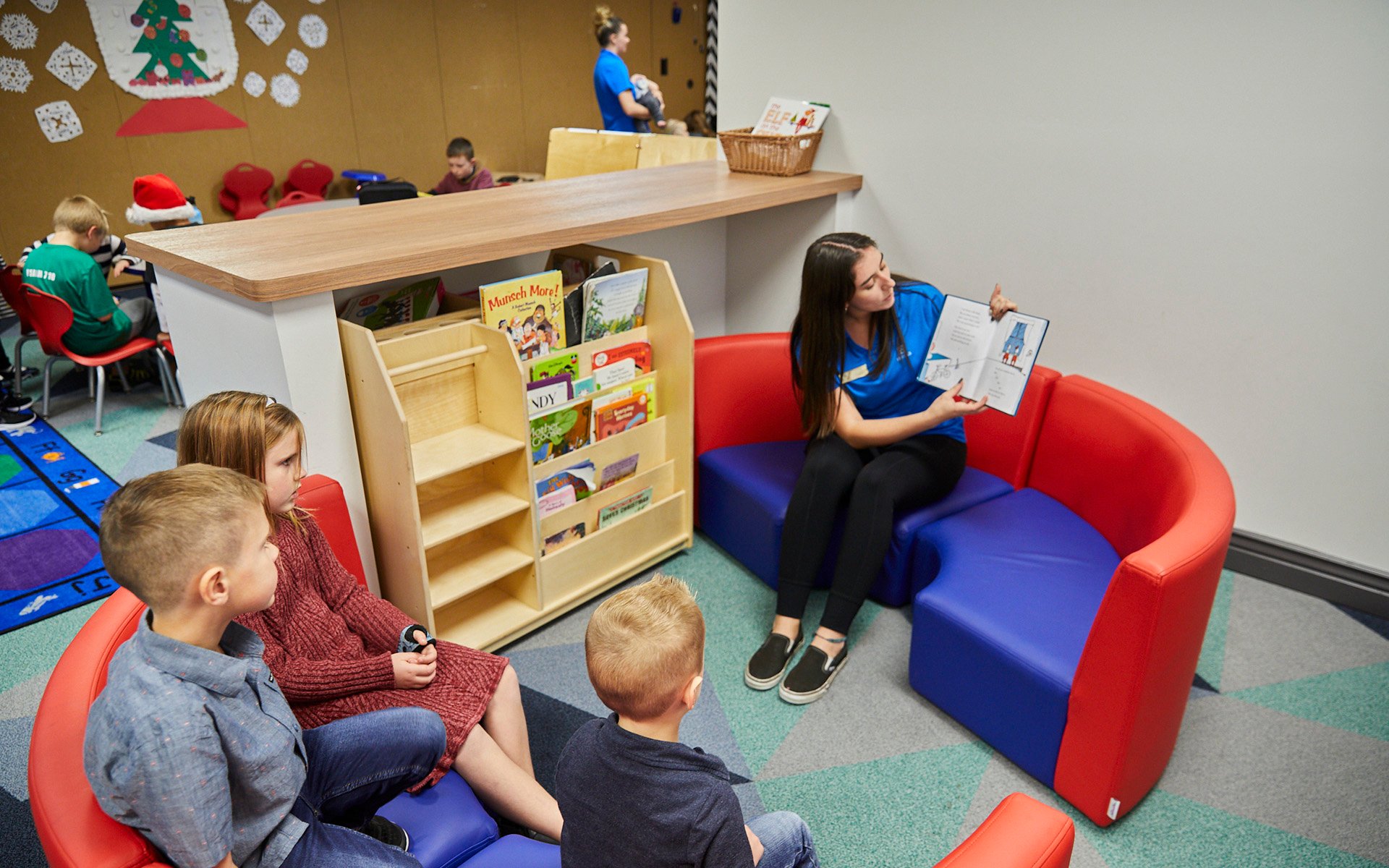 Kids Club
Seville Kids' Club for Kids Ages 3 months to 12 Years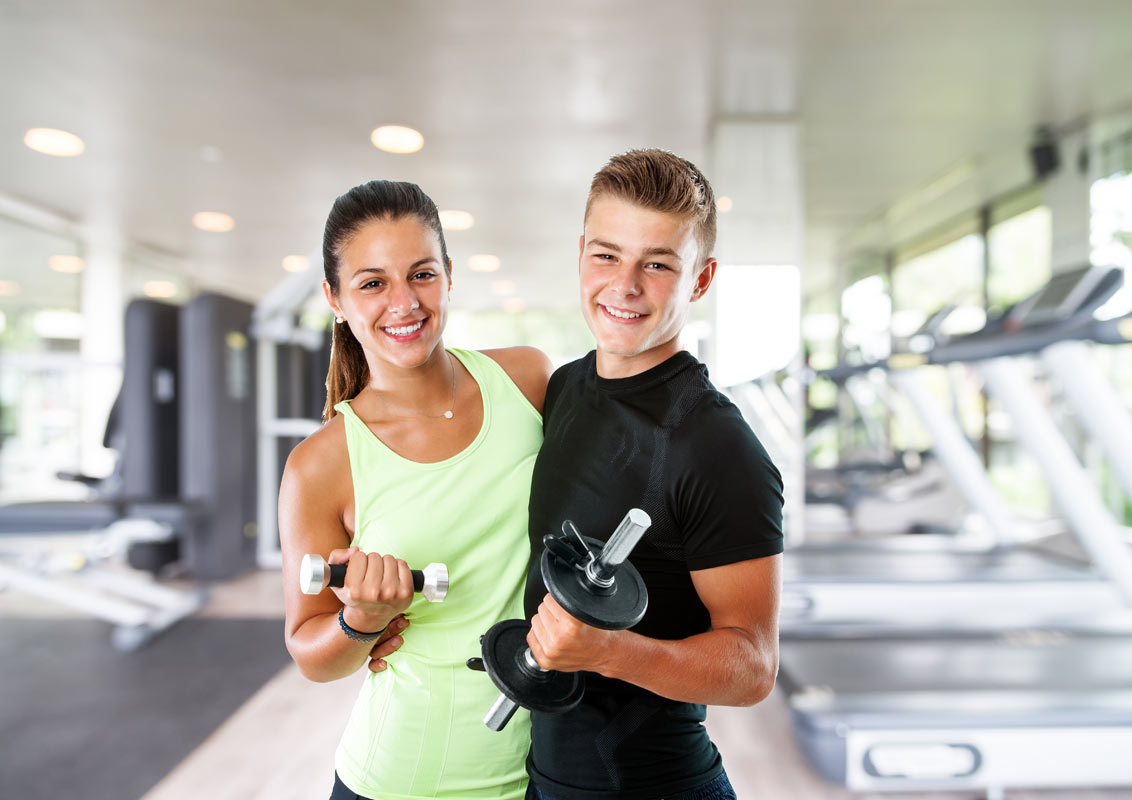 LEAD Programming
Youth aged 13 and up are considered adult members and are expected to be responsible young adults while on property. In order to be on property without a parent or guardian they must complete our two-day LEAD Program (Lead by Example Attitude and Drive). Youth are required to adhere to all rules and regulations and are also responsible for their guests while on property.