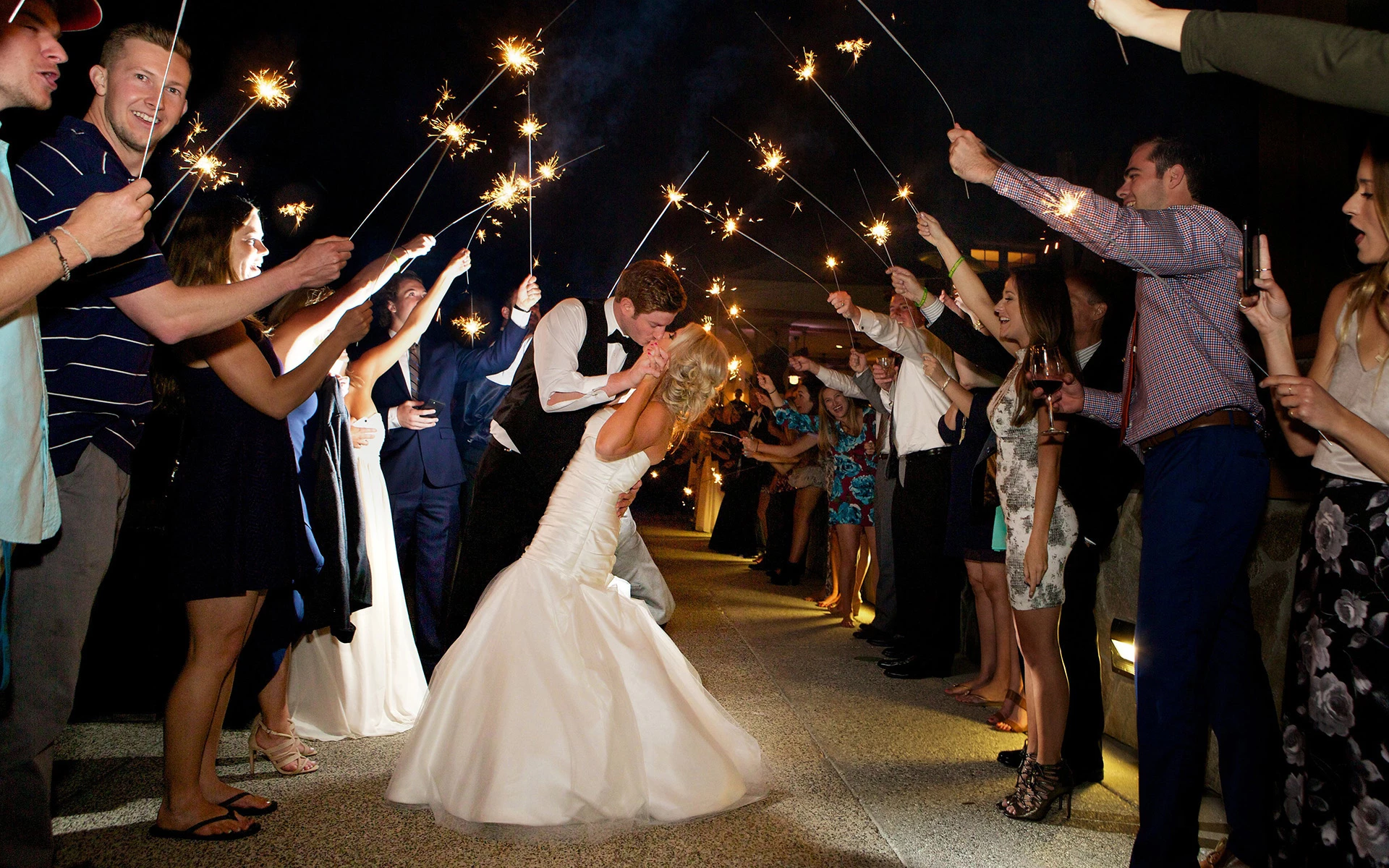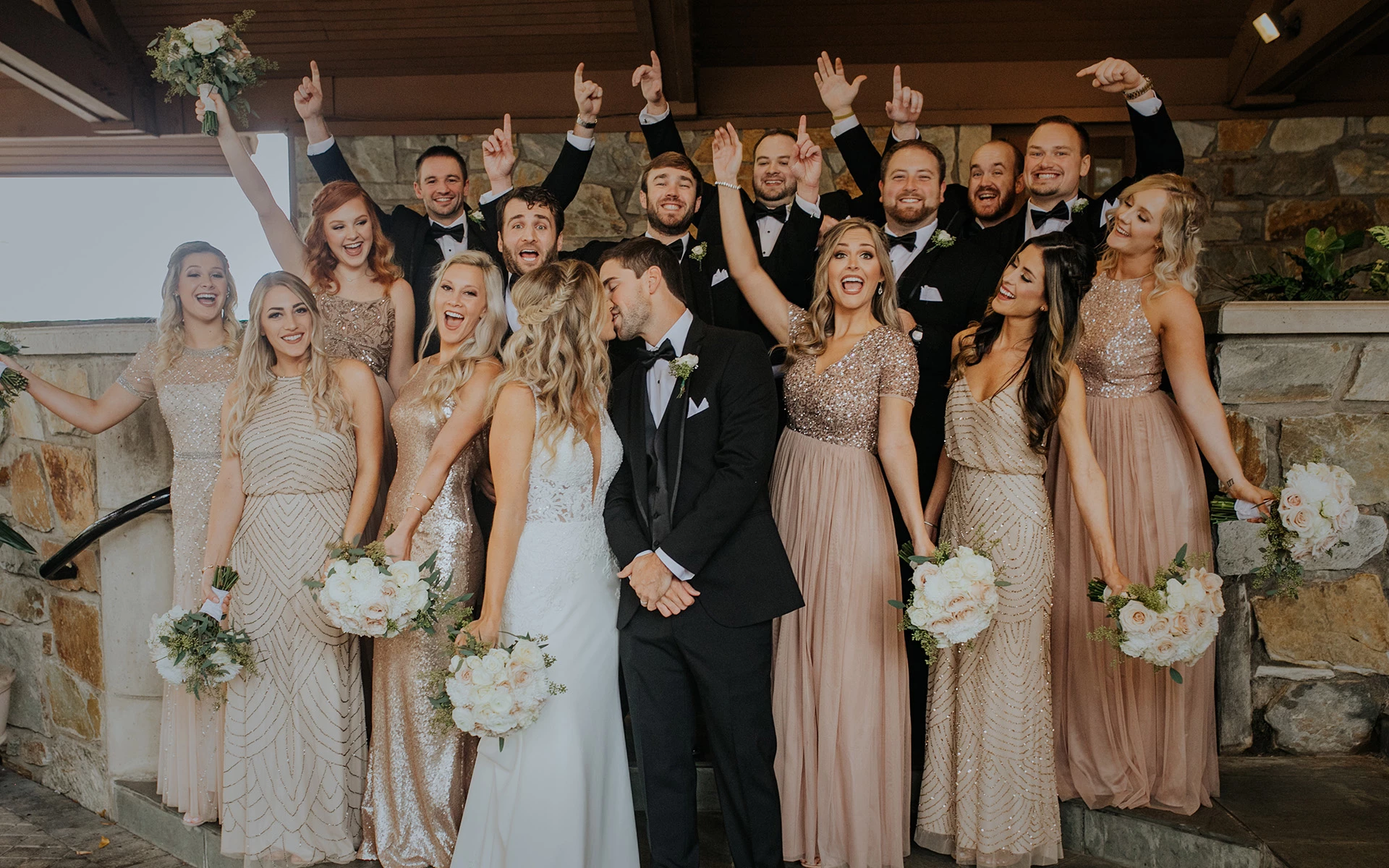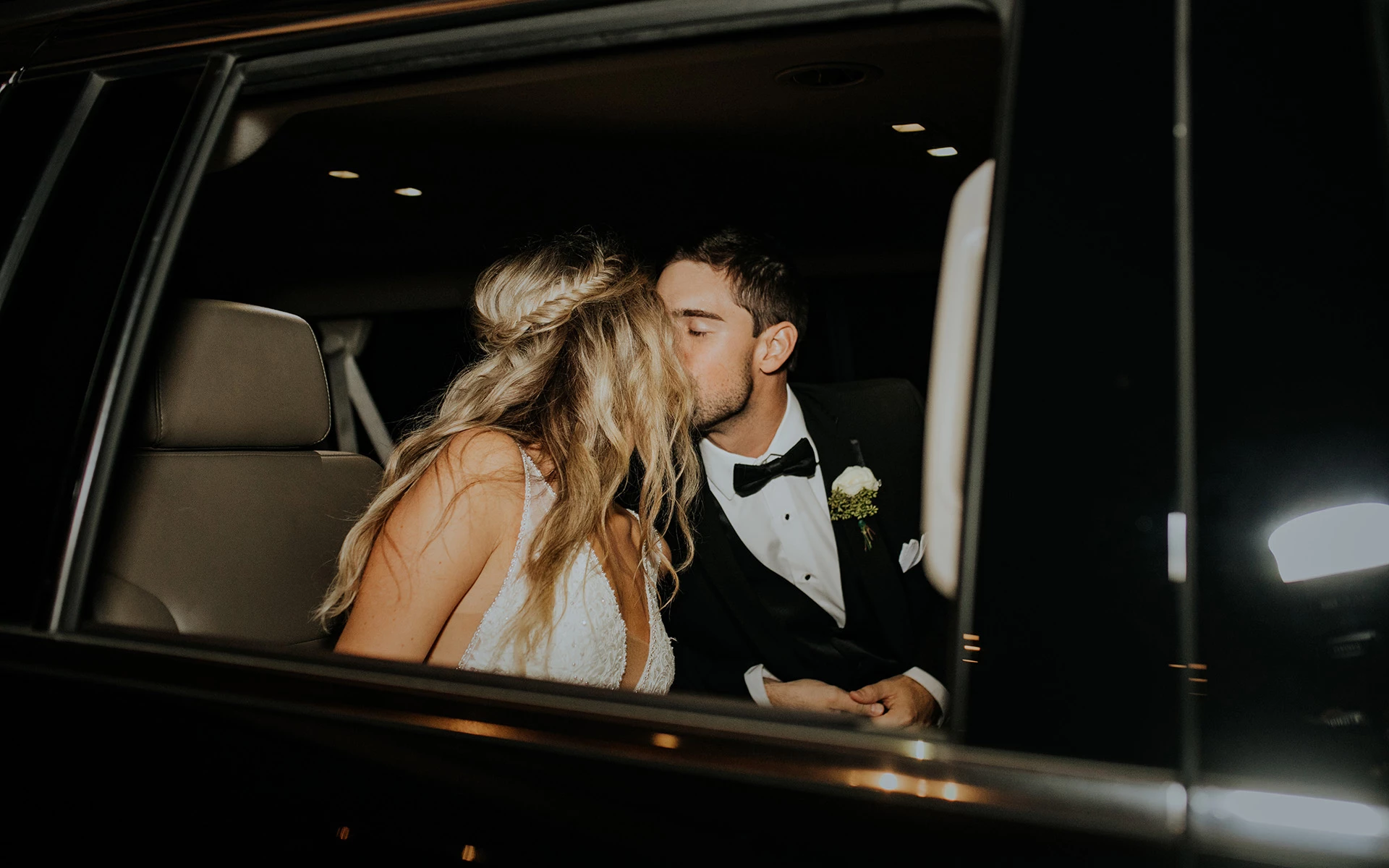 As you drive up to Seville Golf & Country Club, the romance of the Tuscan architecture, alluring San Tan Mountains and spectacular sunset views entice your imagination. Seville is the most ideal of all Gilbert wedding venues for creating a beautiful setting for your magical day.
Seville's vast but intimate clubhouse is the perfect Gilbert wedding venue for capturing your wedding memories amid the travertine tile, 50-foot bell towers, large arching entryways, and expansive terraces. The Cascada Ballroom overlooks the event lawn and 18th hole with its sweeping views of the San Tan Mountains, sparkling lake and lush orange groves that have grown nearby for decades. Seville offers the perfect Gilbert wedding backdrop to promise your love and commitment as you celebrate your special day.
Make your fairytale dreams come true with the new ClubLife Weddings website – receive a custom estimate for your big day, and get started planning the celebration of your dreams at our Club!
The private events team is ready to help you plan your dream Seville wedding.