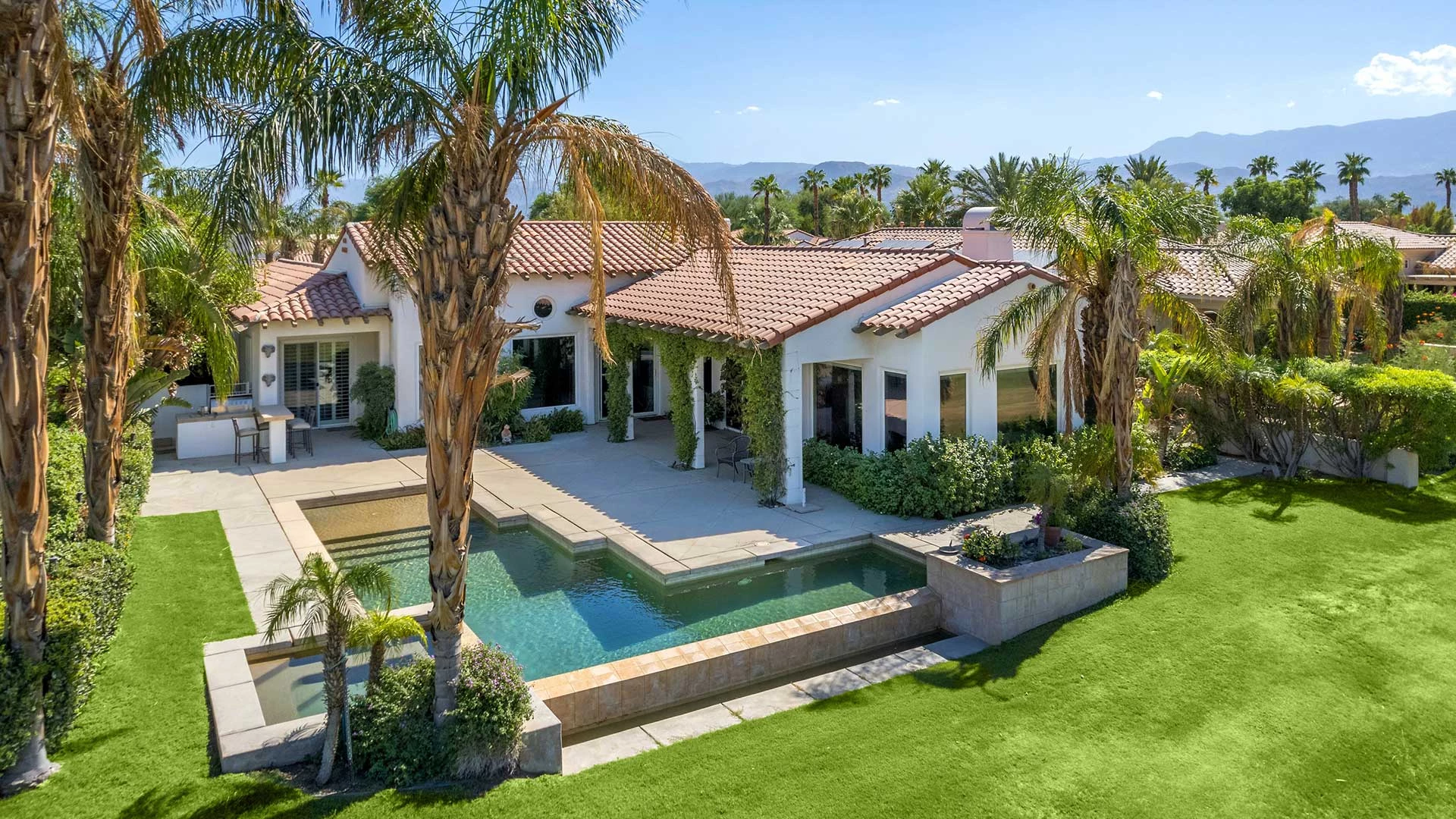 Mission Hills Real Estate Resources
Find your new dream home at Mission Hills, with real estate listings in the prestigious Rancho Mirage, CA and Mission Hills communities.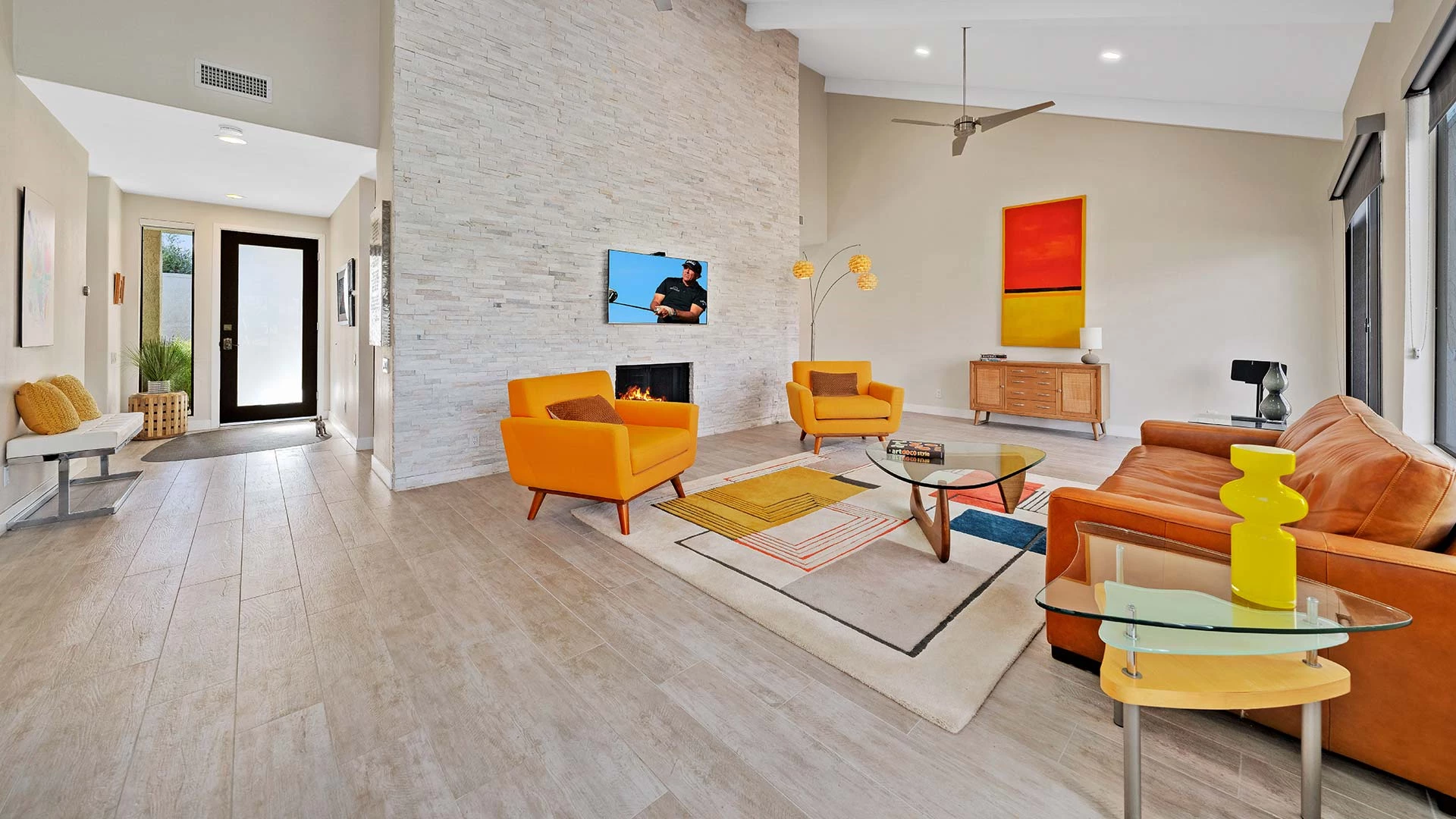 Explore Real Estate Listings
Browse Mission Hills and Rancho Mirage homes for sale, whether your preference lies in the minimalism of mid-century modern houses, rustic Mediterranean-style villas, or charming Spanish condominiums. Our partner Realtors will provide in-depth knowledge of everything you need to know about Mission Hills. Explore our available property listings below.