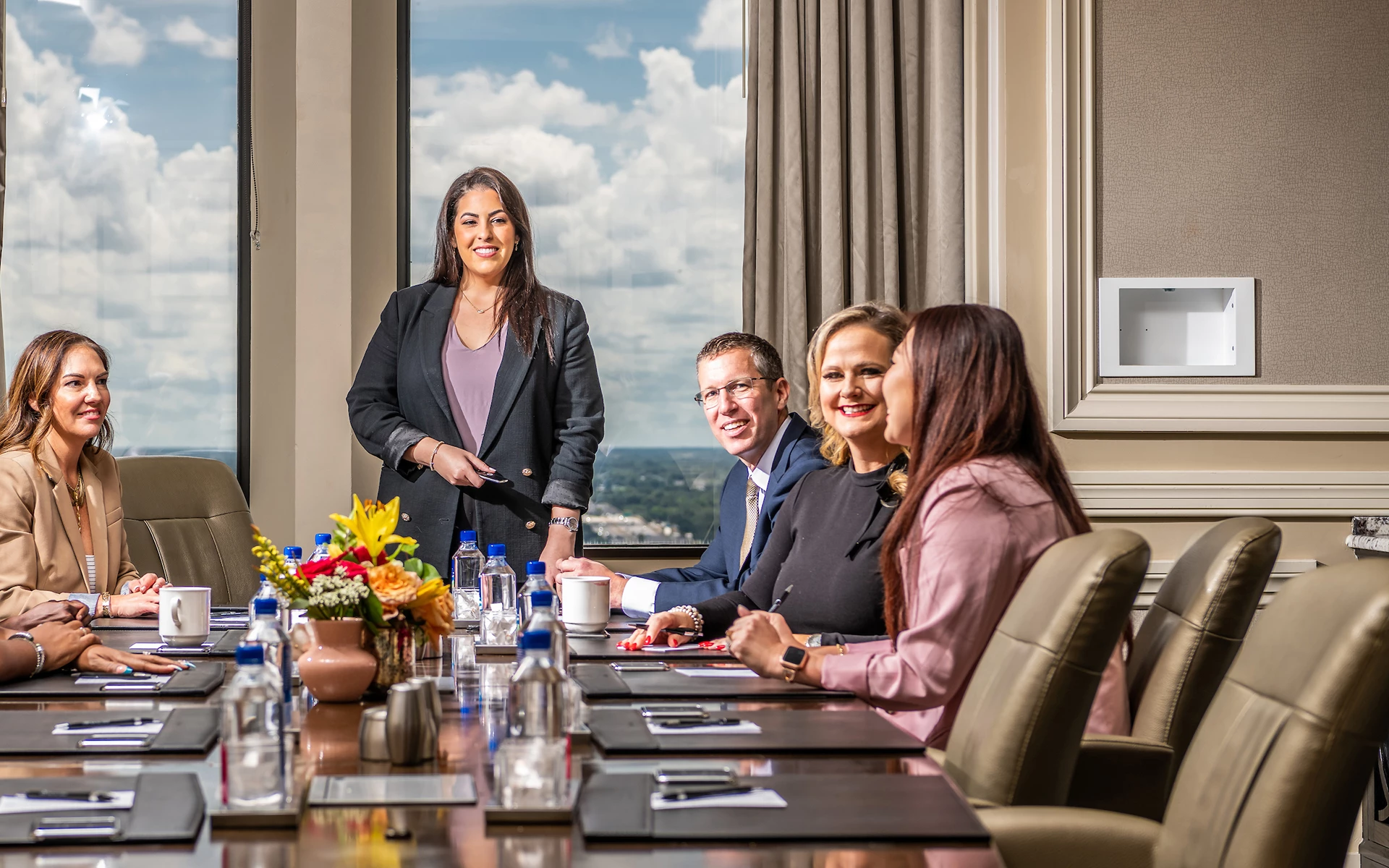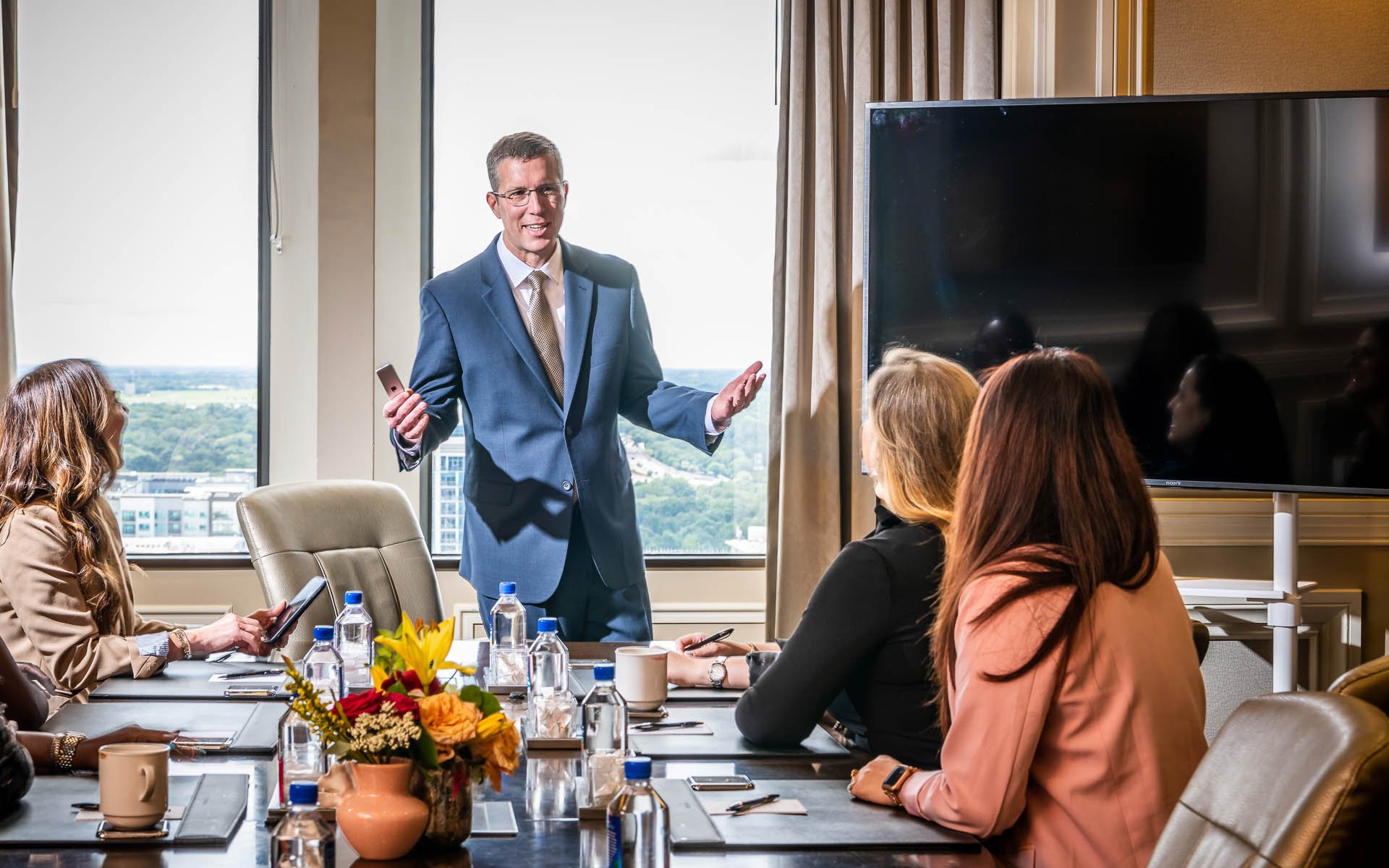 You're Invited
As a Member of the Citrus Club, you'll be part of a diverse group of community leaders in downtown Orlando who come together to elevate and enhance business and social connections. Our club offers a range of amenities and activities to fit your preferences, from guest speakers and networking events to wine tastings and fine dining with spectacular views of the city.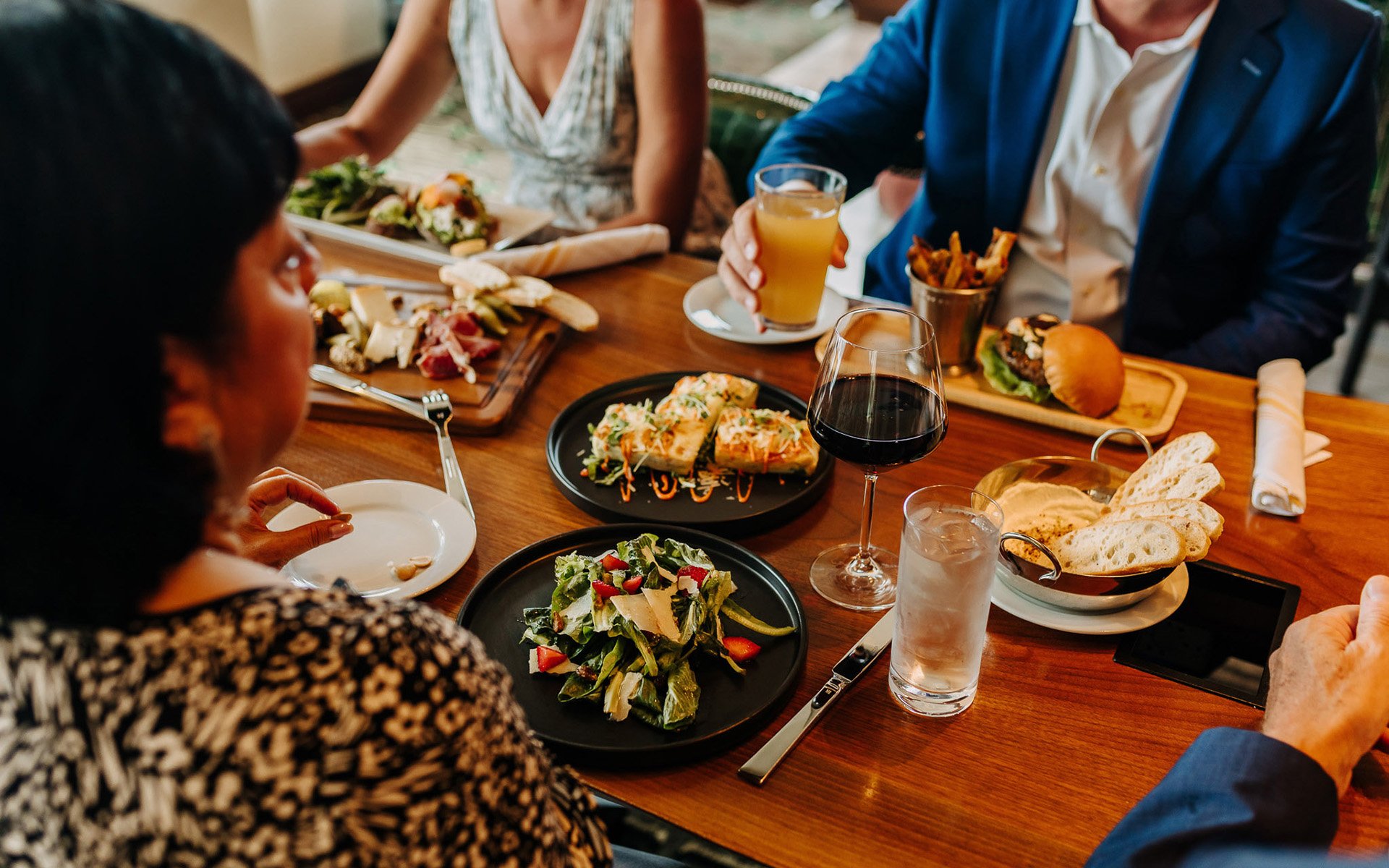 Beyond-The-Club XLife
XLife provides extraordinary benefits and experiences, whether you're enjoying your home club, exploring your local area or venturing out to destinations nationwide.